Introduction
Immerse yourself in elegance and luxury with the exquisite Icicle glass wand collection. Meticulously hand-crafted with meticulous attention to detail, each wand is a testament to exceptional quality. Created to withstand even the most intense play sessions, these hand-blown wonders are designed to last a lifetime.
Crafted from hypoallergenic glass, these wands are not only safe for your body but also nonporous, ensuring a hygienic and worry-free experience. With proper care, they will become a cherished part of your intimate collection for years to come.
Experience the thrill of temperature play with these versatile wands. For a heated encounter, simply run the wand under warm water or pop it in the microwave. To add a cool and tantalizing sensation, chill it under cold water or place it in the freezer. Let your desires guide you as you explore the breathtaking possibilities.
Indulge in the ultimate pleasure with these hand-blown masterpieces. Their smooth, sleek, and sensuous design will captivate your senses, while their ability to hold temperature adds a whole new dimension to your intimate moments. Elevate your playtime and embark on a journey of exquisite sensations with the Icicle glass wand collection.
Features
• Amazing for Temperature Play
• Sleek and Super Smooth
• Body-Safe
• Unique and Handcrafted
Parameter
Total Length:
6 in / 15.24 cm
Insertable Length:
4 in / 10.16 cm
Standard Configuration
1x Icicles No. 82 Glass Anal Dildo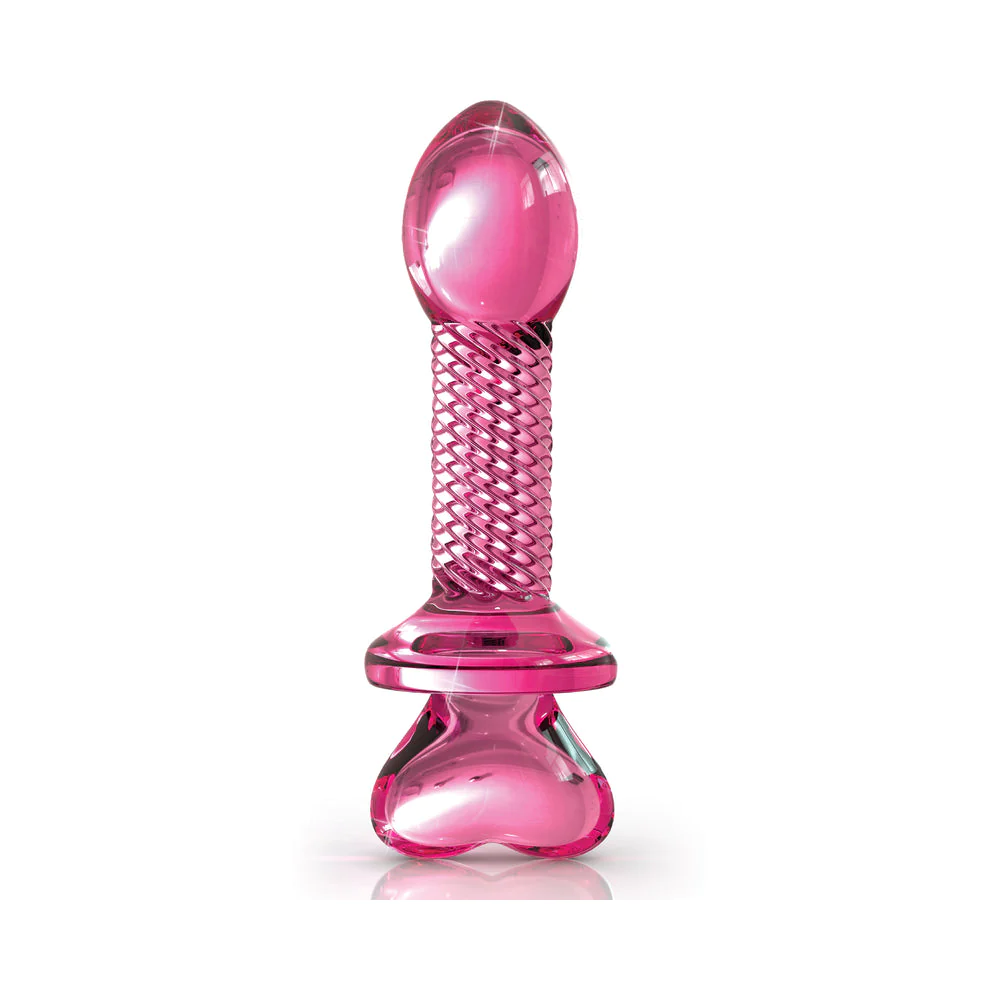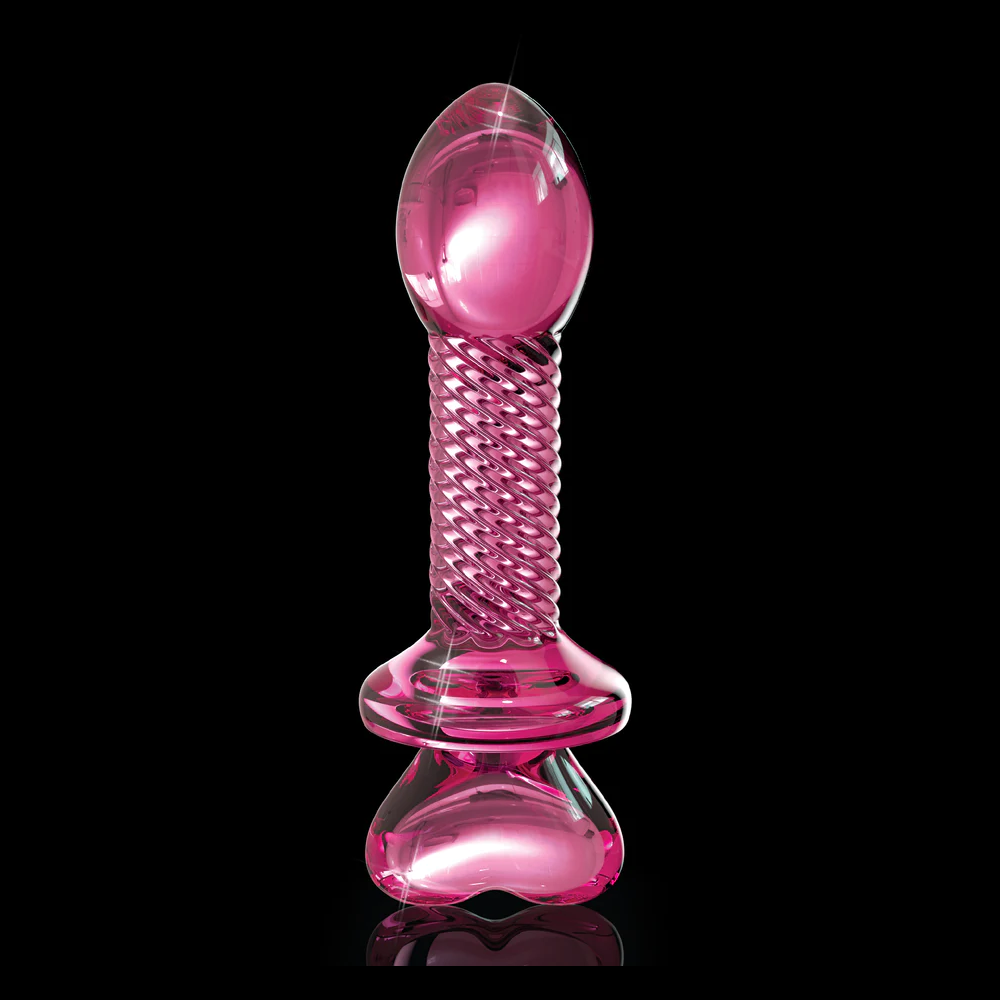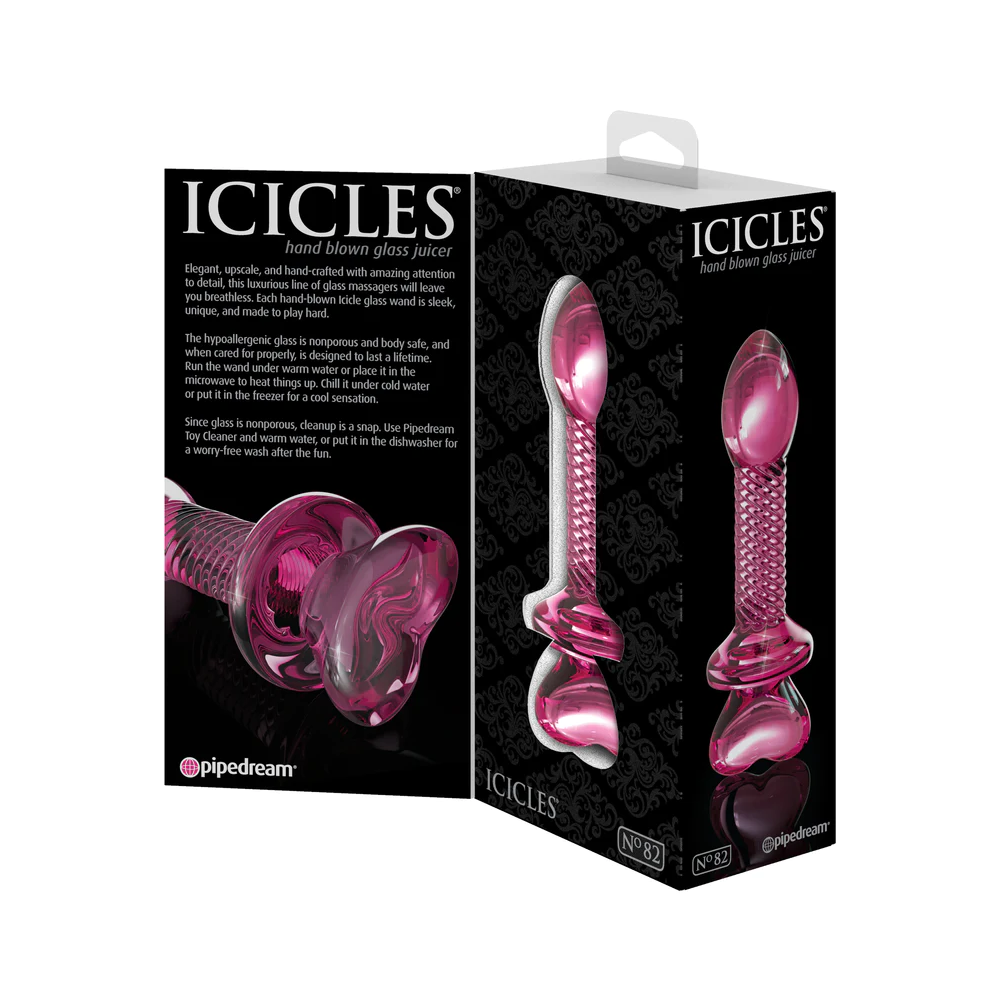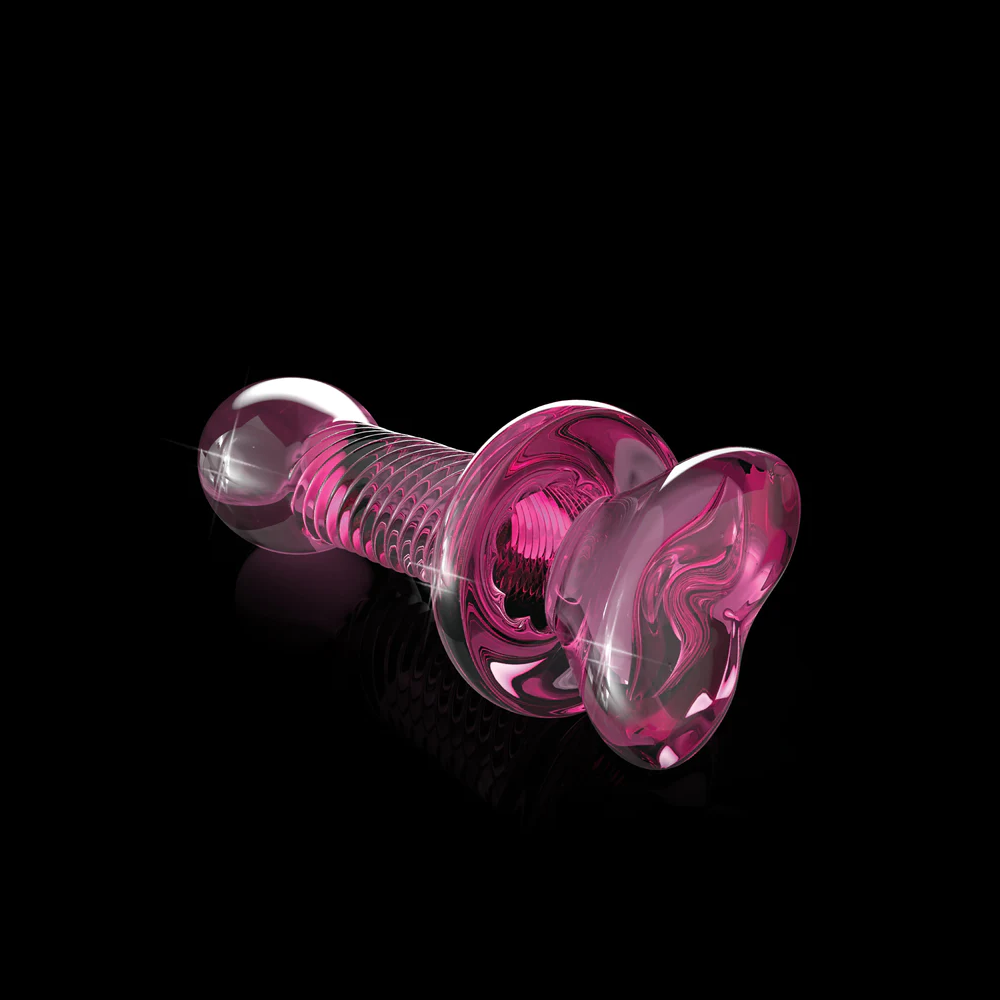 GUARANTEE
1 Year Product Guarantee. If DOA(Dead On Arrival), please contact us within 72 hours of delivery.