Introduction
Discover a whole new level of pleasure with the iroha mai Vibrator, featuring revolutionary HapticWAVE™ technology. Immerse yourself in deep resonance as vibrations ripple through your body, providing an unrivaled sensory experience.
Indulge in the intensity that suits your desires with 10 enticing sound-based rhythm patterns. Control the vibrations and explore varying levels of sensation for an unforgettable journey of pleasure. Let the iroha mai Vibrator unlock new dimensions of pleasure for your G Spot.
As the first of its kind in the iroha Series to utilize HapticWAVE™ technology, this vibrator converts low-frequency sound waves (40-70 Hz) into powerful vibrations that resonate deeply within you. Prepare to feel vibrations that are more three-dimensional and immersive than ever before, surpassing traditional motor-based vibrators.
Designed to provide tactile feedback through vibration and movement, the iroha mai Vibrator offers an unparalleled level of stimulation. Its simple two-button controls make it easy to use. With a push and hold of a button, you can effortlessly turn it on or off. Press the button once to switch between the 10 vibration patterns, allowing you to tailor your experience to your preferences.
Crafted with your pleasure in mind, the iroha mai Vibrator is ergonomically designed to target your G Spot with precision. Its sleek and elegant design ensures a comfortable grip, allowing you to fully immerse yourself in a world of pleasure without any distractions.
Enhance your intimate moments and unlock the full potential of your pleasure with the iroha mai Vibrator. Let its HapticWAVE™ technology transport you to new heights of ecstasy and awaken your senses like never before. Experience the ultimate pleasure journey and discover the G Spot sensations you've been yearning for.
Features
• Unprecedented pleasure with HapticWAVE™ technology.
• 10 enticing sound-based rhythm patterns.
• Convert sound waves into immersive vibrations.
• Tactile feedback for unparalleled stimulation.
• Ergonomic design targets G Spot precision.
Parameter
Materials:
Silicone, ABS, PC, Li-ion Polymer Battery
Size:
6.85 × 1.3 × 1.3 in / 17.39 × 3.30 × 3.30 cm
Standard Configuration
1x Vibe
1x USB Cable
1x Charging Base
1x Cover
1x User Manual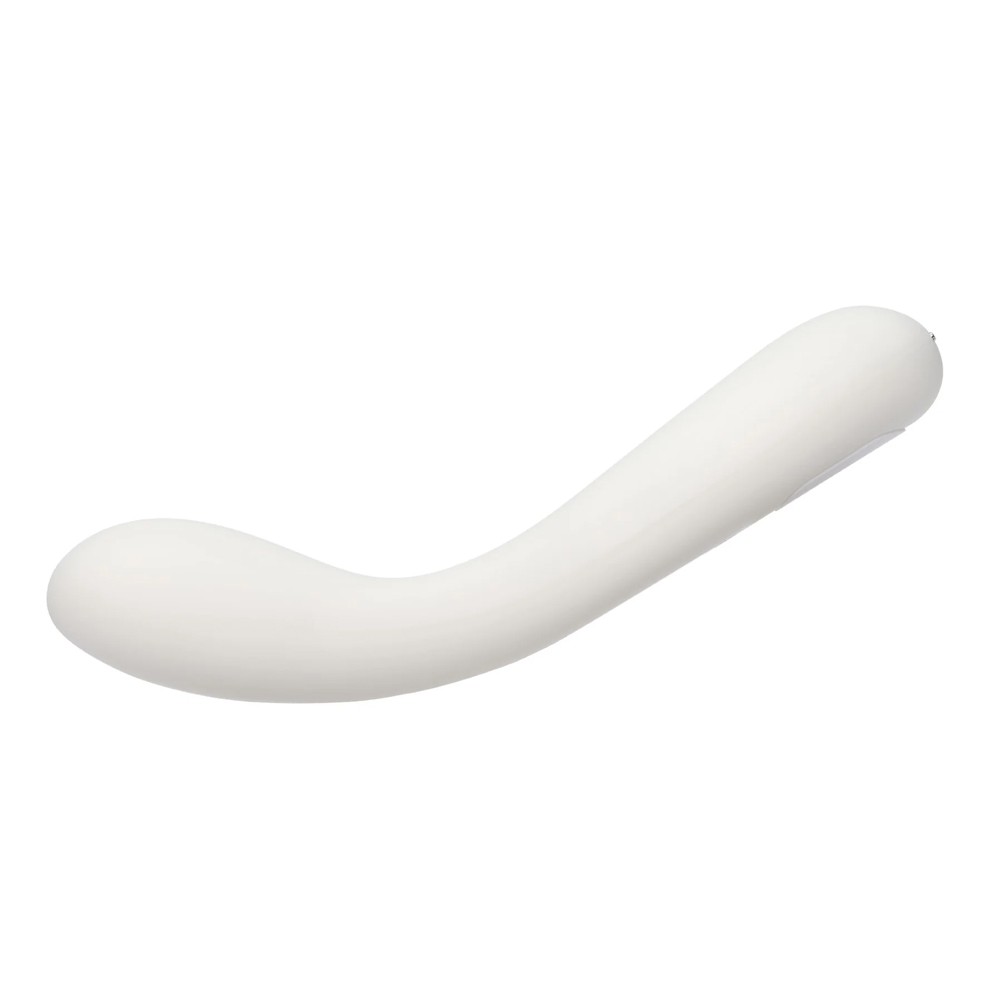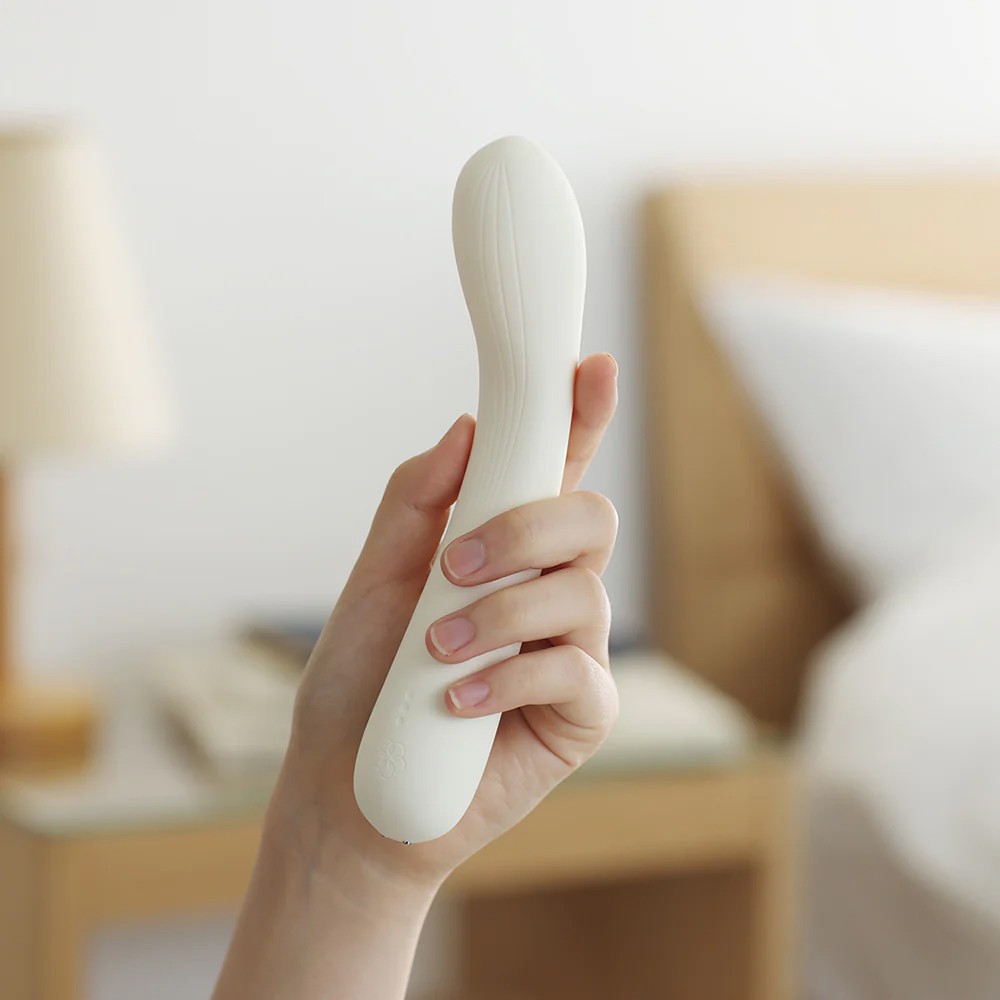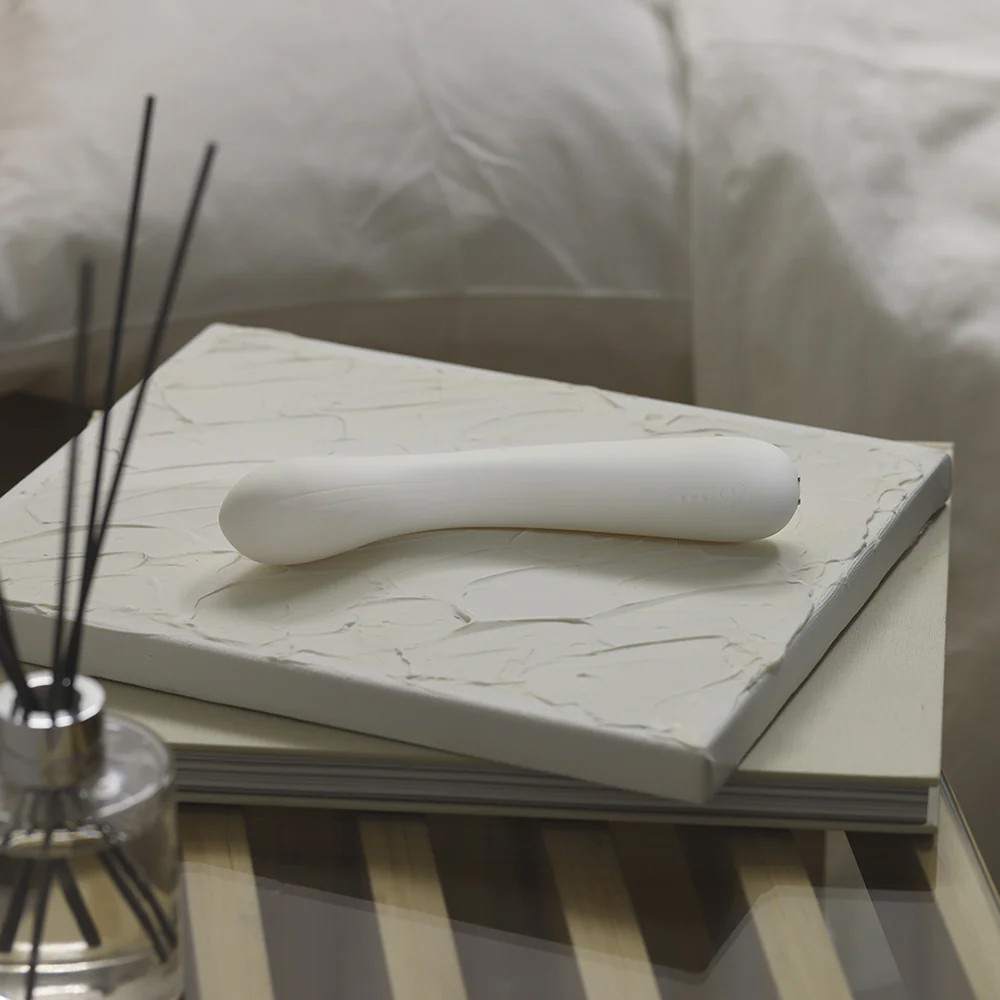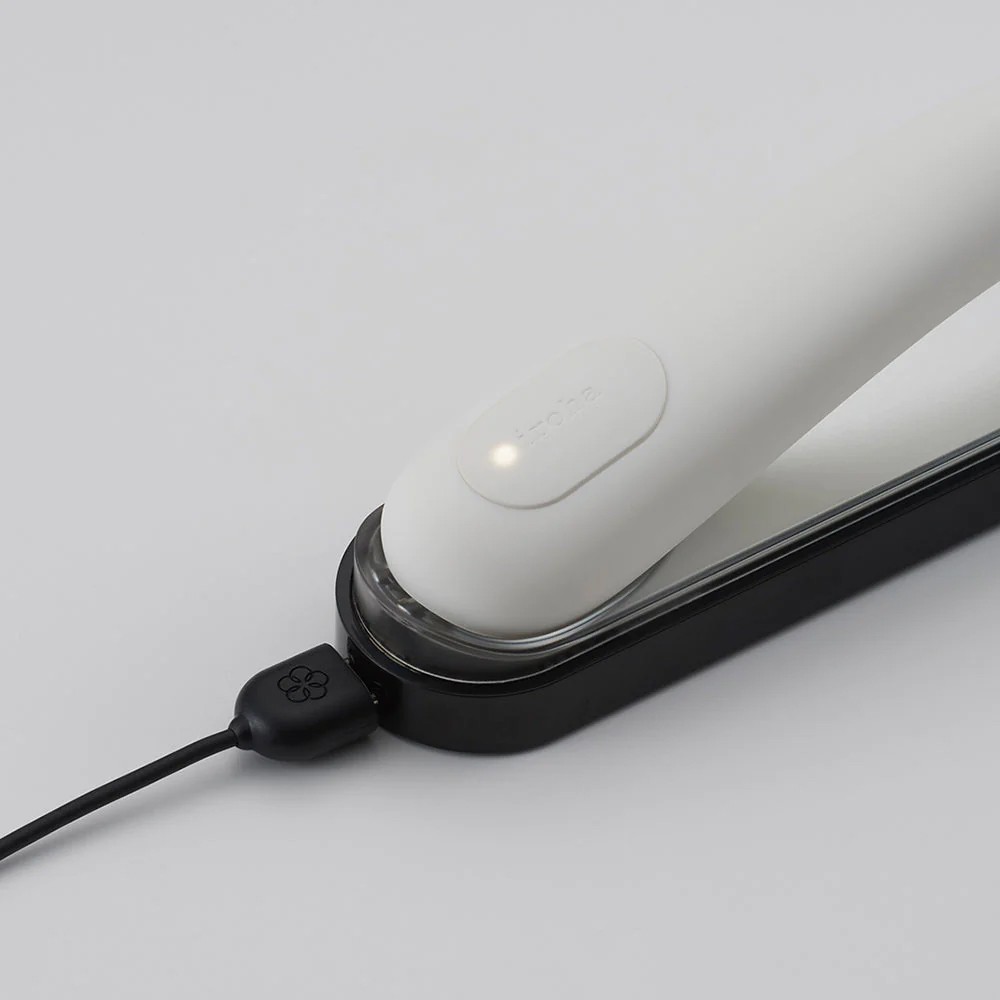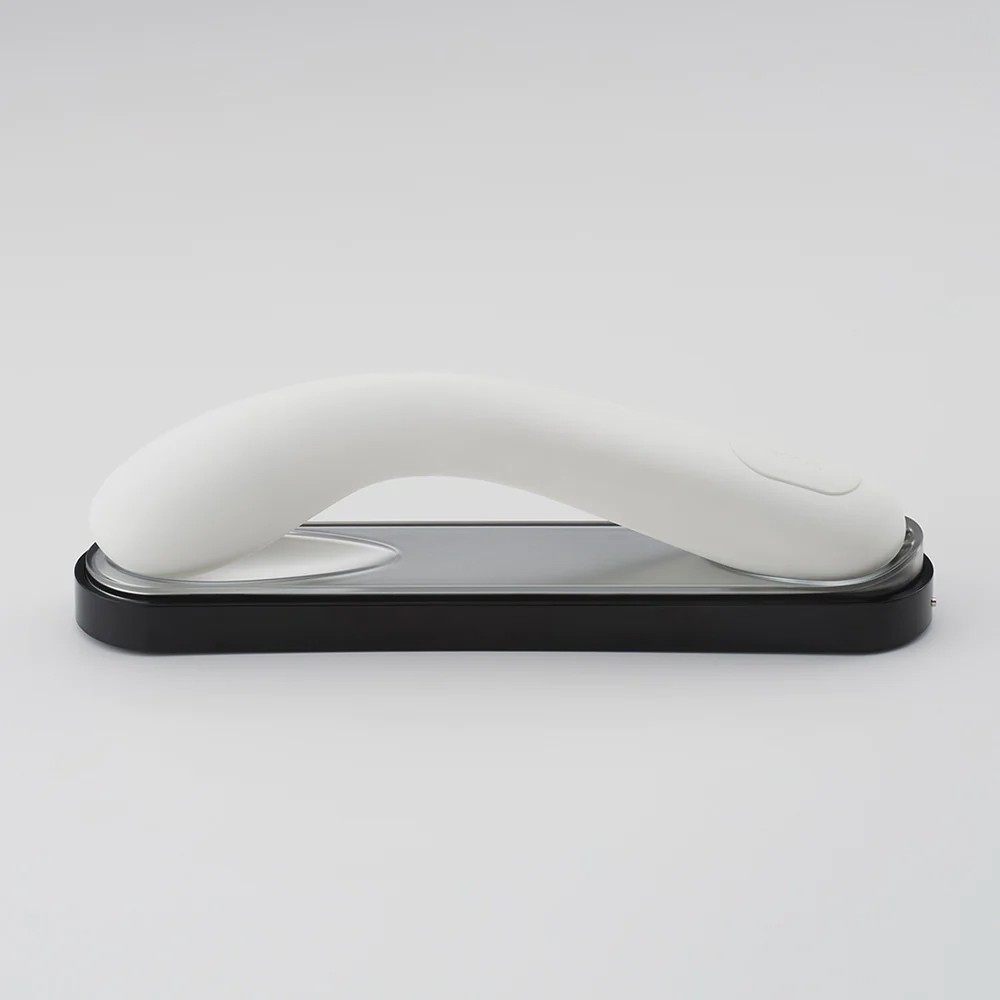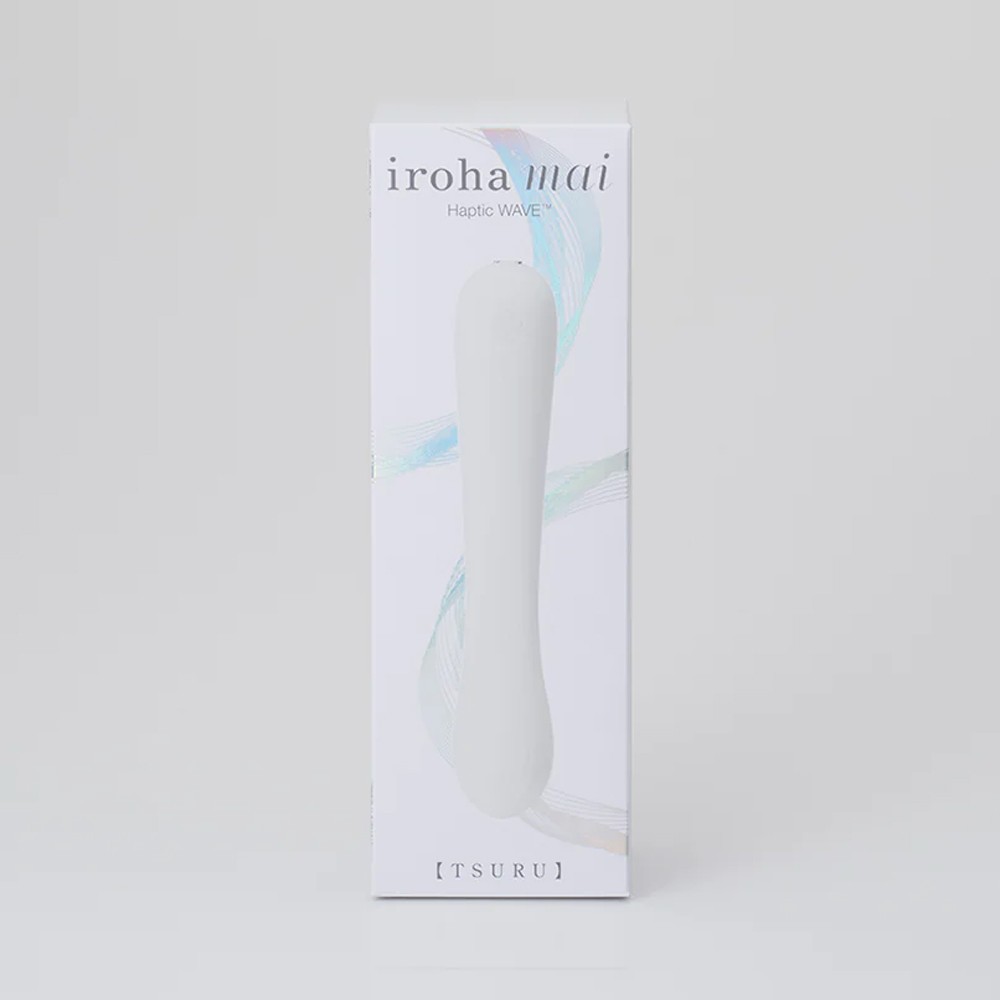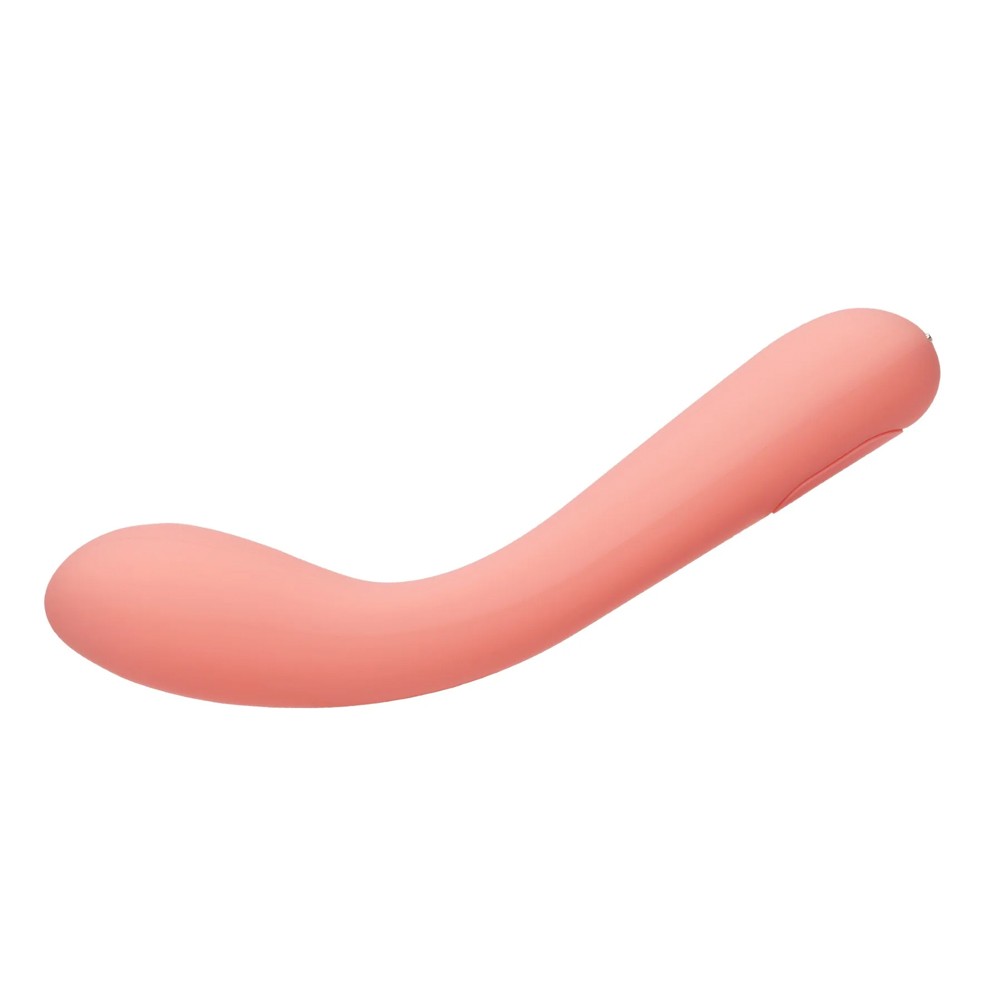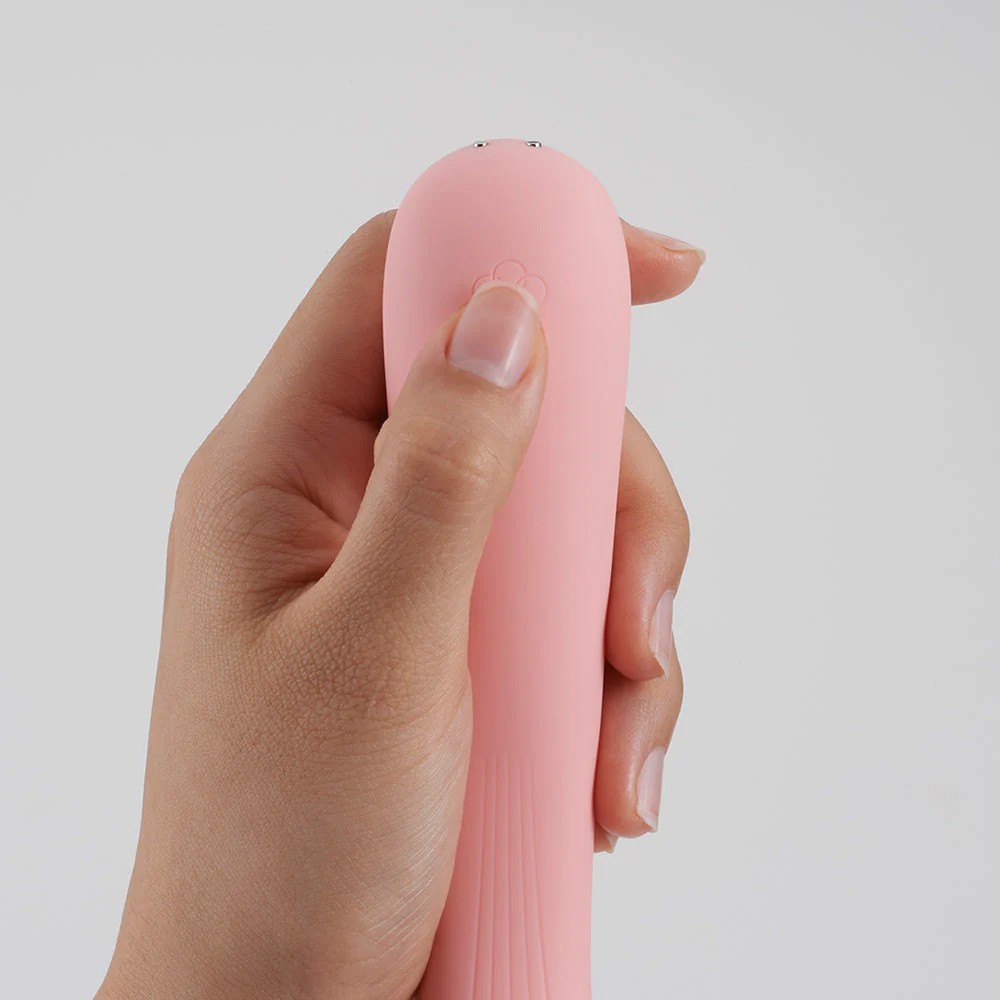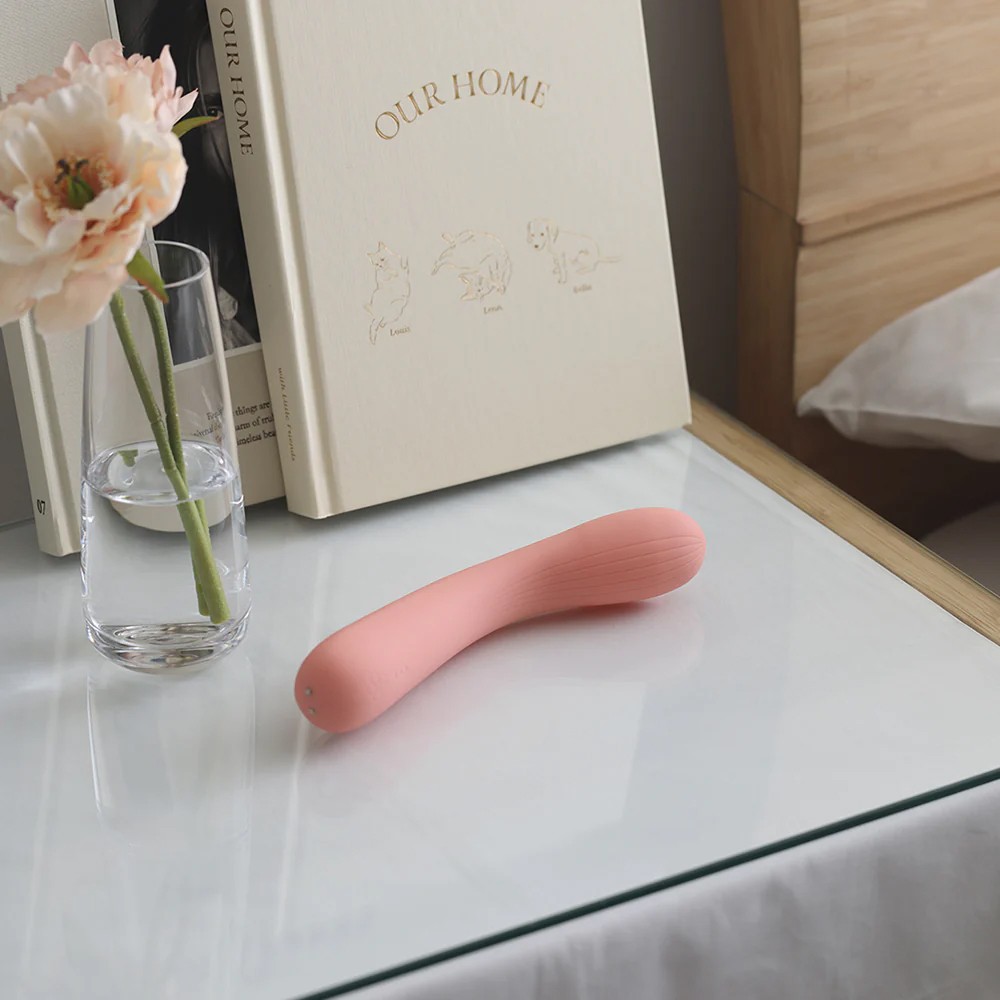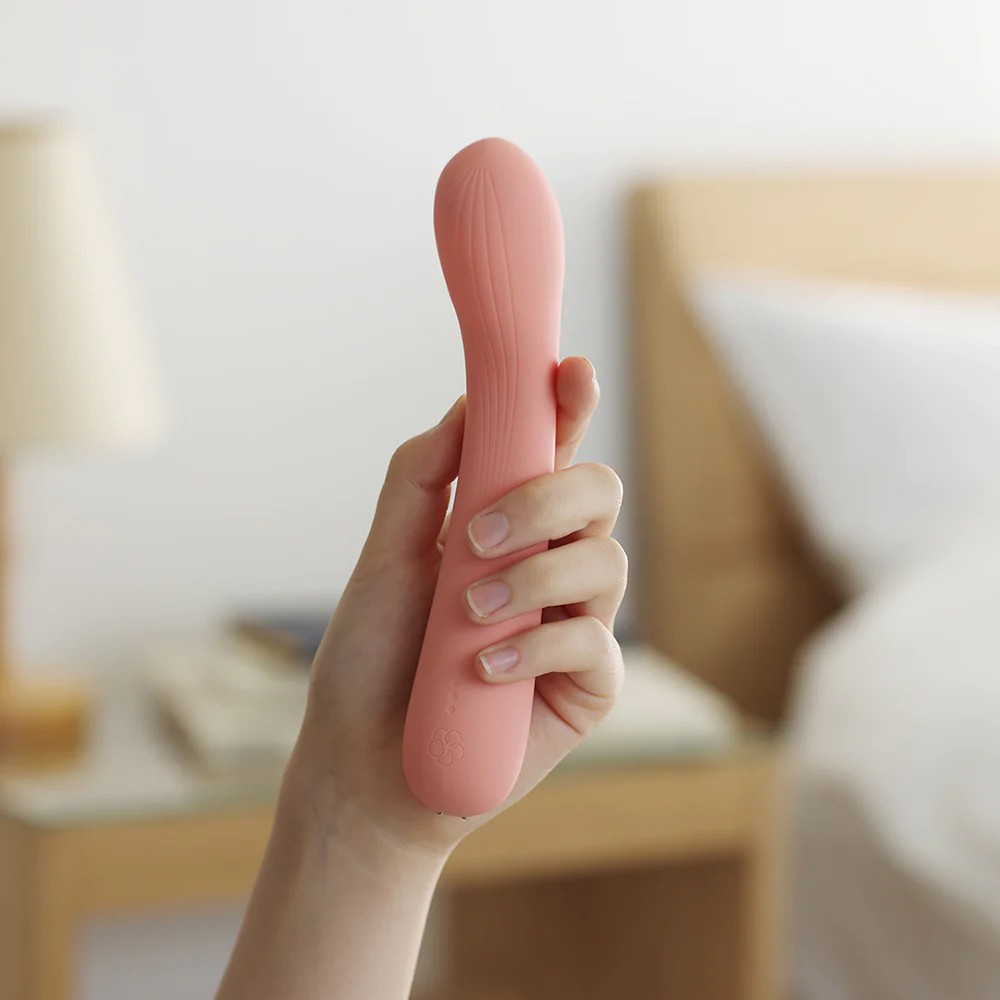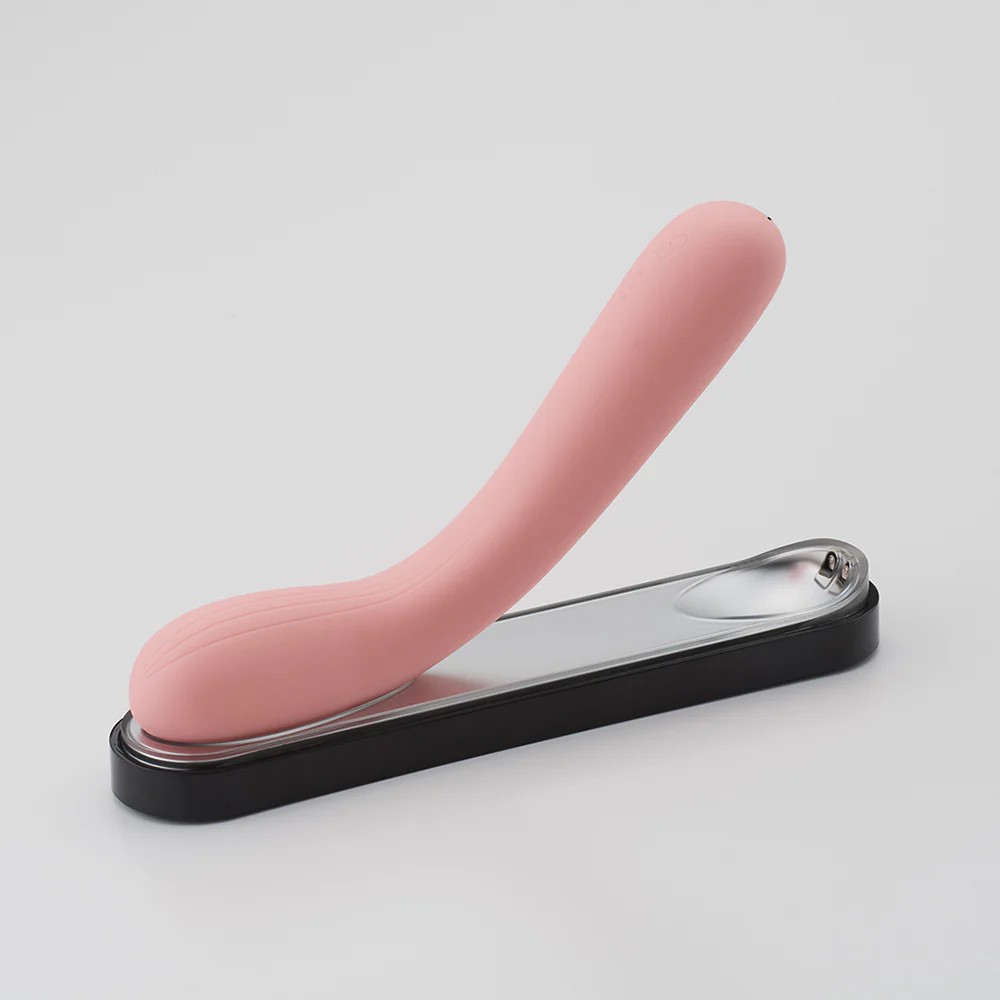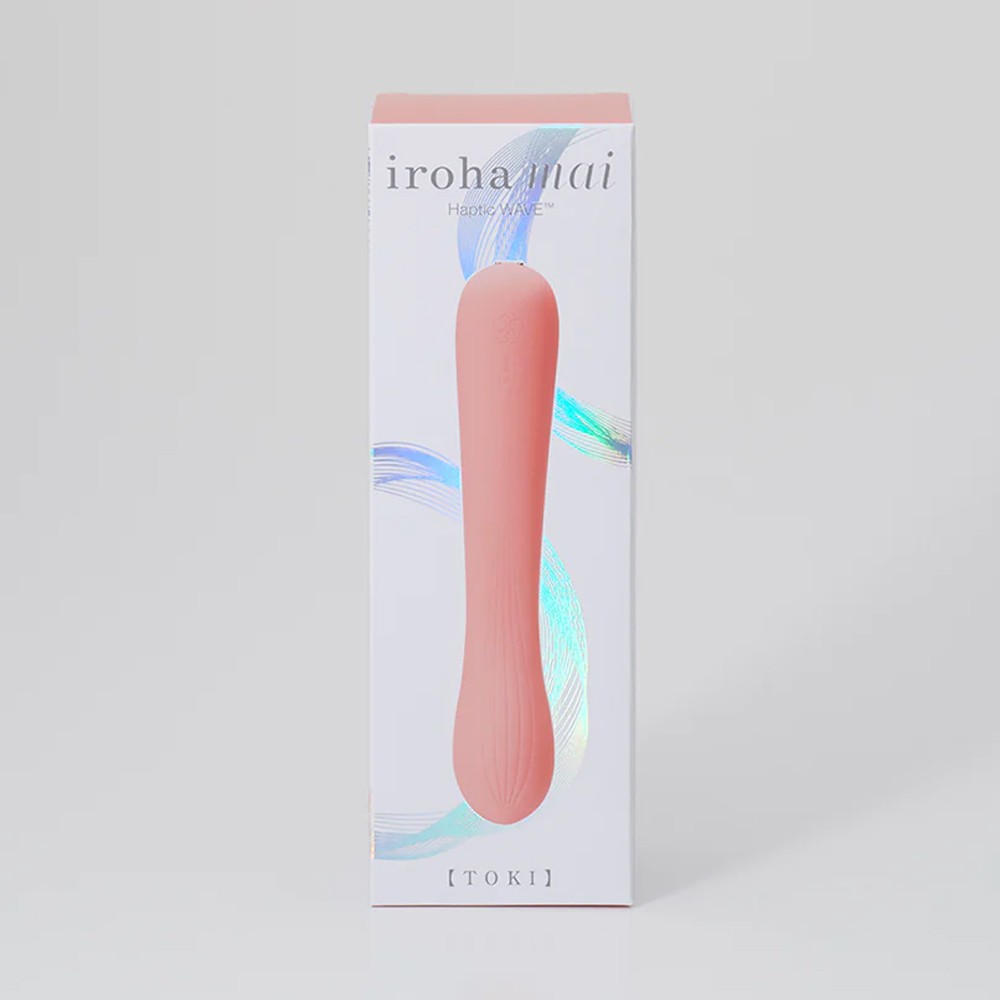 GUARANTEE
1 Year Product Guarantee. If DOA(Dead On Arrival), please contact us within 72 hours of delivery.