Introduction
Experience a new era of pleasure with the JimmyJane Form 2 Pro Clitoral Stimulation Vibrator. Designed to ignite passion and deliver unparalleled satisfaction, this extraordinary vibrator is the epitome of luxury and innovation in pleasure sex toys.
The Form 2 Pro's standout feature is its unique, dual-motor design that provides potent, fulfilling vibrations, concentrating on the clitoris. Combined with 5 adjustable vibration modes and 5 intensity levels, it offers a highly customizable experience that caters to every mood and desire. Whether you're seeking gentle teasing or powerful stimulation, the Form 2 Pro promises to take you to new heights of euphoric climax.
Its flexible design ensures that the sensitive areas are completely surrounded, allowing the vibrations to be felt deeply and evenly. This innovative approach guarantees an intensely pleasurable experience that feels personalized, maximizing your enjoyment.
Convenience is at the core of the Form 2 Pro's design. The magnetic USB charging cord ensures easy recharging, while the discreet travel-lock feature means you can take pleasure on the go without any worry. Plus, with its waterproof construction, the Form 2 Pro invites you to explore pleasure in the bath or shower, allowing for fully submergible, wet or dry experiences.
Offered in two alluring color variations, the Form 2 Pro isn't just about performance; it's also a statement piece. Its sleek and elegant appearance adds to the luxurious experience and reflects the quality craftsmanship that goes into every device.
This vibrator isn't limited to solitary enjoyment either. It's designed for use by women, men, and couples, providing a versatile tool for enhancing intimacy and connection with a partner.
Features
• Unique, flexible design; concentrated vibrations
• Dual motors; five vibration modes and 5 intensities levels
• Discretionary travel-lock for convenience
• Used by women, men and couples
• Waterproof; magnetic USB charging
Parameter
Material:
Silicone, ABS Plastic
Ear Length:
1.3 in / 3.2 cm
Ear Diameter:
0.6 in / 1.5 cm
Standard Configuration
1x JimmyJane Form 2 PRO Clitoral Stimulation Vibrator
1x Magnetic USB Charging Cord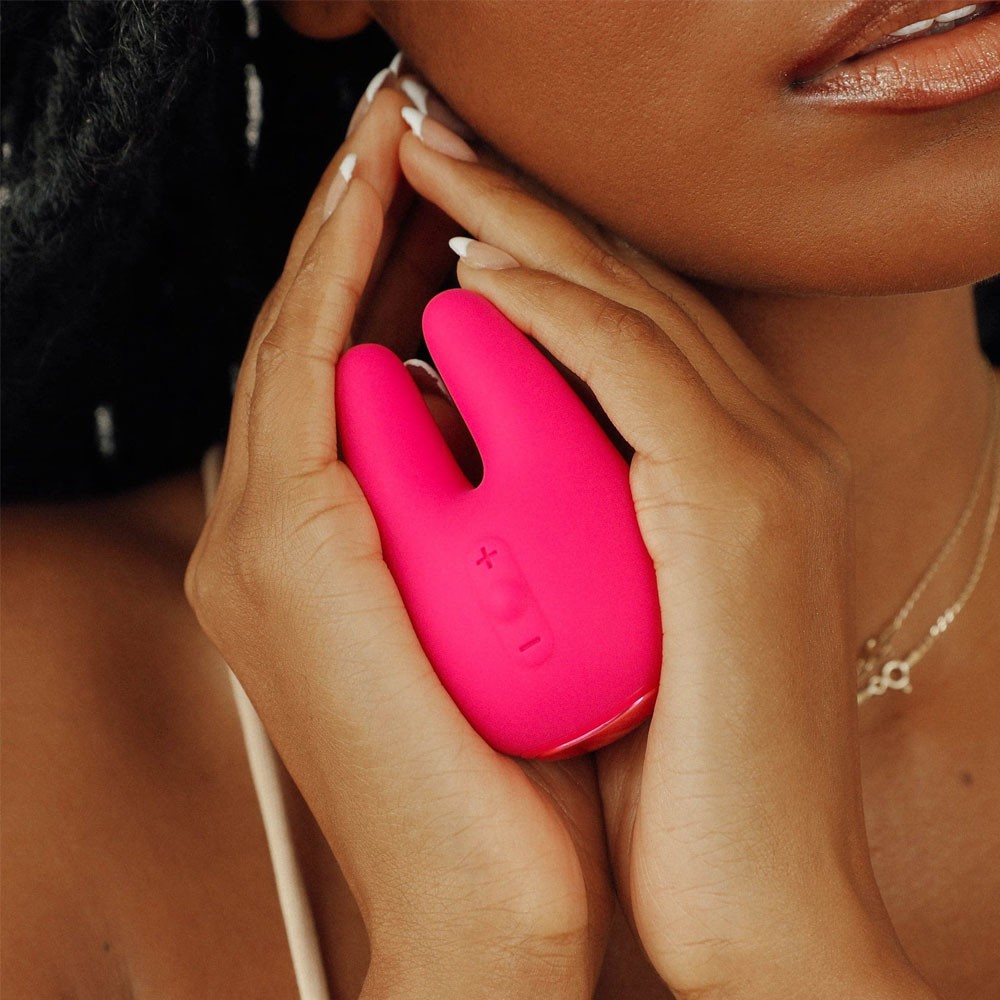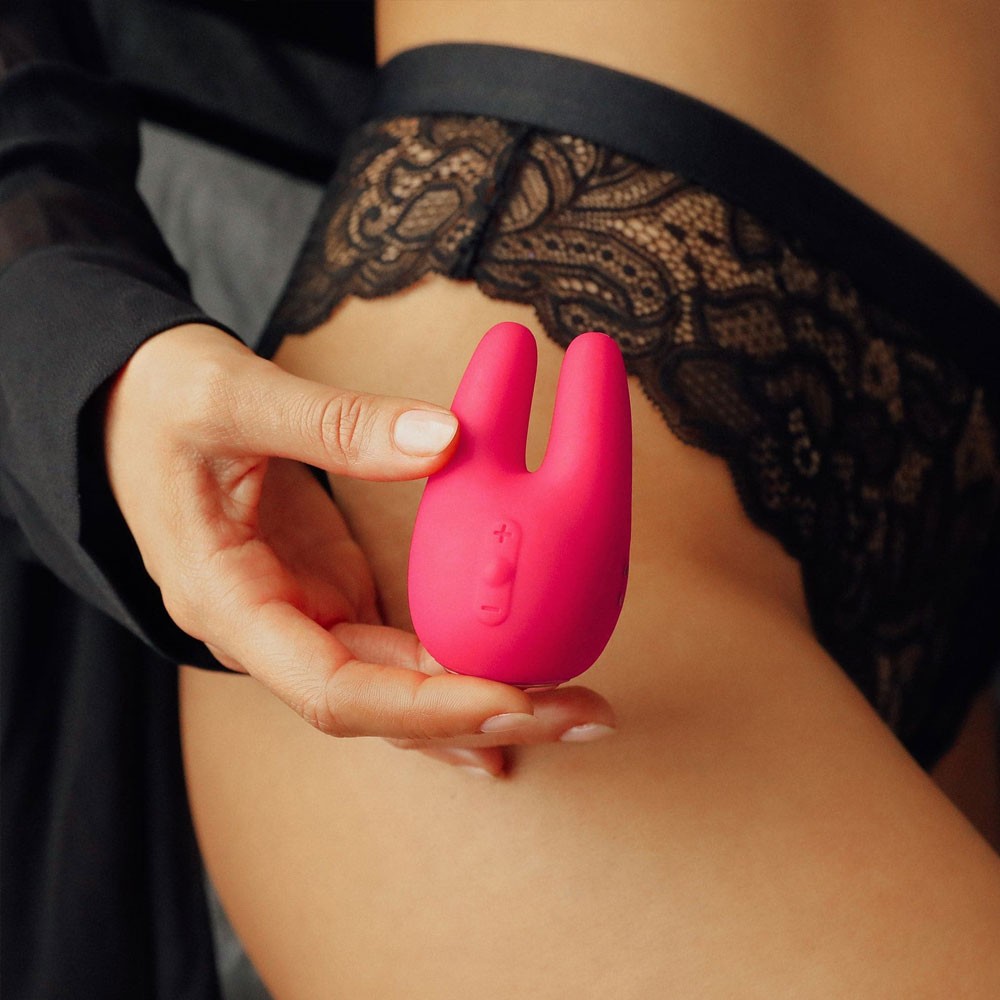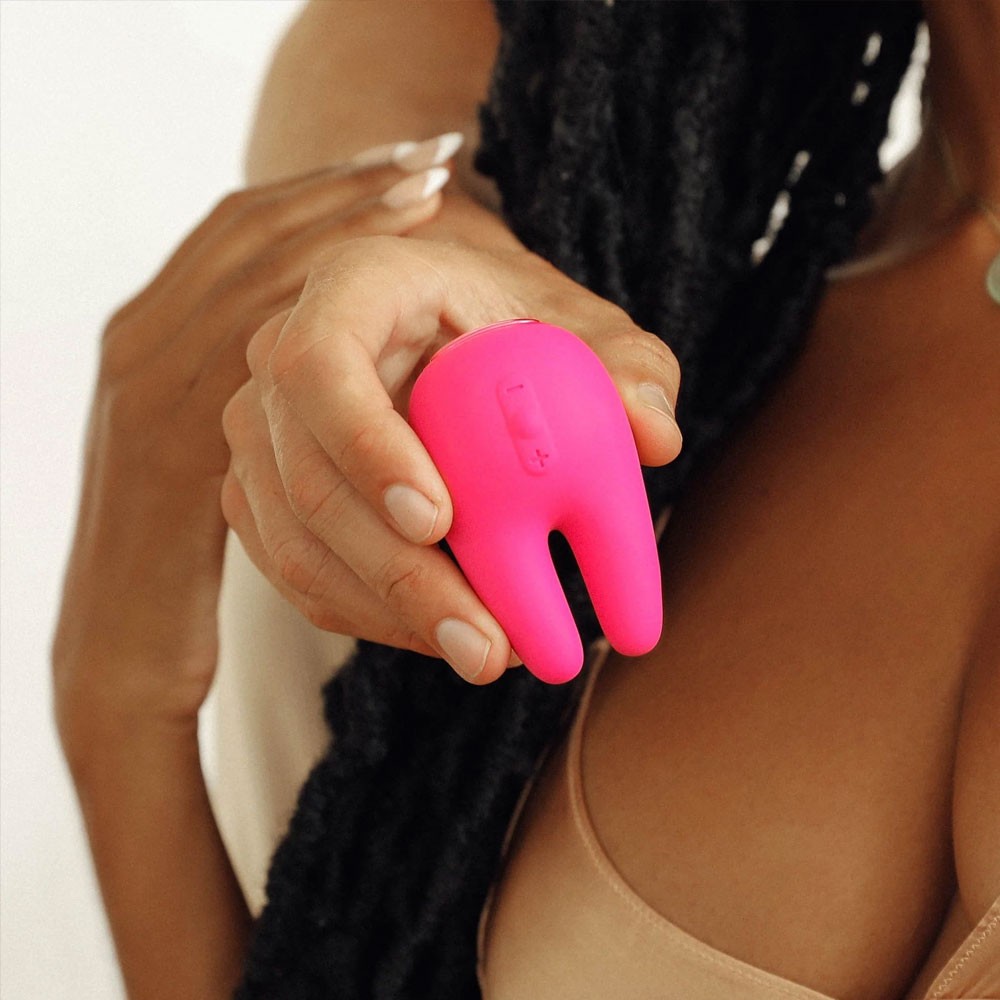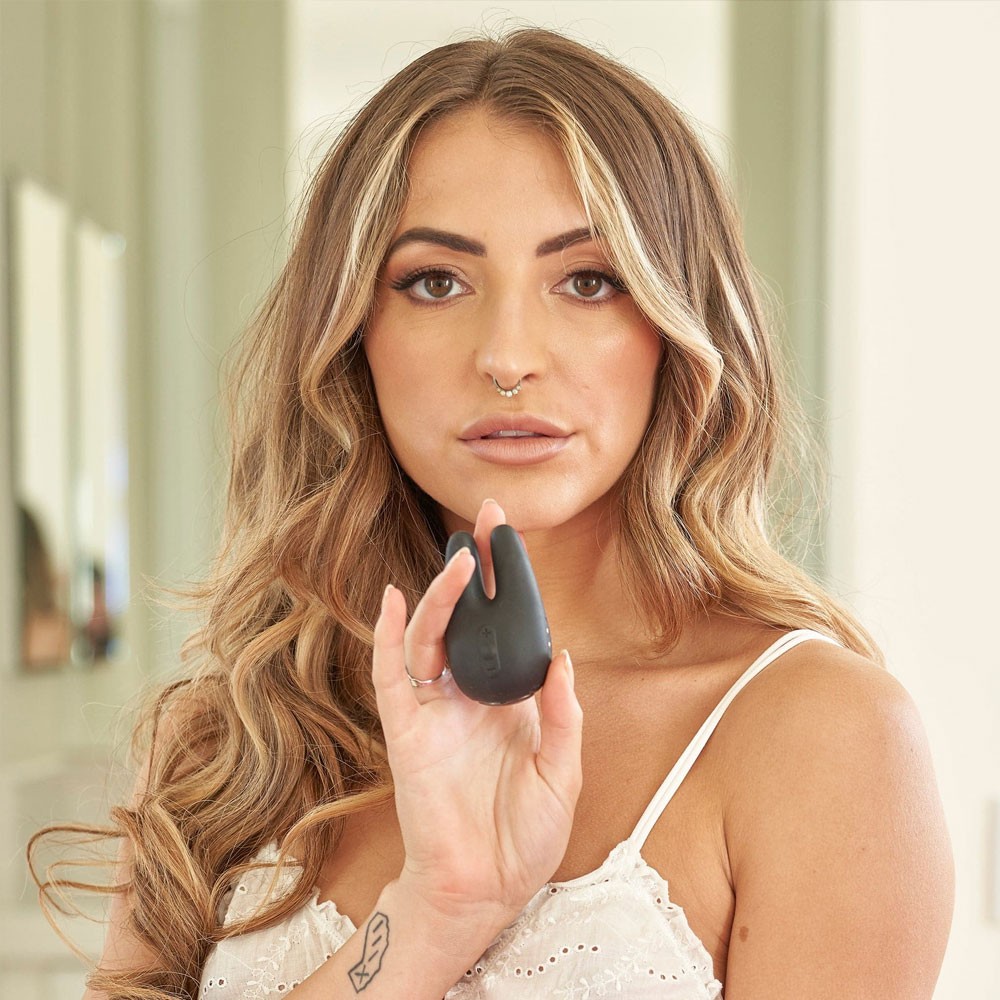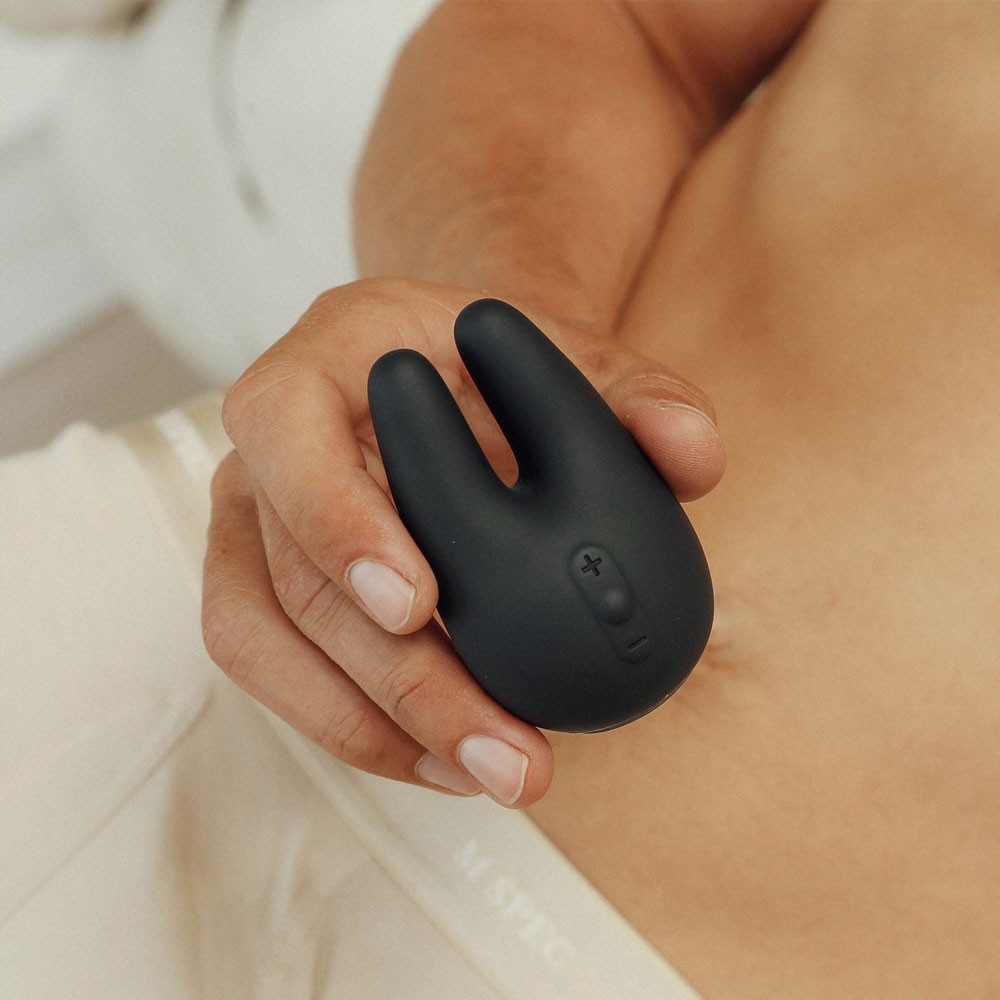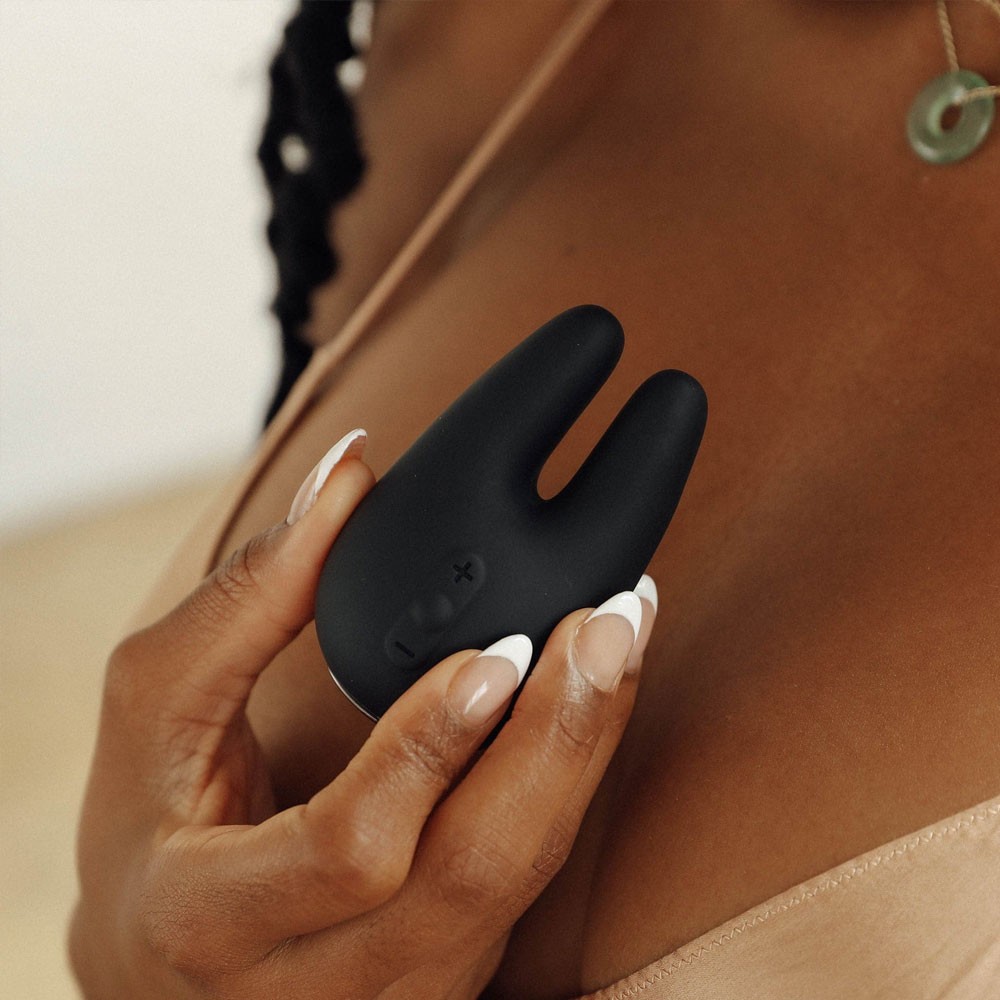 GUARANTEE
1 Year Product Guarantee. If DOA(Dead On Arrival), please contact us within 72 hours of delivery.