Introduction
Experience the allure of Coral, a vibrator inspired by the Goddess Venus and the captivating beauty of the sea. Designed to ignite desire and seduction, Coral features two powerful motors that embrace the clitoris, creating divine sensations that will leave you breathless. Unlike any other vibrator, Coral's unique vibrations alternate between motors, providing a rolling and enchanting experience. With its versatile design, Coral can be used to stroke, roll, or held in place for an unforgettable, magical orgasm.
Let Coral transport you to a world of sensual excitement and pleasure. Its exquisite shape and powerful sensations make it a must-have for any intimate collection. The dimensions of 2.35 inches in width, 2.32 inches in height, and 2.44 inches in depth ensure a perfect fit and comfortable grip for effortless pleasure exploration.
Features
• Venus-inspired design for desire and seduction
• Dual powerful motors for divine clitoral sensation
• Unique alternating vibrations for rolling pleasure
• Versatile usage: stroke, roll, or hold in place
• Perfect dimensions for effortless pleasure exploration
Parameter
Coral Height:
2.3 in / 5.8 cm
Coral Diameter:
2.4 in / 6 cm
Base Height:
1 in / 2.6 cm
Base Diameter:
2.9 in / 7.4 cm
Standard Configuration
1x Jimmyjane Love Pods Coral Pink Clitoral Vibrator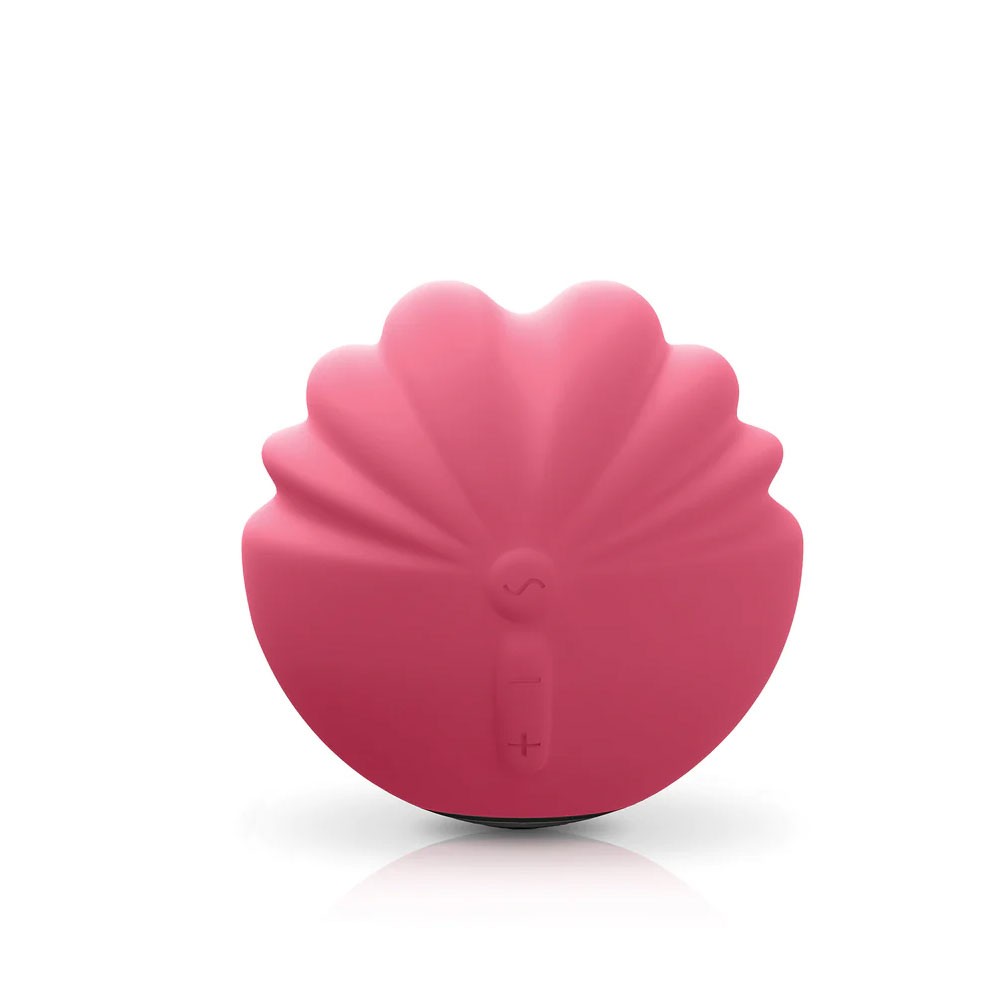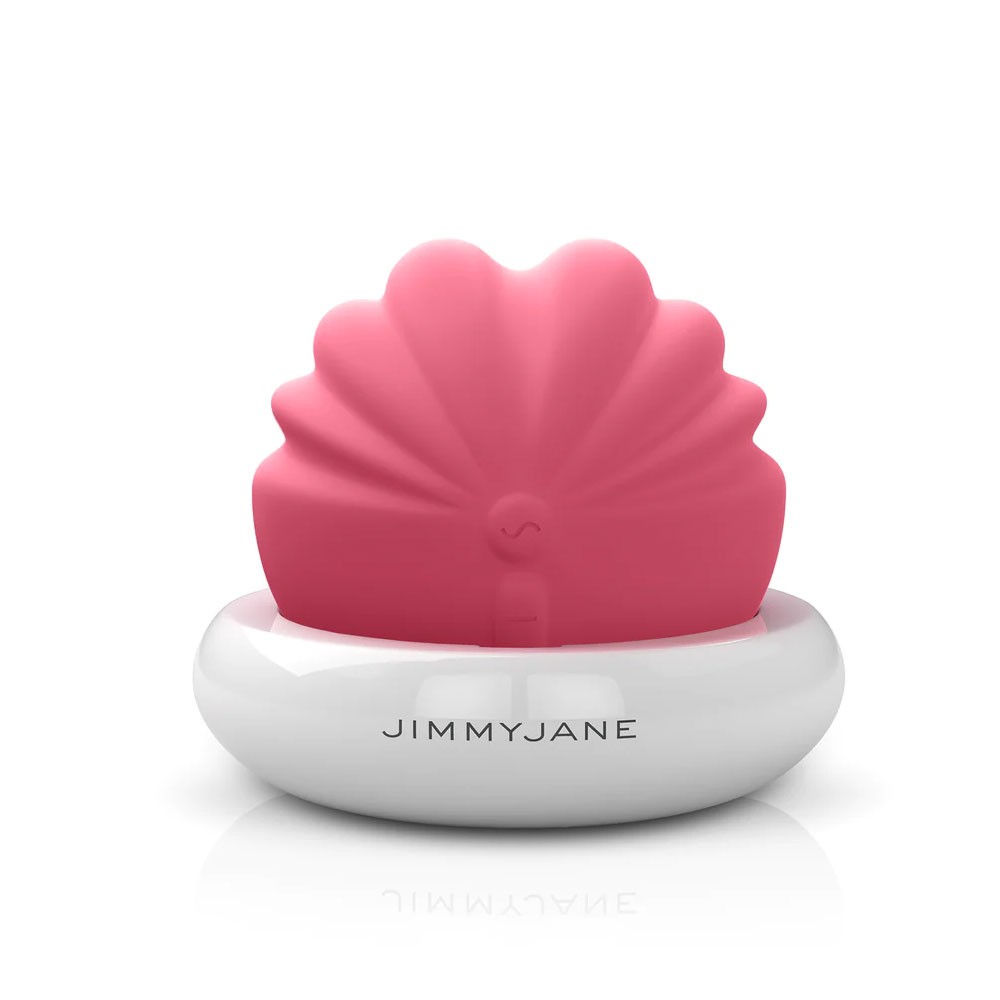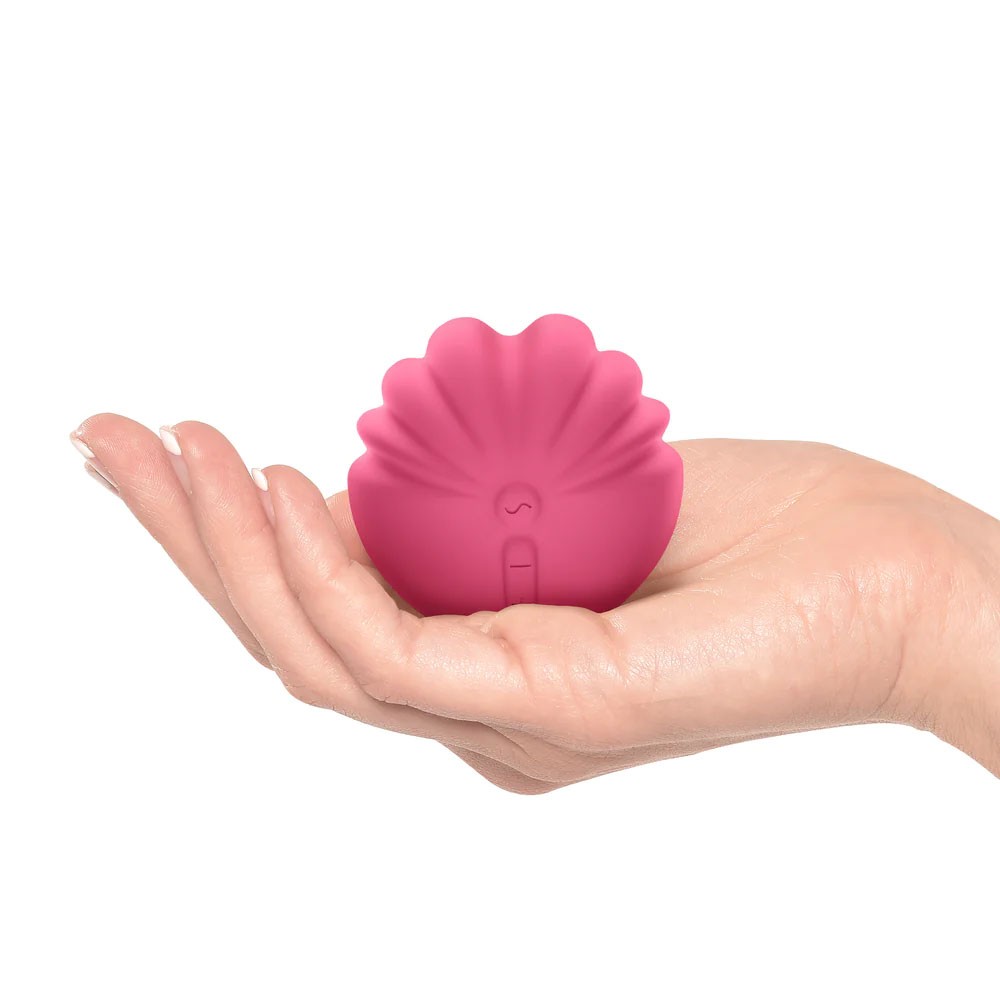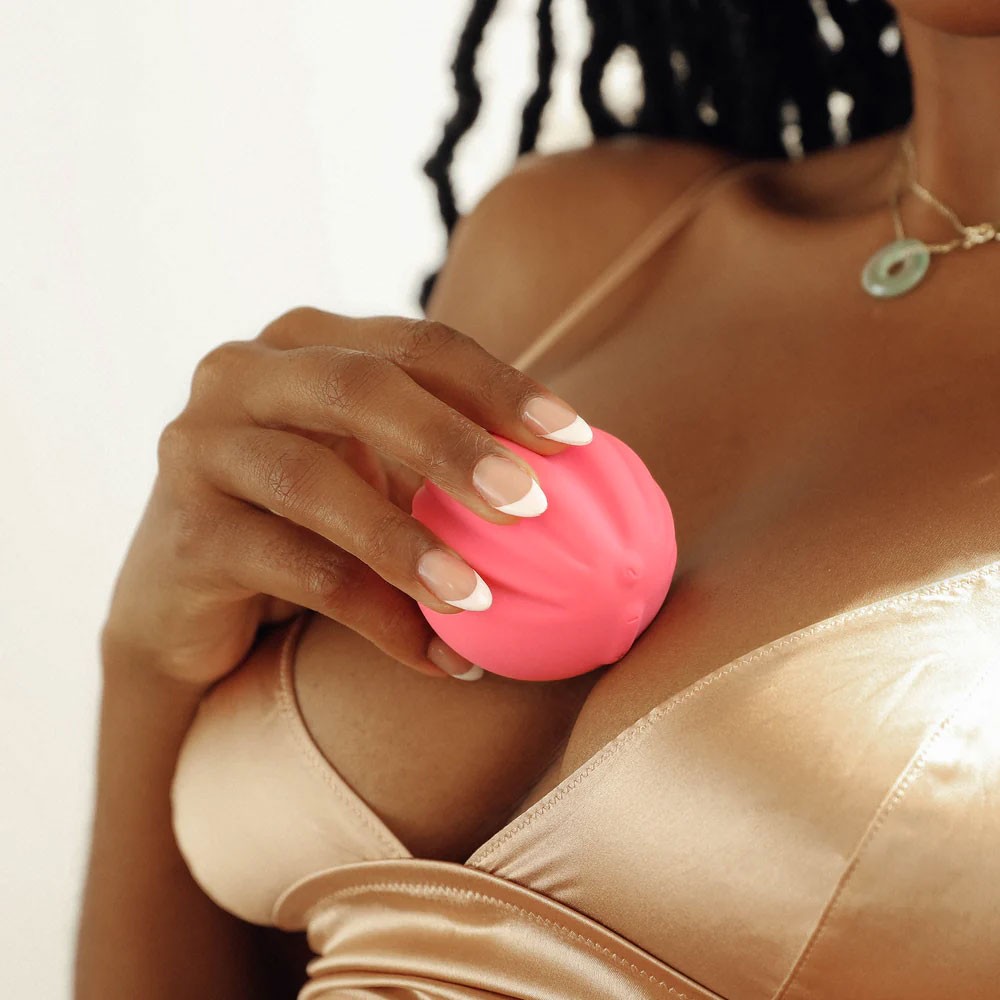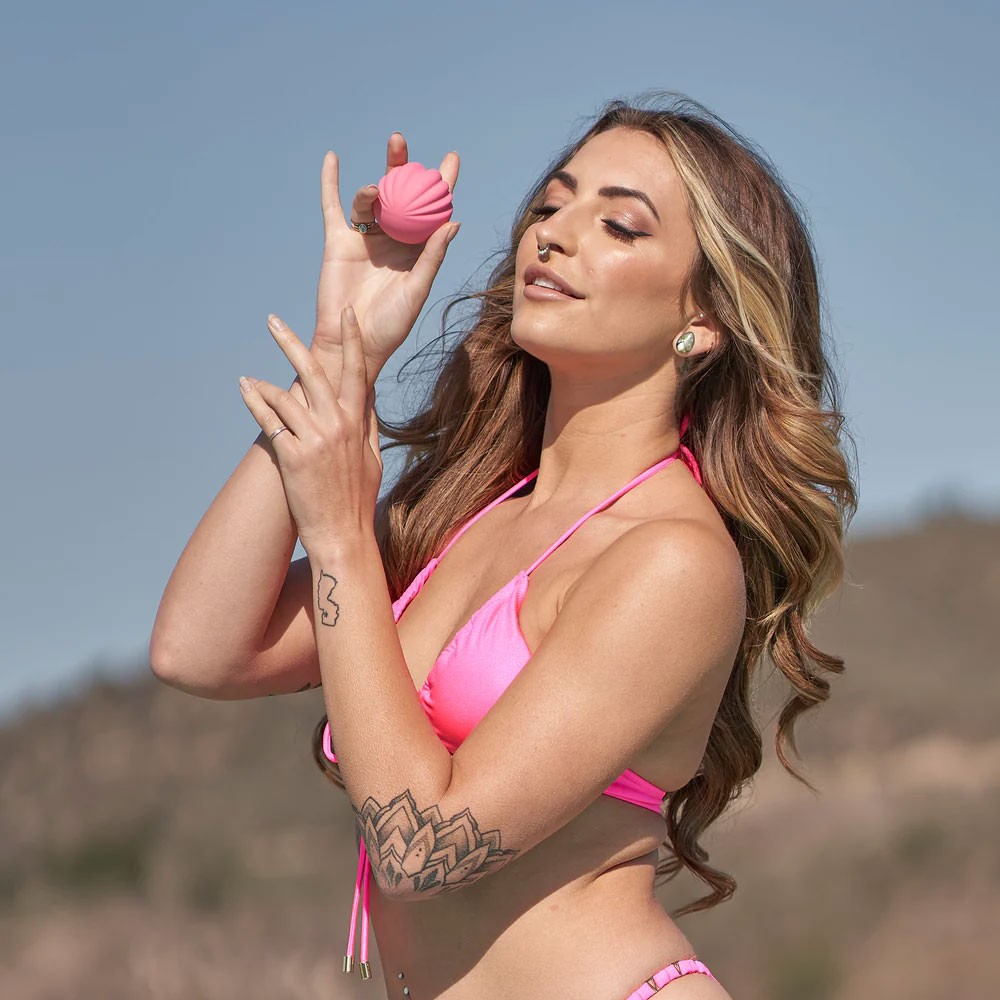 GUARANTEE
1 Year Product Guarantee. If DOA(Dead On Arrival), please contact us within 72 hours of delivery.