Introduction
Discover the elegance of hygiene and pleasure combined in the JimmyJane Love Pods Tre Vibrator, enhanced with the Pure UV Sanitizing Mood Light. This adult toy is a harmony of modern design, functionality, and intimate luxury.
The Love Pods Tre Vibrator is a cutting-edge device designed for your utmost comfort. Nestled effortlessly in the palm of your hand, this vibrator boasts three distinct pleasure points powered by 3 synchronized, whisper-quiet motors. With 10 exquisite pleasure patterns available, you can customize your experience, focusing on the intricate design that envelopes sensitive areas with pinpointed vibrations. Whether you're indulging solo or with a partner, this vibrator is a prime choice for enhancing clitoral stimulation.
Now, after your moments of bliss, JimmyJane ensures that your toy remains in impeccable condition for its next outing. The Pure UV Sanitizing Mood Light isn't just an accessory; it's a promise of cleanliness and convenience. Effortlessly, place your vibrator inside this modern, sleek container, and within a mere 10 minutes, UV-C technology will sanitize your treasured device. This sanitizing process, backed by science, guarantees superior cleanliness. Plus, the deep purple mood light emitted isn't just functional but also sets a seductive ambiance, perfect for those intimate evenings.
Charging is seamless with the USB-powered dock, ensuring your vibrator is powered up within about an hour. And with the interchangeable trays, the dock is versatile enough to accommodate Love Pods as well as all Form 2 models.
Using the vibrator is pure simplicity. Start your journey by pressing the + button, cycling through the vibration modes and intensity levels to tailor your pleasure. For those on the go, the device comes with a travel lock, ensuring discretion and peace of mind.
Features
• 3 pleasure points, 10 patterns, quiet motors
• Purple LED, sanitizes in ten minutes
• Contact charges the Tre in the cradle Includes two holsters compatible with all
• Used by women and couples
• Unique design for sensitive areas, clitoral stimulation
Parameter
Material:
Silicone, ABS Plastic
Tre Length:
3.1 in / 7.9 cm
Tre Diameter:
2.4 in / 6 cm
Ear Length:
1.1 in / 2.8 cm
Ear Diameter:
0.6 in / 1.5 cm
Pure Mood Light Length:
6 in / 15.2 cm
Pure Mood Light Diameter:
5 in / 12.6 cm
Standard Configuration
1x JimmyJane Love Pods Tre Vibrator
1x Pure Sanitizing Mood Light
1x Magnetic USB Charging Cord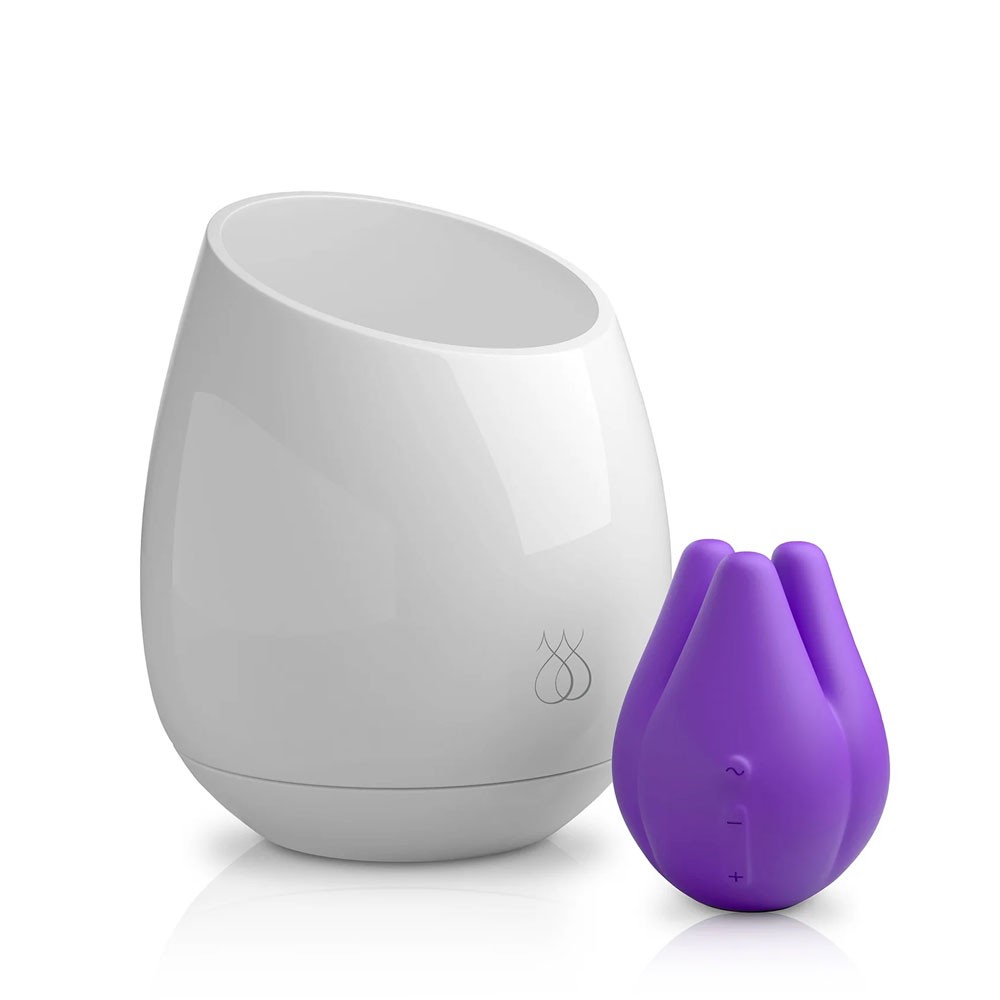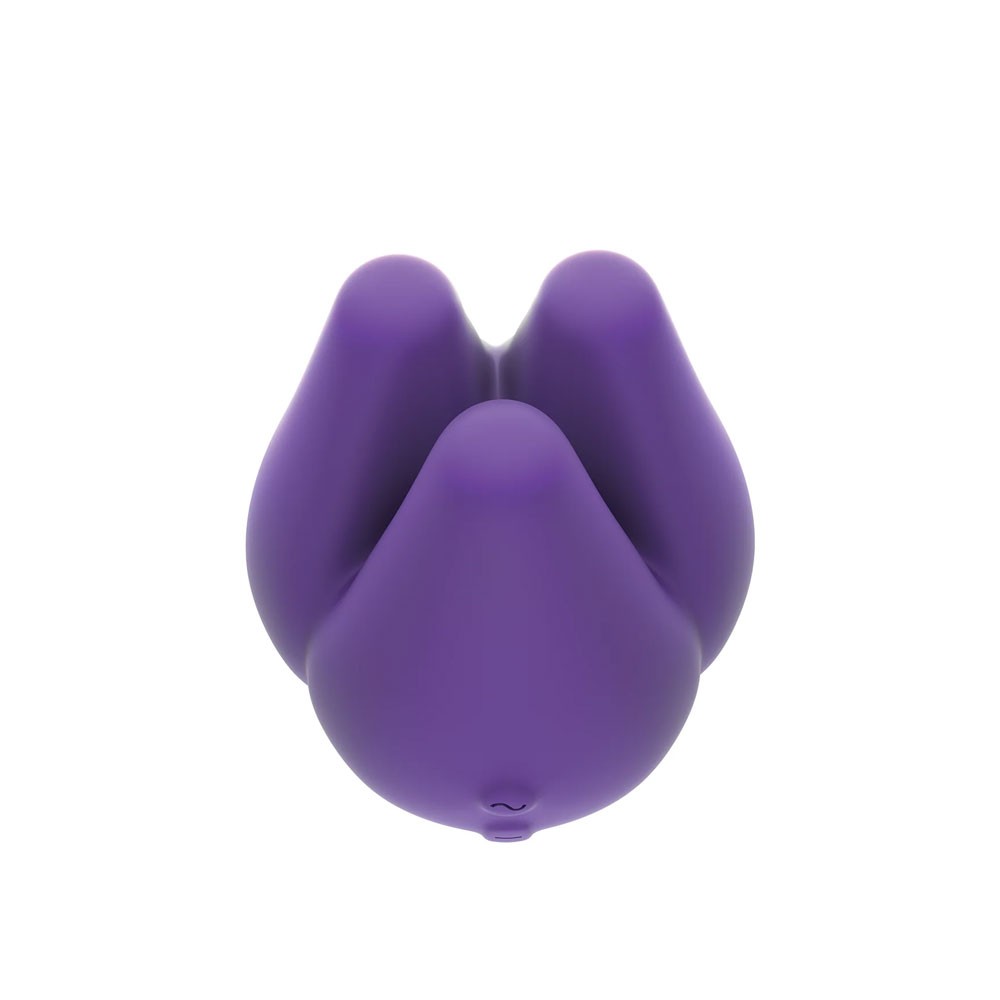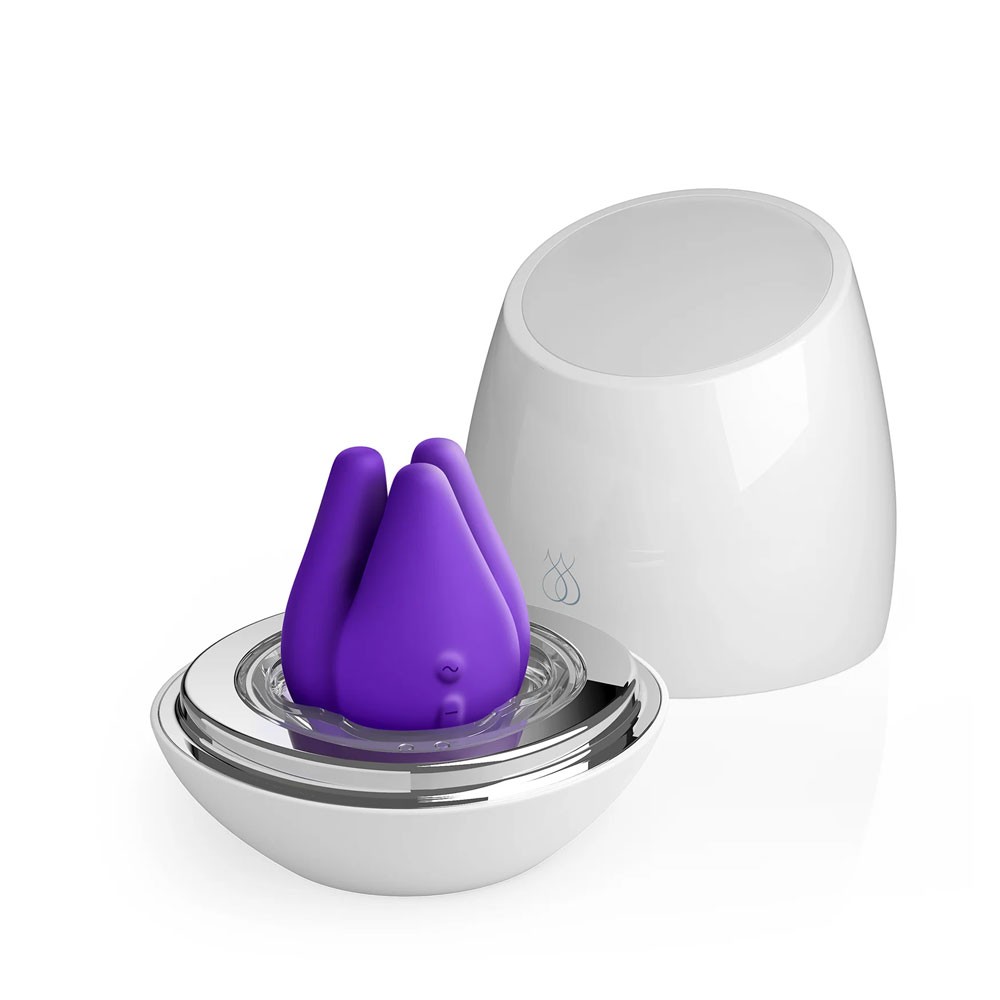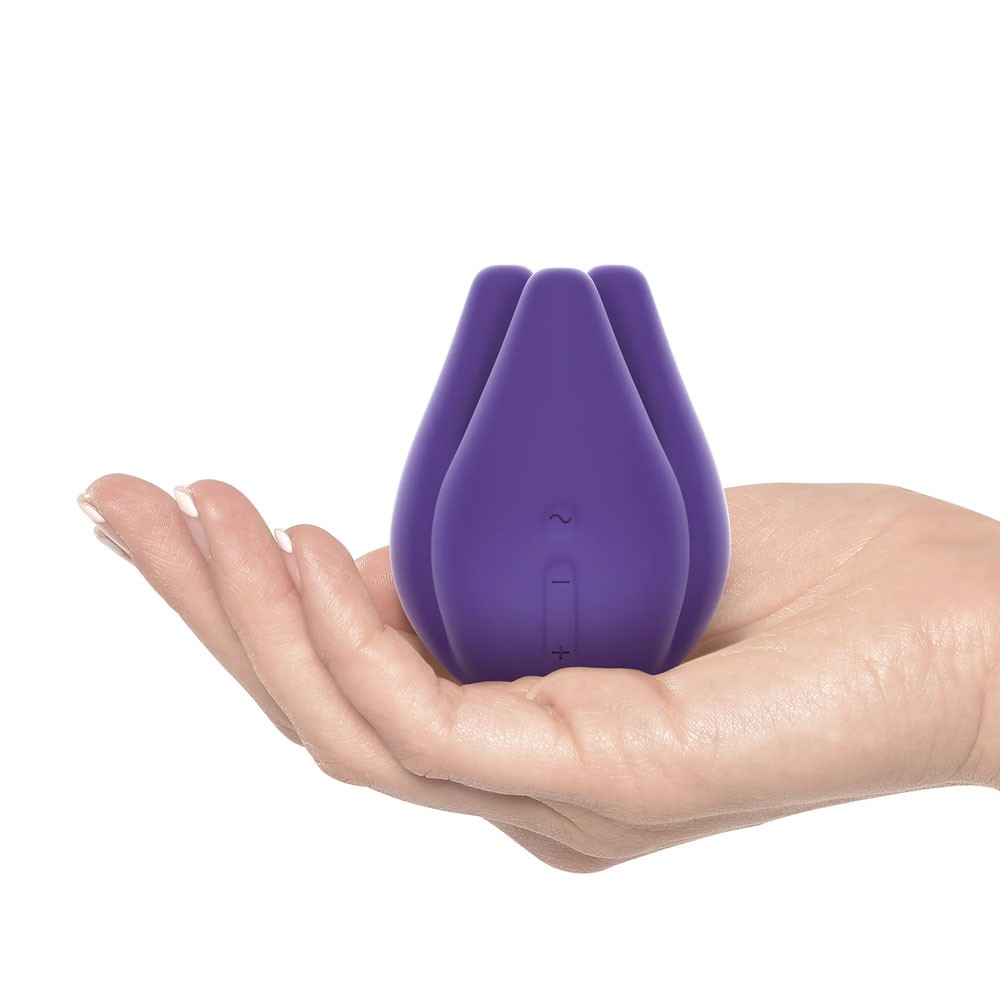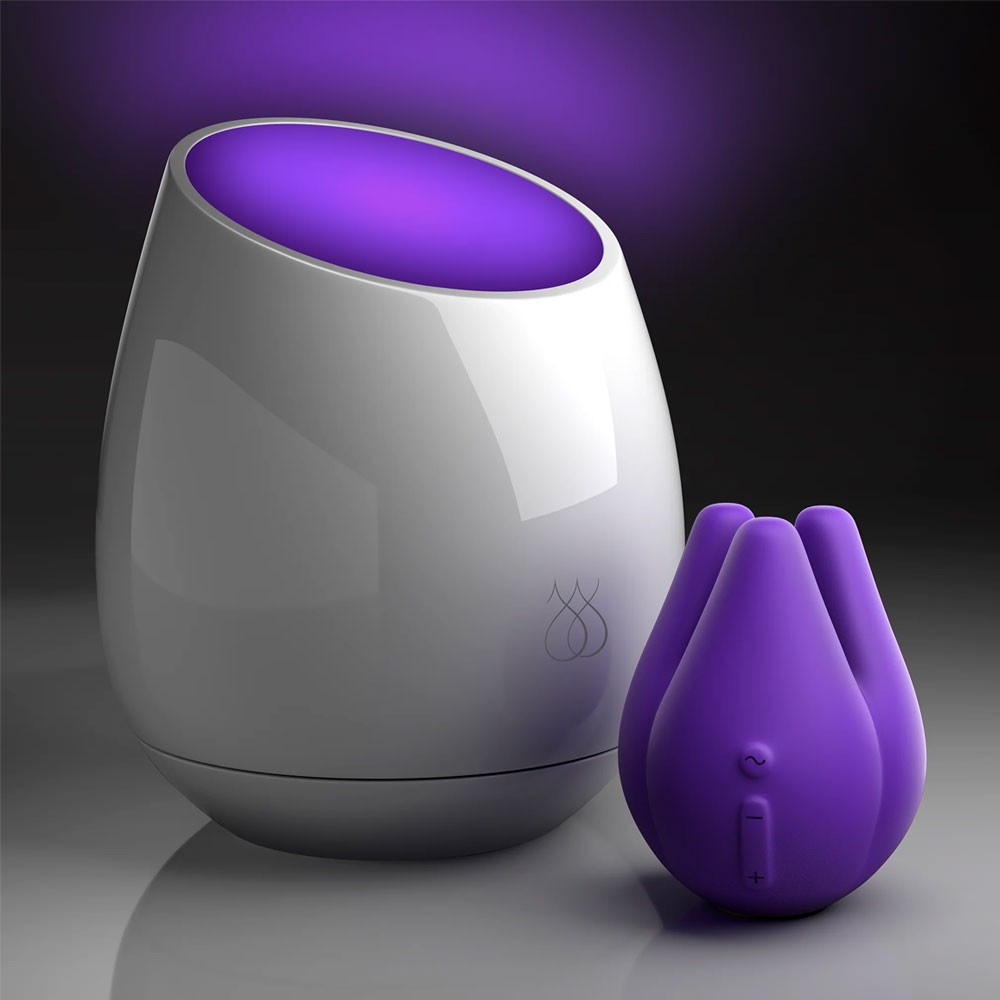 GUARANTEE
1 Year Product Guarantee. If DOA(Dead On Arrival), please contact us within 72 hours of delivery.