Introduction
Introducing JimmyJane's supreme Toy Lubricant — an FDA approved accessory designed to revolutionize your intimate moments. This deluxe, water-based formula is tailored specifically to augment the pleasure derived from adult toys, amplifying your sensual experiences, be it solo or shared.
The Toy Lubricant's unique thick consistency is engineered for lasting pleasure, preventing the need for frequent reapplication. It offers a remarkably enduring sensation that heightens your ecstasy, taking your intimate encounters to unparalleled heights.
Application is a breeze. Simply dispense a few drops of this luxurious lubricant to the desired body area and bask in its silky smooth feel. Reapply as you desire for maximum satisfaction. A few drops are all you need to transform an ordinary experience into an extraordinarily pleasurable one — we guarantee you'll be grateful for the suggestion.
What sets this premium lubricant apart is its FDA cleared formula. This certification attests to the product's safety and quality, providing you with peace of mind while you explore your fantasies. Its water-based nature also ensures it is gentle on your skin, non-irritating, and non-sticky, leaving you free to focus entirely on your pleasure.
Compatibility is key when it comes to intimate products, and JimmyJane's Toy Lubricant excels in this aspect. Whether your toy of choice is made of latex or silicone, this lubricant is compatible, ensuring you can use it with your favorite devices without any worry. Moreover, it's safe to use with natural rubber latex, polyisoprene, and polyurethane condoms, making it a versatile addition to your intimate collection.
Features
• Premium FDA cleared formula
• Water-based
• Compatible with latex and silicone toys
• Compatible with natural rubber latex, polyisoprene condoms and polyurethane condoms
• Long-lasting
• Glass Bottle
Parameter
Standard Configuration
1x JimmyJane Water-based Toy Lubricant - 4 oz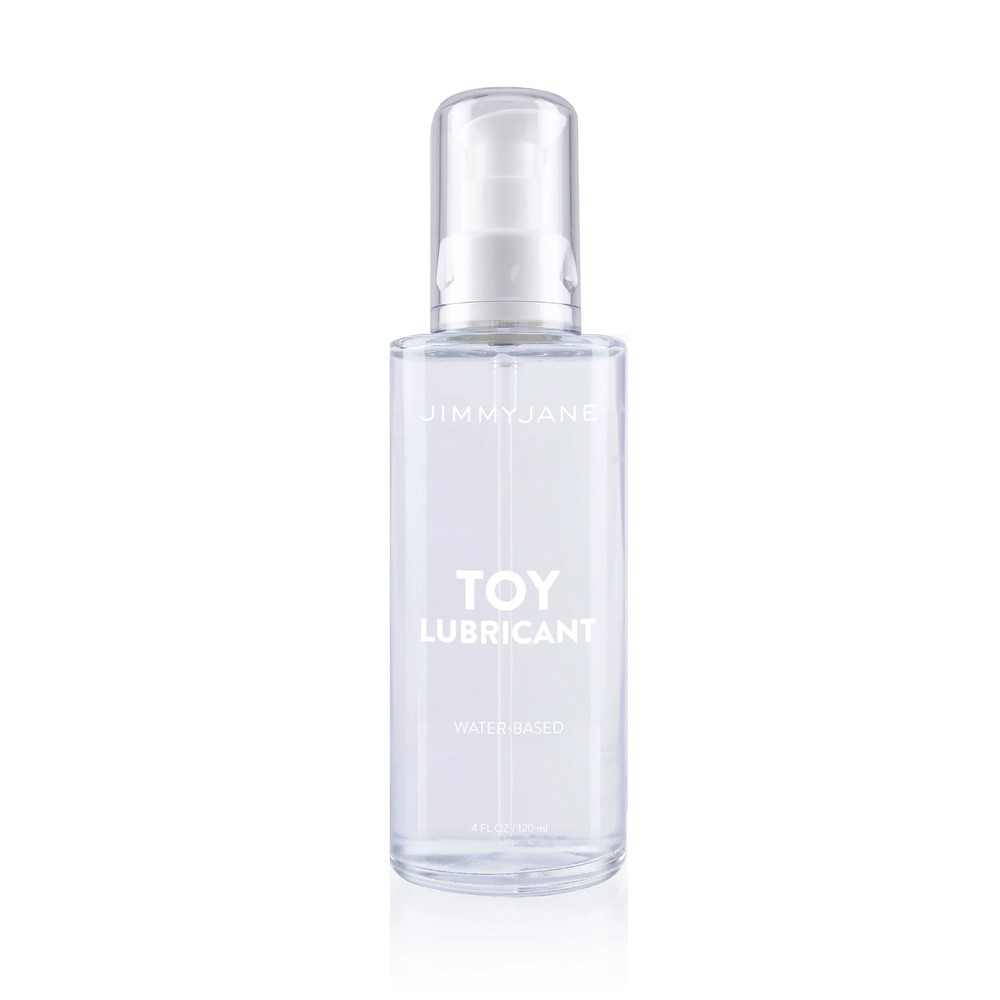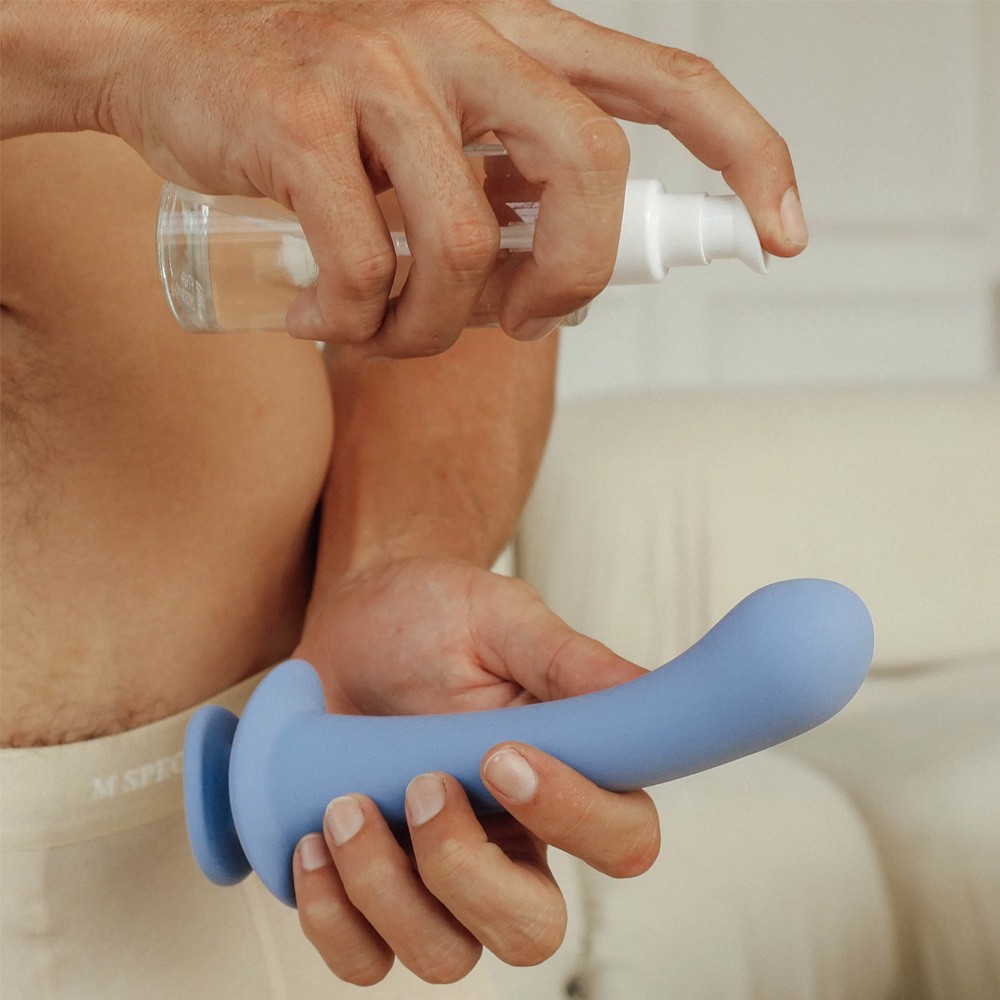 GUARANTEE

1 Year Product Guarantee. If DOA(Dead On Arrival), please contact us within 72 hours of delivery.