Introduction
Introducing the adult toy Kegel Master Gen2 Balls Simulator – your ultimate personal coach for Kegel exercises. Get ready for a revolutionary training experience that combines cutting-edge technology with fun and effectiveness.
Our Gen2 model comes with a sleek magnetic charging solution, making it incredibly convenient to keep your Kegel Master ready for action. Paired with our Magic Kegel App, this device takes your pelvic floor muscle training to a whole new level.
The Kegel Master Gen2 is equipped with advanced high-sensitive film sensors that meticulously track your training progress and performance. It's like having a personal trainer by your side, pushing you to reach your limits and achieve your goals.
But it's not just about the training – we believe in making your journey enjoyable and rewarding. Throughout your course, you'll earn badges, unlock rewards, and even indulge in mini-games that will keep you motivated to complete your daily exercises.
And after your training session, the Kegel Master's vibrating feature adds an extra layer of enjoyment and relaxation. For the ultimate experience, pair it with our Magic Elizabeth Cap.
Our new version simulator offers Professional Kegel training courses, ensuring you get the most out of your workouts. We've also incorporated multi-sensing areas that allow you to feel even the tiniest muscle force changes, giving you unparalleled control and precision. Say goodbye to hassle with our upgraded magnetic charging feature – it's quick, easy, and convenient.
Features
• Magnetic charging for hassle-free power.
• High-sensitive film sensors for precise tracking.
• Motivating voice coach for optimal performance.
• Gamified training with badges and rewards.
• Vibrating feature for added post-workout enjoyment.
Parameter
Size:
8.5 x 1.2 in / 21.5 x 3 cm
Standard Configuration
1x Kegel Master Gen2
1x Magnetic DC Cable
1x User Guide
1x Storage Bag
1x Anchor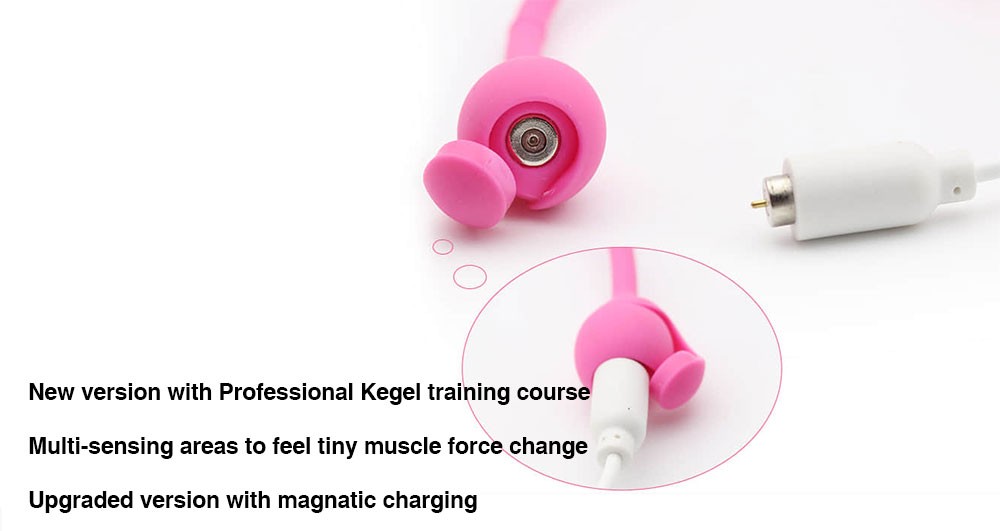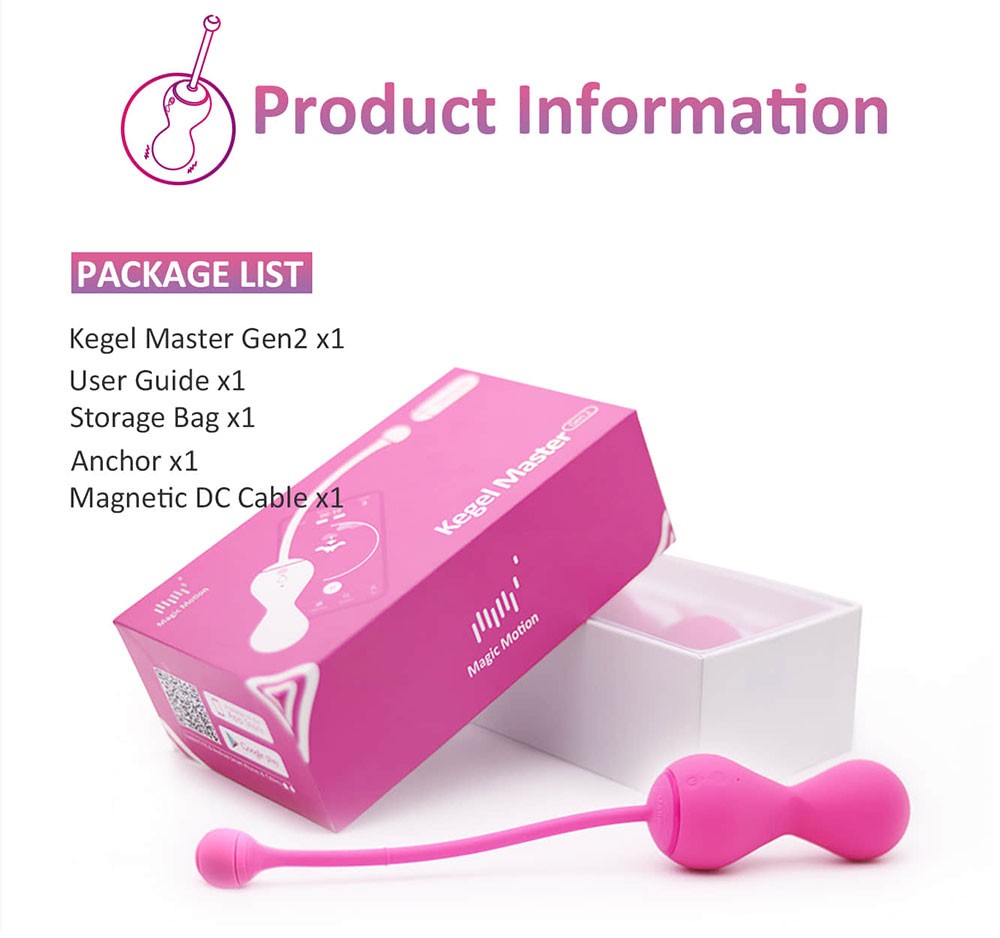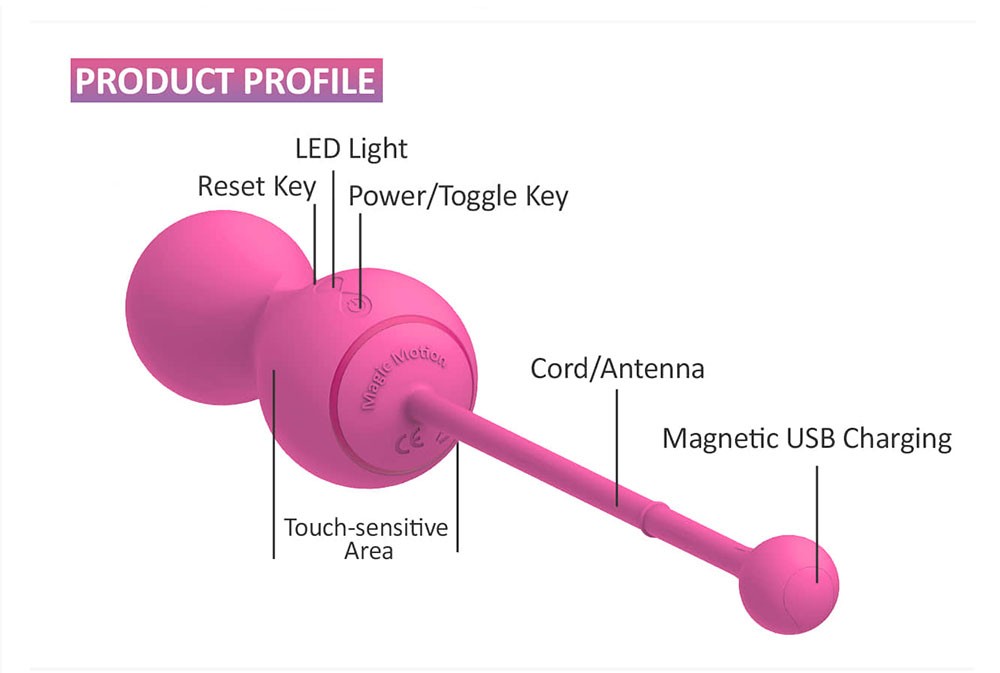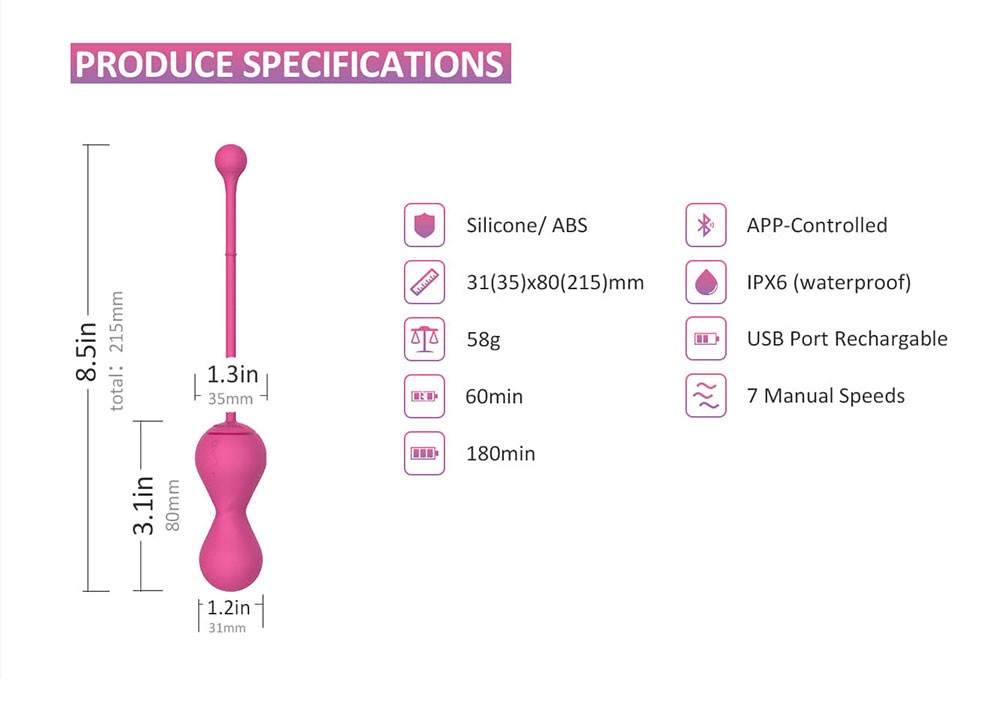 GUARANTEE
1 Year Product Guarantee. If DOA(Dead On Arrival), please contact us within 72 hours of delivery.