Introduction
Step into the immersive sex world of intimate pleasure with the Kiiroo FeelKayley pussy stroker, expertly molded from the enchanting adult star Kayley Gunner. This voluptuous ex-military vixen invites you to explore depths of desire you've never known before, and let the stimulating journey begin.
Kayley Gunner, with her irresistible allure and commanding presence, knows just how to guide your senses to the heights of ecstasy. The FeelKayley Stroker and Keon interactive automatic masturbator create a duo that's designed to deliver the most lifelike interactive pleasure. As you watch Kayley's enticing moves, you'll experience them in real-time, making you a part of the intoxicating action on screen.
The FeelKayley Stroker is no ordinary pleasure device. This meticulously crafted stroker, cast directly from Kayley's intimate area, promises to deliver the most authentic experience. Made from lifelike material that captures every detail, the interior is a pleasure trove of ridges, swirls, and nodules, all designed to emulate Kayley's unique anatomy and bring you to unforgettable climaxes.
Indulge in the male masturbator solo for an incredible self-pleasure experience, or connect it with the Keon interactive automatic masturbator for a full-on sensory overload. In this world of interactive pleasure, you're not just a spectator; you're an active participant. Get ready to relinquish control as Kayley takes over, guiding your senses on a wild pleasure ride.
Features
• Lifelike replica of Kayley Gunner's vulva
• Features a texture-rich: interior ridges, swirls, and nodules
• Can be used standalone or paired
Parameter
Total Length:
8.6 in / 22 cm
Largest Diameter:
1.12 in / 2.85 cm
Standard Configuration
1x Kiiroo FeelKayley Pussy Stroker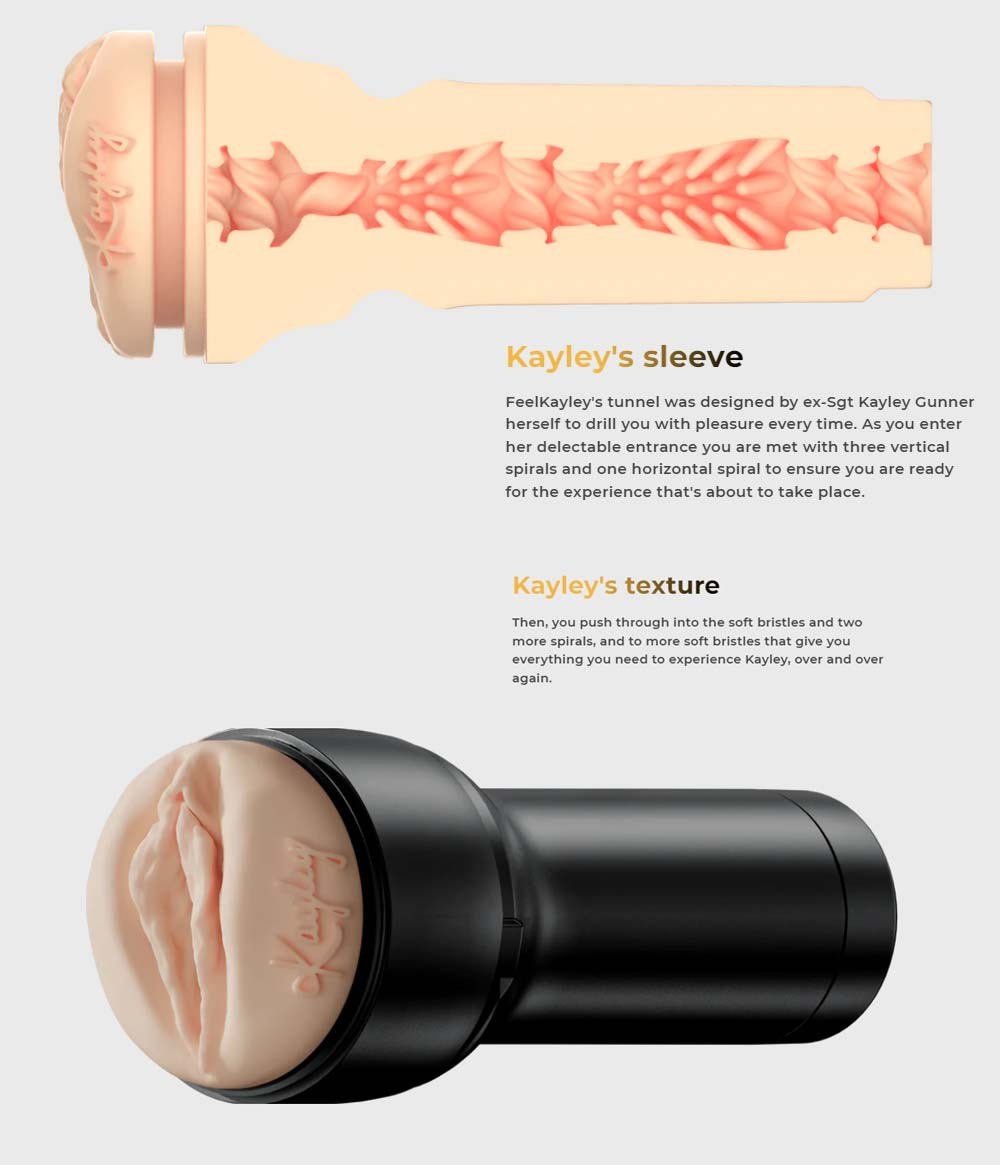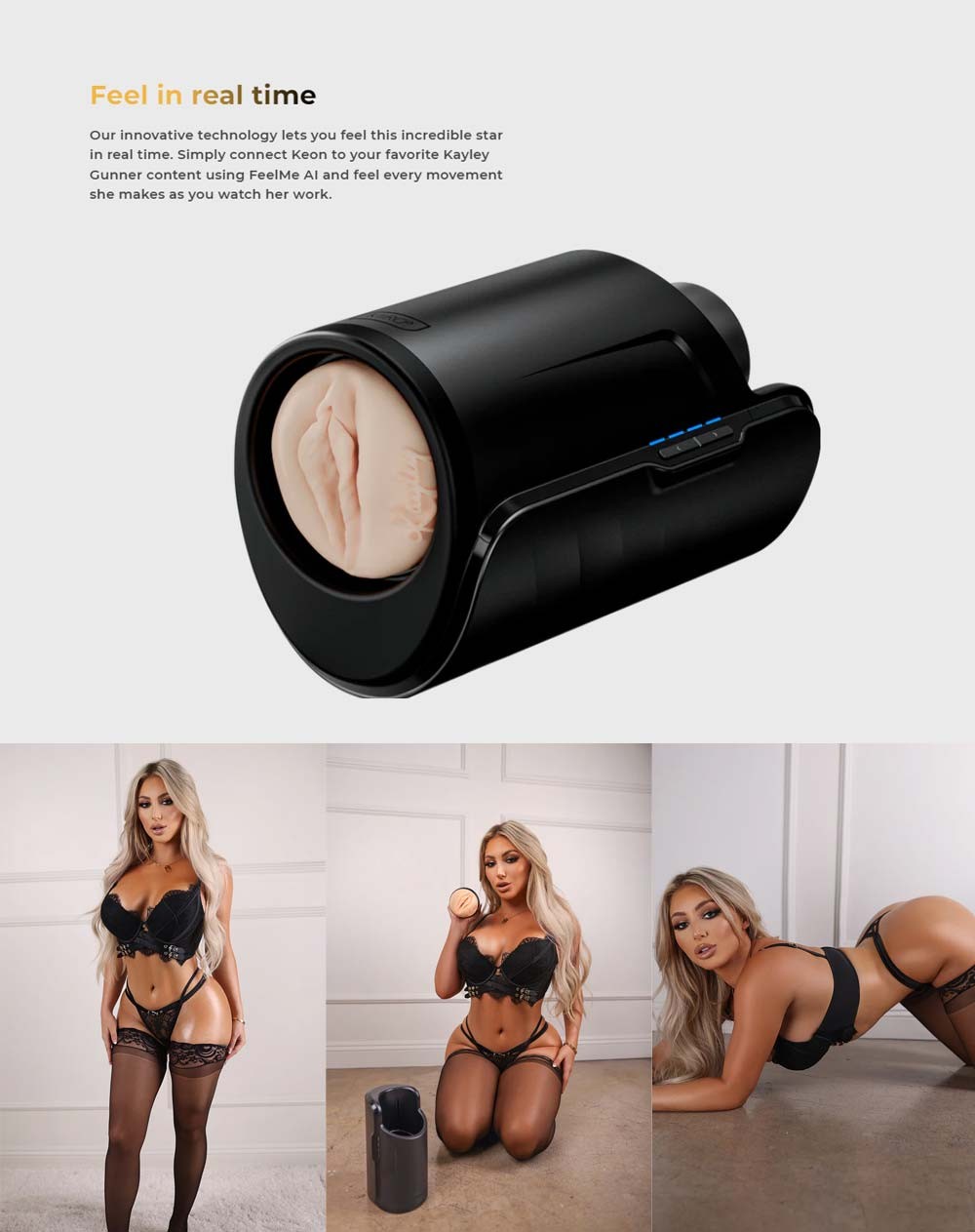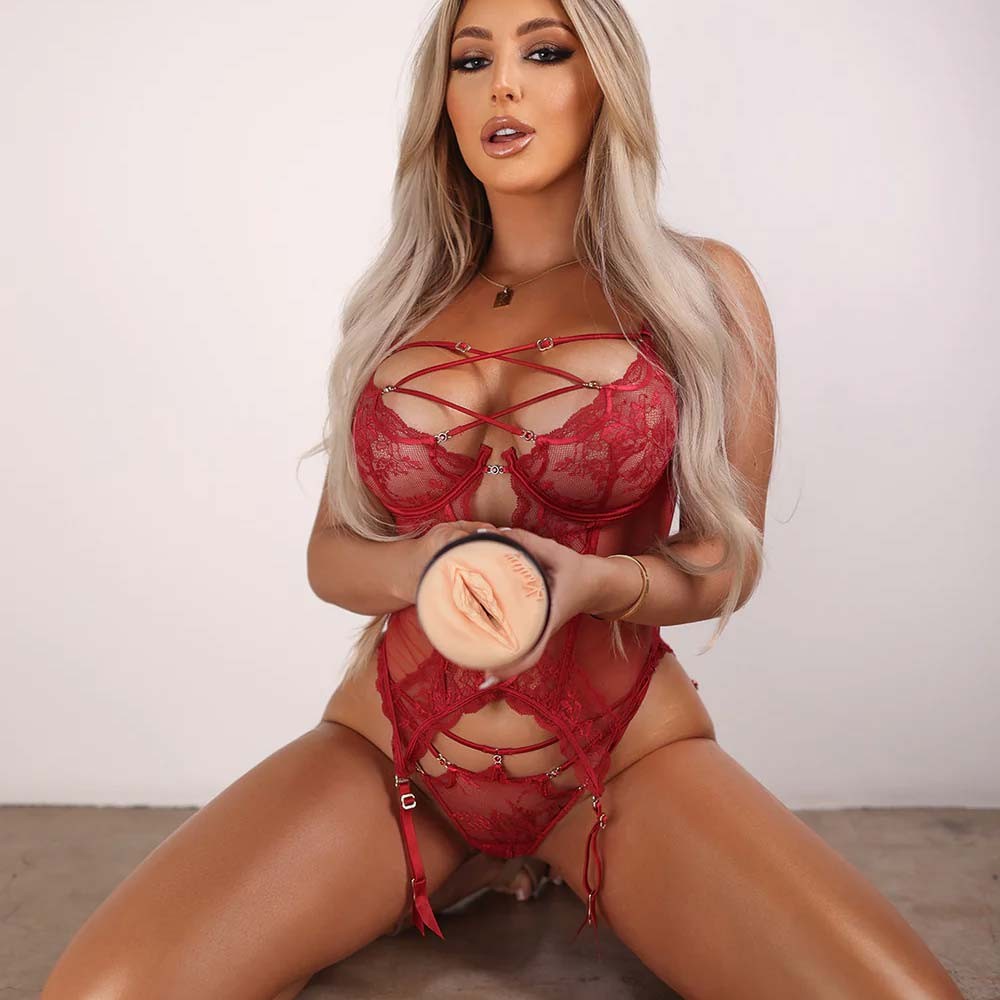 GUARANTEE
1 Year Product Guarantee. If DOA(Dead On Arrival), please contact us within 72 hours of delivery.