Introduction
Introducing the ultimate pleasure companion: our Handheld Vibrator with 10 Vibration Modes. Designed to bring you more happiness and satisfy your deepest desires, this innovative sex toy is a game-changer in the world of pleasure.
With its sleek metal body and original design, this handheld vibrator is not only visually stunning but also built to last. Crafted from high-quality materials, it offers a premium experience that will leave you craving more. The soft, nontoxic, and tasteless texture ensures safety and comfort during intimate moments.
Featuring 10 vibration modes, this vibrator provides a wide range of sensations to explore and enjoy. From gentle pulsations to powerful vibrations, you can easily customize your experience to suit your desires. Whether you prefer a slow and sensual build-up or intense and mind-blowing climaxes, this vibrator has you covered.
Say goodbye to waiting around for your sex toy to charge. This handheld vibrator comes with magnetic charging technology that ensures fast and convenient charging. No more downtime, just pure pleasure whenever you desire.
Not only does this vibrator offer incredible pleasure, but it's also IPX6 waterproof, making it perfect for wet and wild play. Take it into the shower or immerse yourself in a sensual bath without any worries. Explore new sensations and indulge in unforgettable moments of pleasure.
If you're in the market for a rabbit vibrator or bullet vibrator, look no further. This handheld vibrator combines the best features of both, giving you the best of both worlds. It's a versatile and powerful pleasure tool that will leave you breathless.
Don't miss out on the opportunity to enhance your intimate experiences. Get your hands on our Handheld Vibrator with 10 Vibration Modes and unlock a world of pleasure and satisfaction. Your desires are just a click away.
Features
• 10 Vibration Modes.
• Sleek Metal Body.
• Soft, Nontoxic, and Tasteless.
• Magnetic Fast Charging.
• IPX6 Waterproof.
Parameter
Materials:
Silicone, Metal
Lengths:
8.66 in / 21.99 cm
Widths:
1.40 in / 3.56 cm
Standard Configuration
1x Vibrator
1x Magnetic USB Charging Cord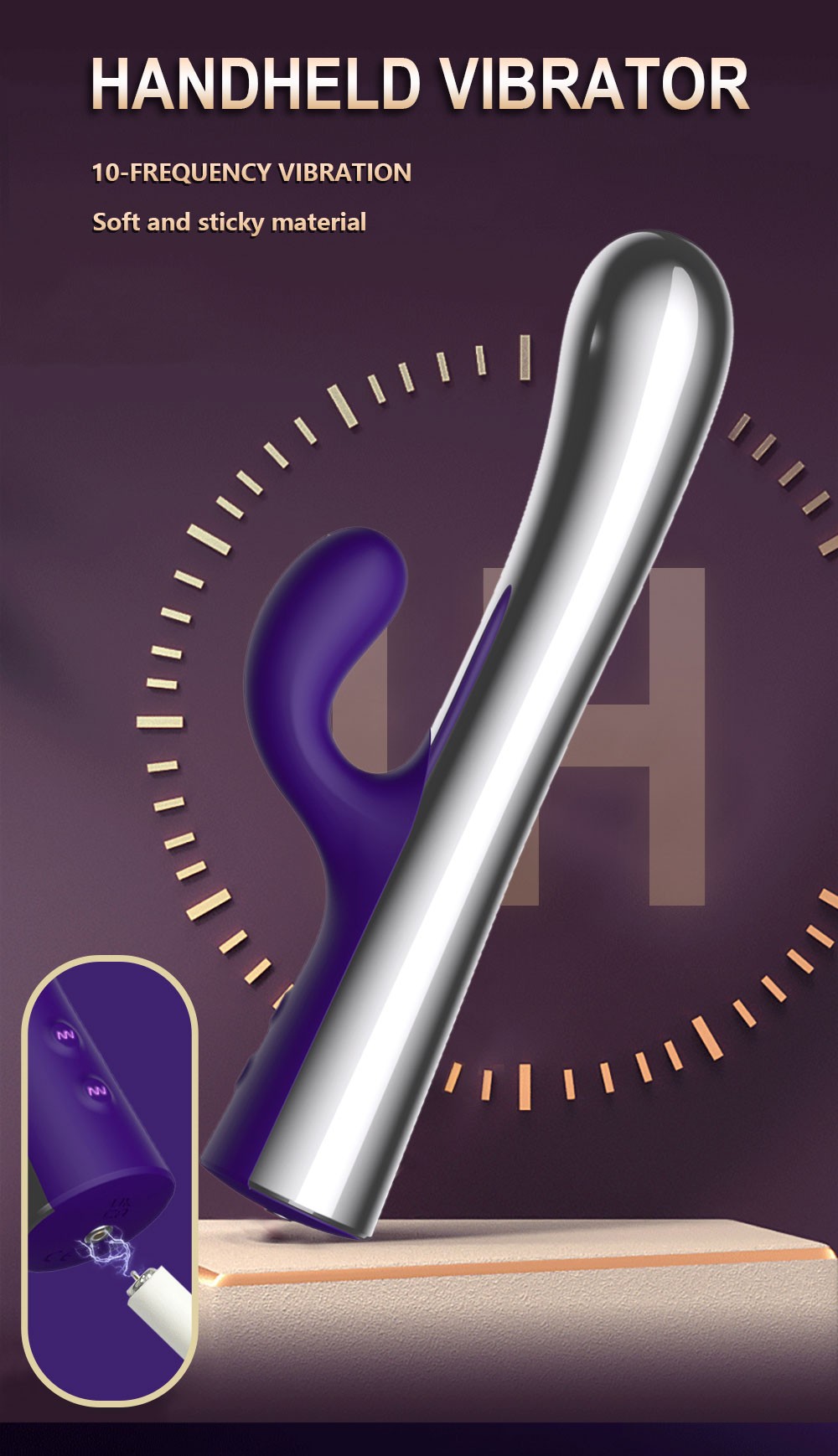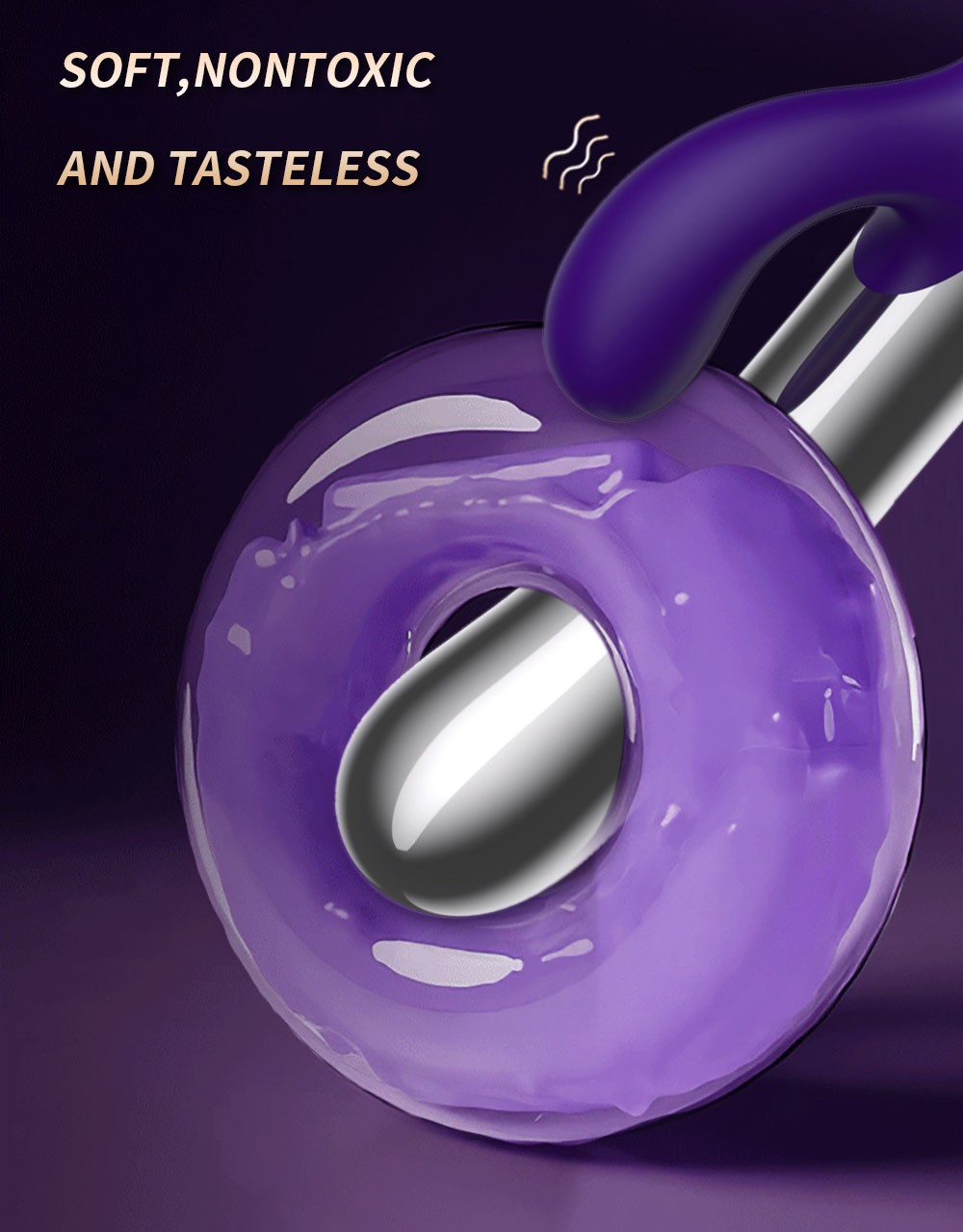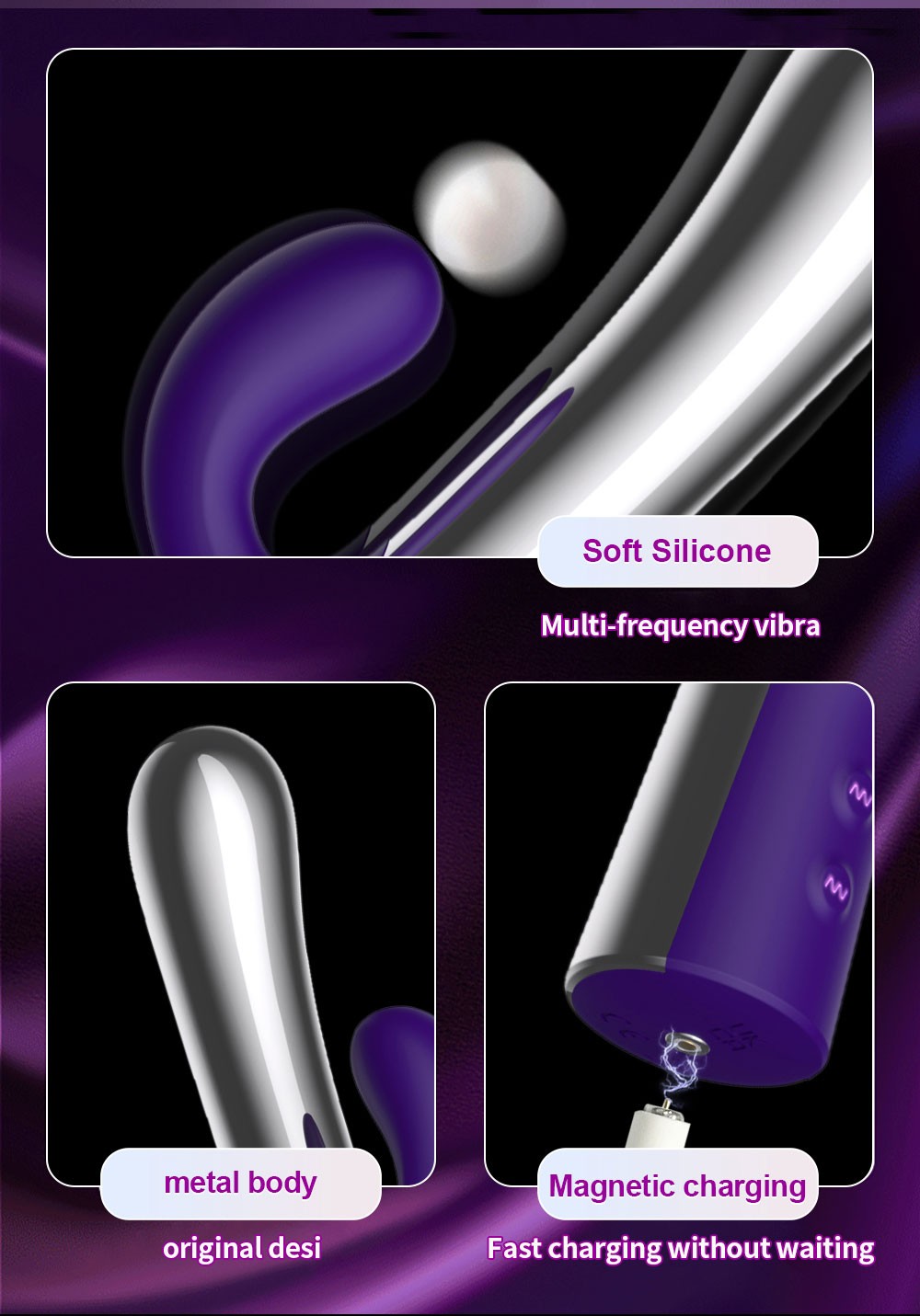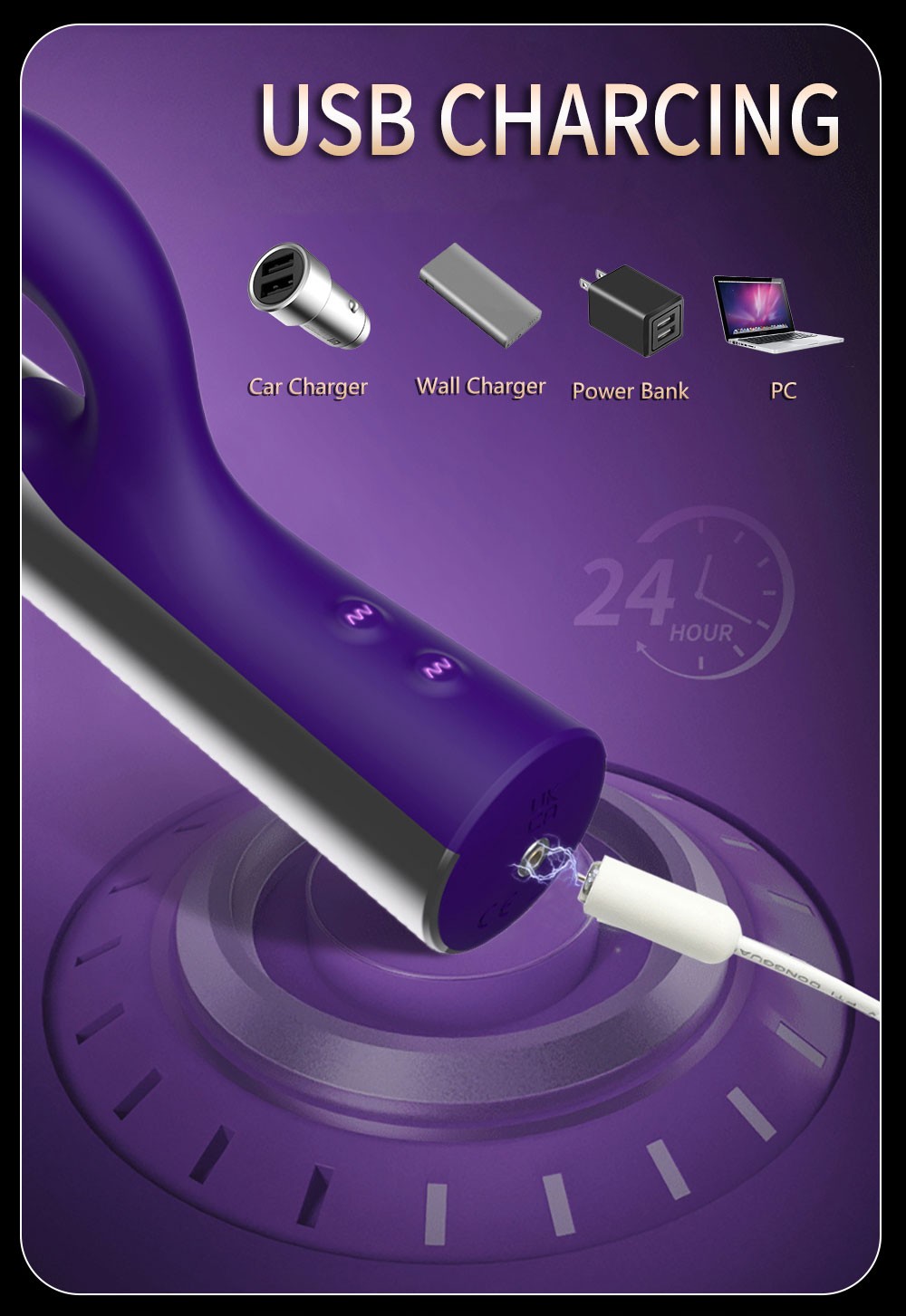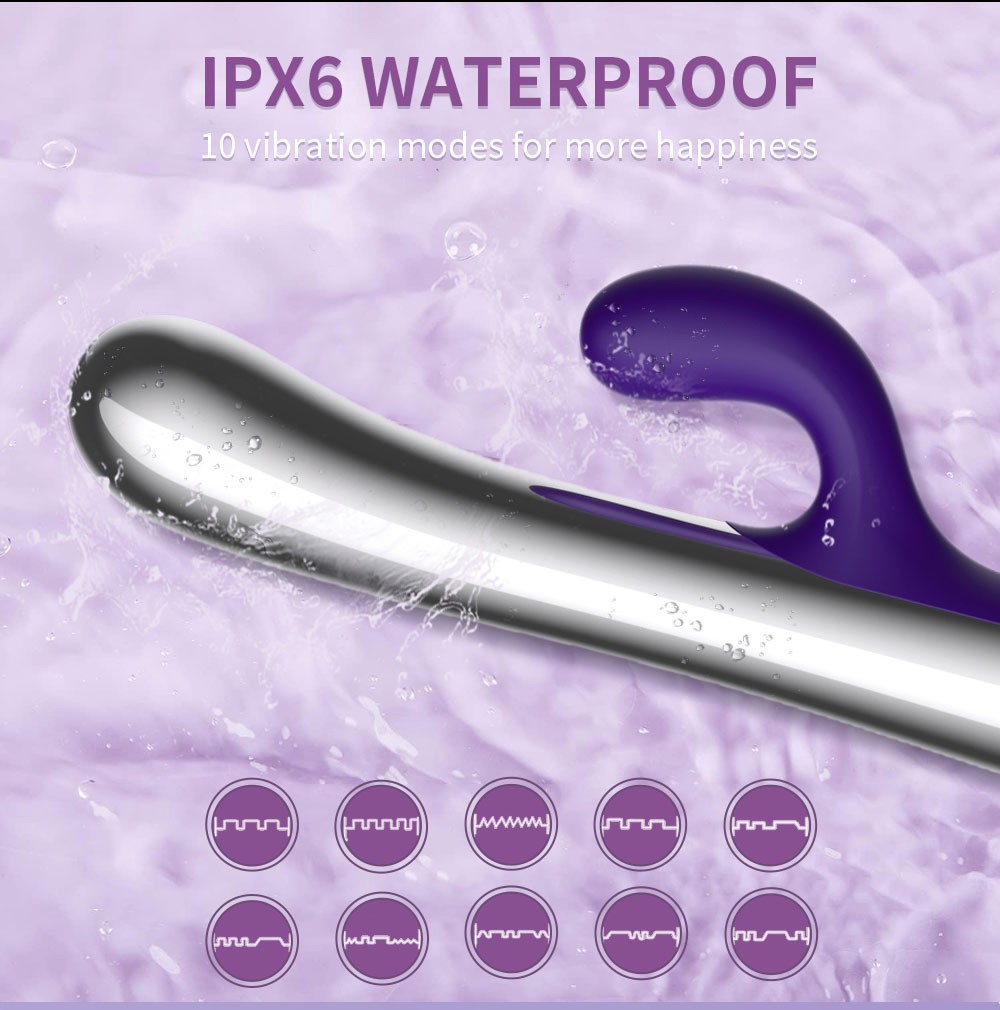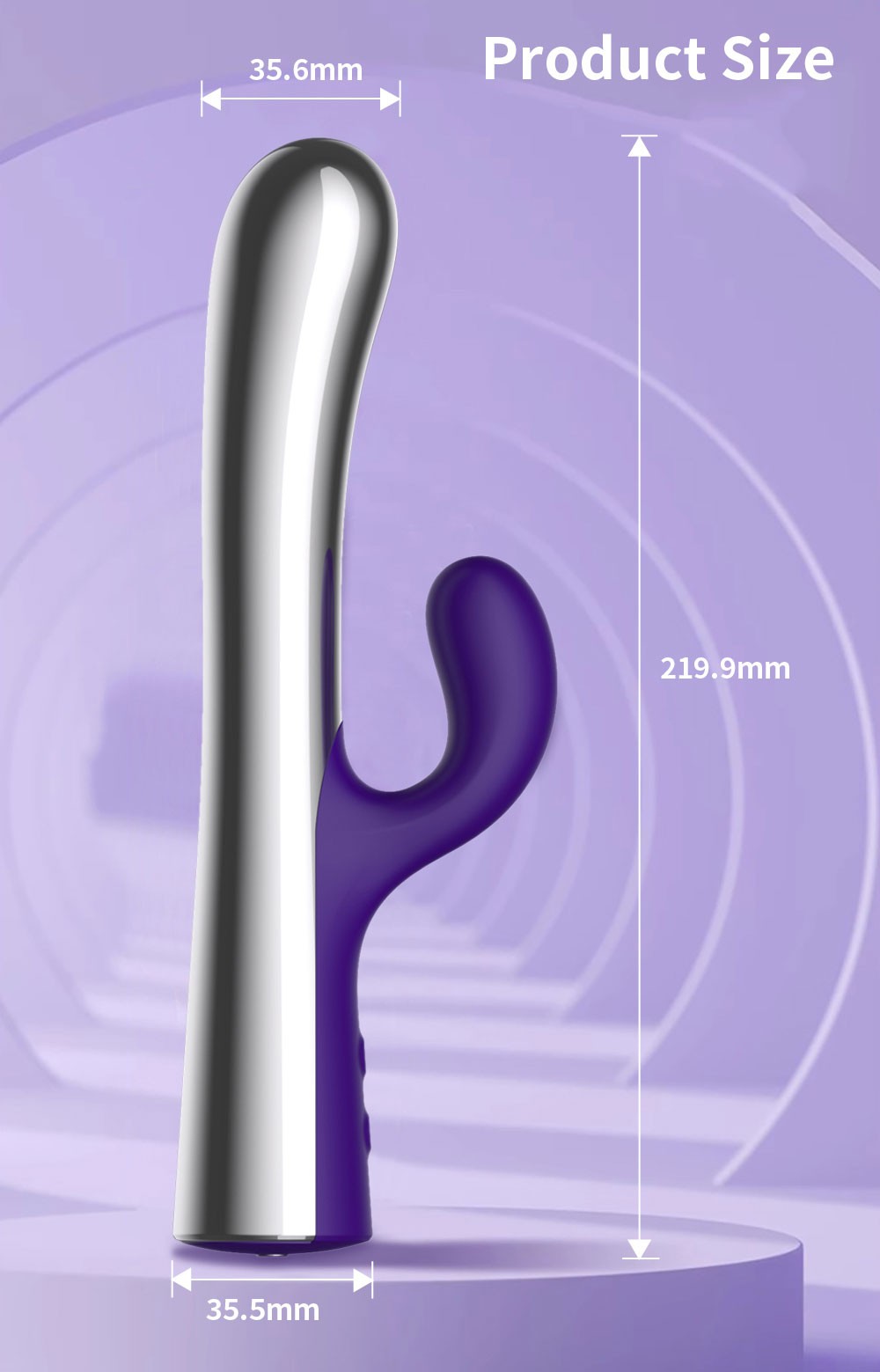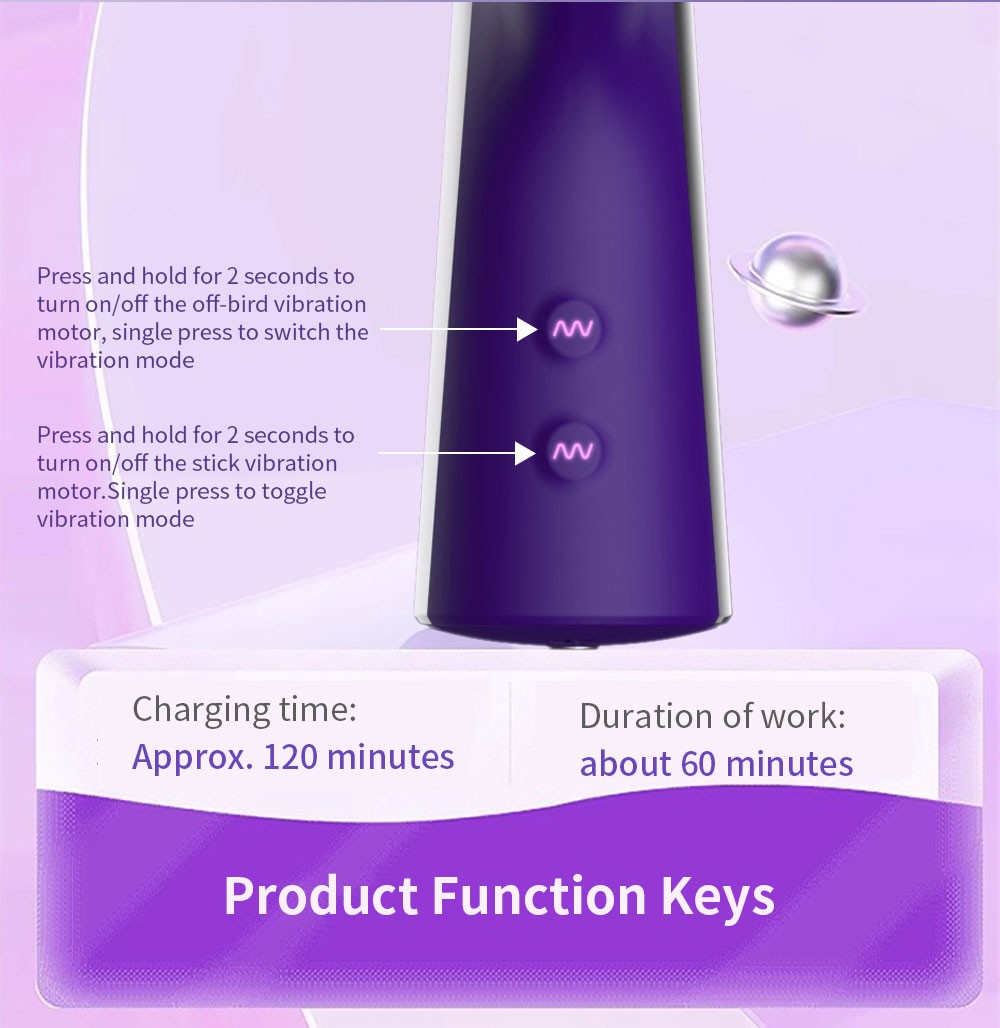 GUARANTEE
1 Year Product Guarantee. If DOA(Dead On Arrival), please contact us within 72 hours of delivery.