Introduction
Discover a world where design meets pleasure with our uniquely crafted Leaf Shape Vibrator. Inspired by the elegance and organic beauty of nature, this vibrator is not just an intimate toy—it's a testament to how nature can be the ultimate source of inspiration.
Every curve, every touch, is meticulously designed to evoke a serene feeling, effortlessly blending into the contours of your body. Made from ultra-soft silicone, its silky touch will send tingles down your spine even before you switch it on. And when you do, be prepared for a tsunami of sensations.
Boasting 10 different vibration modes, from a gentle murmur to super-powerful tremors, this little marvel is powered by a top-tier motor that promises unparalleled satisfaction. Whether you're exploring your body or looking to spice things up with your partner, these vibrators make intimacy an art form.
Safety comes first, and our vibrator ensures that. It's crafted from body-safe materials that are easy to clean, making post-play moments hassle-free. Plus, with its IPX6 waterproof rating, feel free to take your passions into the shower or the bath.
The 10-frequency vibration modes cater to every whim and desire, ensuring that each moment is tailored to your needs. From slow build-ups to intense climaxes, it promises a symphony of sensations.
Traveling? Don't leave your source of happiness behind. Its discreet and compact design ensures it slips effortlessly into your baggage. Because pleasure shouldn't be confined to just one place.
In the world of sex toys, the Leaf Shape Vibrator stands out not just for its unique design but for its promise of authentic pleasure. It's more than just a vibrator; it's a journey, an experience, an intimate dance with yourself or your partner.
Dive into a world of exhilaration. Stimulate your senses. Because pleasure, like nature, knows no bounds. Invest in yourself today.
Features
• Inspired by nature's organic beauty.
• Ultra-soft silicone with 10 vibration modes.
• IPX6 waterproof and easy-to-clean.
• Discreet, travel-friendly design.
• Promises unparalleled intimate satisfaction.
Parameter
Materials:
Silicone , ABS
Lengths:
6.6 in / 16.7 cm
Standard Configuration
1x Vibrator
1x Magnetic USB Charging Cord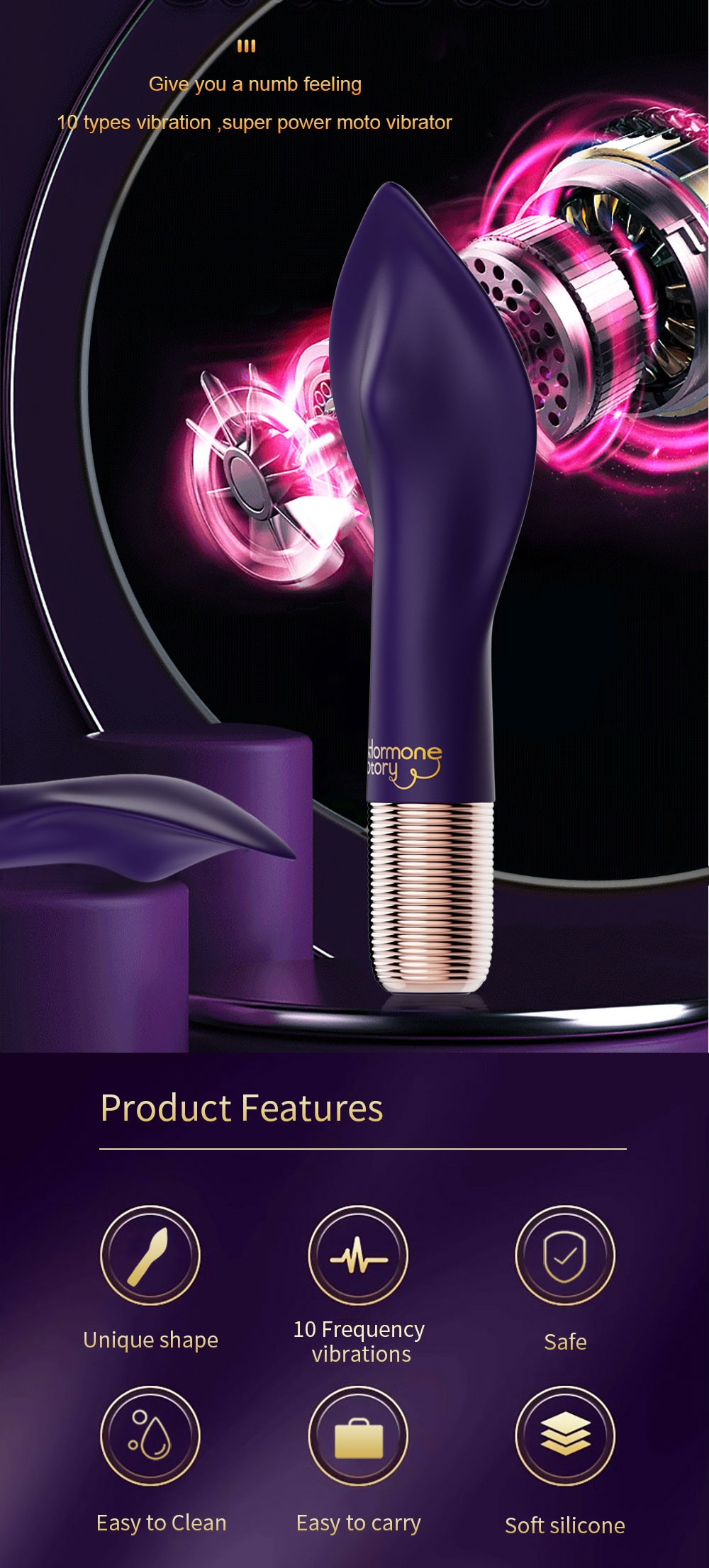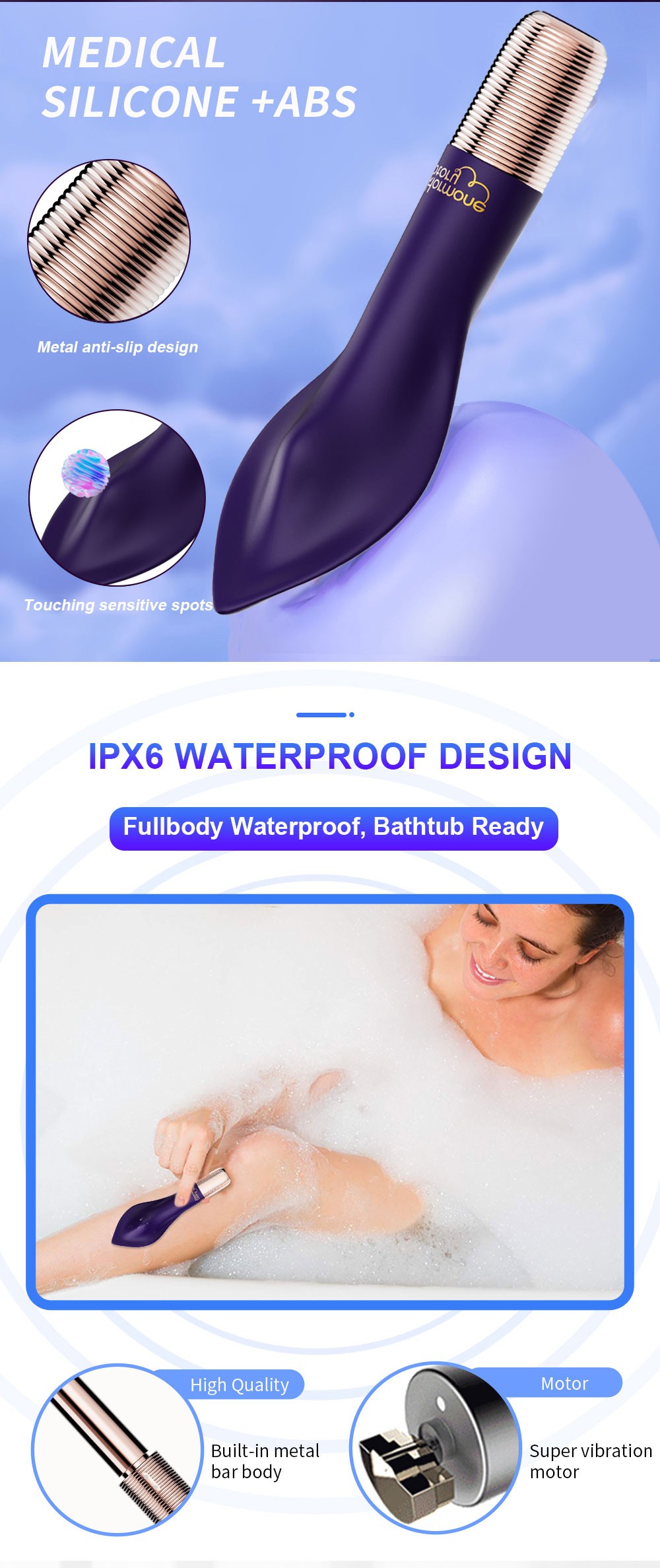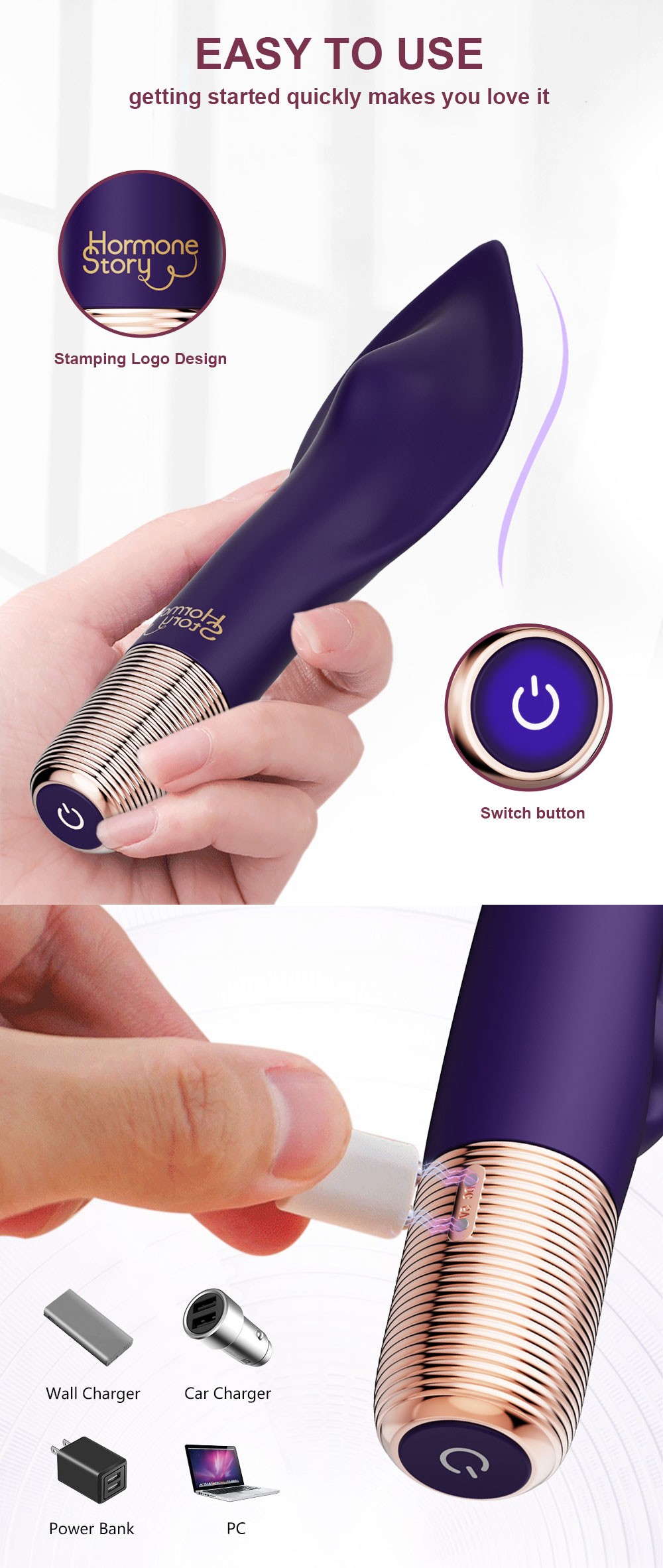 GUARANTEE
1 Year Product Guarantee. If DOA(Dead On Arrival), please contact us within 72 hours of delivery.