Introduction
Elevate your intimate moments to new heights with the TOR 3 pleasure cock ring. This innovative device ensures exceptional mutual satisfaction by providing a wide range of vibration settings to cater to your every whim. Experience unparalleled customization and convenience with the LELO app, allowing you to explore and indulge in your fantasies like never before. Crafted from premium body-safe silicone, TOR 3 is designed to accommodate all shapes and sizes, ensuring a perfect fit while delivering sensational pleasure to both partners.
To begin your journey of sensual exploration, simply connect your TOR 3 device to the LELO app. This user-friendly platform enables you to take control of your pleasure with ease, providing you with a personalized experience tailored to your desires. Experiment with the eight distinctive vibration patterns, ranging from a gentle whisper to a powerful, pulsating rhythm. These diverse settings are perfect for teasing, tantalizing, and satisfying you and your partner, creating a unique experience that is sure to leave you both craving more.
The TOR 3 pleasure cock ring is made from ultra-smooth, premium silicone that not only feels luxurious to the touch but also warms to your body temperature. This high-quality material ensures a safe, hygienic experience while delivering unparalleled comfort and pleasure. The silicone's exceptional softness and pliability make it easy to wear, ensuring a comfortable fit for men of all sizes. This adaptability allows TOR 3 to be the perfect addition to your intimate moments, enhancing your connection and providing a shared experience that is truly unforgettable.
As you venture into the world of erotic exploration with TOR 3, you'll discover endless possibilities for pleasure. The versatile vibration settings offer countless ways to stimulate and satisfy, enabling you and your partner to create a customized experience that caters to your specific needs and desires. Whether you're looking to add a playful element to your lovemaking or seeking to intensify your connection, TOR 3 is the ultimate tool to help you achieve your goals.
TOR 3 is more than just a pleasure-enhancing device; it's an investment in your relationship. By introducing this innovative cock ring into your intimate encounters, you'll be taking a significant step toward deepening your bond and fostering greater mutual satisfaction. The unique combination of luxurious materials, customizable settings, and cutting-edge technology make TOR 3 the ultimate addition to any couple's repertoire.
In conclusion, the TOR 3 pleasure cock ring is a game-changer for couples seeking to enhance their intimate experiences. With its premium silicone construction, diverse vibration patterns, and seamless integration with the LELO app, TOR 3 offers unparalleled opportunities for exploration and satisfaction. The device's comfortable fit and adaptability make it an ideal choice for men of all sizes, ensuring that both partners can fully enjoy the benefits of this innovative pleasure tool. Don't miss your chance to elevate your relationship and embark on a journey of sensual discovery – invest in a TOR 3 pleasure cock ring today and experience the ultimate in mutual satisfaction.
Parameter
Waterproof:
IPX7 waterproof
Material:
Ultra-soft silicone
Size:
46.7 x 22.2 x 60 mm / 1.84 x 0.87 x 2.4 x in
Battery:
Li-Ion 3.7 V with 70 mAh
Standard Configuration
1x LELO Tor 3
1x USB Charger
1x Satin storage pouch
1x Warranty Registration Card
1x Detailed Instruction Manual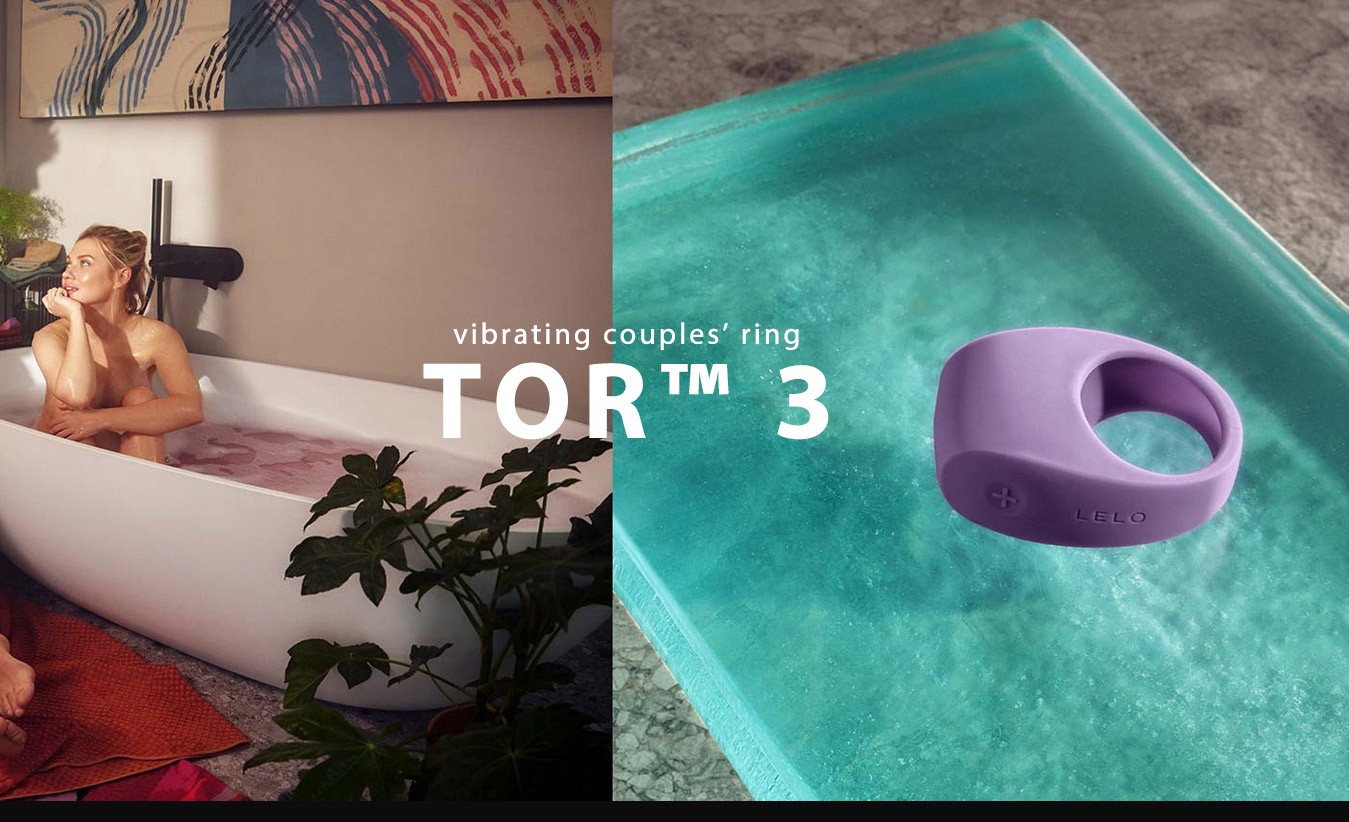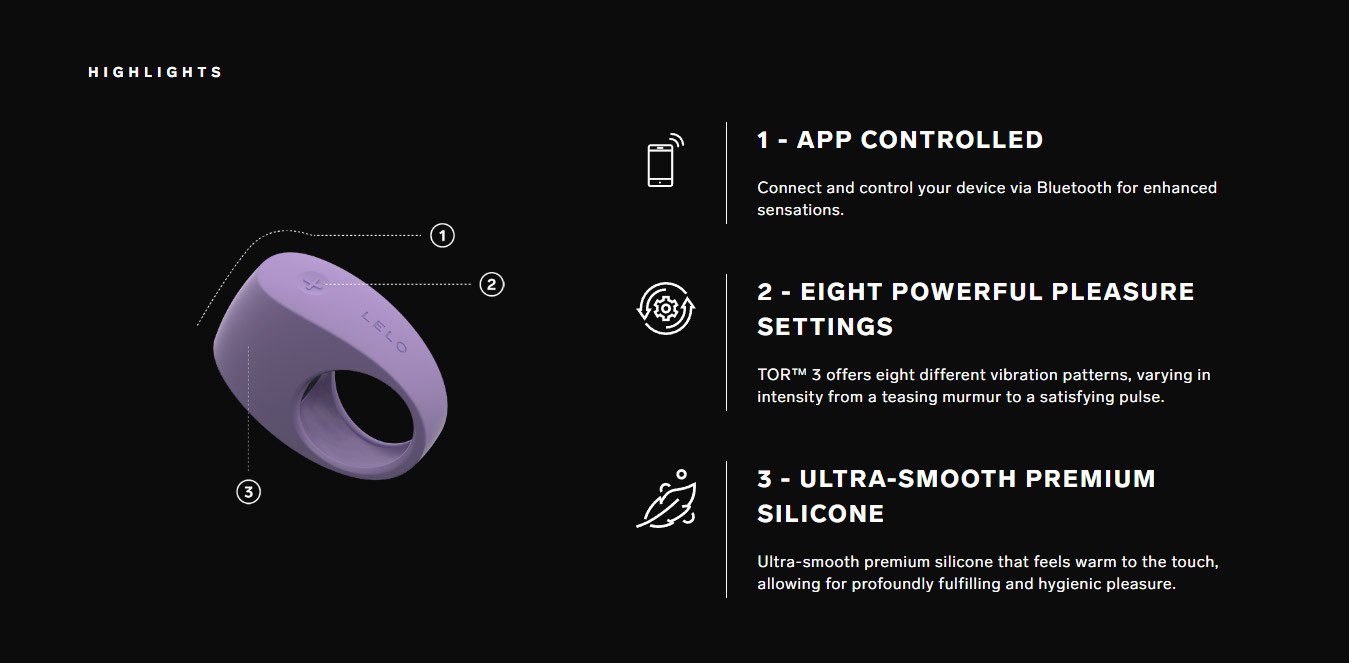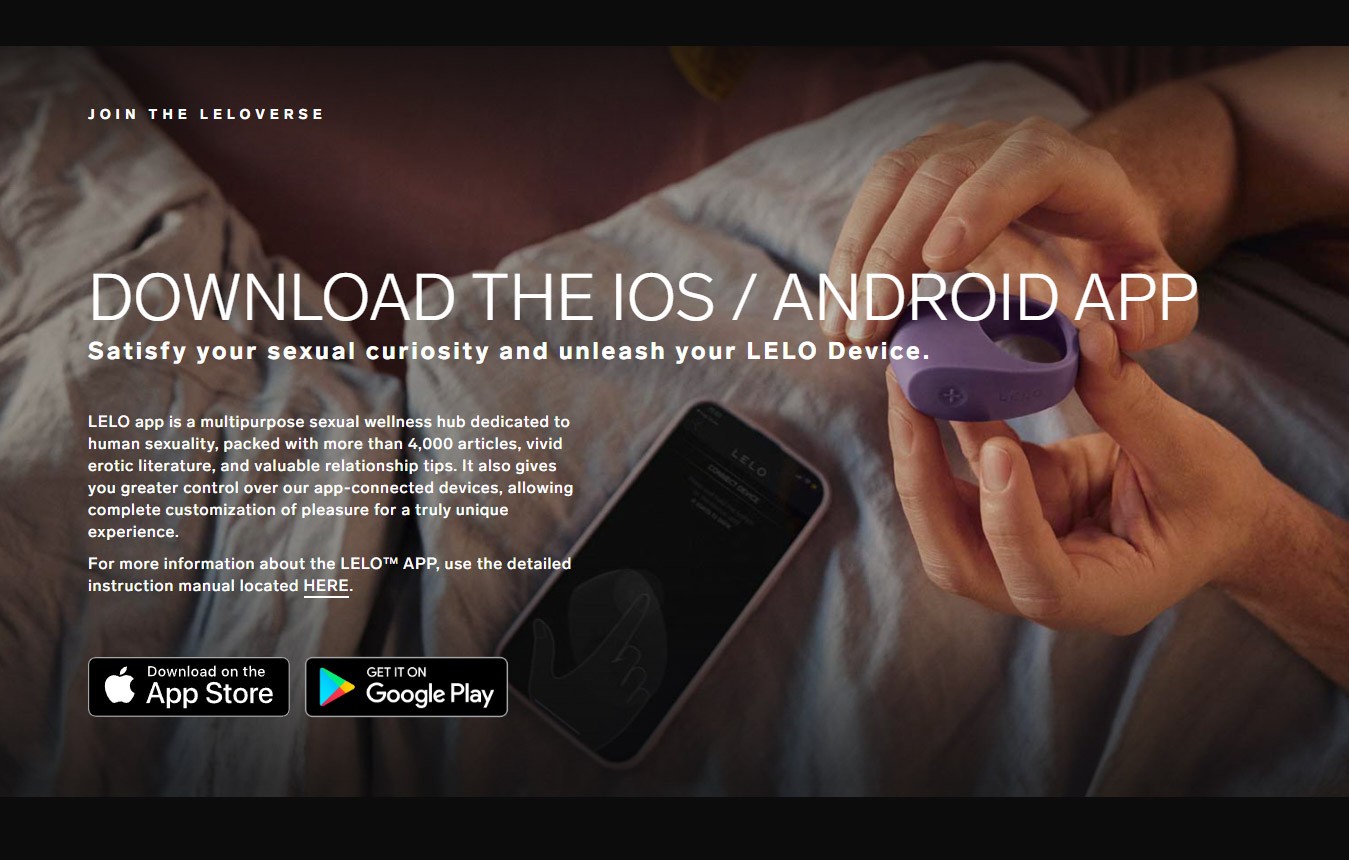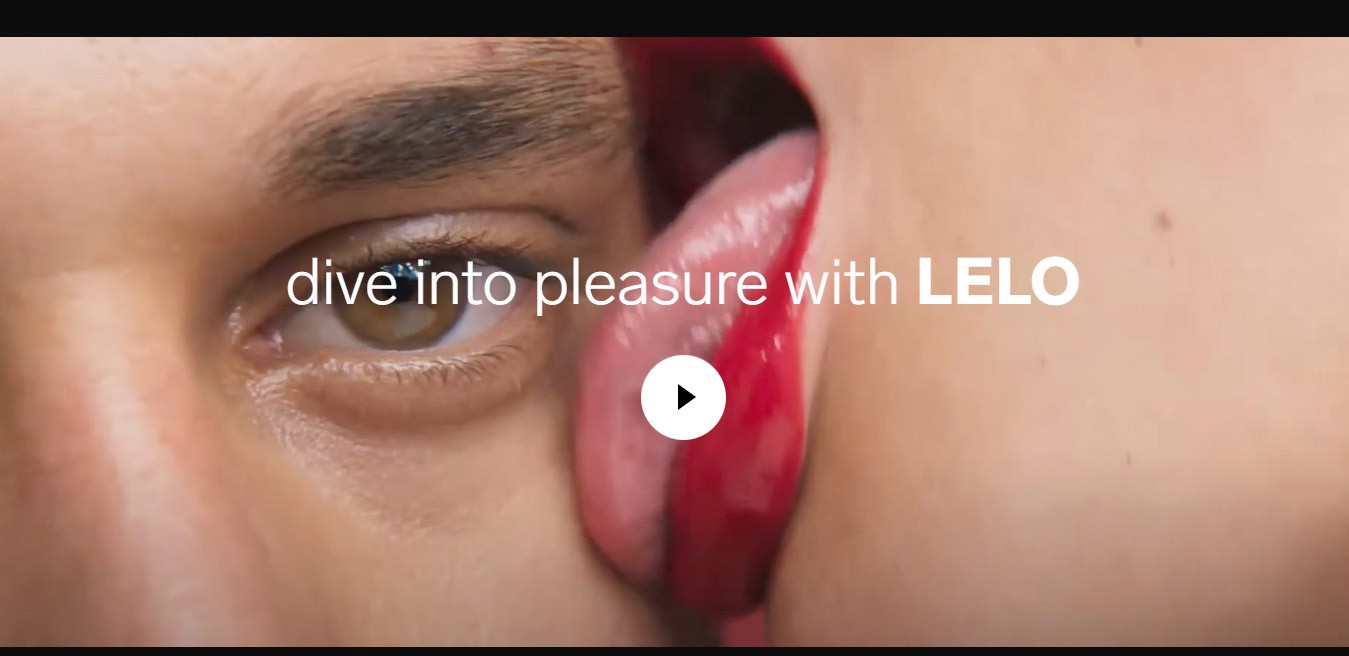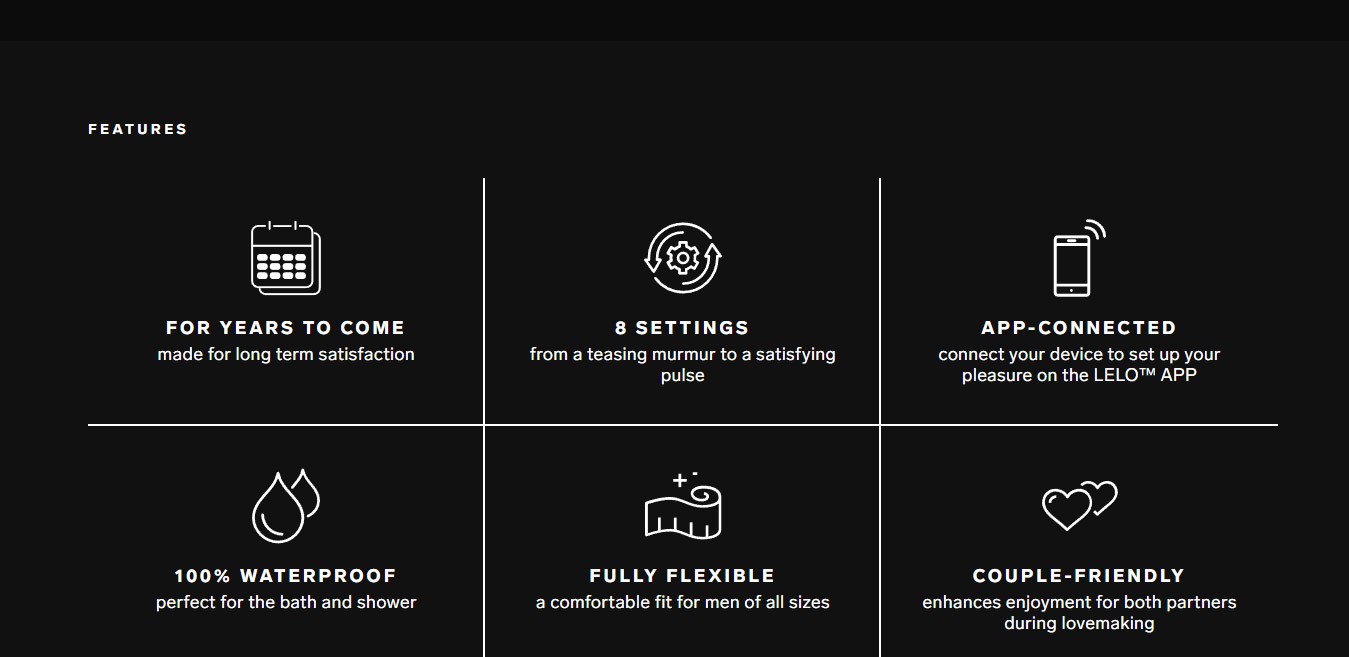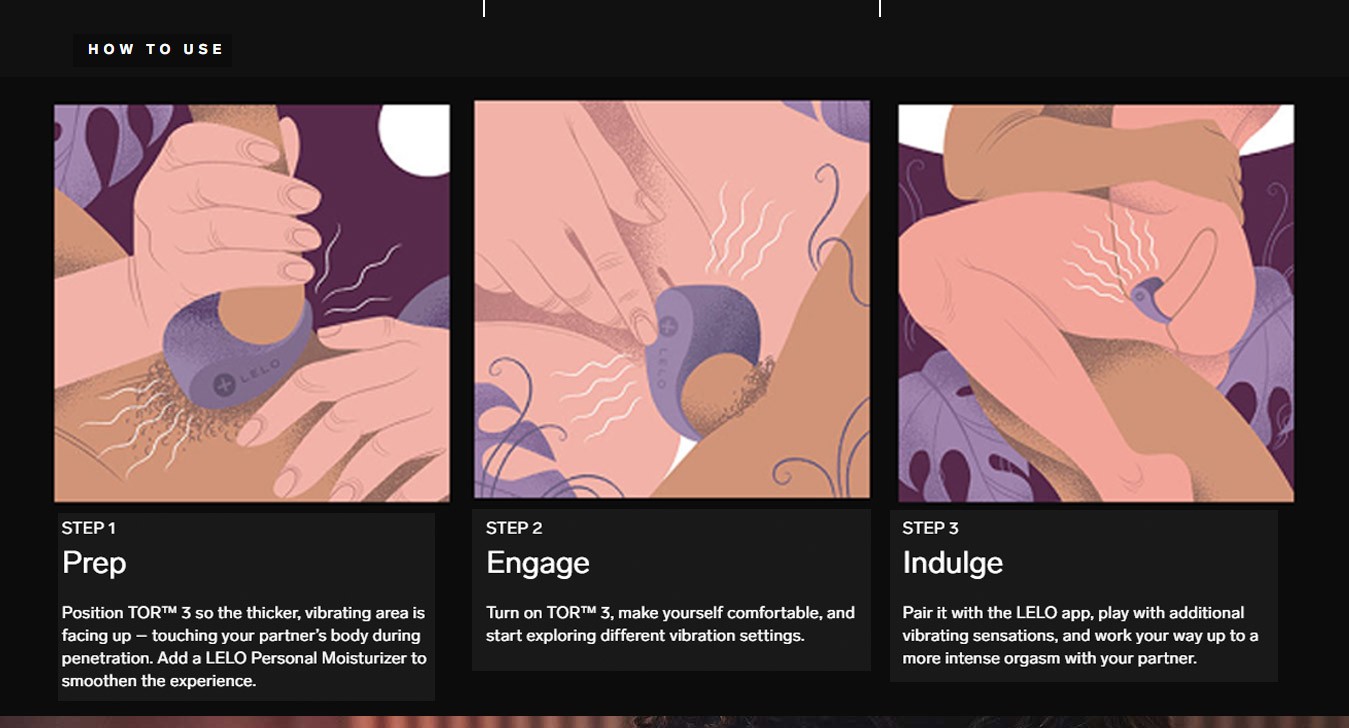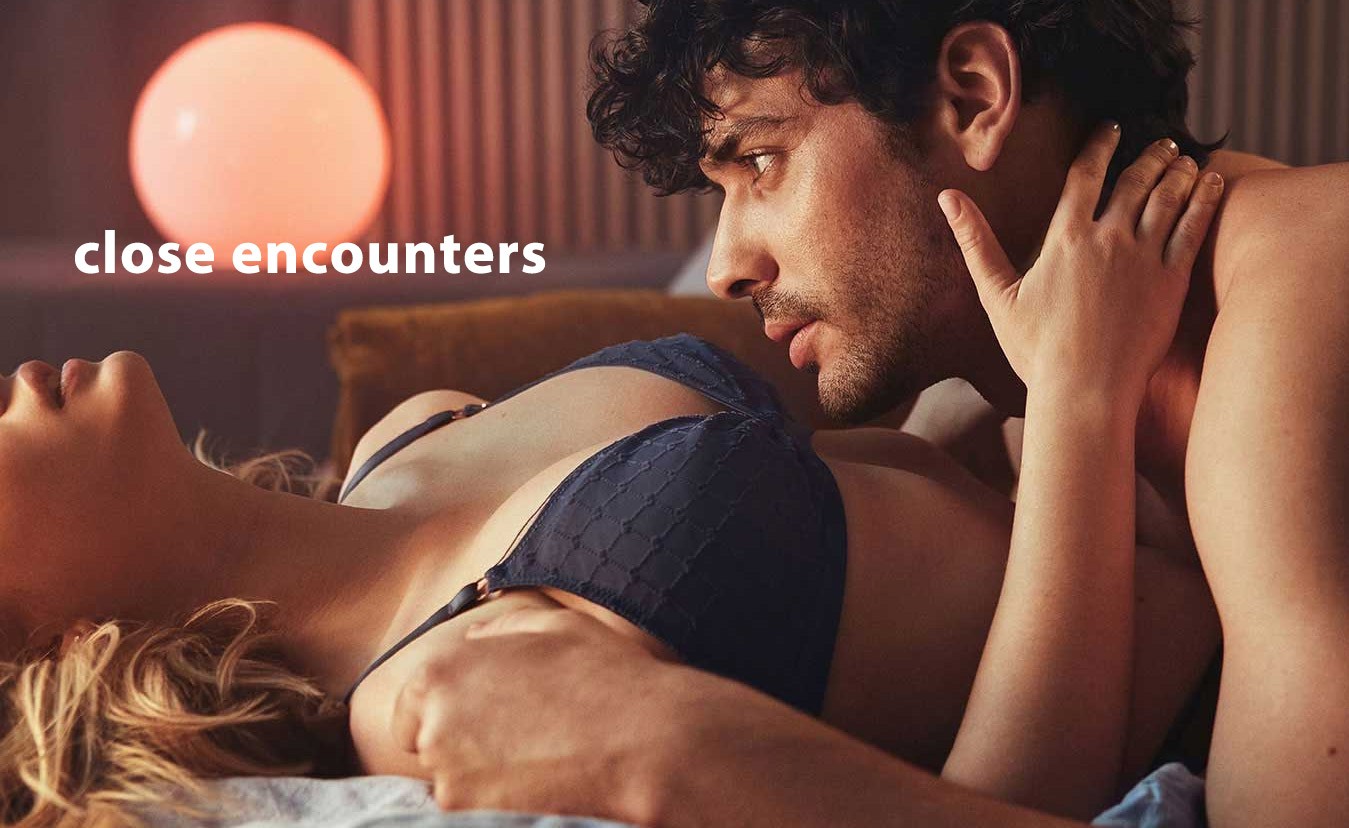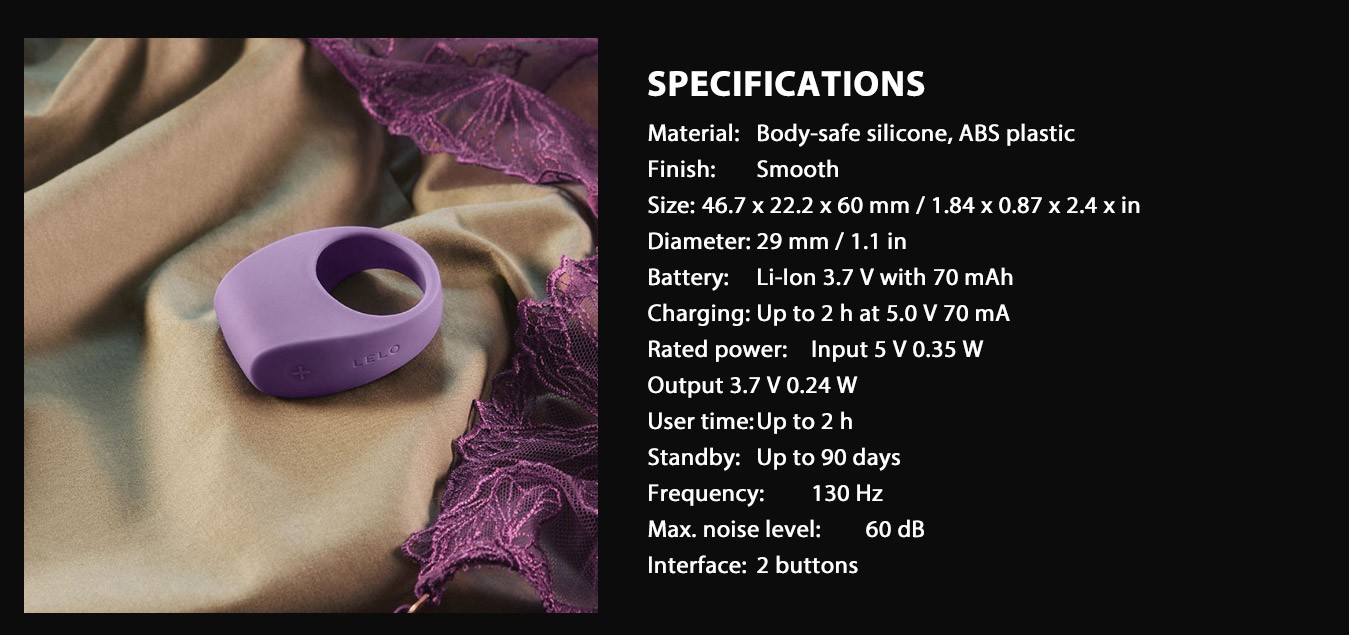 GUARANTEE

1-Year Product Guarantee. If DOA(Dead On Arrival), please get in touch with us within 72 hours of delivery.
Ordering Tips
Attention: As the manufacturer needs the serial number to provide a replacement, we highly recommend you keep the original packing box or take a picture of the code before discarding it. Thank you!