Introduction
Experience the epitome of pleasure with our Electric Heated Retractable Rabbit Vibrator. This exceptional adult product combines innovation and sensuality to deliver an unforgettable erotic experience.
Crafted from premium silicone, this vibrator offers a luxurious touch that's both safe and inviting. It's designed with a focus on your G-Point and boasts a retractable, sucking feature that's sure to leave you breathless. The built-in heating element adds a delightful warmth, enhancing your pleasure even further.
The Rabbit Vibrator's ergonomic design makes it easy to use and explore. Its intuitive controls allow you to tailor your experience with various vibration modes, intensities, and temperature settings. Whether you're a solo adventurer or spicing up intimacy, this versatile toy suits all scenarios.
Indulge in a world of sensual pleasure available exclusively at your favorite adult toy store. Elevate your intimate moments and unlock newfound sensations with the Electric Heated Retractable Rabbit Vibrator. Your desires are our priority, and this product promises to fulfill them in ways you've only fantasized about.
Features
• Innovative Rabbit Vibrator for pleasure.
• Premium silicone and G-Point focus.
• Retractable and heated for extra delight.
• Ergonomic design with versatile controls.
• Available exclusively in adult toy stores.
Parameter
Size:
3.14 x 1.57 x 8.30 in / 8.0 x 4.0 x 21.1 cm
Standard Configuration
1x Vibrator
1x USB Charger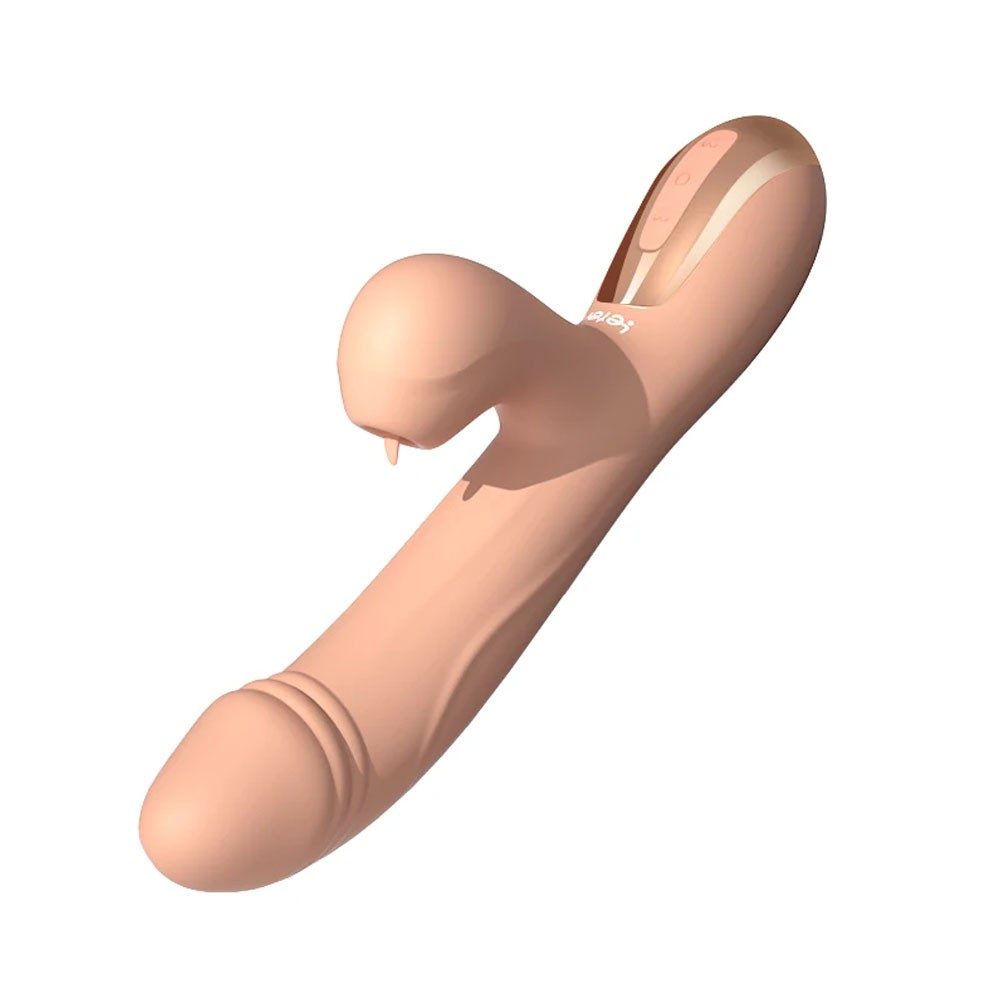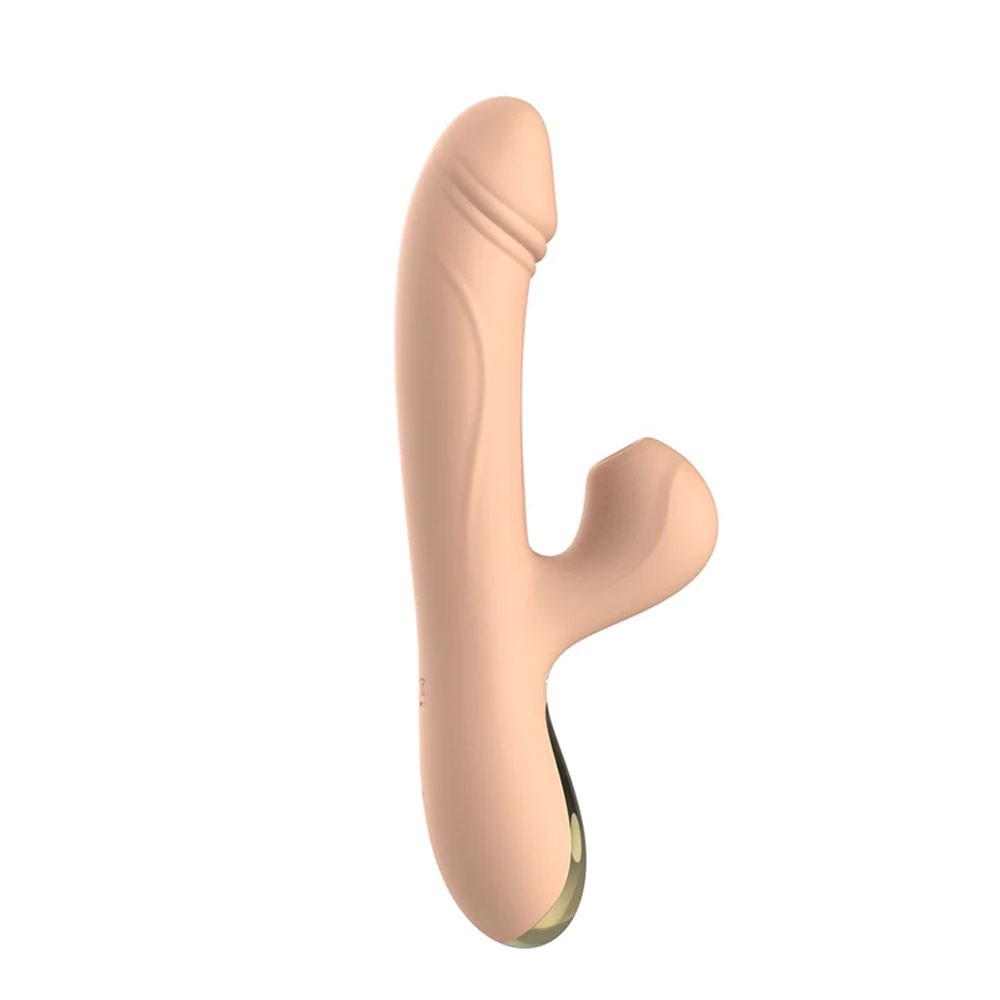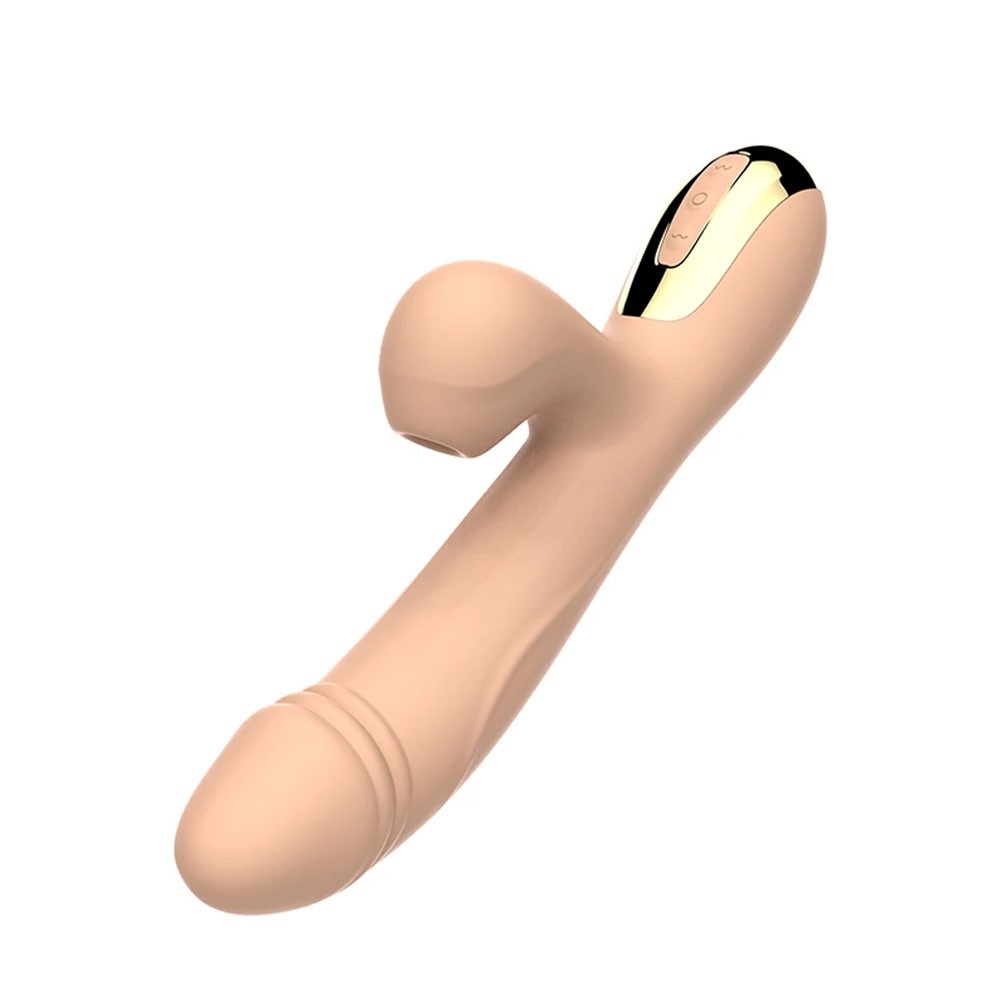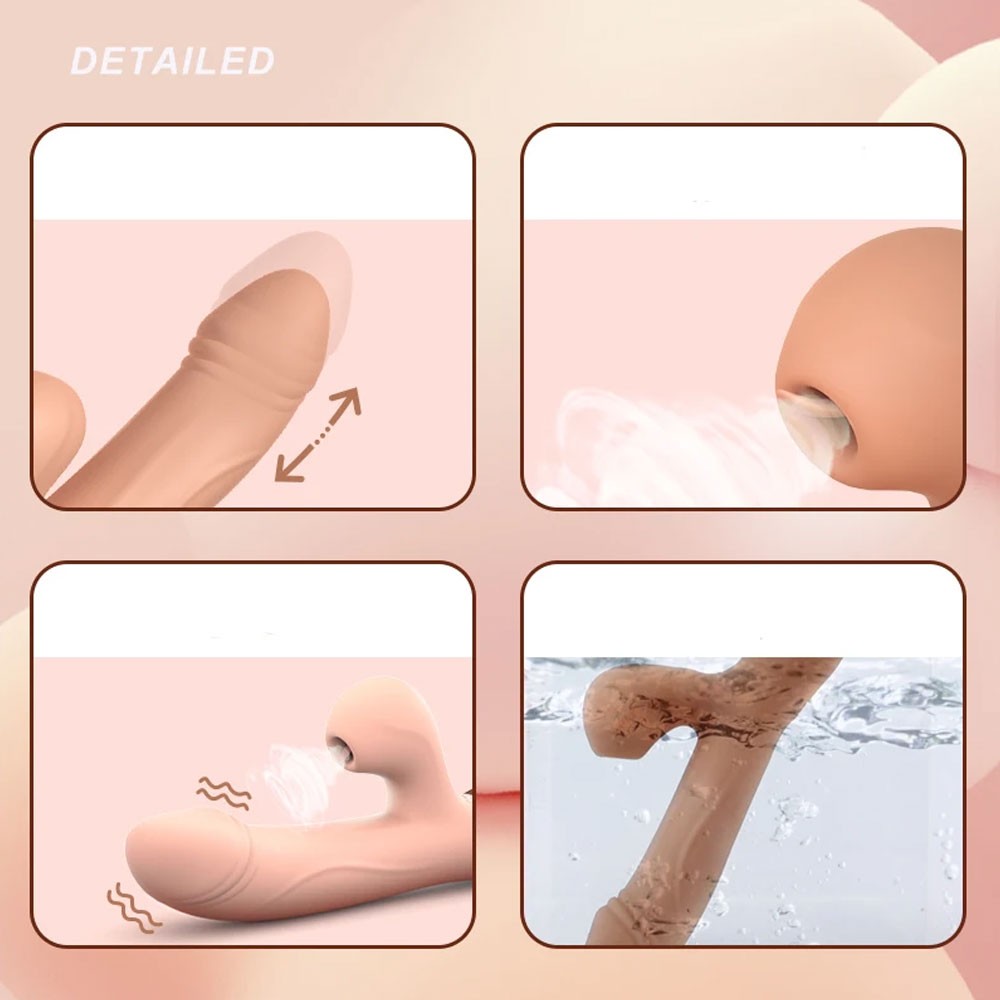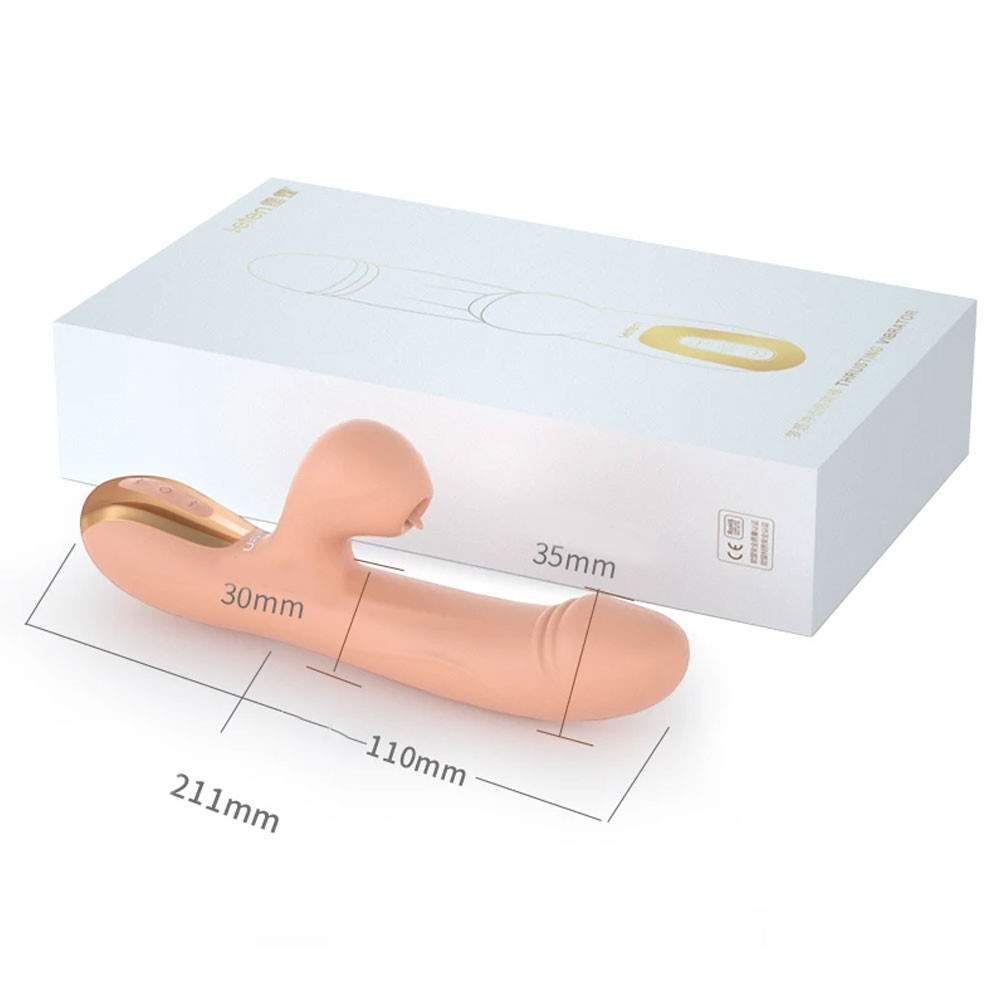 GUARANTEE
1 Year Product Guarantee. If DOA(Dead On Arrival), please contact us within 72 hours of delivery.