Introduction
Elevate your desires with an immersive encounter that replicates the sensation of being on top through piston and swaying motions. Indulge in heightened gratification as upgraded silicone material envelops your most intimate areas, offering an intensified and deeply fulfilling sensation. Take charge of your satisfaction effortlessly using the user-friendly digital control panel, coupled with an intelligent heating feature that ensures a tailored and comfortable session.
Witness your excitement escalate with the innovative transparent window design, granting both a visual and tactile connection to the experience. Prepare to be astounded as thrusting speeds soar to an impressive 370 motions per minute, creating an unparalleled and exhilarating journey. Immerse yourself completely with the integrated speaker and in-ear headphones, accompanied by enticing moans that enhance every moment, etching an indelible memory.
Embark on a voyage of self-discovery with the ability to select from a spectrum of 10 distinct frequency adjustments. Unearth new echelons of pleasure and refine your encounter to harmonize with your yearnings. This product is more than an item; it's a gateway to an unparalleled expedition through sensation and satisfaction.
Features
• Realistic riding simulation for authentic experience.
• Intense pleasure through upgraded silicone wrapping.
• Easy control, heating, and customization for comfort.
• Enhanced pleasure with transparent window design.
• Thrust at 370 times per minute for mind-blowing excitement.
Parameter
Size:
12.68 x 3.46 x 4.13 in / 32.2x 8.8 x 10.5 cm
Standard Configuration
1x Masturbator
1x USB-C Charger
1x User Guide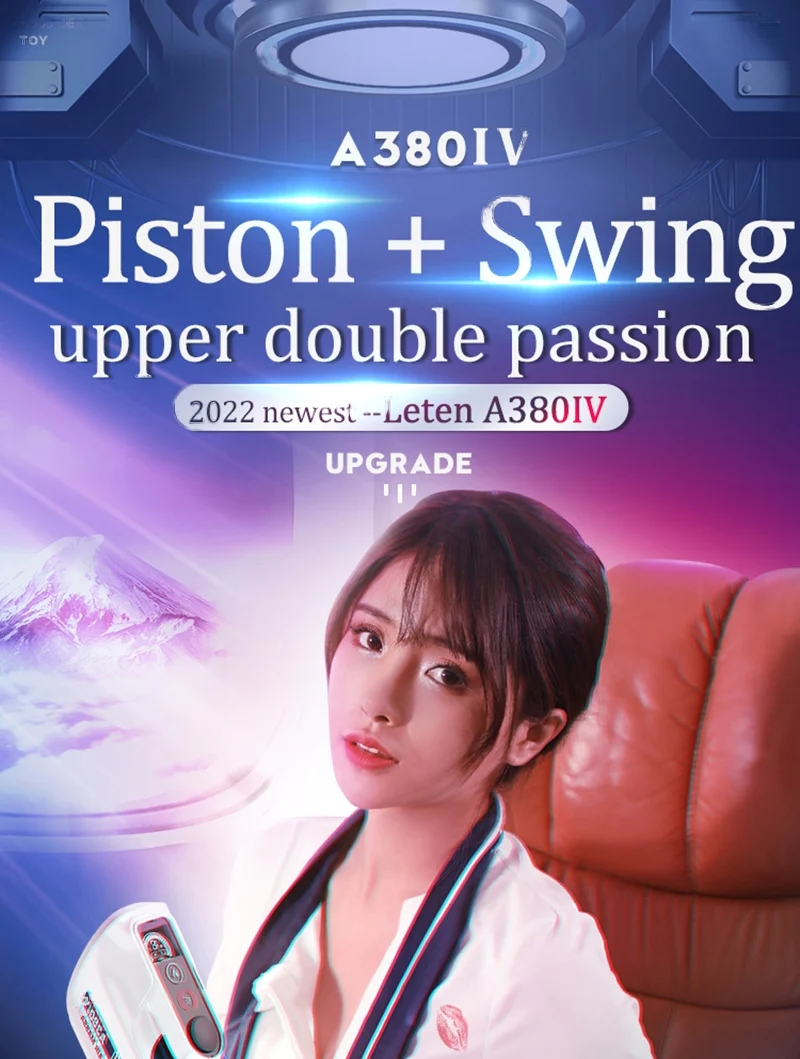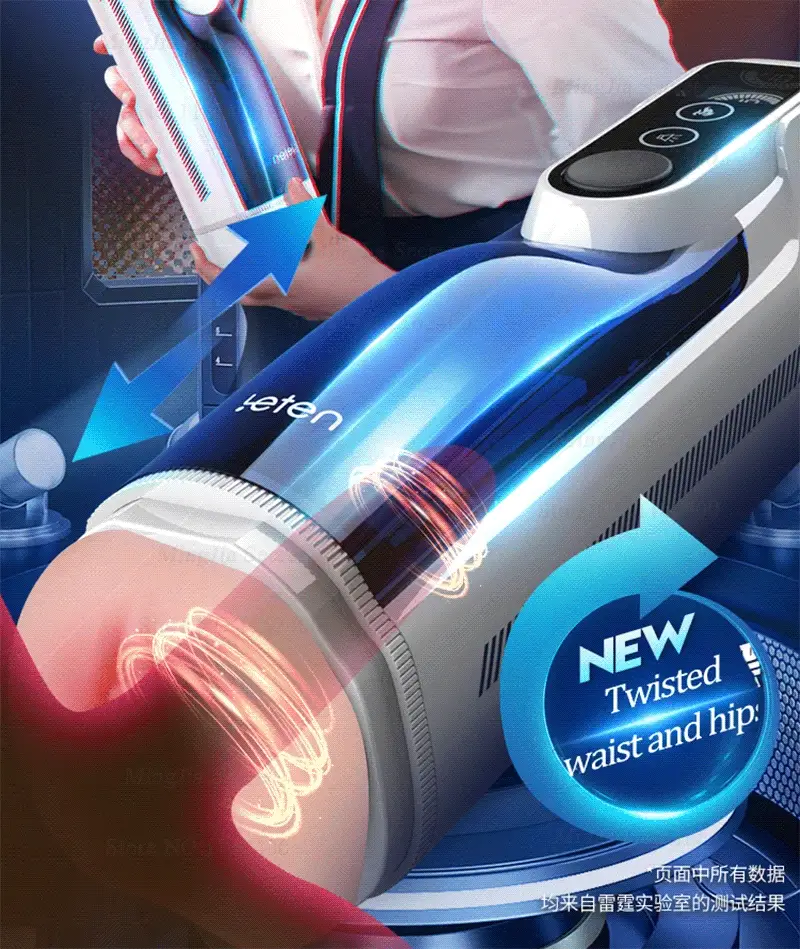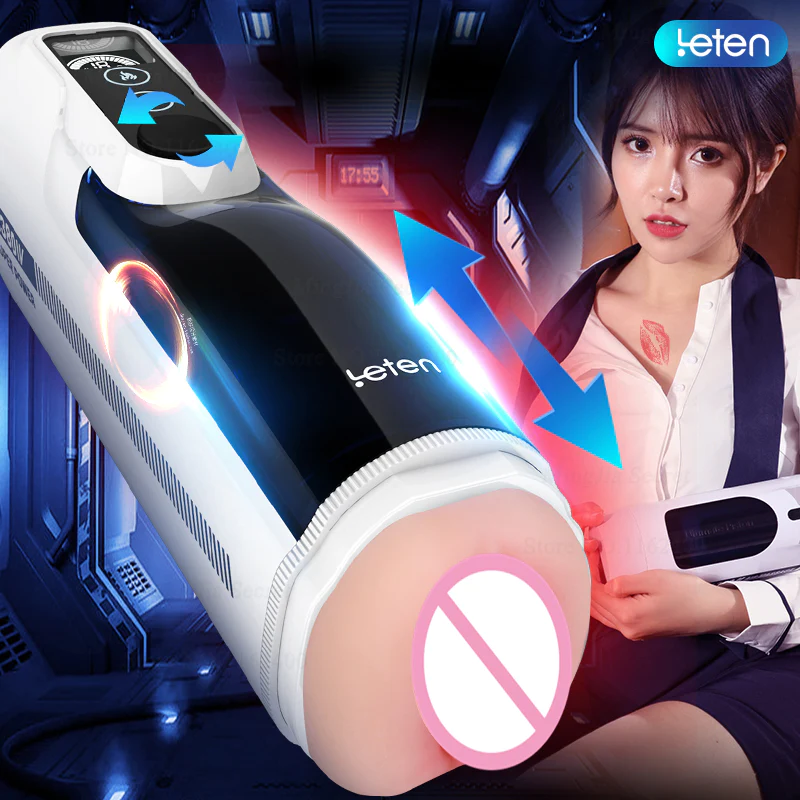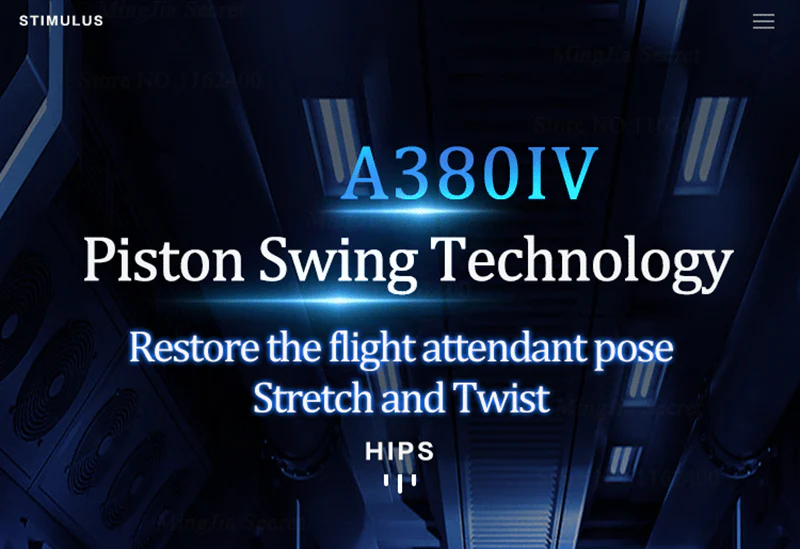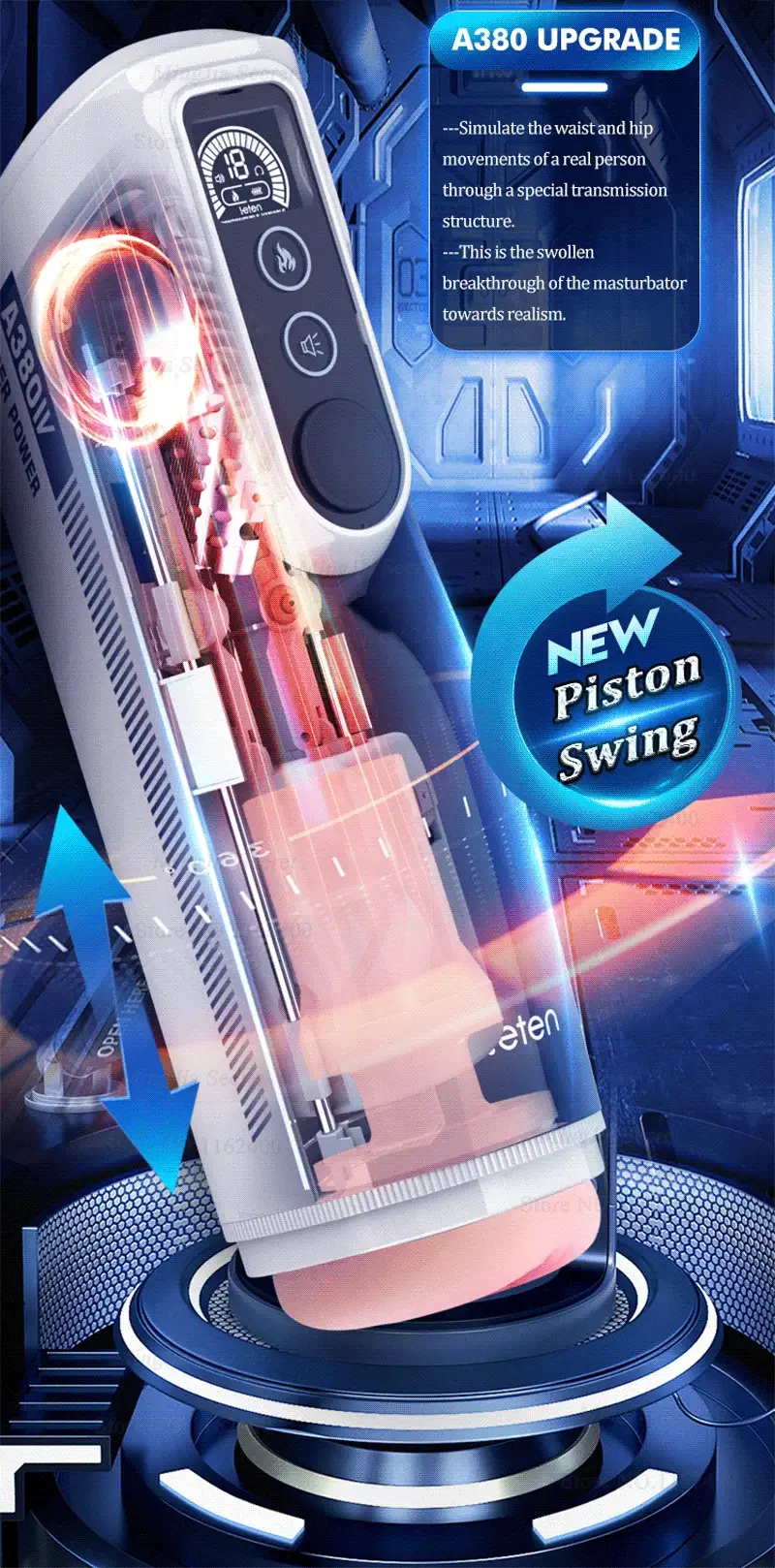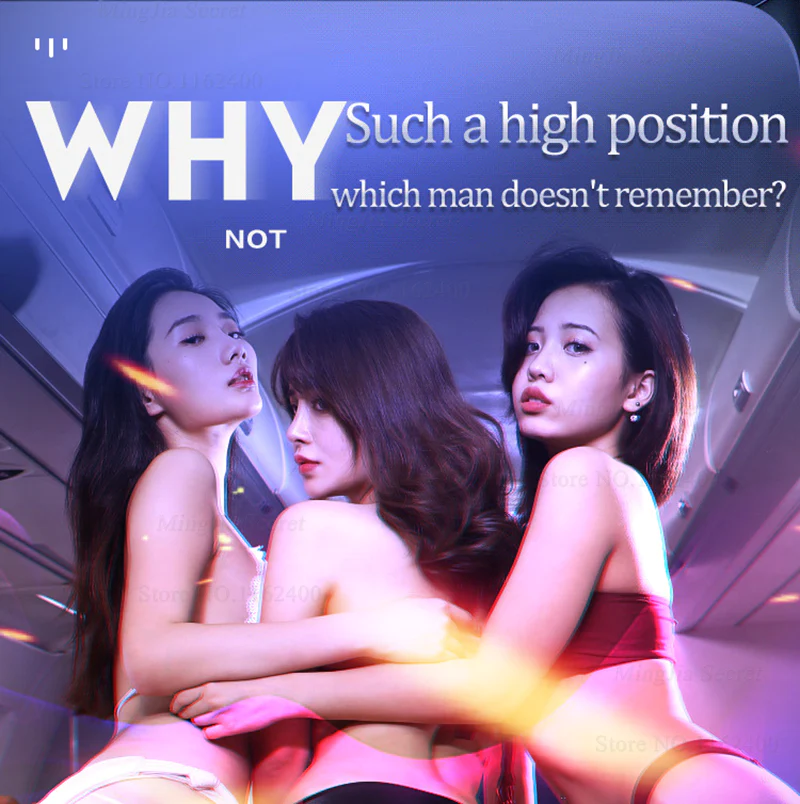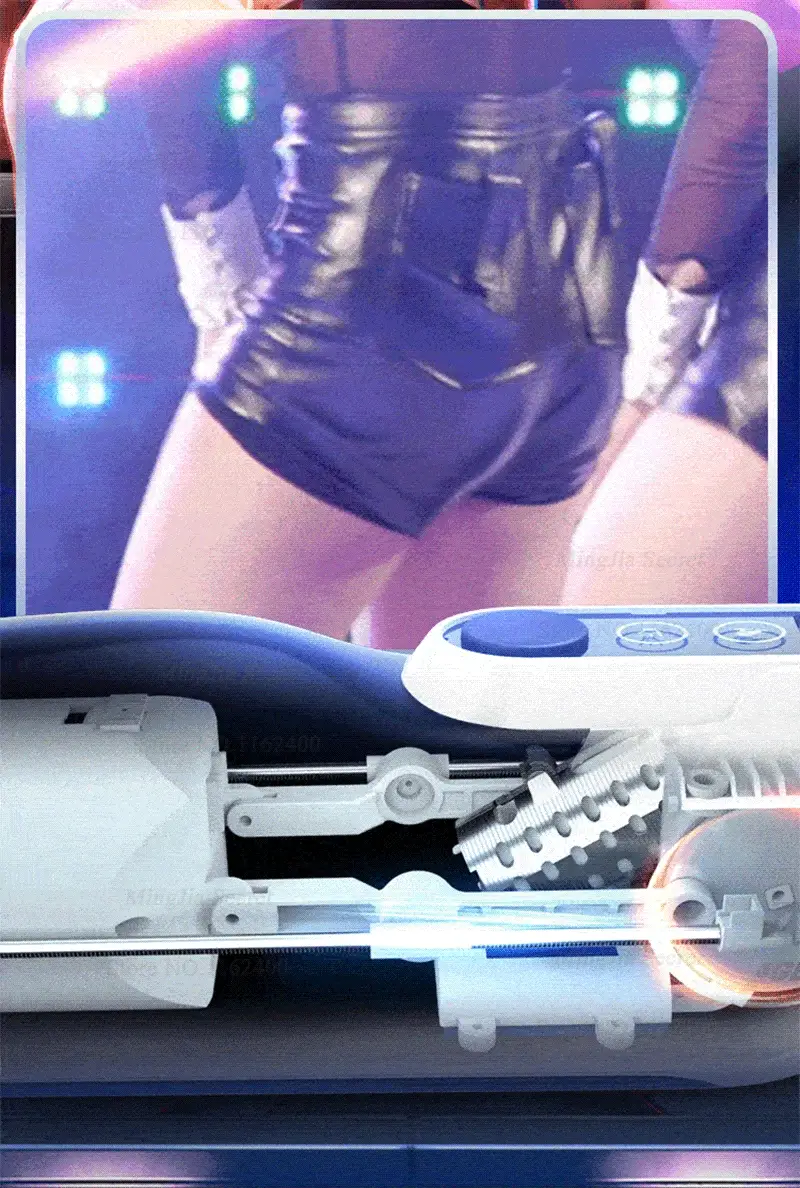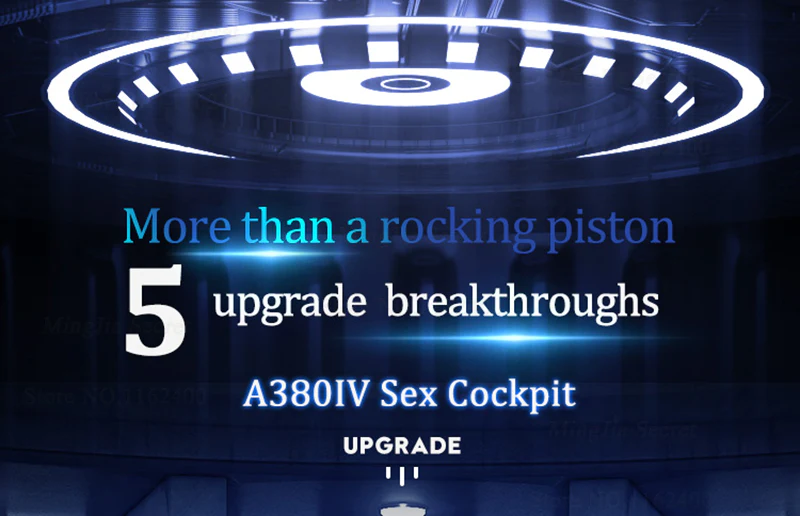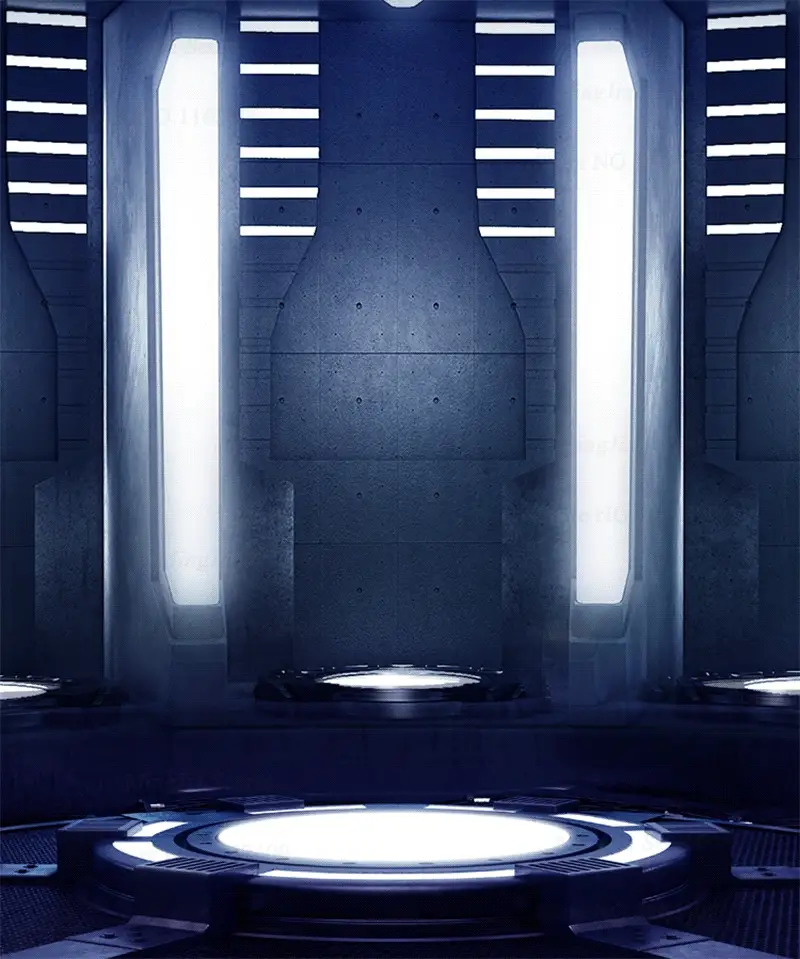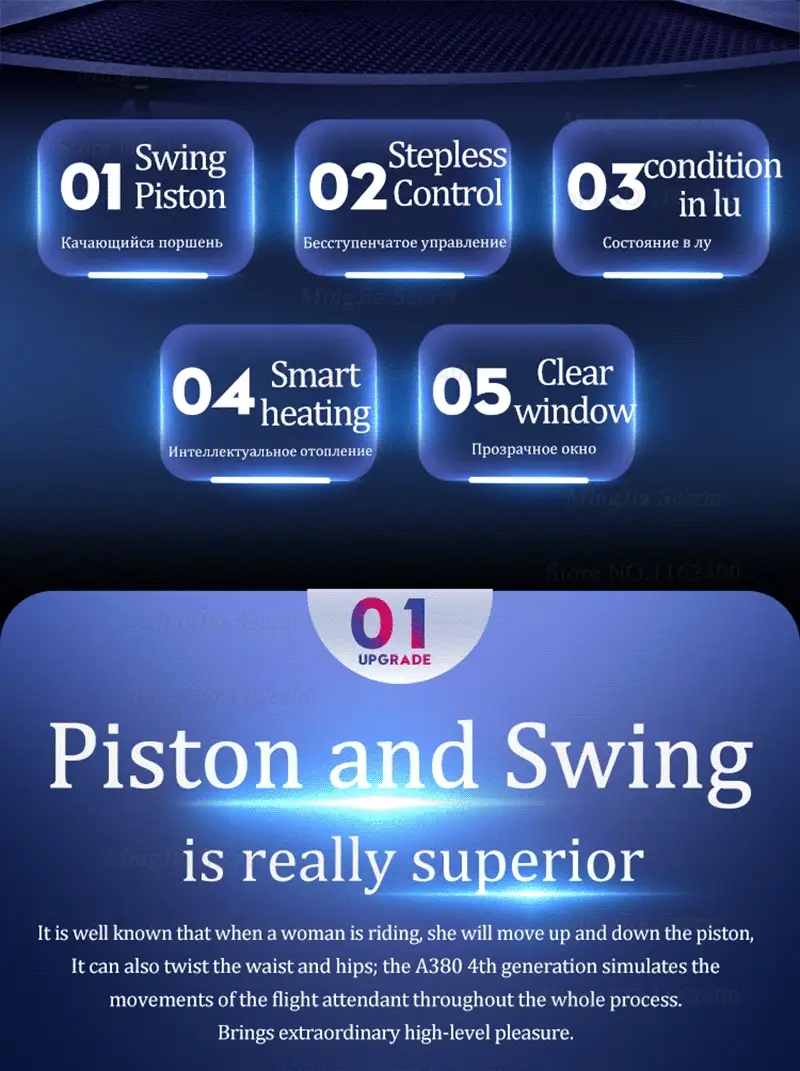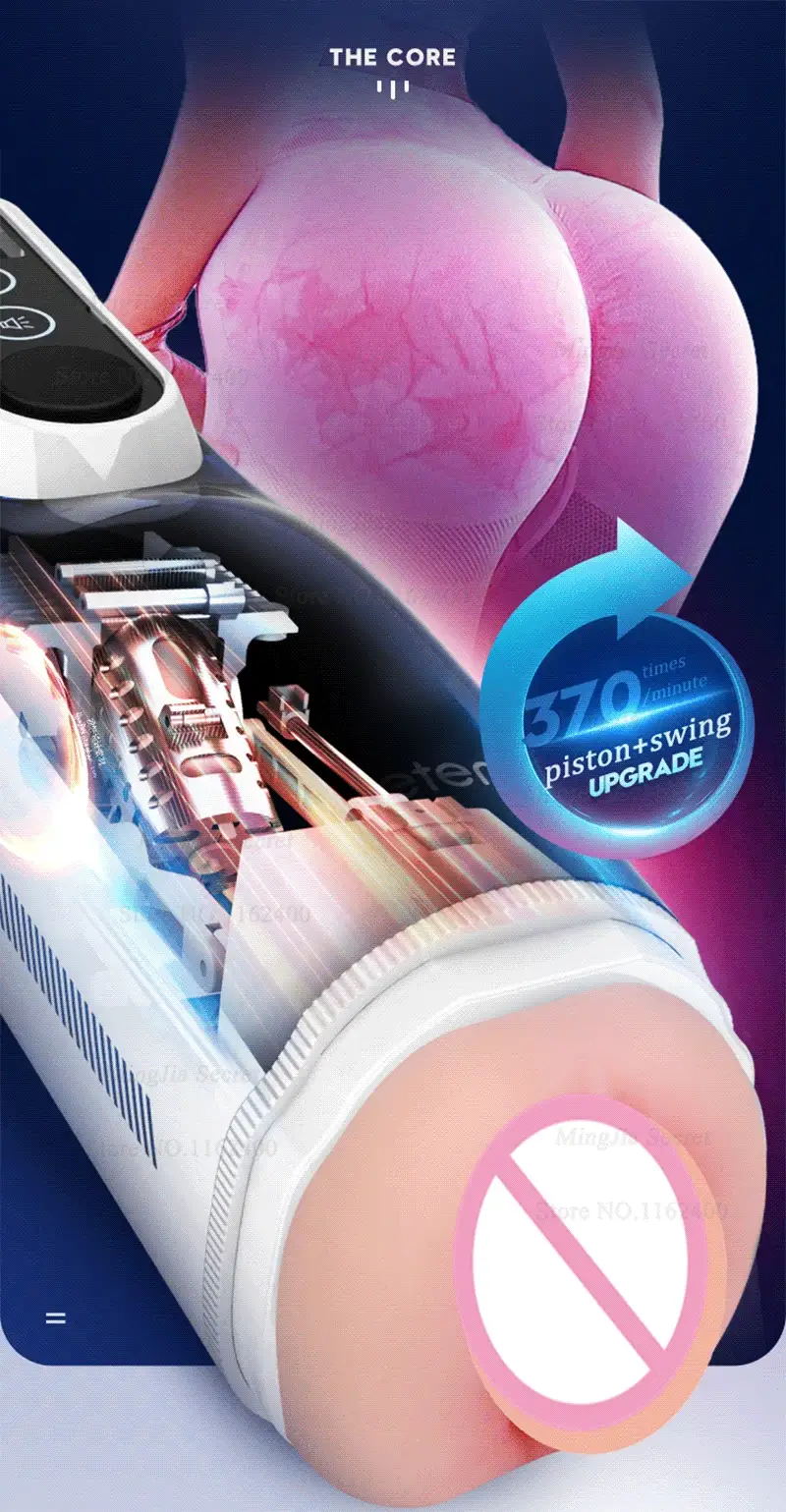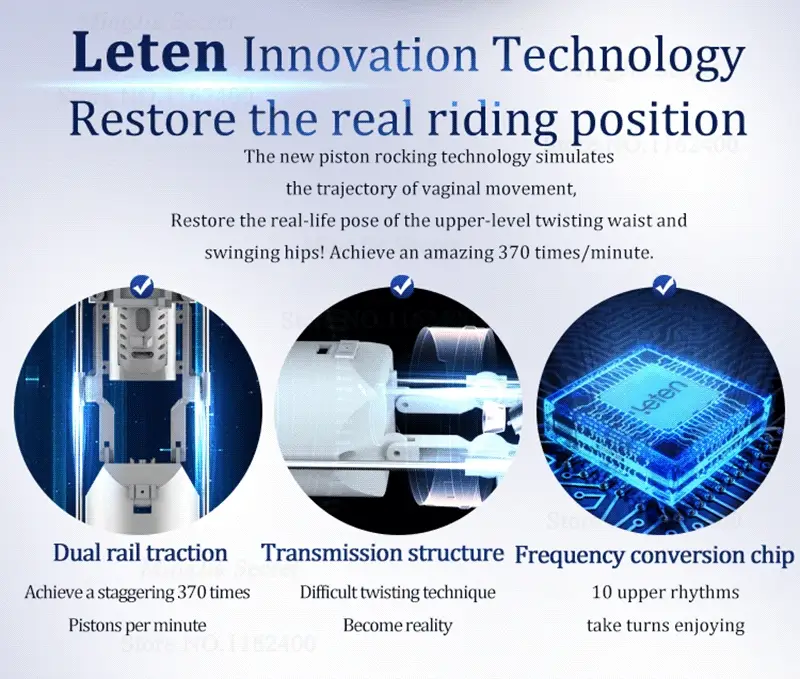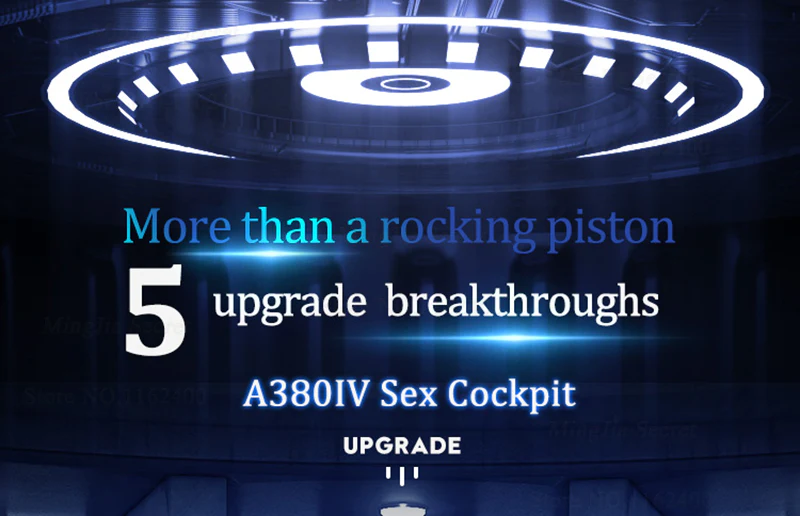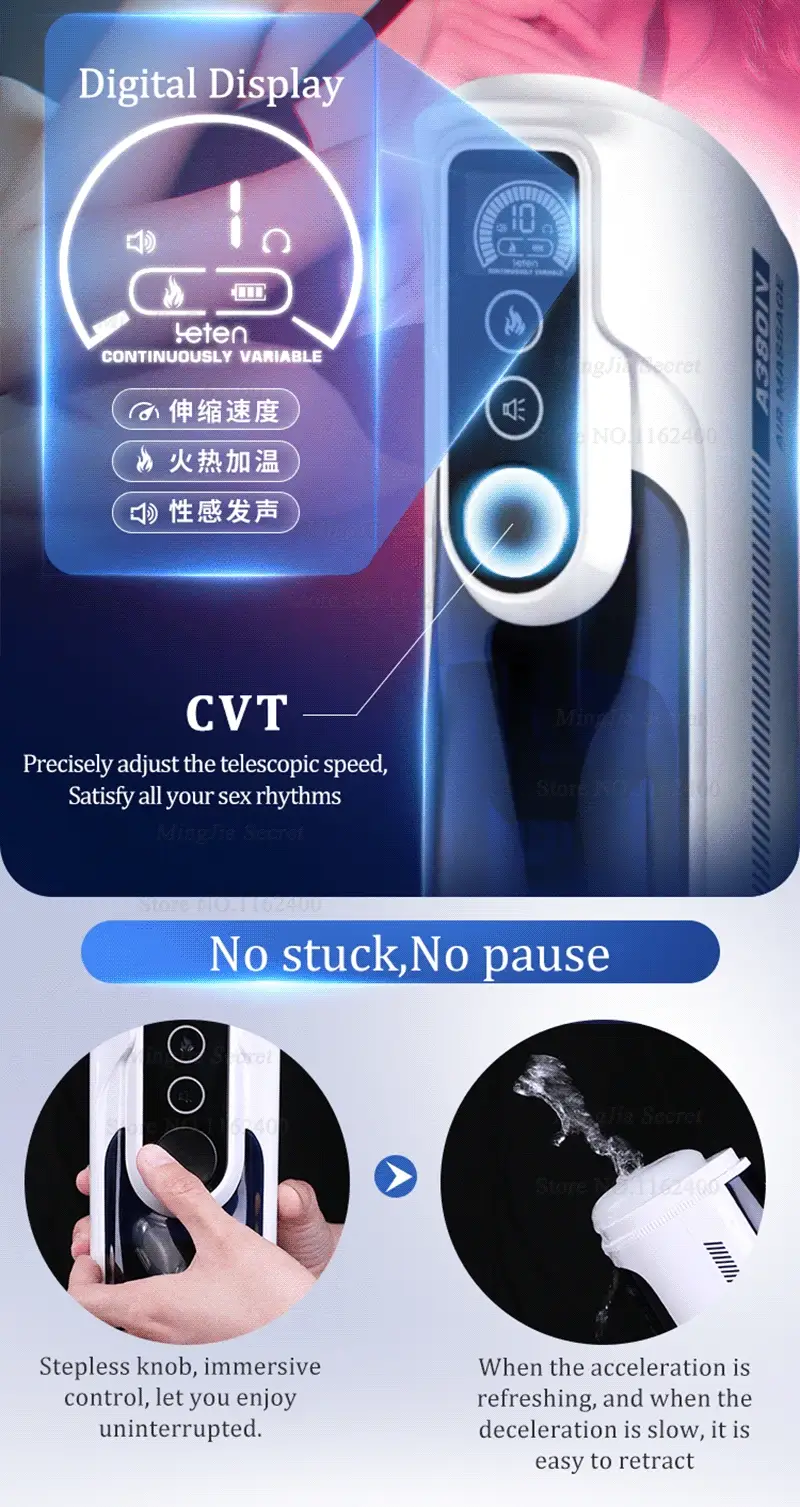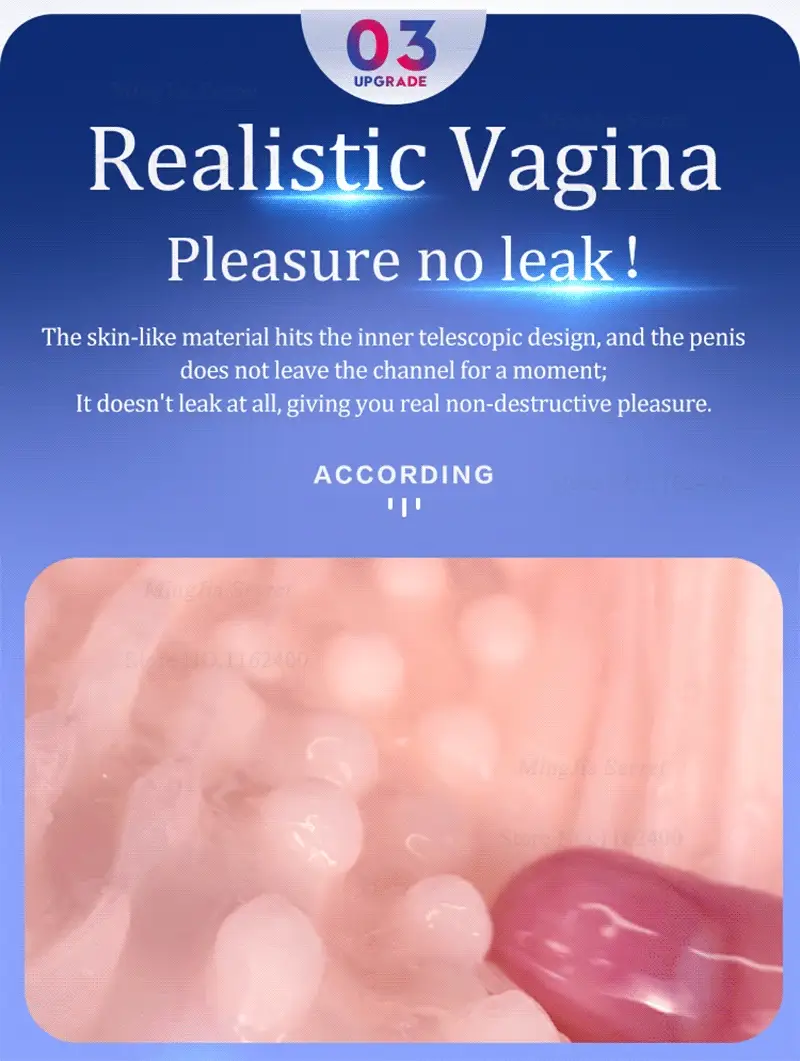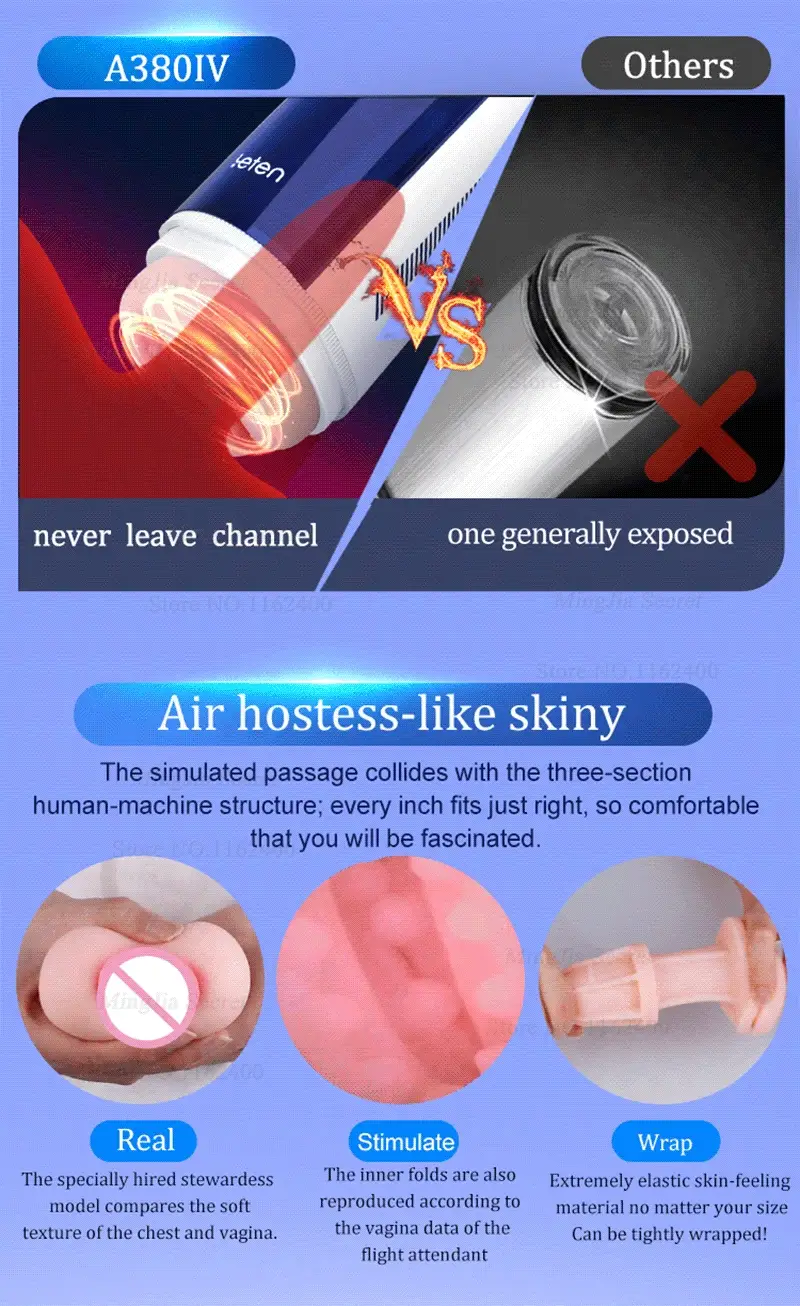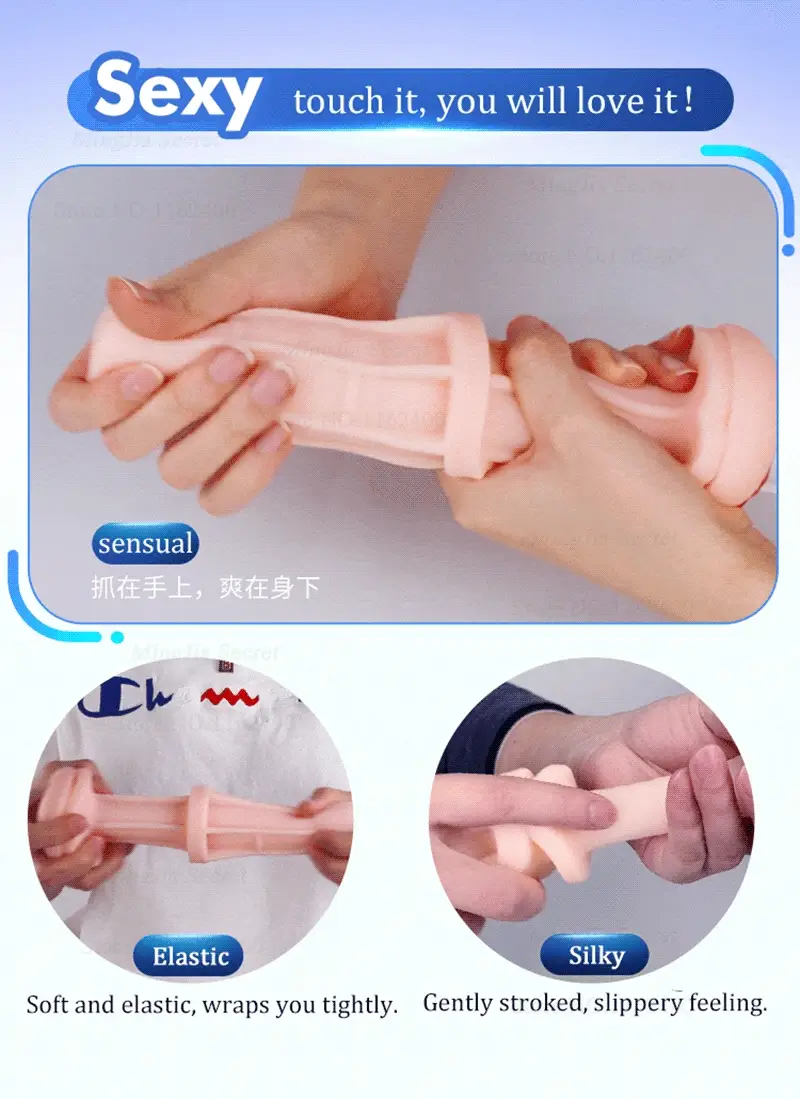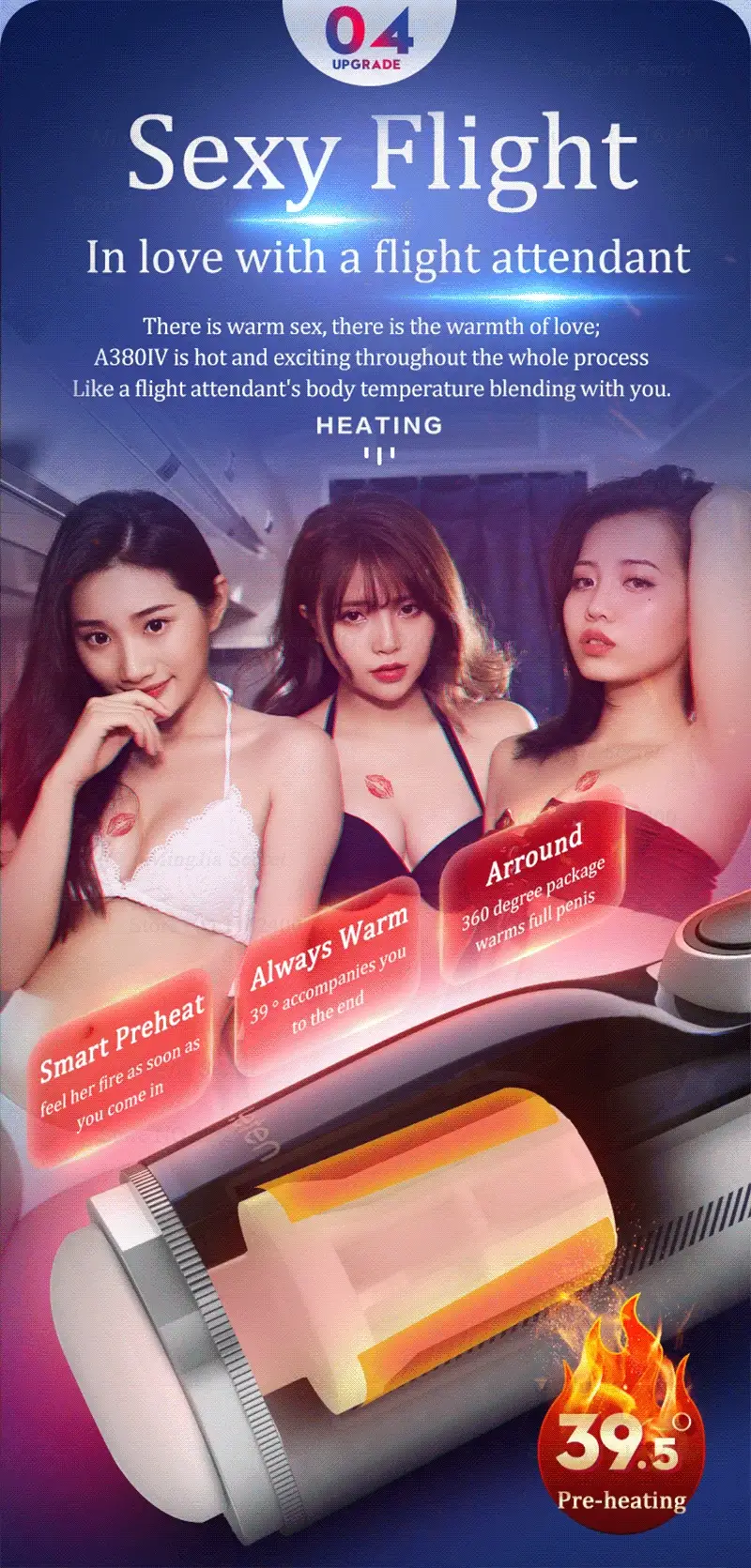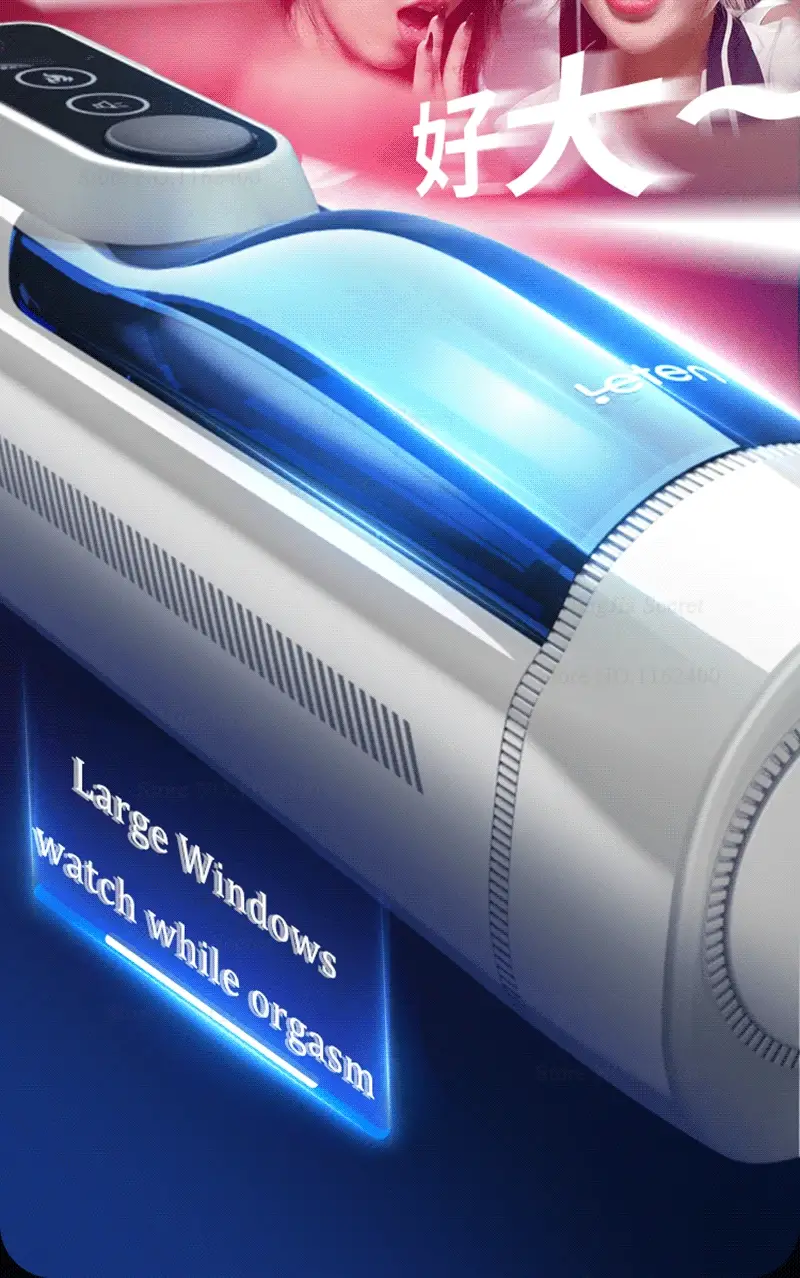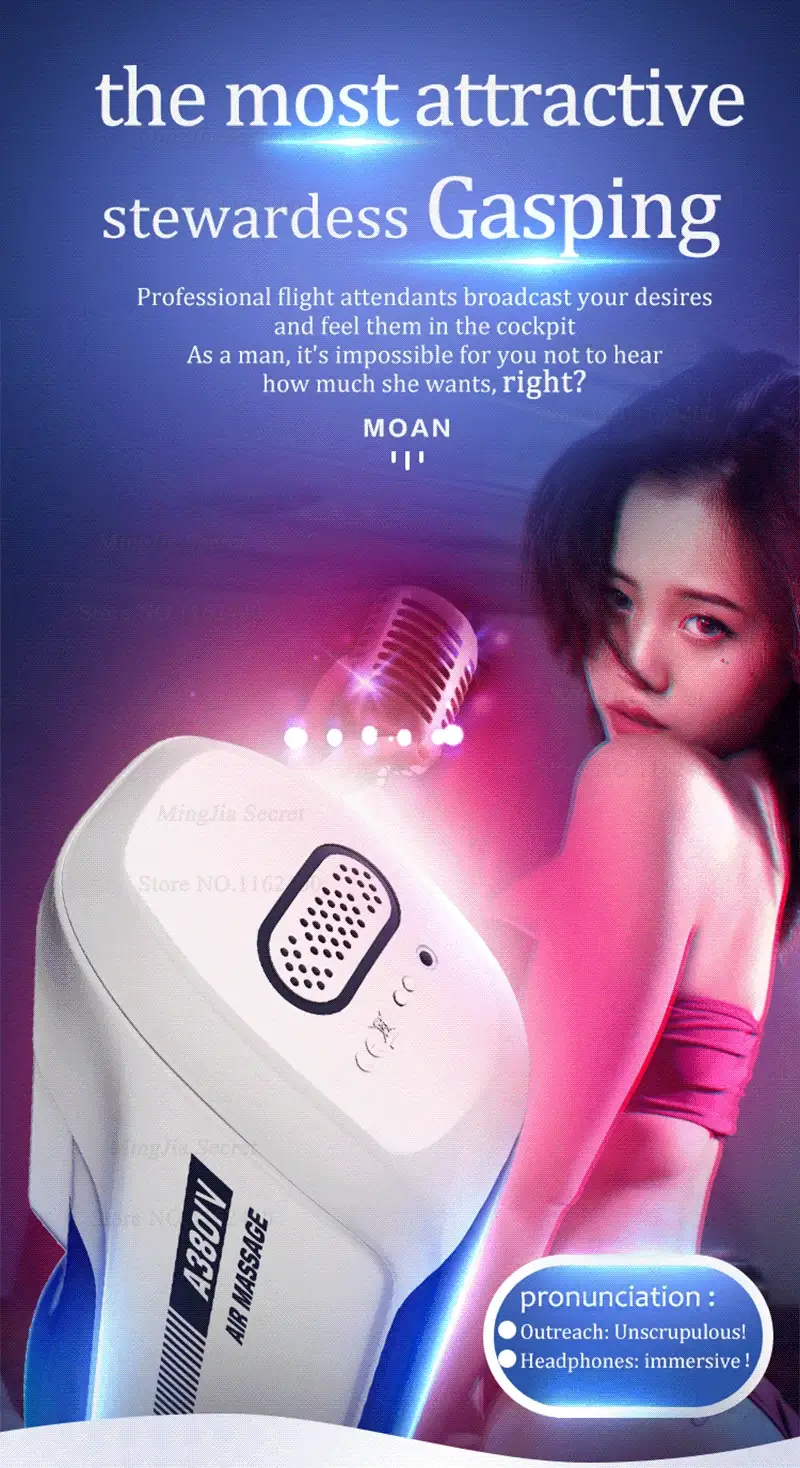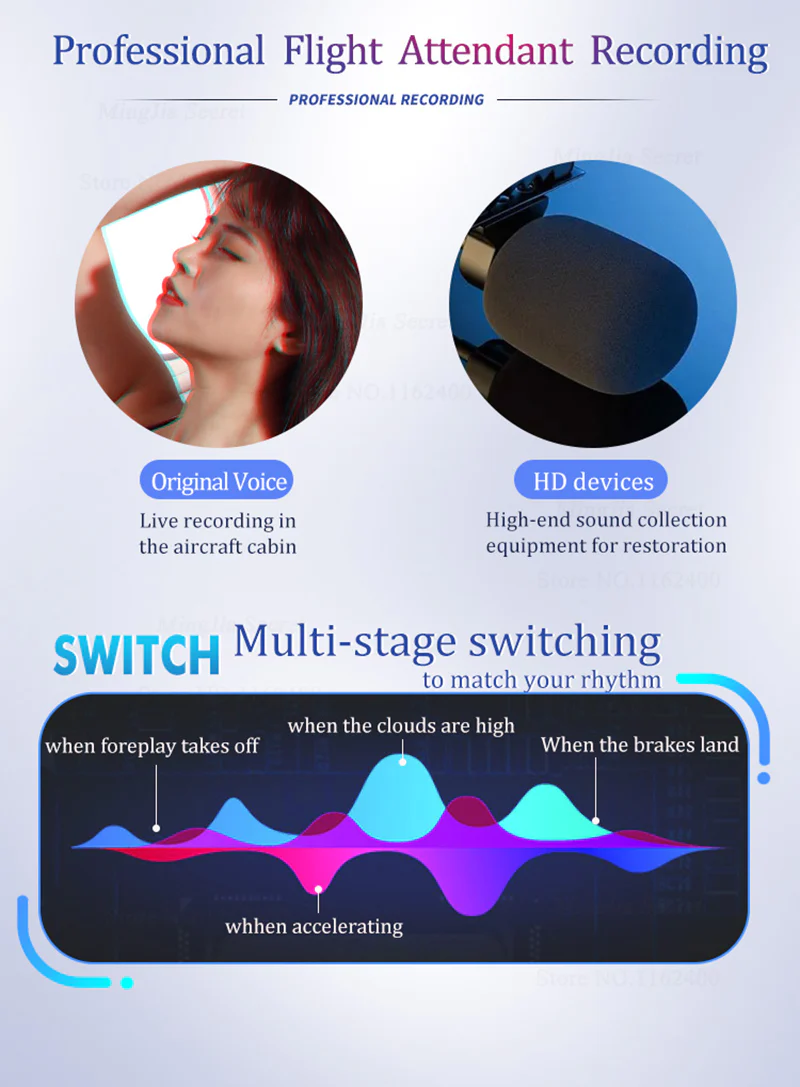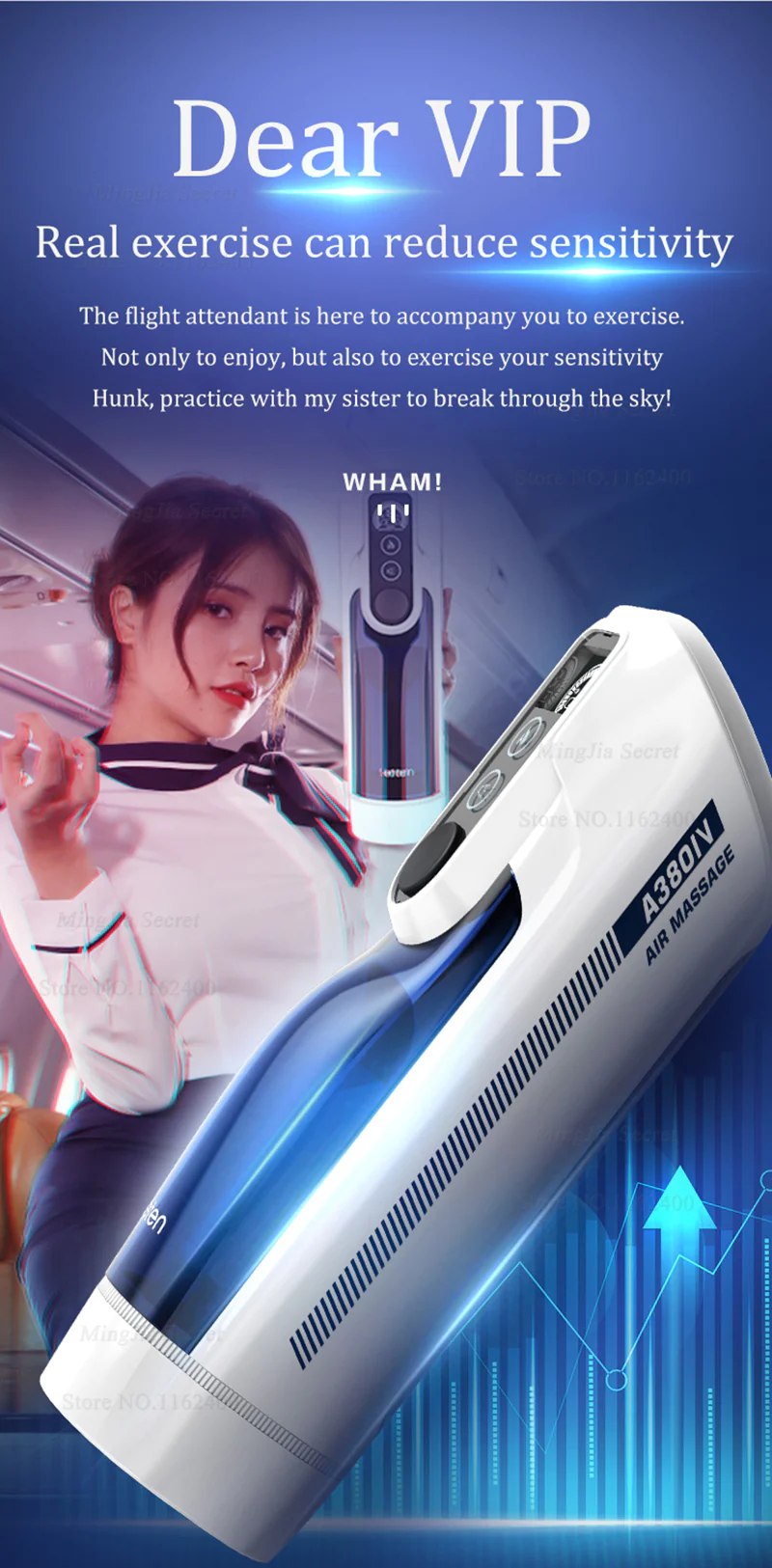 GUARANTEE
1 Year Product Guarantee. If DOA(Dead On Arrival), please contact us within 72 hours of delivery.