Introduction
Elevate your submissive aesthetic with the exquisite Sevanda collar – an accessory that exudes elegance. Crafted from luxurious, supple leather, this collar embodies both comfort and allure. With an adjustable design, it accommodates neck sizes up to 18 inches, ensuring a perfect fit that enhances your presence.
This thoughtfully designed collar is a testament to pride and sophistication. It effortlessly incorporates three dazzling diamanté letters, each a symbol of individuality and submission. These letters elegantly slide over the collar's exterior leather strap, adding a personalized touch that resonates with your unique identity.
Indulge in the art of submission as you showcase this stunning collar. The soft leather caresses the skin, creating a sense of intimacy and comfort that enhances the experience. Every detail has been meticulously considered, from the choice of materials to the adjustable sizing, ensuring that wearing this collar is a truly pleasurable and empowering experience.
Whether you're new to the world of BDSM or a seasoned enthusiast, the Sevanda collar speaks to your journey. It's not just an accessory; it's a statement of self-expression and desire. Let the luxurious leather embrace you, and the glistening diamanté letters spell out your intention.
Features
• Soft leather adjustable letter collar
• adjustable up to 18 inches
• Includes three diamanté letters
• Easy attachment over exterior leather strap.
Parameter
Collar Length:
18 in / 47.5 cm
Standard Configuration
1x LOCKINK SEVANDA DIY Alphabet Collar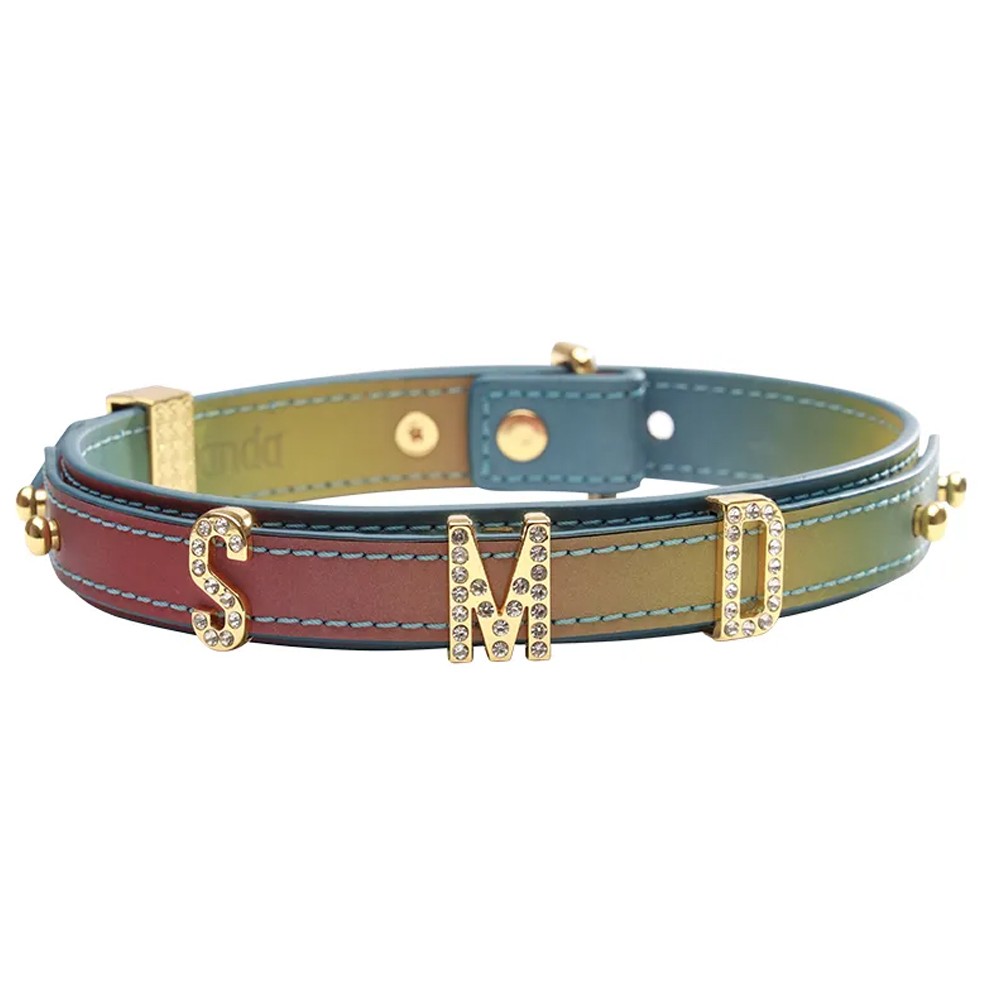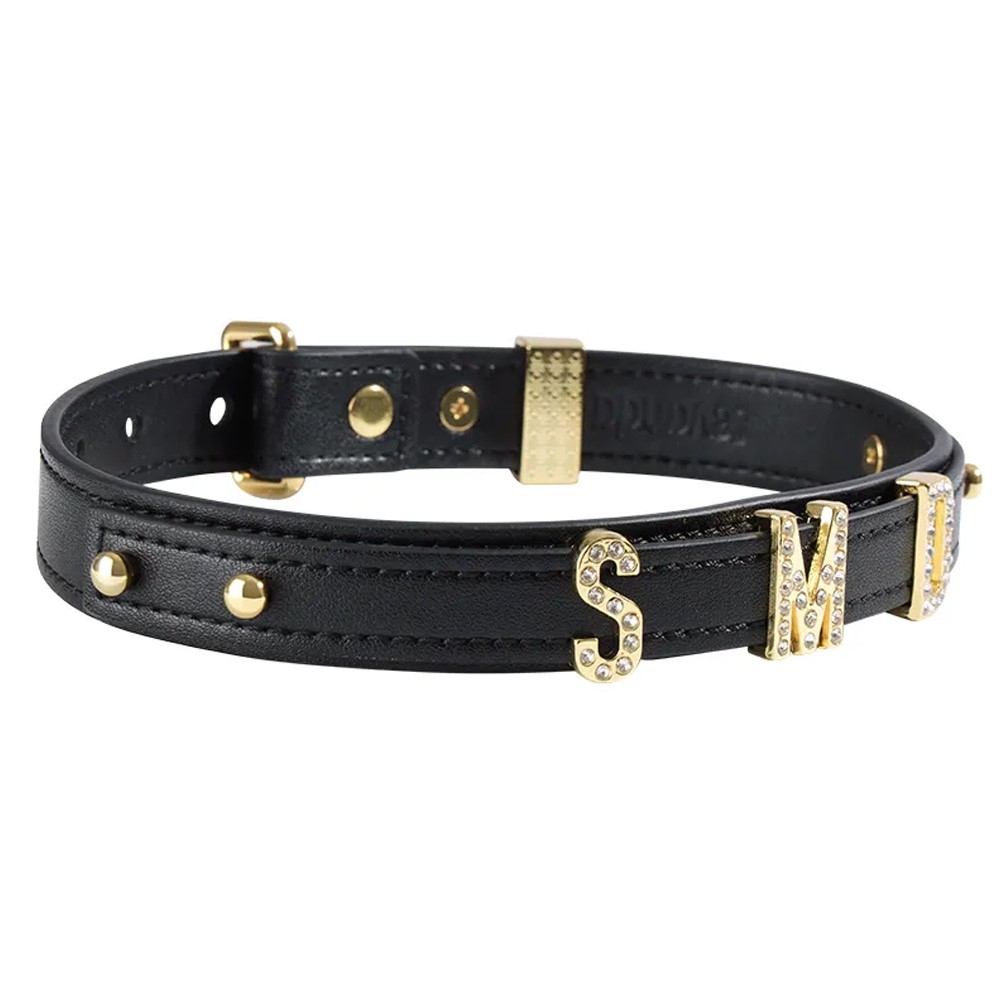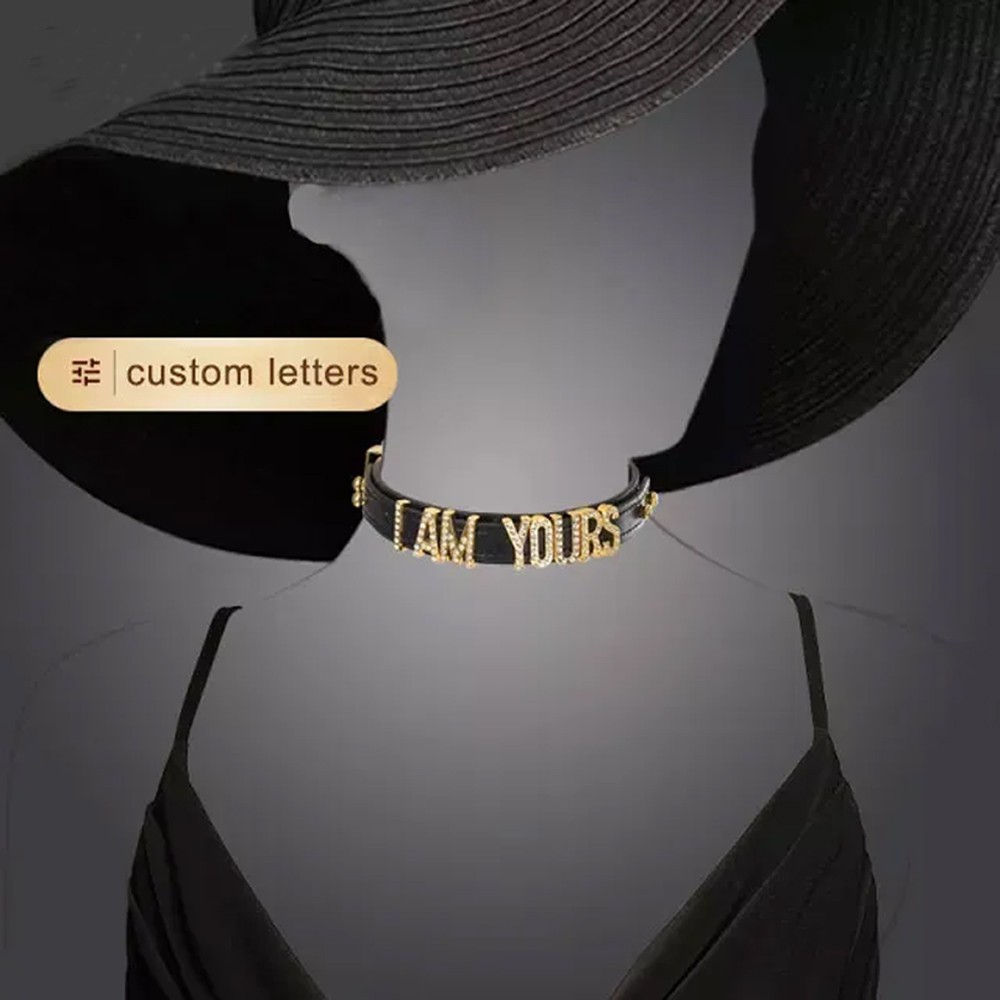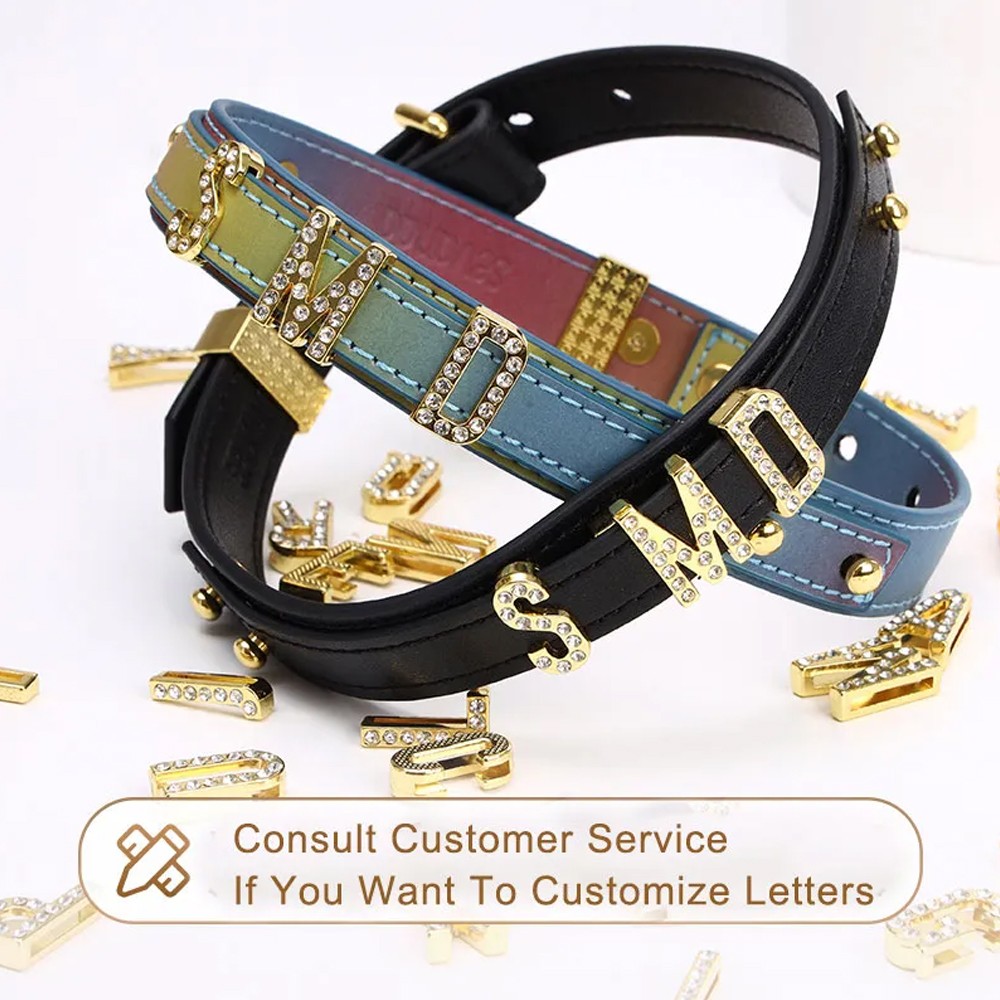 GUARANTEE
1 Year Product Guarantee. If DOA(Dead On Arrival), please contact us within 72 hours of delivery.