Introduction
Indulge your desires with this charming and vibrant set, designed to elevate your fantasies and infuse a playful yet alluring twist into your explorations of BDSM. Brimming with cuteness and an array of colors, this collection strikes the perfect balance between whimsy and the thrilling allure of kink. The ensemble boasts a captivating tailed butt plug, available in a choice of Rose or Pear finishes. Impeccably crafted from a premium metal alloy and adorned with a lavish gold plating, these plugs tantalize the senses with their exquisite appearance and indulgent texture.
Enhancing the allure is the plush, soft-touch tail that graces the base of the plug, adding a visually stunning element while inviting tactile exploration. The sensation of the tail against the skin is nothing short of exquisite, elevating your experiences to new heights of pleasure.
Complementing the ensemble are the irresistibly soft-touch pasties, a delightful addition that effortlessly adorns your nipples. Whether teasingly placed over open-cup lingerie or embracing a daring au naturel approach, these self-adhesive wonders marry skin-friendly comfort with a bold, seductive edge, enhancing your magnetism in every way.
Features
• Sensually playful set for exploring BDSM fantasies
• Vibrantly cute, colorful, and irresistibly alluring design
• Tailed butt plug in Rose or Pear finish options.
• Exquisite metal alloy, gold plated, and soft tail.
• Soft touch pasties and Alice band for seductive charm.
Parameter
Standard Configuration
1x Red Vixen Tailed with Pear-shape Plug
1x Vixen Headband
2x Vixen Love Nipple Pasties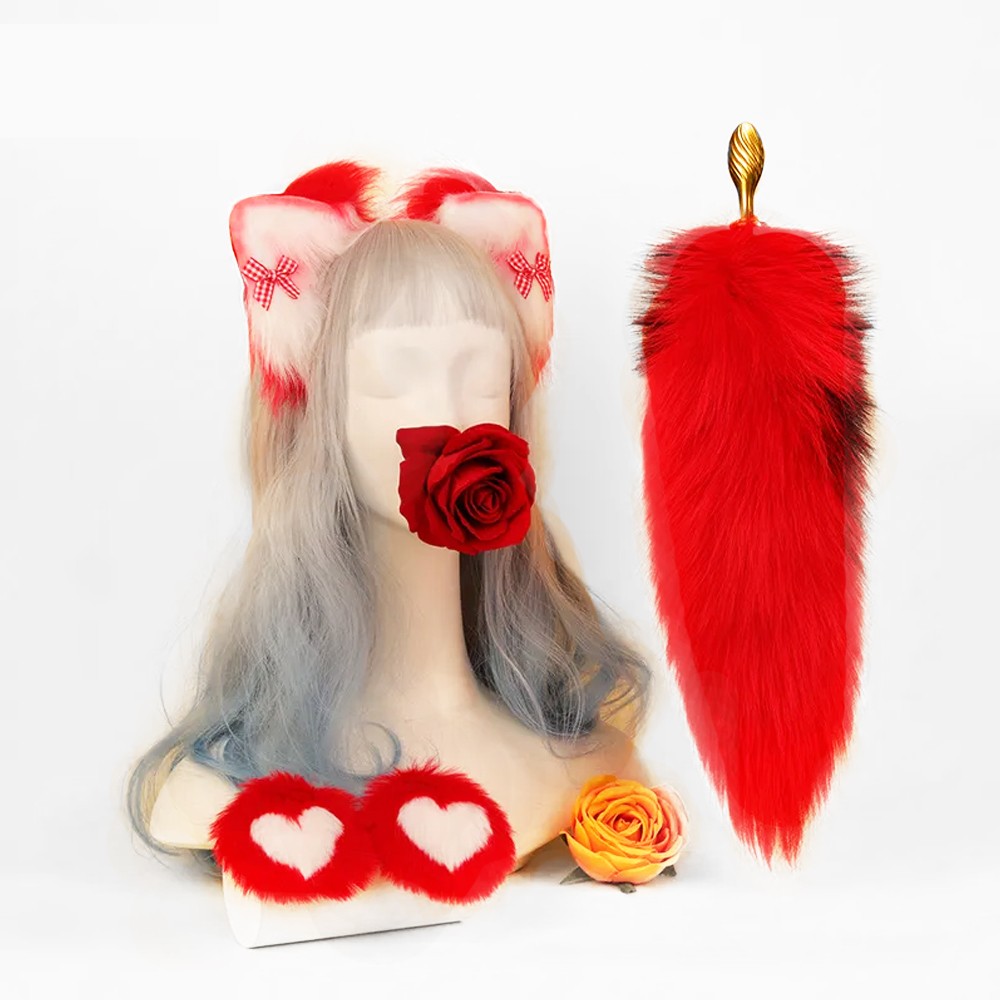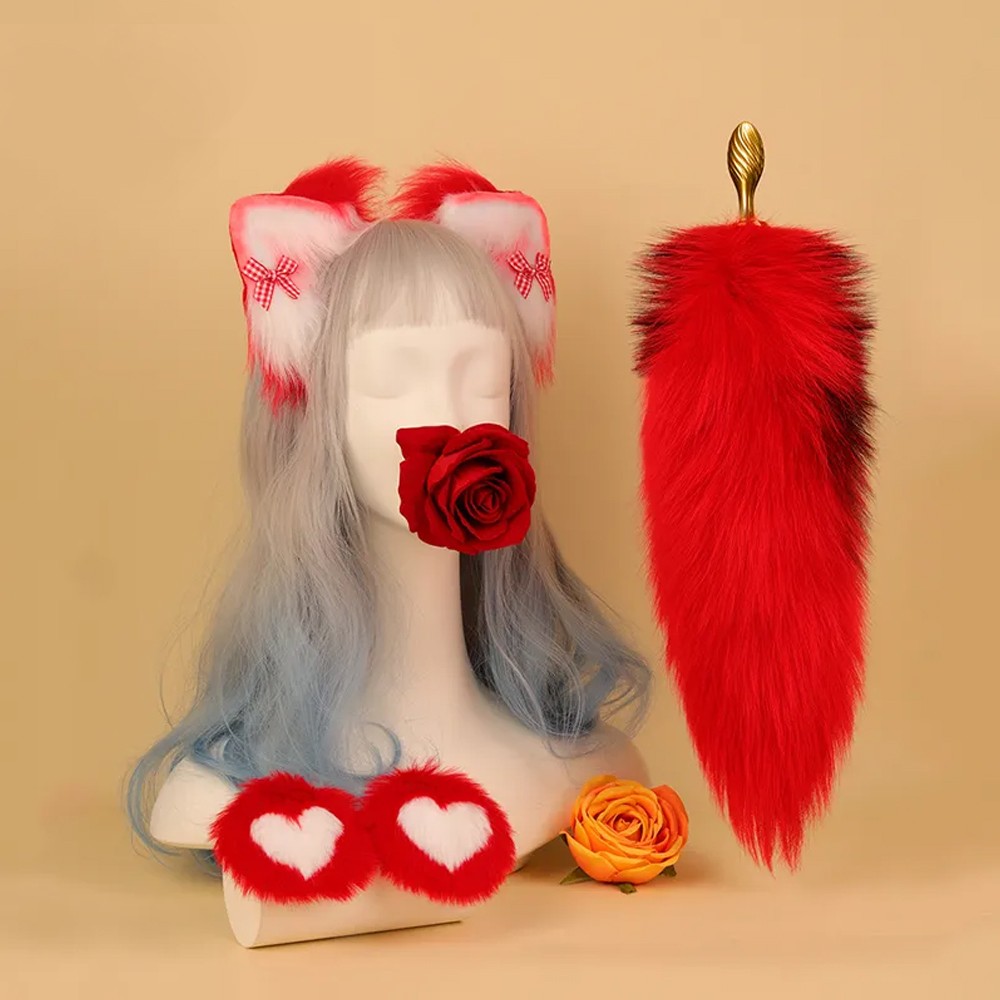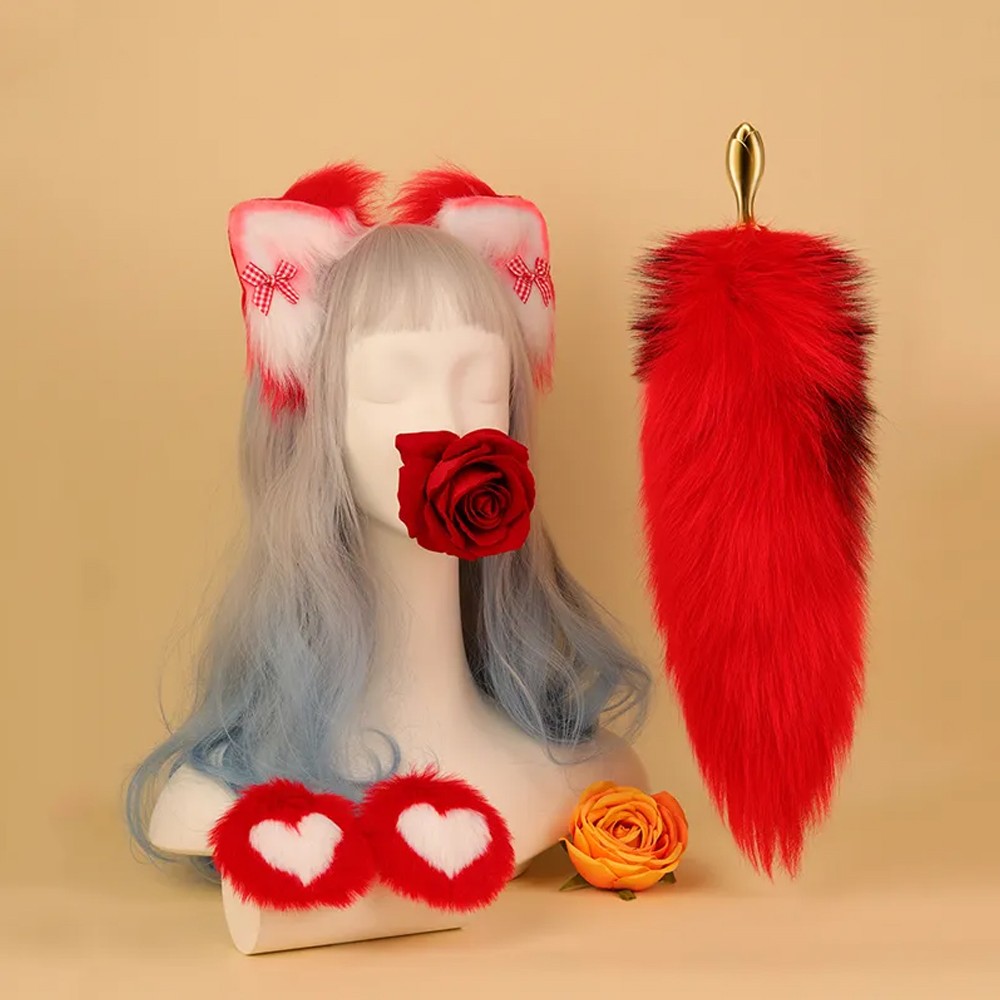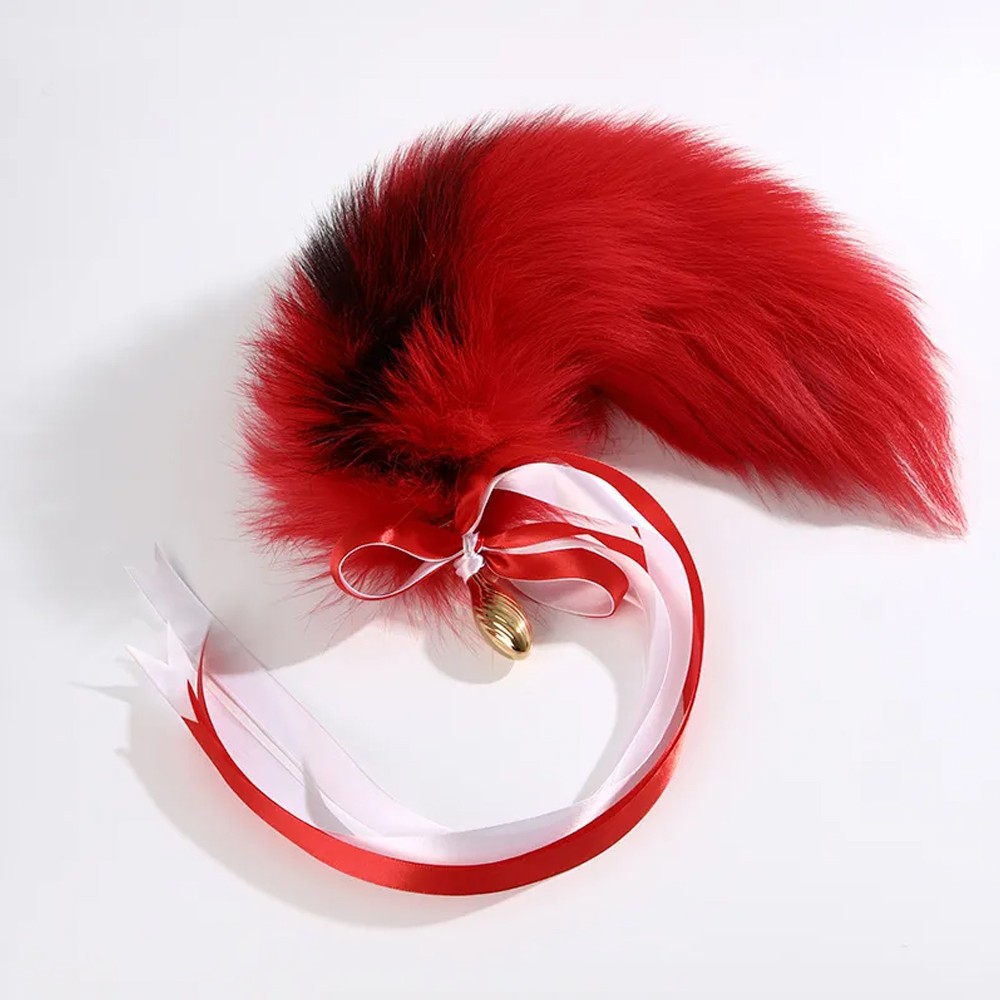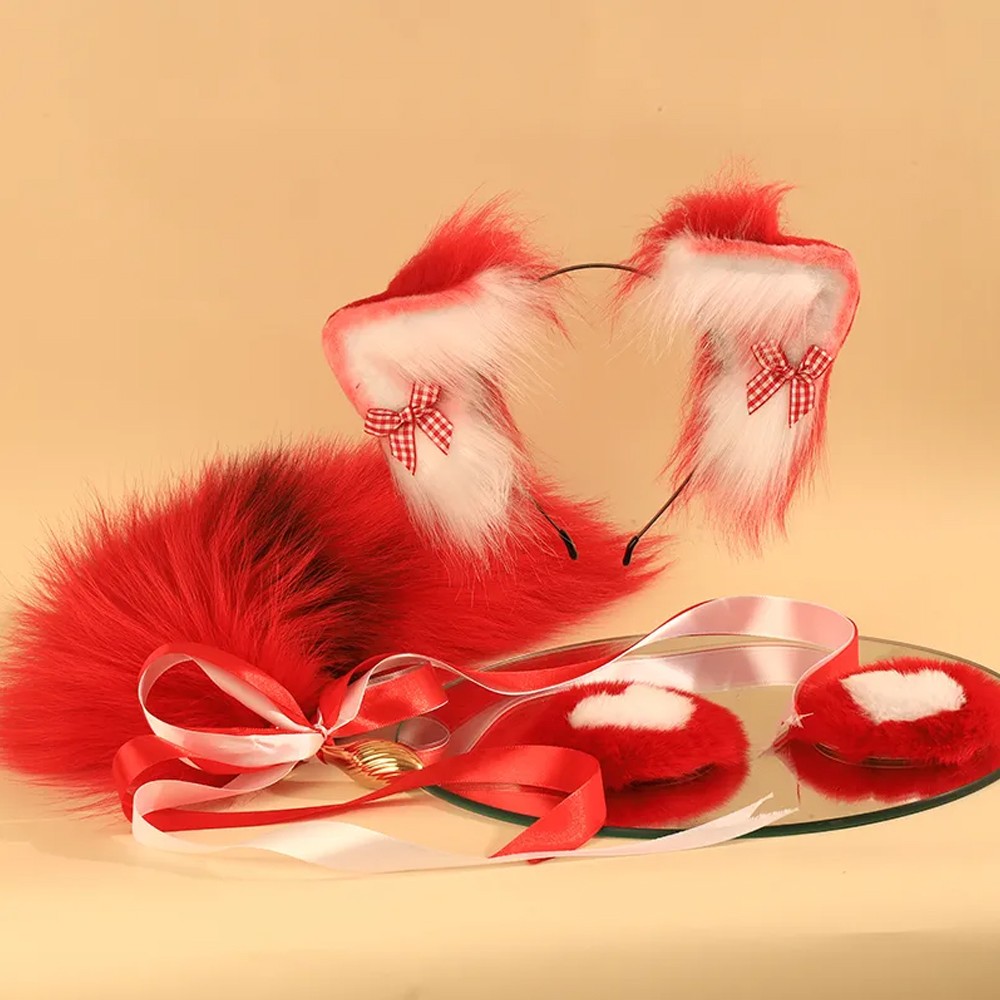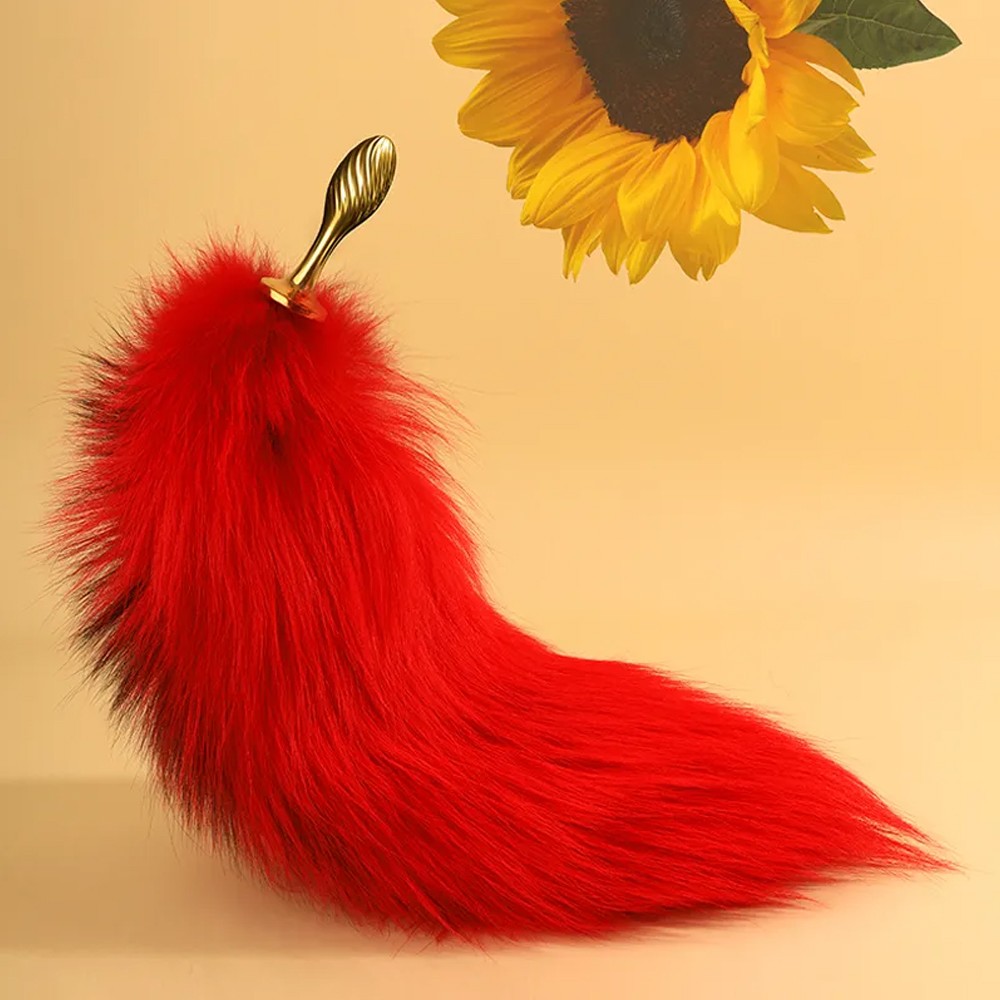 GUARANTEE
1 Year Product Guarantee. If DOA(Dead On Arrival), please contact us within 72 hours of delivery.