Introduction
Indulge in the enthralling realm of bondage with this Leather Braided Handle spanking paddle – a distinctive sex toy that promises to be a cornerstone in any elite BDSM collection. Crafted with precision from premium leather, its opulent braided handle not only adds a touch of sophistication but also ensures a comfortable and secure grip, making it a favorite among both beginners and connoisseurs.
With a generous length exceeding 40 cm and a thickness of a full 3mm, this paddle has been engineered to provide a deep and resonant thud, leaving an unforgettable impression. Its substantial size aids in delivering consistent and controlled strikes, thereby heightening the sensory experience for both giver and receiver.
For those venturing into the world of bondage, introducing this spanking paddle into your play can add layers of intensity and pleasure. Let its surface caress the skin first, building anticipation, before delivering the desired impact. The fusion of pain and pleasure is a dance that this sex toy masterfully orchestrates.
Users who have had the privilege of wielding this instrument consistently laud its impeccable balance and the tactile pleasure of its braided handle. The weight is just right, ensuring that every swing is deliberate, while the leather's texture is a gentle reminder of the line between dominance and surrender.
Incorporating this spanking paddle into your intimate moments can significantly elevate the bondage experience. The unique blend of aesthetics, functionality, and sensation makes it an indispensable addition to any BDSM toolkit. Whether you're a seasoned practitioner or someone exploring the captivating world of bondage, this sex toy promises unmatched satisfaction.
In conclusion, if you're seeking an instrument that seamlessly marries style with sensation, look no further. This Leather Braided Handle spanking paddle stands as a testament to expert craftsmanship and passionate design in the world of bondage. Secure yours today and embark on a journey of discovery, intensity, and pleasure.
Features
• Premium leather with braided handle.
• Length exceeds 40 cm, 3mm thick.
• Delivers deep, resonant thud.
• Perfect balance for controlled strikes.
• Enhances sensory bondage experience.
Parameter
Parameter
Standard Configuration
1 x LOCKINK Spanking Paddle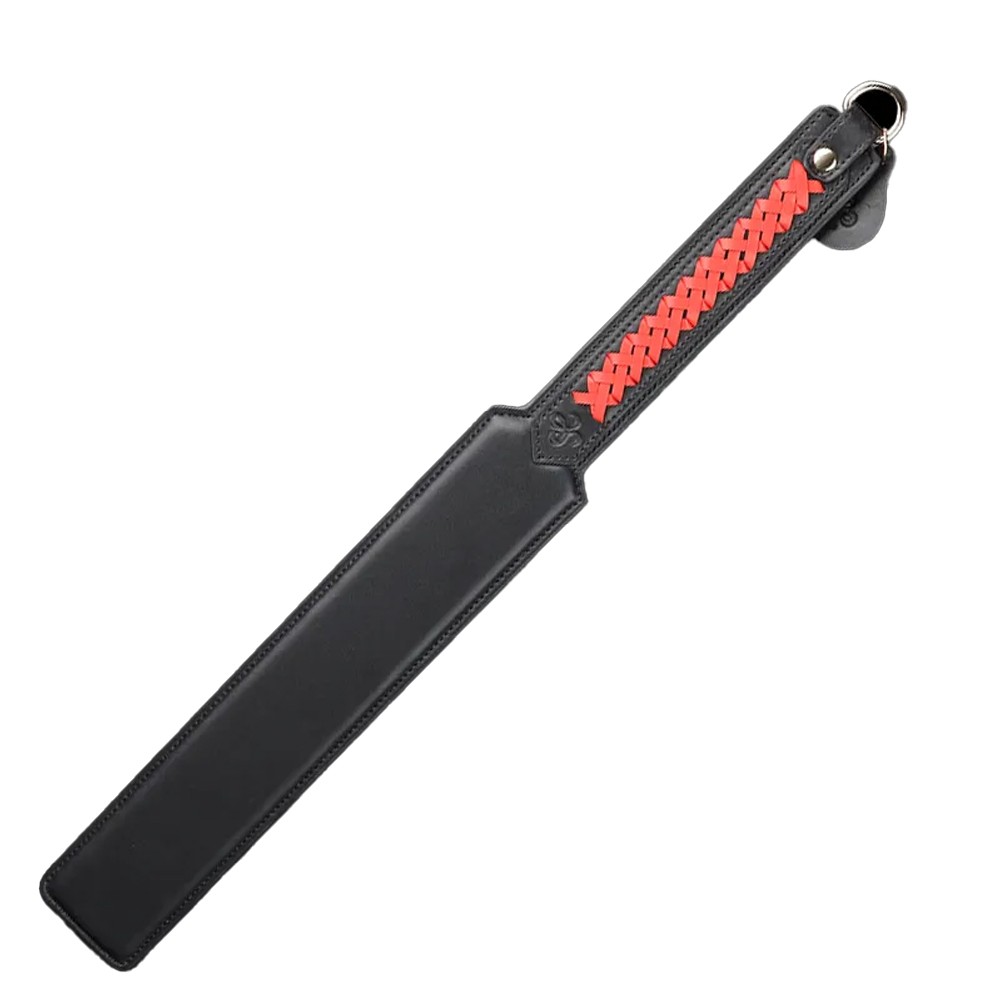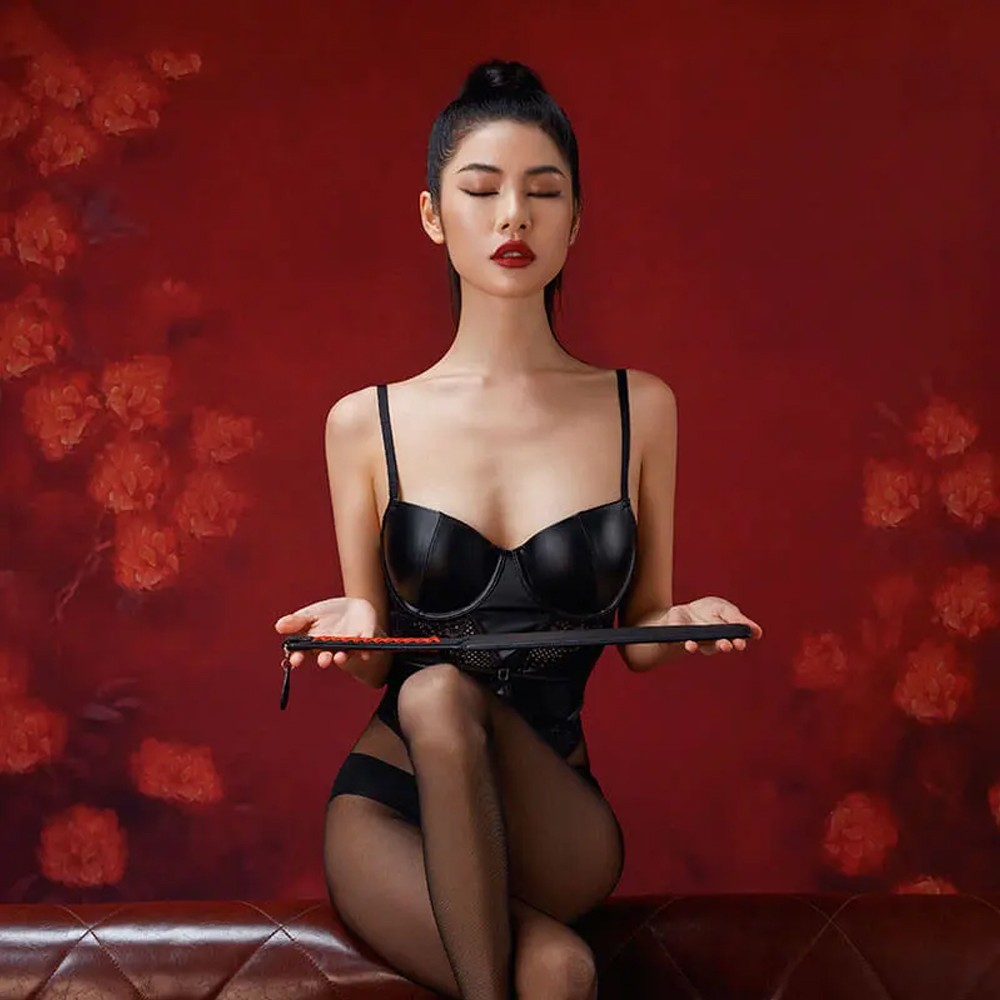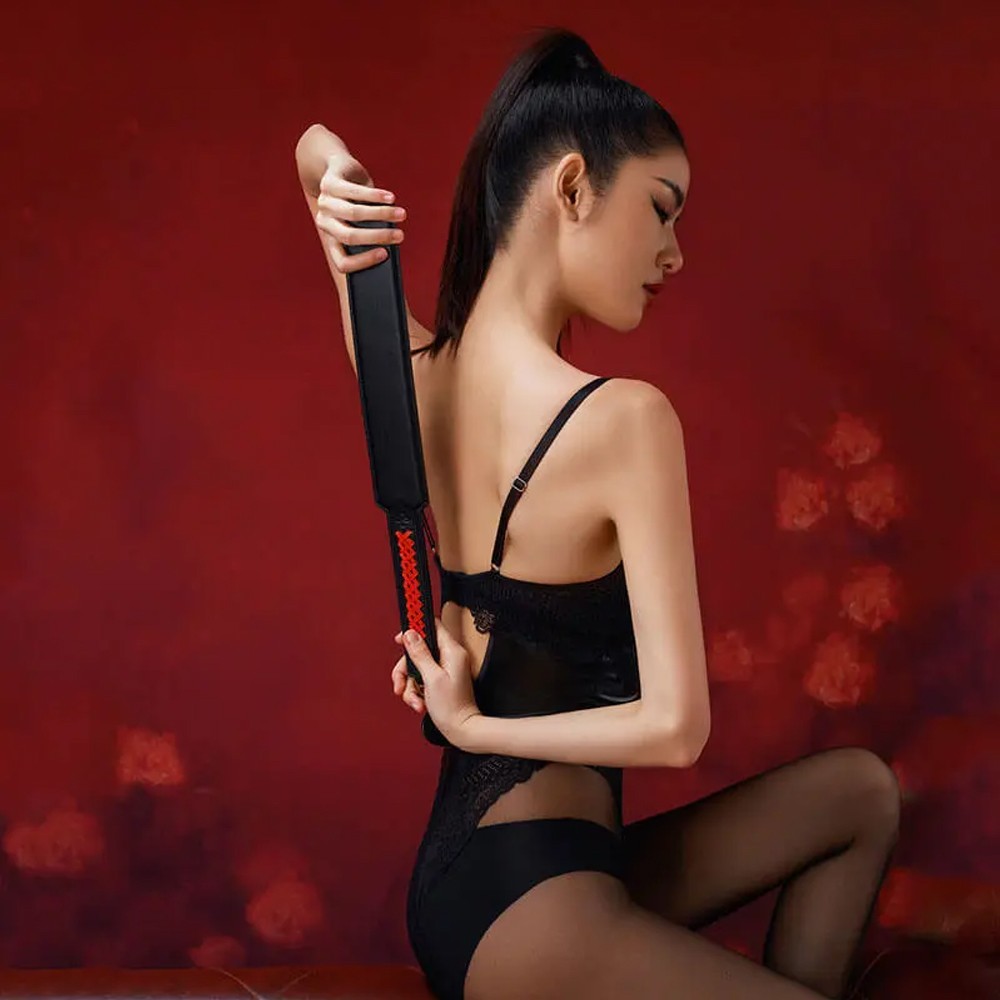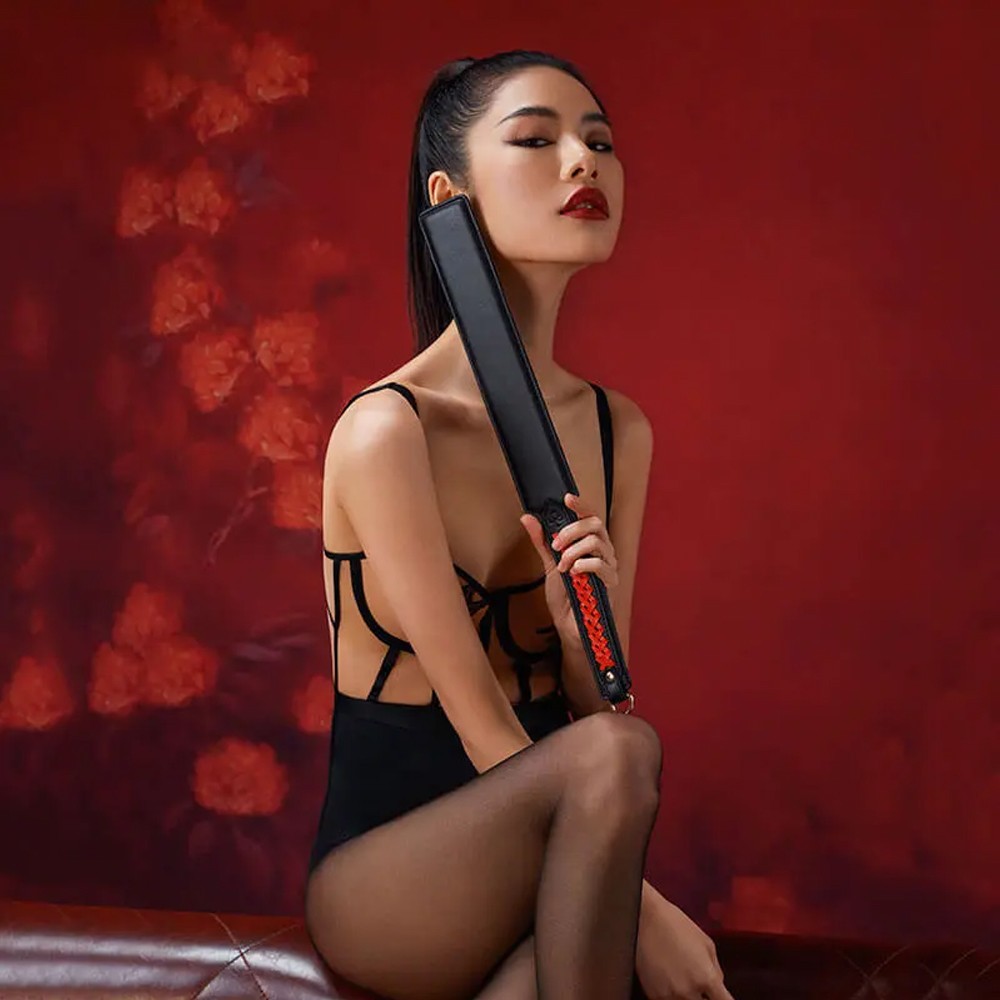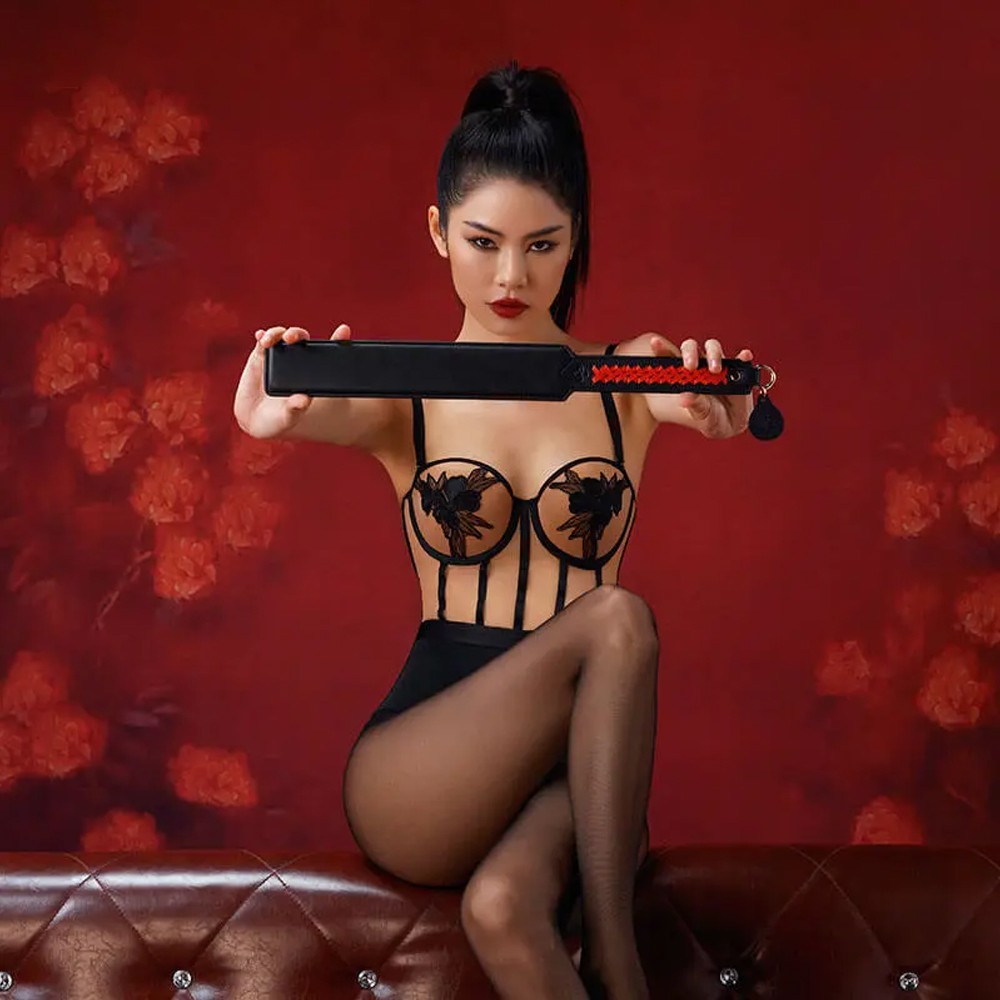 GUARANTEE
1 Year Product Guarantee. If DOA(Dead On Arrival), please contact us within 72 hours of delivery.