Introduction
Transform your fantasies into reality with our playful plug. Let the vivacious fox tail elevate your intimate moments. Crafted from nickel-free gold plated metal alloy, this butt plug ensures comfortable insertion with its tapered design.
Indulge in pet play or explore your desires with this adorable tailed butt plug kit. The swishing and moving tails bring your fantasies to life, while the accommodating neck guarantees ultimate comfort. Unleash your primal instincts and let the pulsing beat take you to new heights of pleasure.
Whether you're a seasoned enthusiast of pet play or simply looking to add some furry fun to your intimate moments, this kit offers an irresistible experience. With its playful design and luxurious materials, you'll find yourself immersed in a world of sensation and excitement.
Pick up the perfect addition to your collection and let the fox tails transport you to a realm of pleasure and exploration. Experience the unique allure of our tailed butt plug kit and unlock new dimensions of pleasure that cater to your desires.
Features
• Nickel-free gold plated metal alloy.
• High-quality faux fur tails.

• Tapered design for comfortable insertion.
• Accommodating neck for ultimate comfort.
Parameter
Materials:
Nickel-Free Metal (Plug) and Top-Grade Faux Fur (tail)
Standard Configuration
1x LOCKINK Plug Kit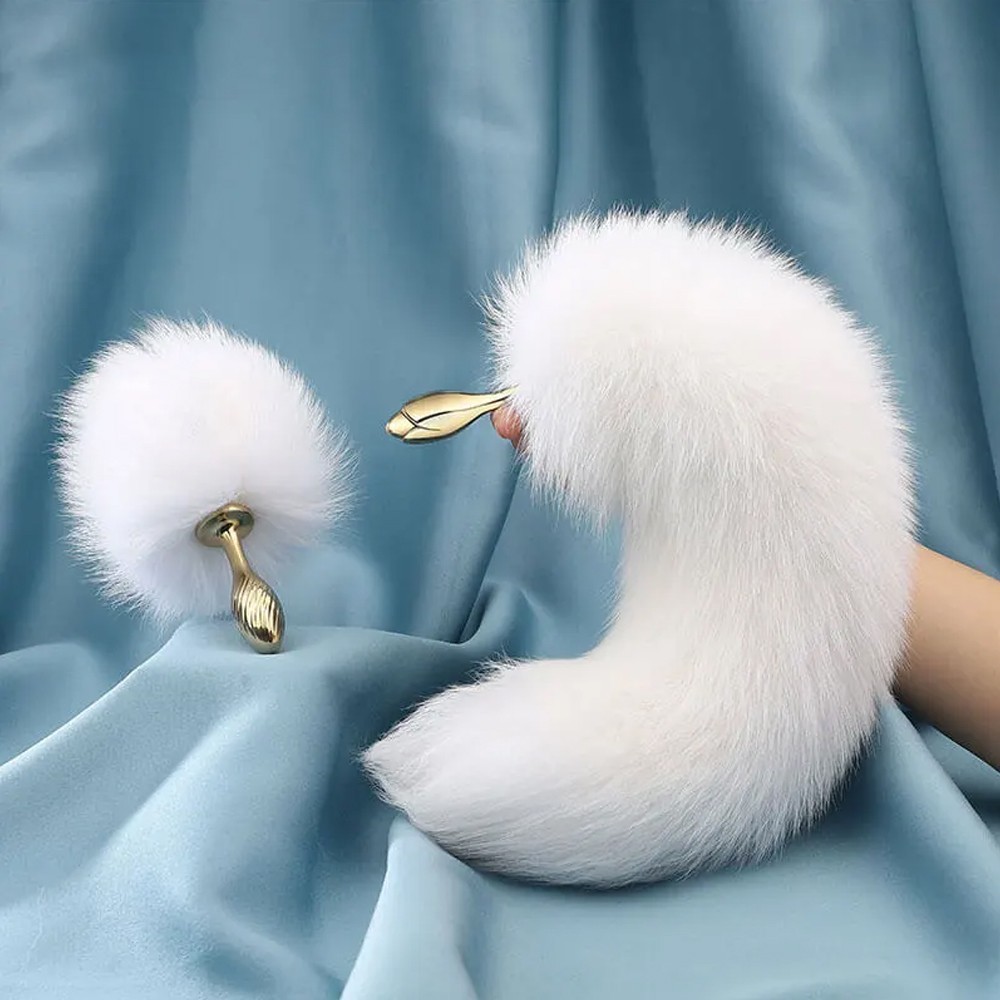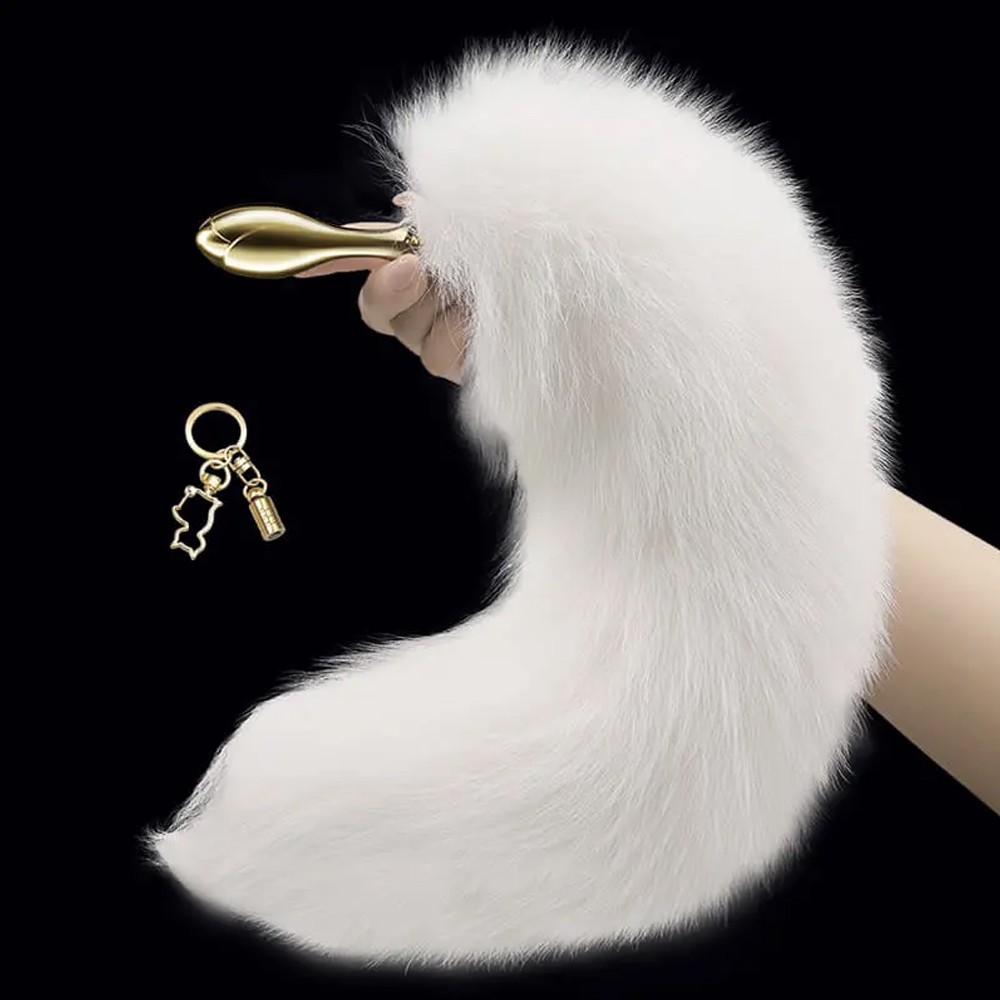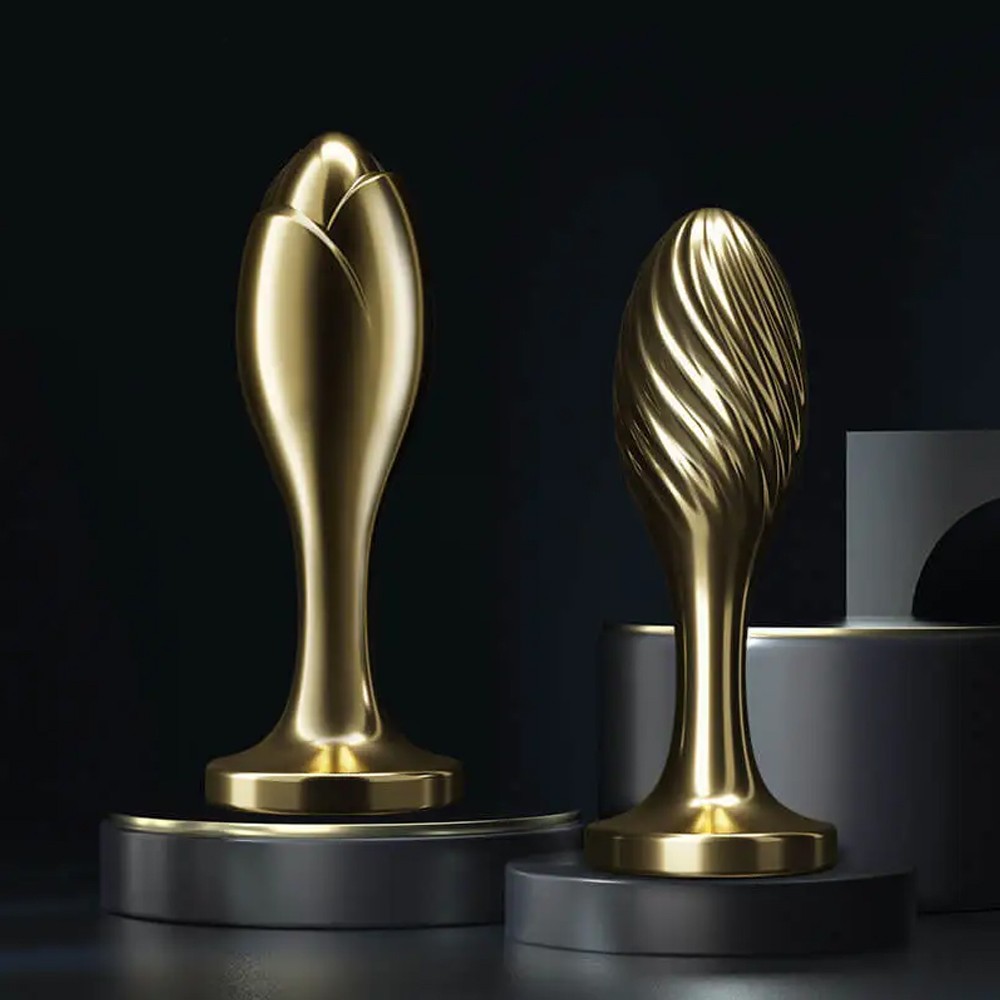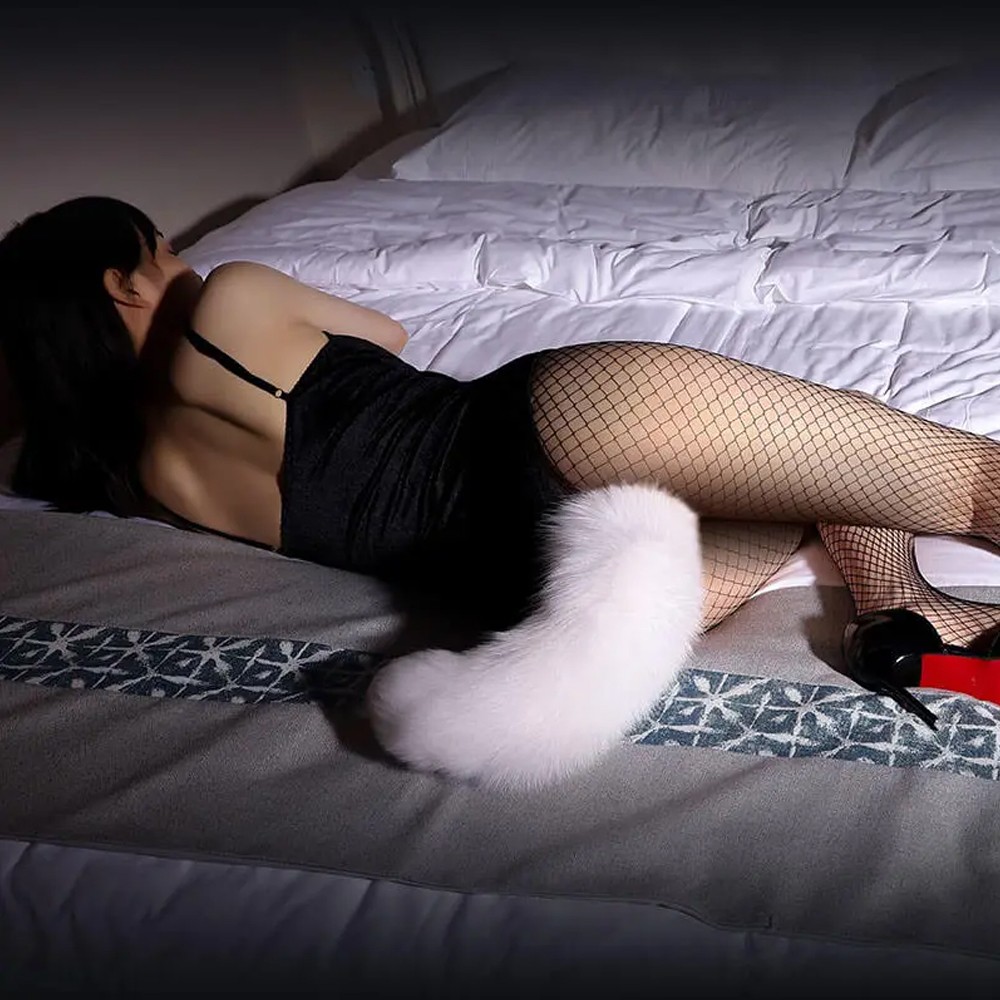 GUARANTEE
1 Year Product Guarantee. If DOA(Dead On Arrival), please contact us within 72 hours of delivery.