Introduction
Introducing a masterfully crafted anal toy that seamlessly merges functionality with aesthetics. This versatile gem not only serves as a smooth, tapered butt plug but comes with a detachable tail. When attached, it transforms into a captivating pony tail, adding a sultry visual appeal. But that's not all; remove the tail, and it doubles as a dynamic flogger, with finely crafted tassels sure to seize a submissive's gaze.
Every inch of the plug is designed for ultimate pleasure and ease. Its slick surface ensures comfortable insertion while its intelligent contouring promises heightened sensations. You won't have to worry about safety either; the thoughtful flared base guarantees it stays in the desired position, never going deeper than intended. Plus, it aids effortless removal, prioritizing your comfort throughout.
Many users rave about the dual experiences this toy offers. Whether you're in the mood for some personal play or looking to dominate a scene, it's got you covered. Using it is an experience in itself; the softness of the tail combined with the firmness of the plug offers contrasting sensations that many find exhilarating. Not to mention, the tail's weighty feel as it swishes or when used as a flogger adds an extra layer of excitement.
In the realm of pleasure tools, this anal toy stands out not only because of its multifunctionality but also its quality. From its premium materials to its ergonomic design, it's evident that user satisfaction was a top priority in its creation. Whether you're new to the world of anal toys or a seasoned enthusiast, this piece promises to be a valuable addition to your collection, offering unparalleled experiences and sensations. Dive into a world where pleasure meets visual allure, and let this sex toy guide you to new heights of ecstasy.
Parameter
Materials:
Nickel-Free Metal (Plug) and Bullhide (tail)
Standard Configuration
1x LOCKINK Plug Kit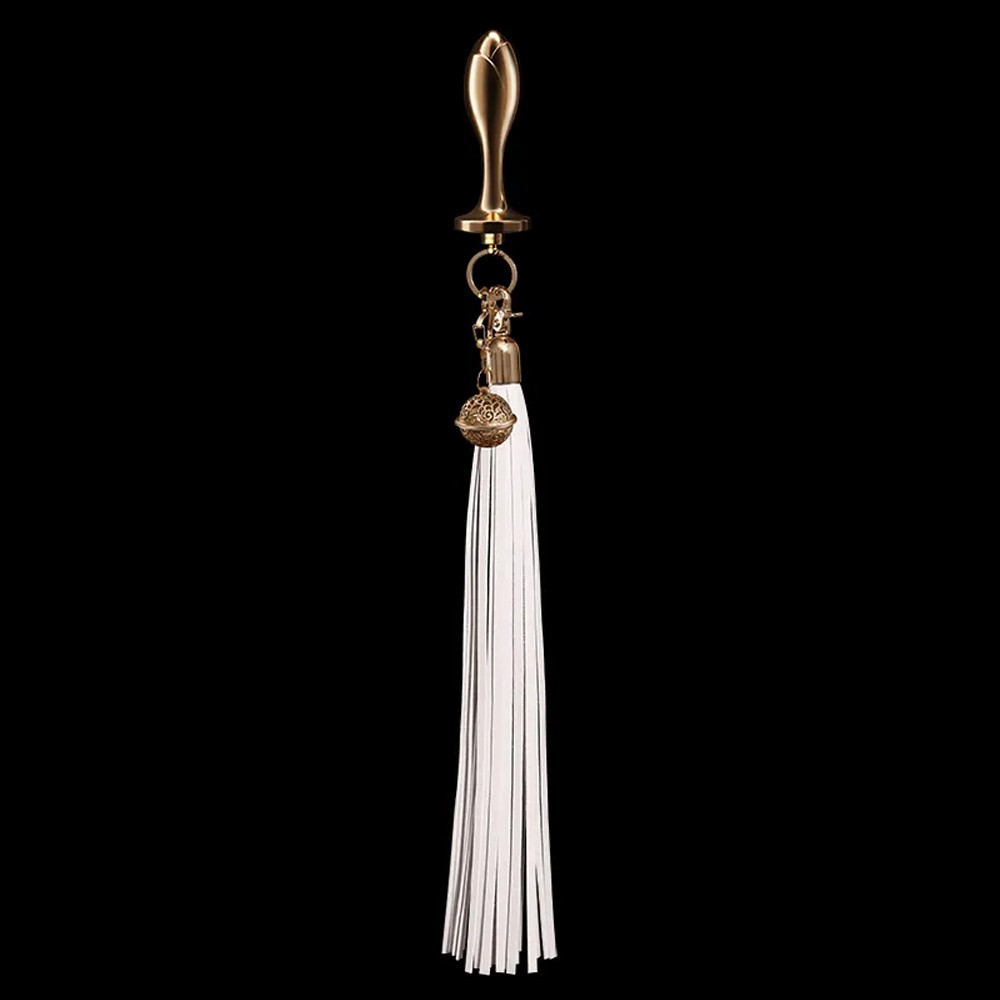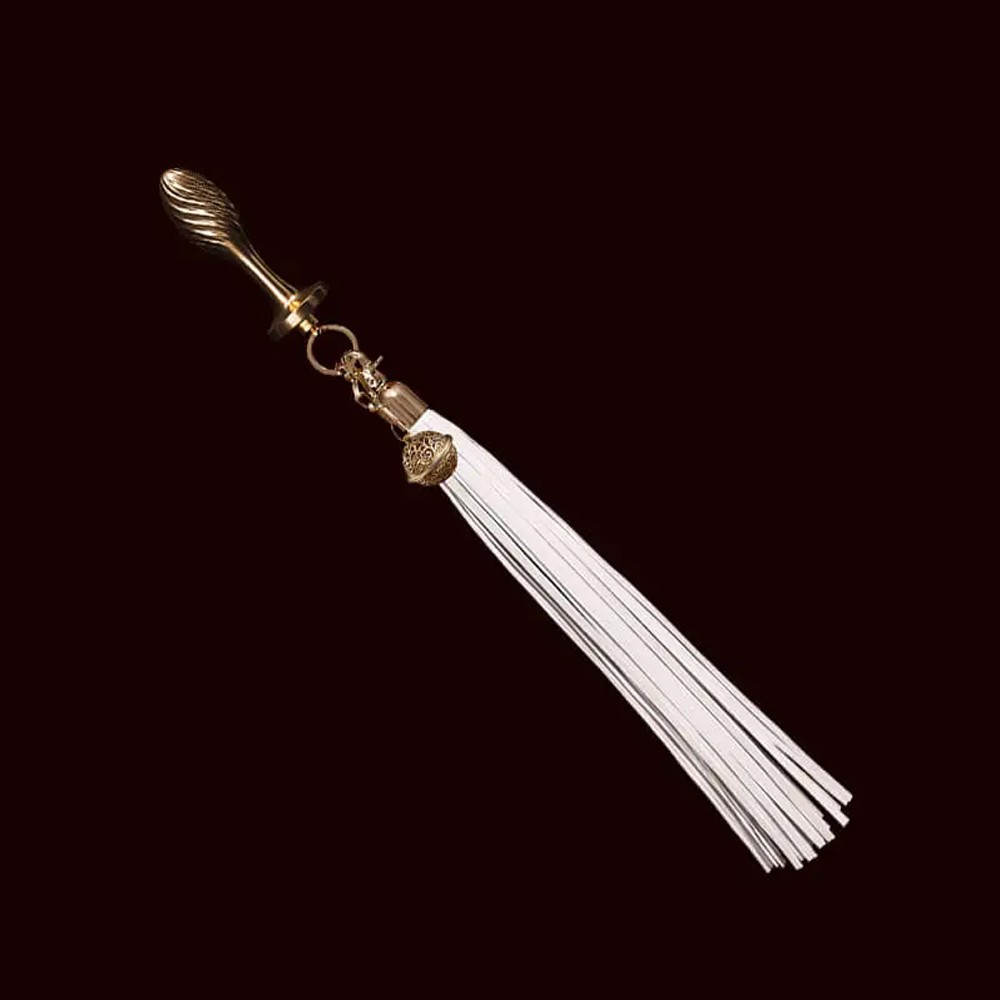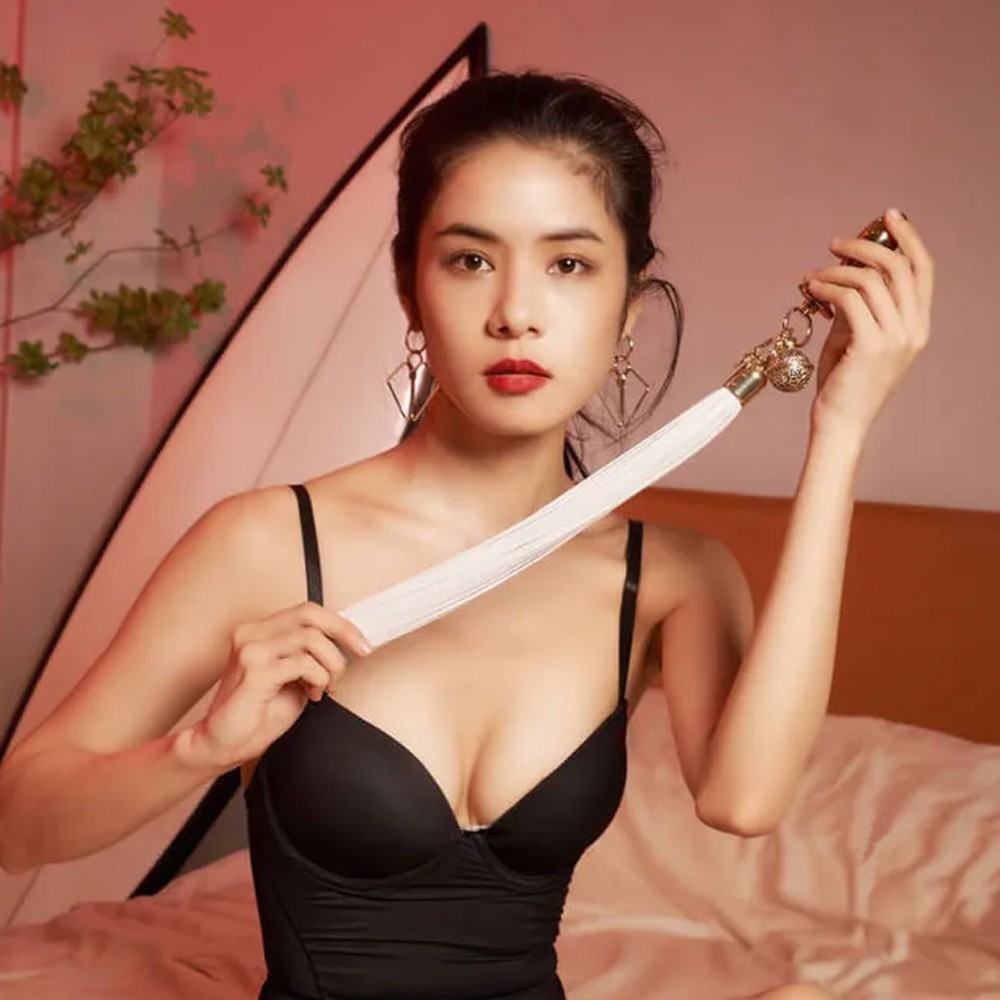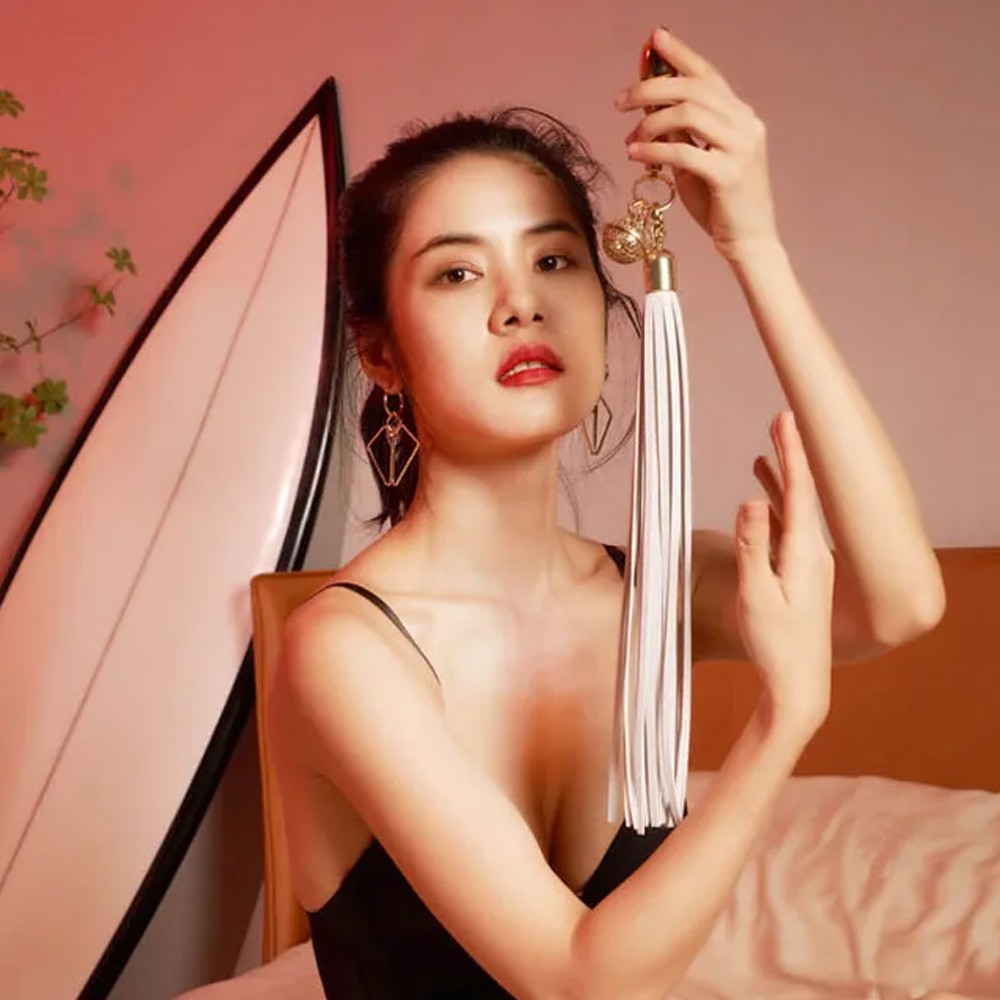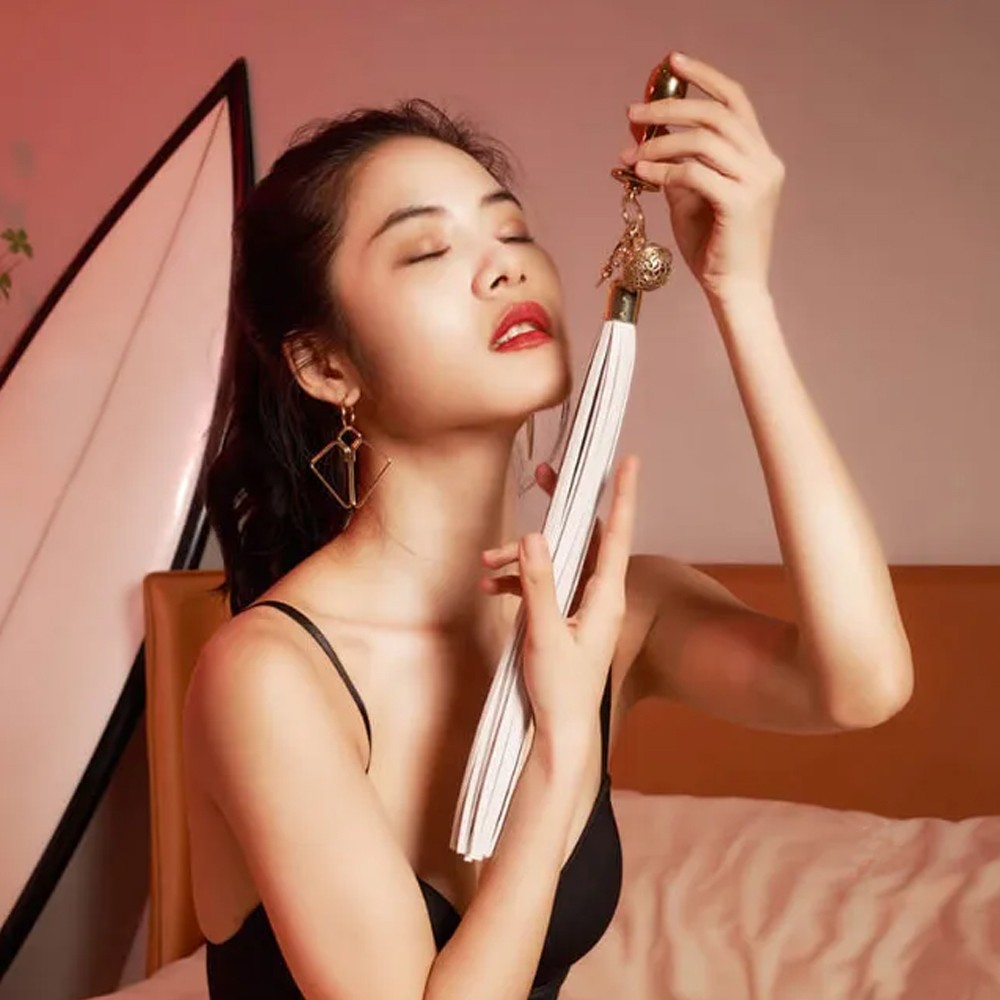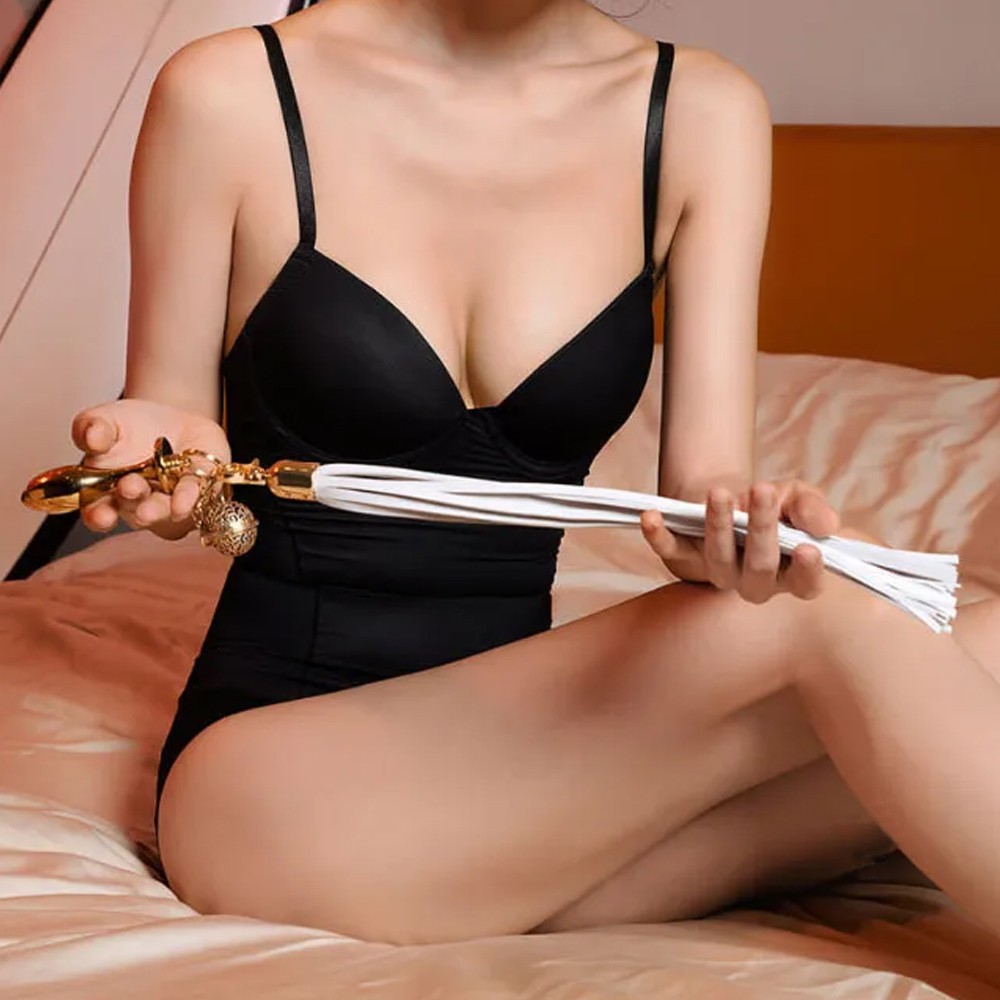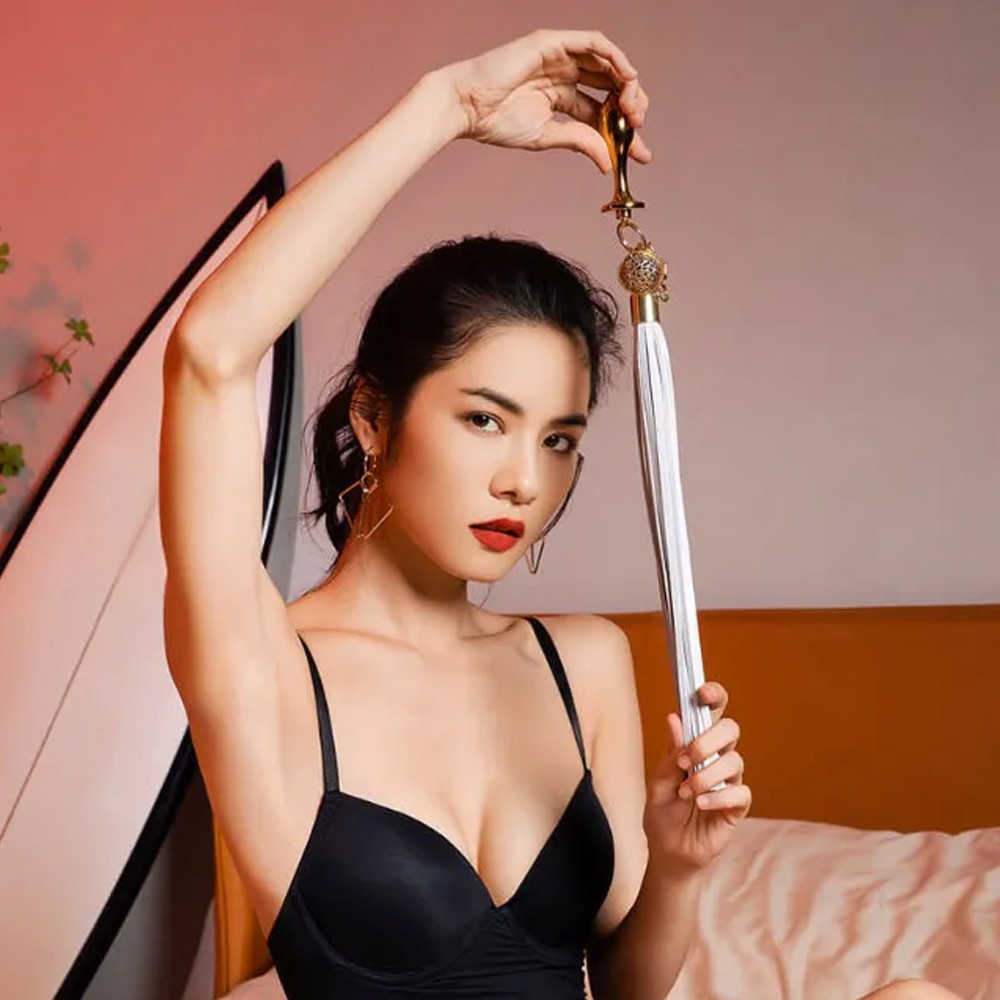 GUARANTEE
1 Year Product Guarantee. If DOA(Dead On Arrival), please contact us within 72 hours of delivery.