Introduction
Unlock the world of Shibari with the most sought-after choice: hemp rope. Renowned for its blend of strength and softness, it offers an irresistible friction that securely holds knots. Infused with the distinct aroma of natural hemp, it sets the mood for your rigging scene, elevating your rope bottom's experience.
Sevanda Natural Hemp Bondage Rope is crafted from premium natural hemp, lending it a traditional look and tactile feel. Its strength ensures reliability while its softness guarantees comfort during play. Embrace the essence of Shibari as you explore intricate knots and sensations, knowing that the rope maintains its integrity.
Whether you're an experienced rigger or a novice exploring the art of restraint, Sevanda's hemp rope promises versatility. Its secure knots enhance the excitement, allowing you to create scenes that push boundaries while ensuring safety. The scent of natural hemp adds an immersive dimension, arousing anticipation and enhancing the sensory experience.
Indulge in the allure of Sevanda's natural hemp rope. Elevate your bondage sessions with a rope that combines strength, softness, and tradition. As each strand intertwines with desire, you'll find yourself transported to a realm of exploration and connection. Choose Sevanda Natural Hemp Bondage Rope and transform your rigging scenes into captivating masterpieces.
Features
• Sought-After Shibari Choice: Premium Hemp Rope.
• Strength and Softness Blend for Secure Knots.
• Aromatic Hemp Sets Rigging Scene Mood.
• Traditional Look, Tactile Feel: Crafted from Natural Hemp.
• Versatile, Secure, Sensory-Enhancing Bondage Rope.
Parameter
Standard Configuration
1x LOCKINK Bondage Shibari Rope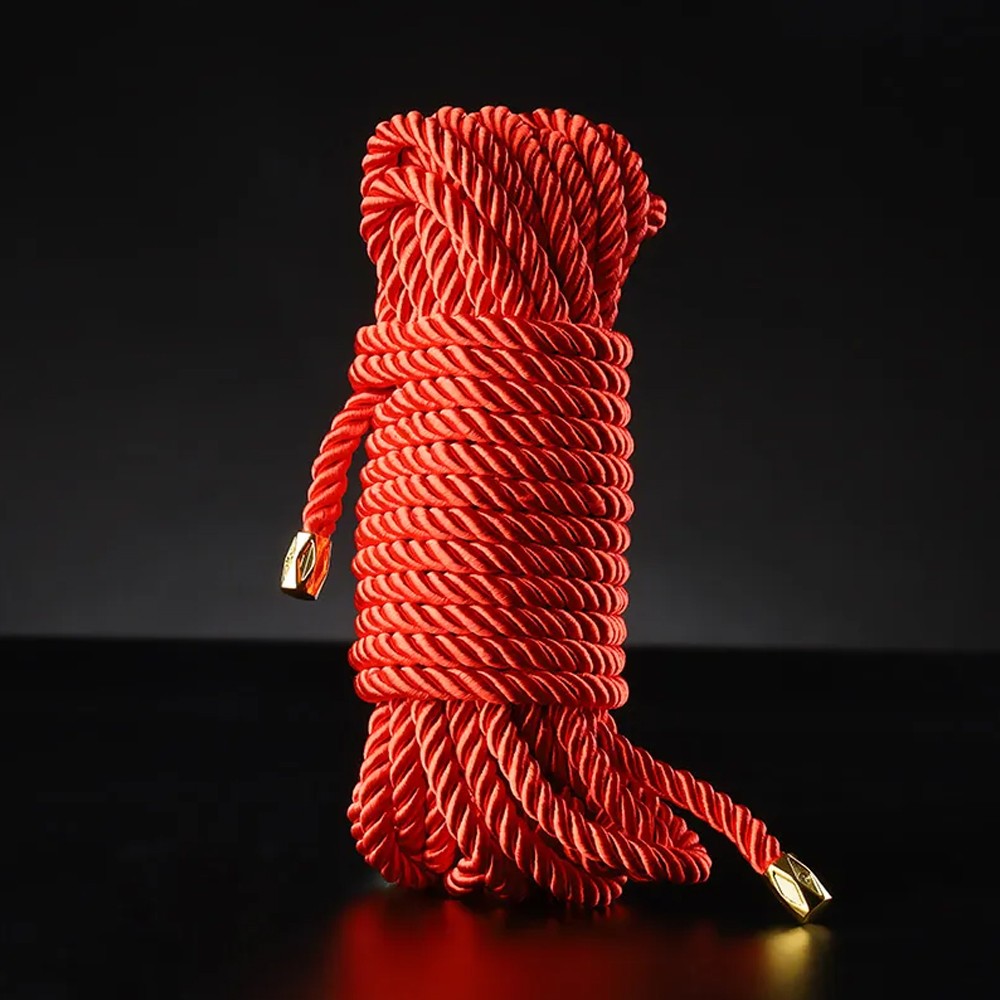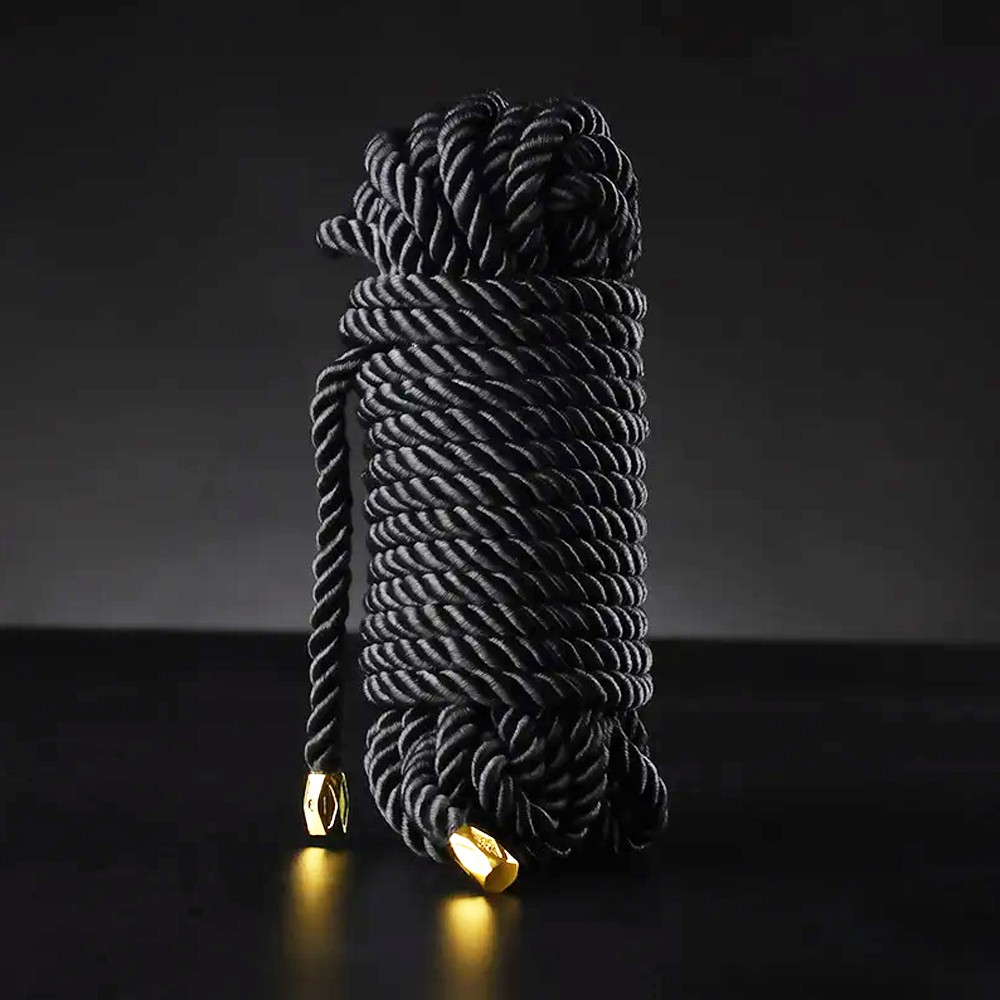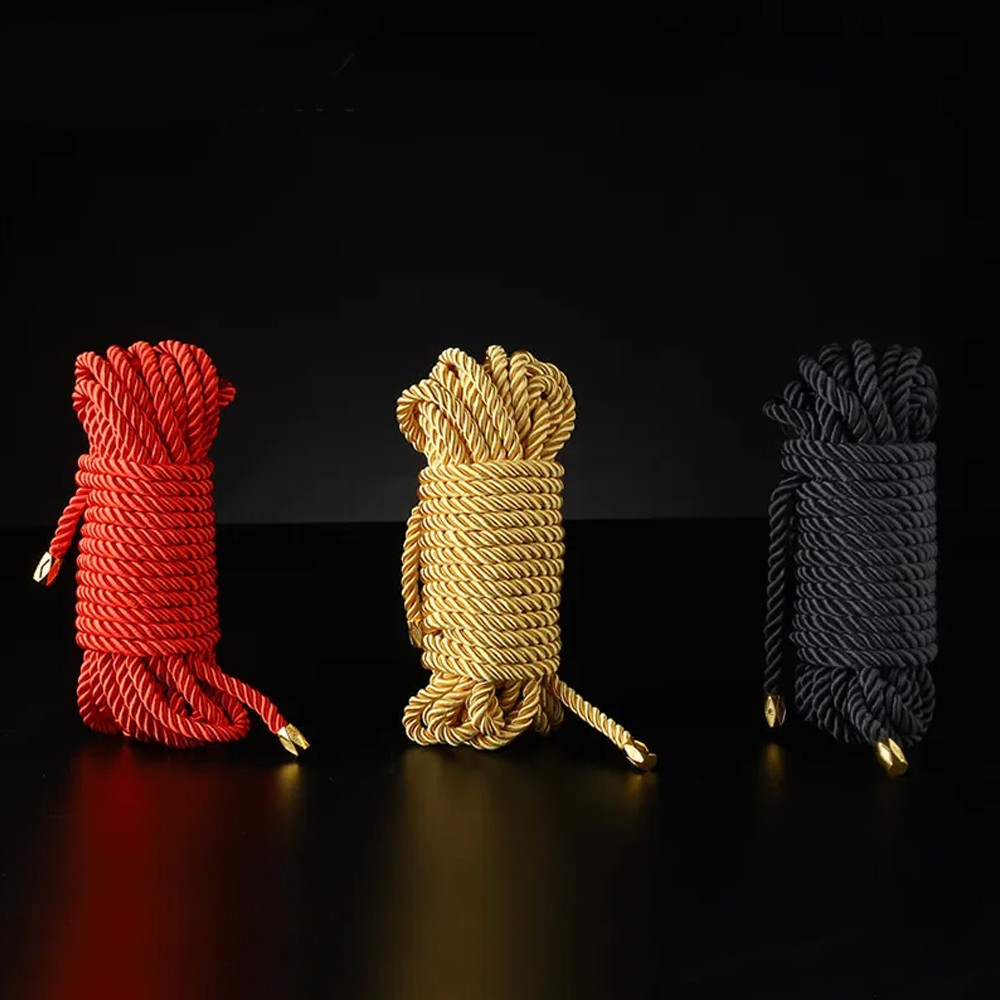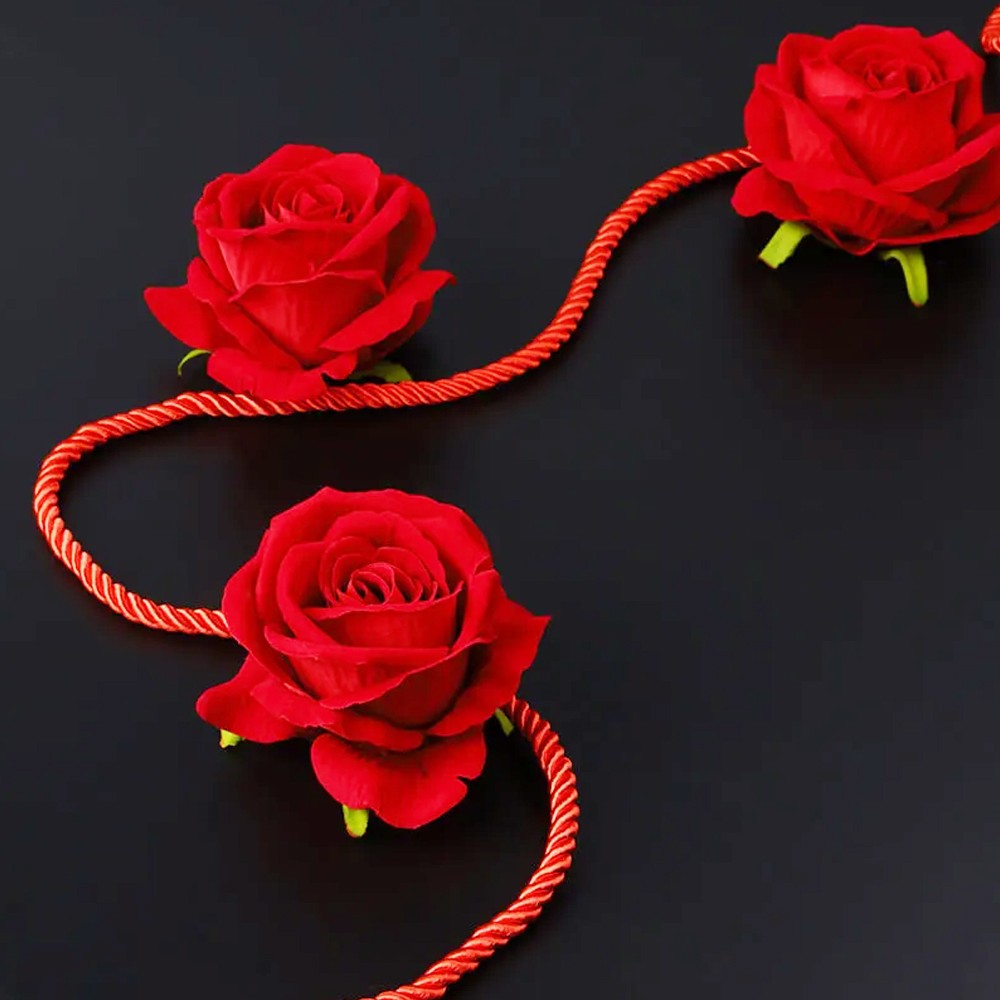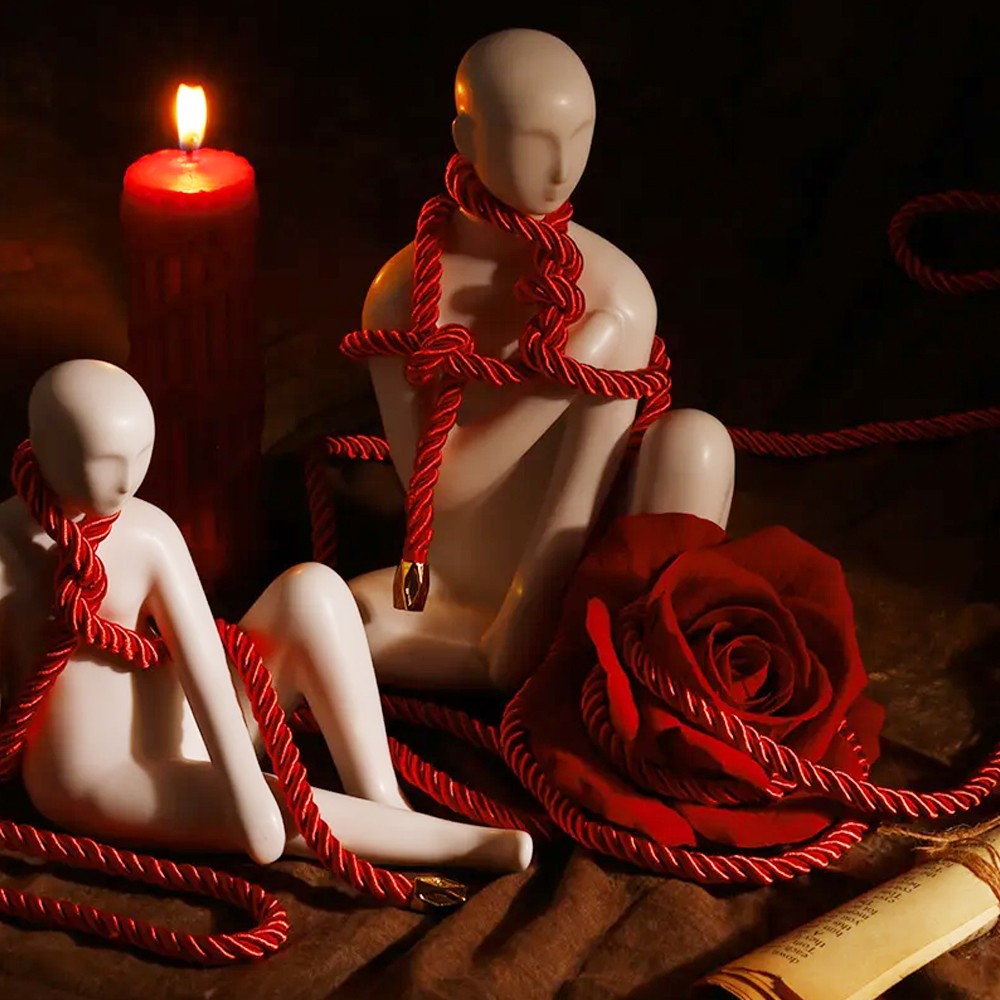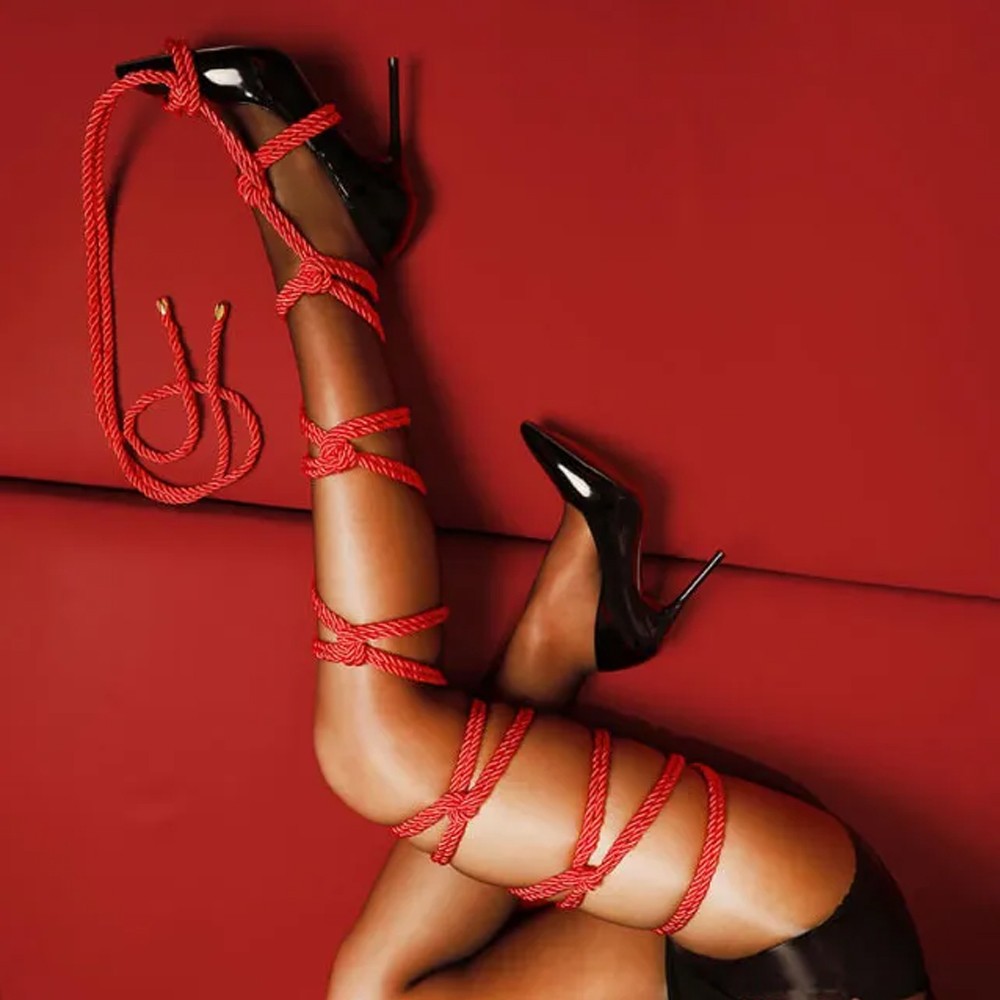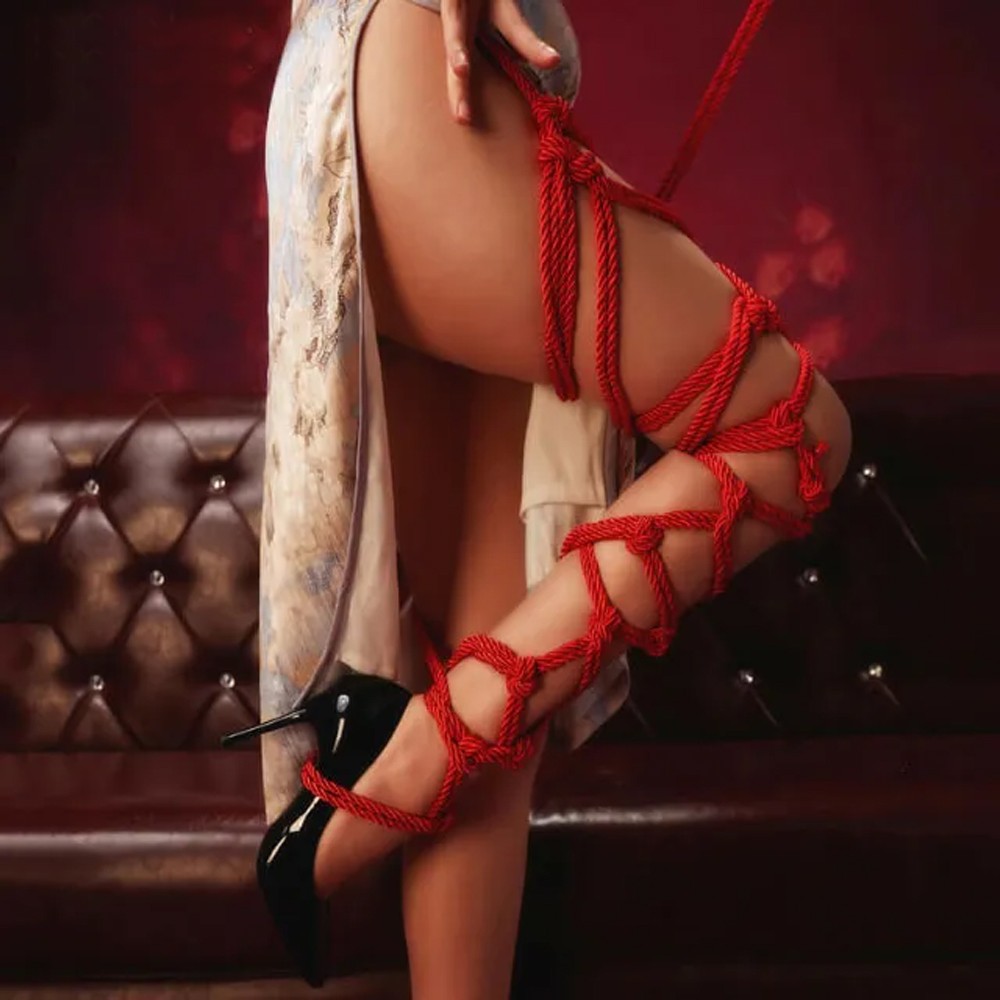 GUARANTEE
1 Year Product Guarantee. If DOA(Dead On Arrival), please contact us within 72 hours of delivery.