Introduction
Experience the seamless fusion of pleasure and sensation with the sensational Vibrator Whip. Unleash desire as you alternate between the 27 cm leather flogger attachment's tantalizing tease and torment. Then, delve into the realms of ecstasy with the ingeniously designed two-headed 10-speed vibrator, meticulously crafted for ultimate gratification.
Elevate your intimate encounters with this multifaceted masterpiece. The leather flogger attachment dances across the skin, igniting a symphony of sensations that heighten every touch. Transition seamlessly to the dual-headed vibrator, its ergonomic design ensuring maximum pleasure with every movement.
The Vibrator Whip is your passport to a world where pleasure knows no bounds. Revel in the duality of pleasure and pain, as every stroke of the flogger awakens your senses, preparing you for the crescendo of satisfaction delivered by the versatile vibrator.
Features
• 10 Speed Dual Vibrator
• 27 cm whip flogger attachment
• Ergonomic design
• Power vibration and suction vibrator
Parameter
Insertable Width:
1.5 in / 3.7 cm
Standard Configuration
1x Whip Vibrator
1x Scatter whip
1x Charging Cable
1x Storage Bag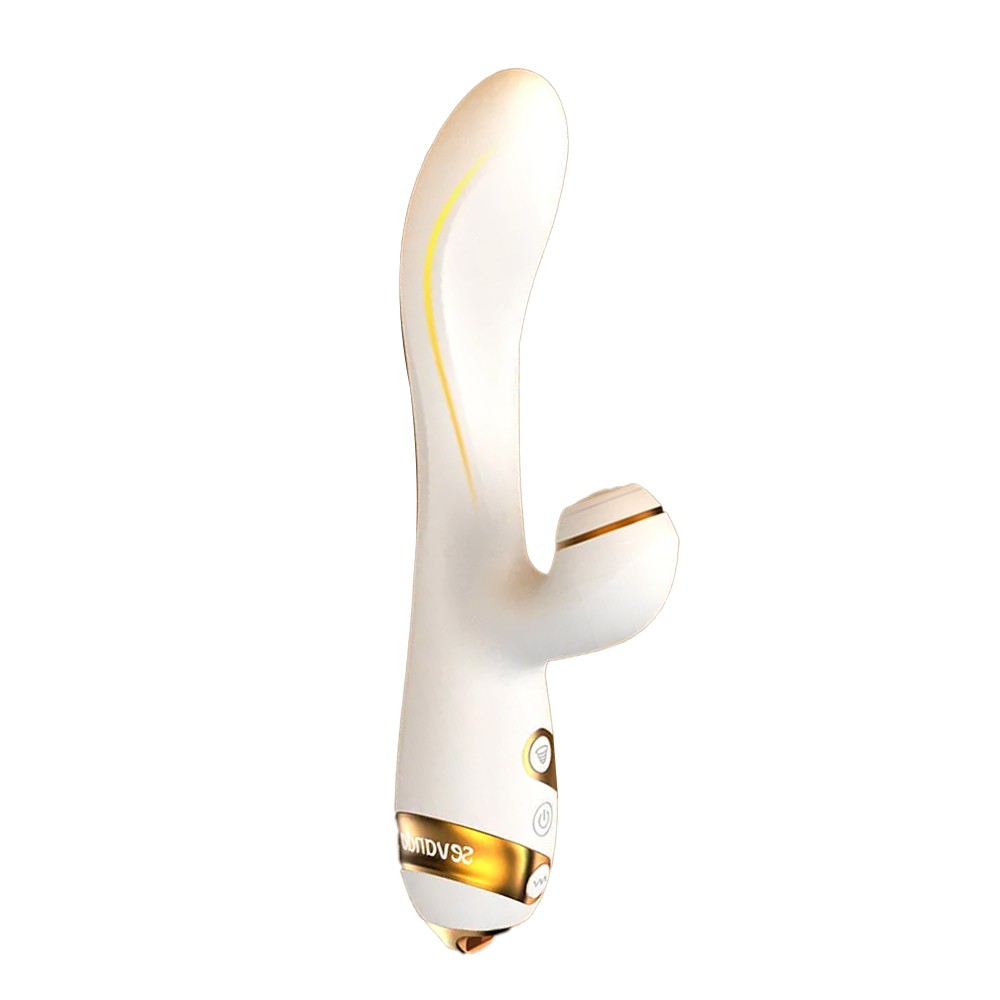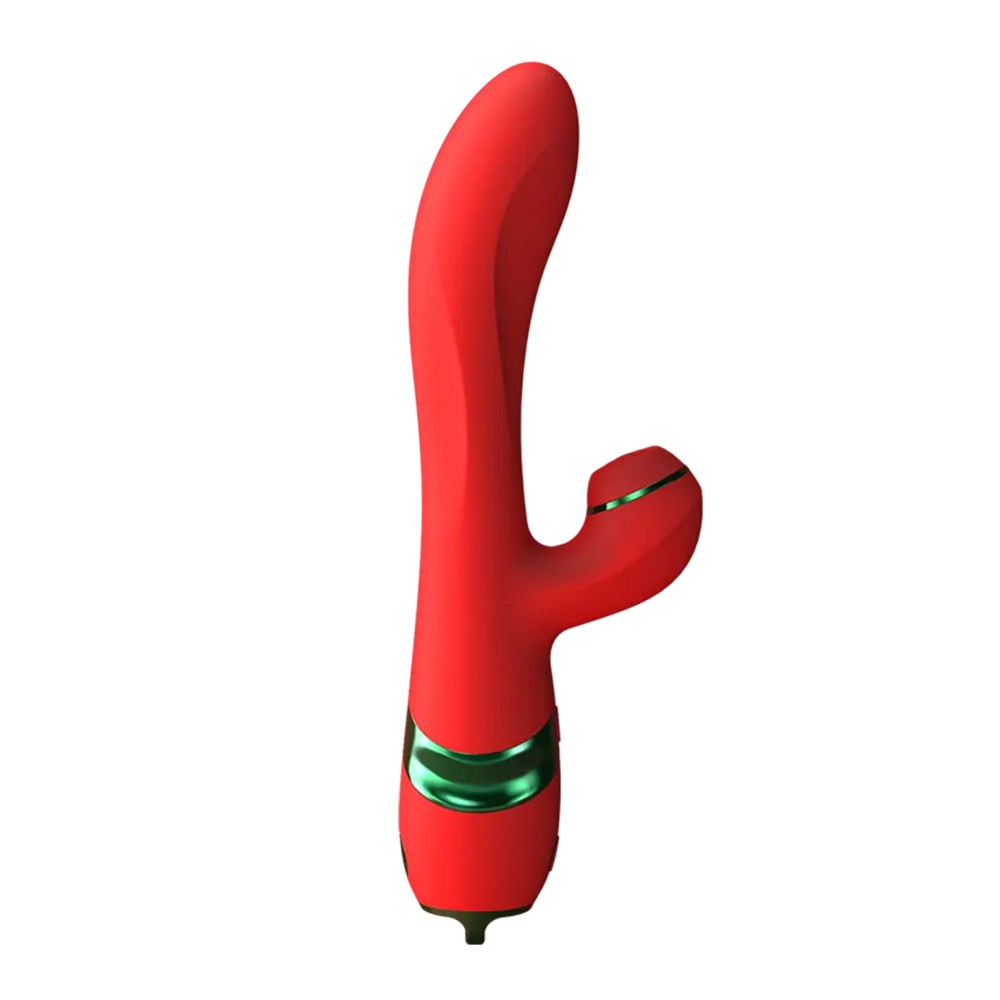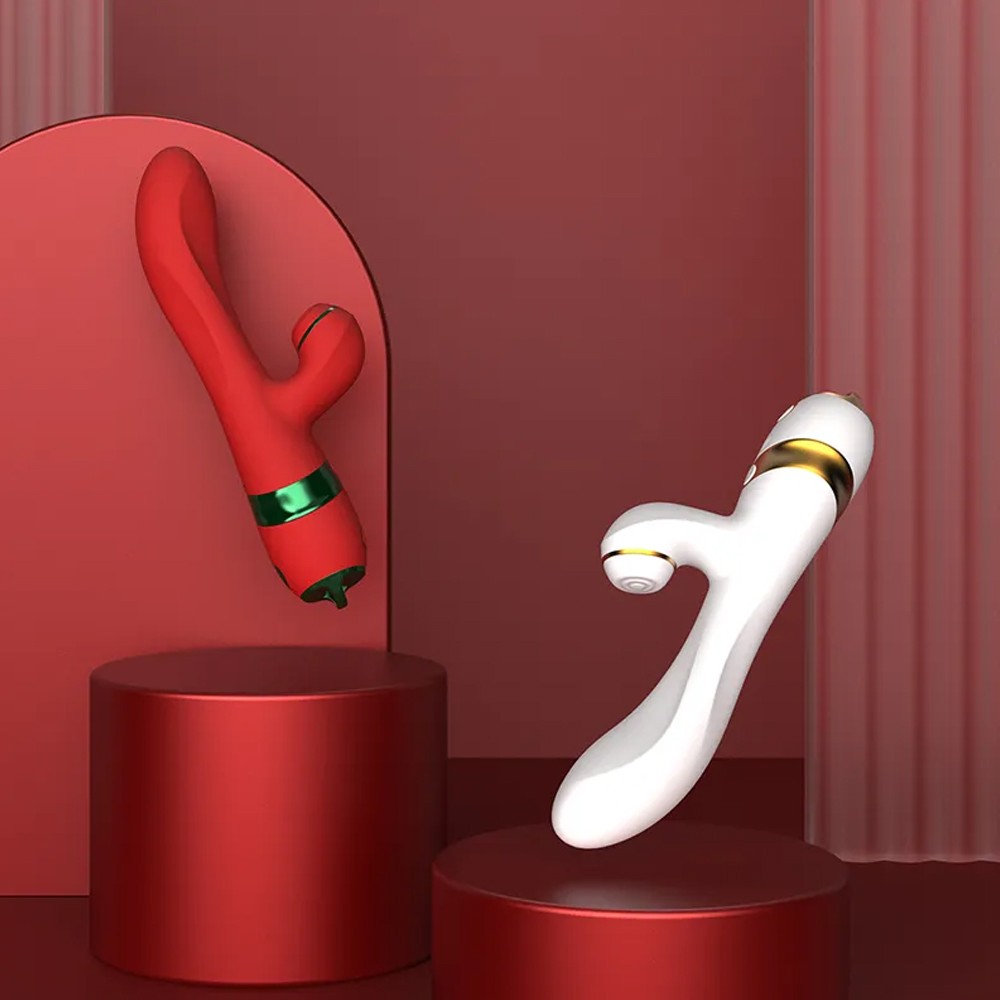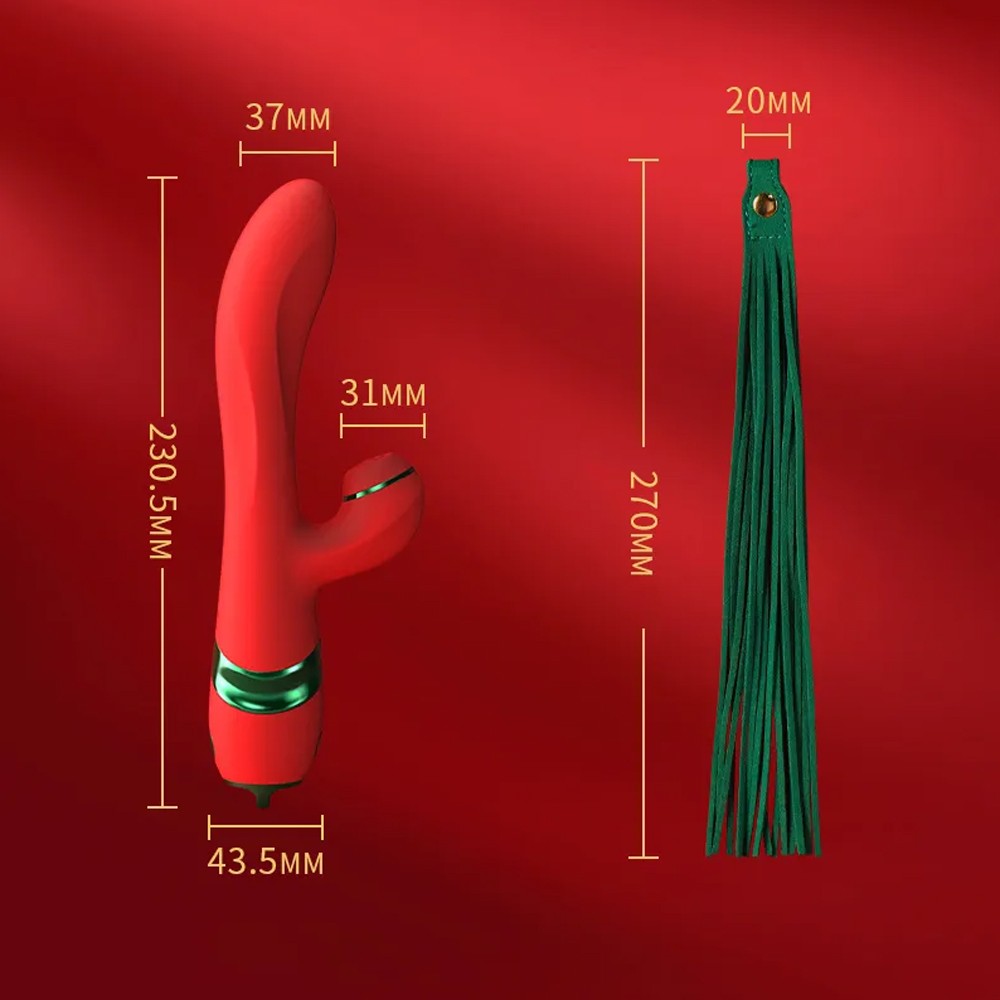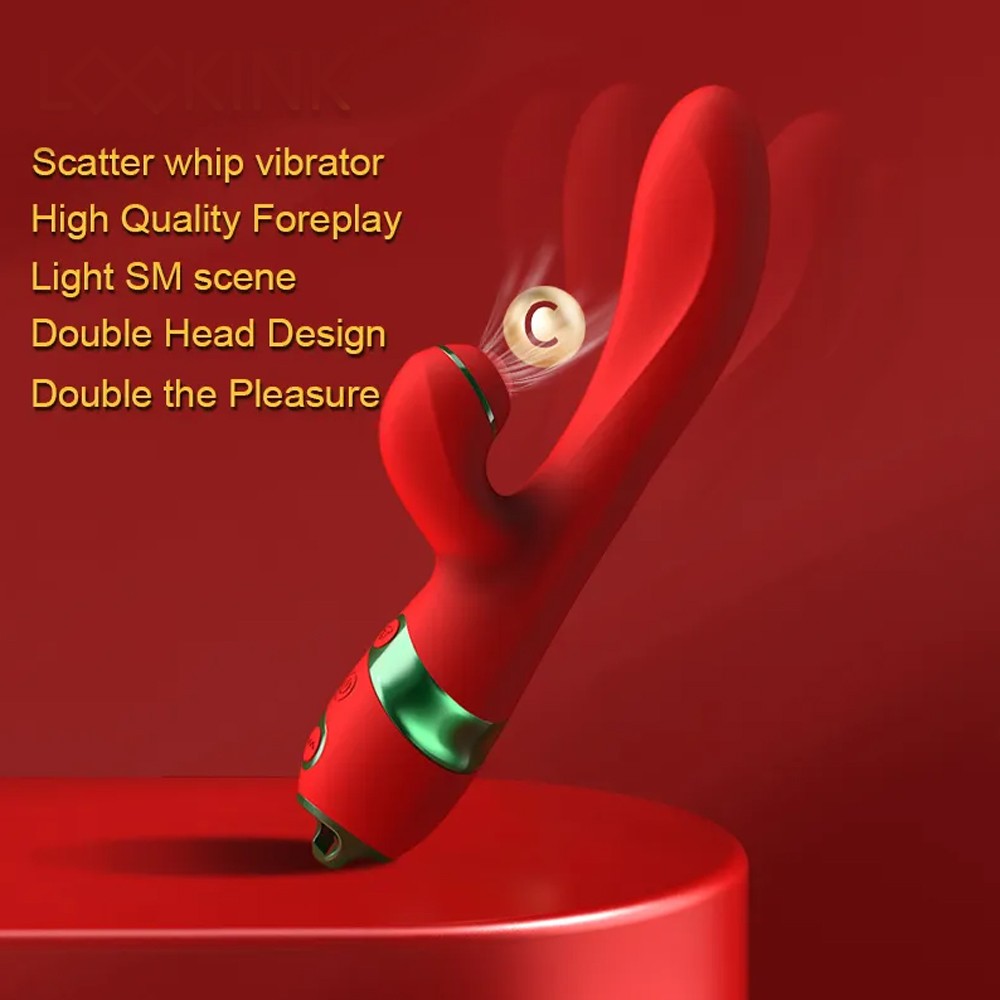 GUARANTEE
1 Year Product Guarantee. If DOA(Dead On Arrival), please contact us within 72 hours of delivery.