Introduction
Introducing the exquisite Magic Zenith Wand Vibrator, a luxurious pleasure adult toy designed to take your satisfaction to new heights. Crafted in a tasteful dark green hue, this vibrator boasts a powerful and rumbly motor that promises indulgent sensations like never before.
Made from silky-soft, body-friendly silicone, the Zenith Wand offers a sumptuous touch against your skin. What sets it apart is the intuitive joystick-key control, providing precision and customization with a single touch. Adjusting the intensity is a breeze - simply press the joystick-key upside-down to change the direction of vibration strength, offering versatile hand control in various directions. The on/off button, meanwhile, effortlessly cycles through a range of enticing vibration patterns.
But that's not all. The wand vibrator takes pleasure to the next level with its cutting-edge connectivity. Seamlessly connect to the Whats Sense mobile app via Bluetooth, whether you're within 8 meters or anywhere in the world through Wi-Fi. Now, your fantasies are at your fingertips. Sync the toy to your favorite music, immerse yourself in hand-drawn control motions, and even interact through voice, pictures, and text for an unparalleled experience.
Worried about where you can enjoy your newfound delight? Zenith is completely waterproof, granting you the freedom to explore your desires wherever you desire.
For long-lasting pleasure, remember to treat your Zenith Wand with care. Avoid silicone-based lubricants and massage oils, opting for water-based alternatives to maintain its soft material. Cleaning is a breeze with warm water and intimate soap or specialized sex toy cleaners.
Keeping the vibrator charged is effortless too. The included USB charging cable can be connected to your computer or any device with a USB port. We advise against using fast chargers with an output exceeding 1A for the safest charging experience.
Features
• Powerful, Rumbly Vibrations for Unforgettable Pleasure.
• Intuitive Joystick Control for Effortless Customization.
• Video Sync: Experience On-Screen Movement in Real-Time.
• Free Long-Distance APP: Take Control from Anywhere.
• Unleash Magic Zenith: Power, Versatility, Captivating Pleasure.
Parameter
Total Length:
11 x 2.8 x 1.5 in / 27.94 x 1.10 x 3.81 cm
Standard Configuration
1x Magic Zenith Wand
1x Magnetic USB Cable
1x User Guide
1x Storage Bag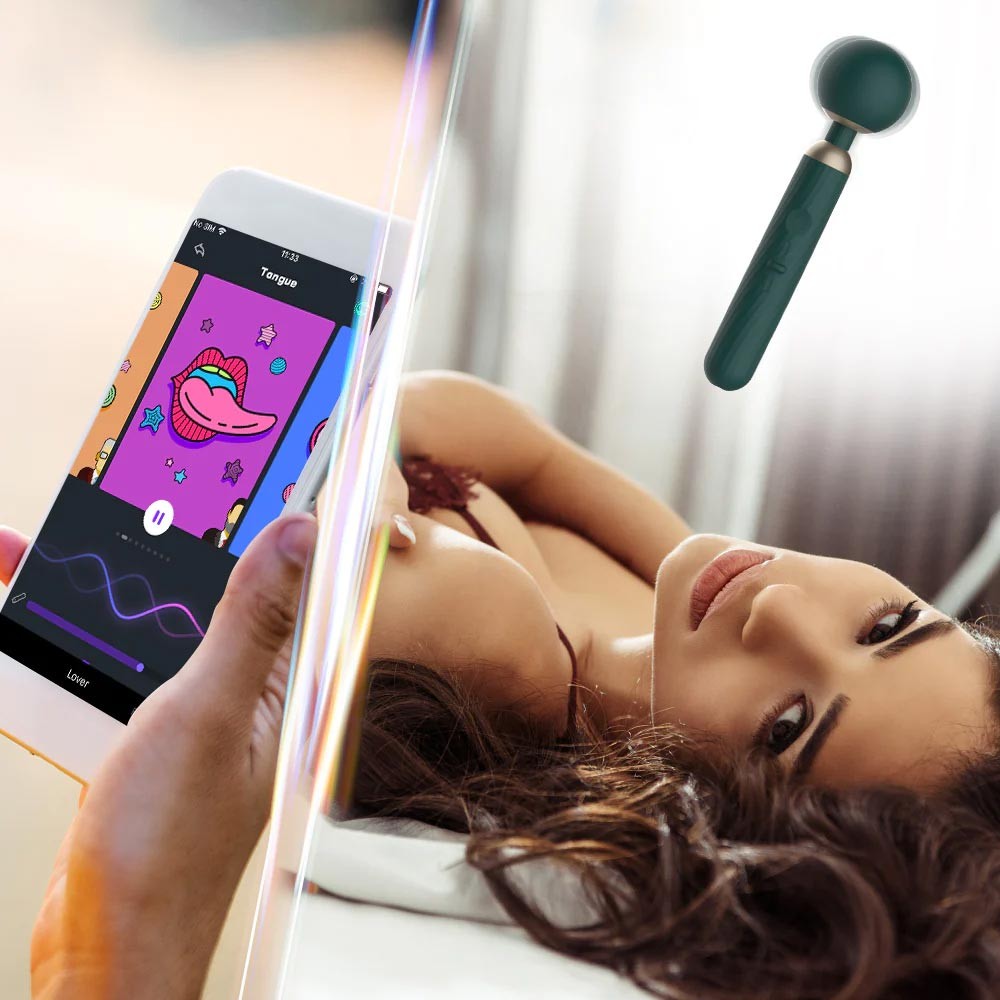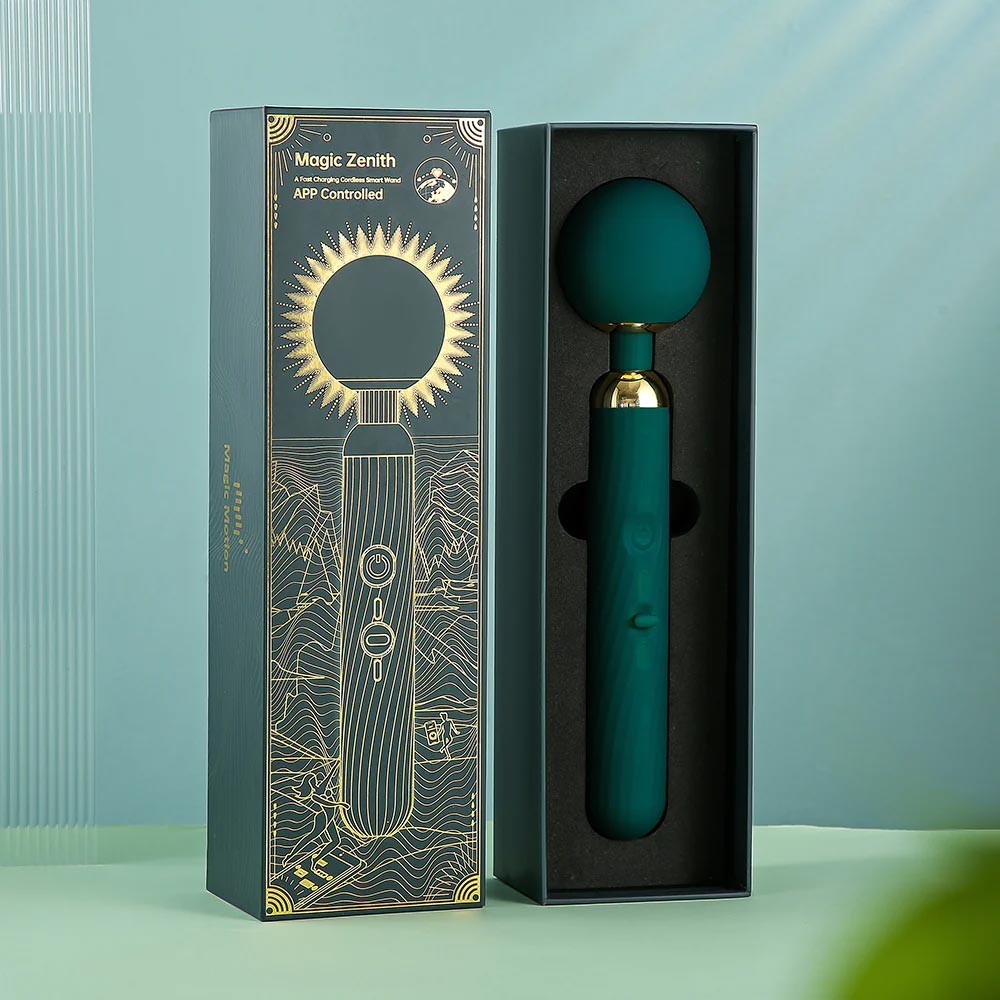 GUARANTEE
1 Year Product Guarantee. If DOA(Dead On Arrival), please contact us within 72 hours of delivery.