Introduction
Introducing the Dark Chamber Silicone Chastity Cage, designed to confine his cock in a comfortable and forgiving lock-up experience. Unlike traditional metal or plastic cages, this velvety soft silicone cage offers a more flexible and gentle fit.
Crafted with premium silicone, the Dark Chamber provides a comfortable caging experience. Its soft skeleton, slightly firmer for an authentic feel, molds with your body for extended wear without discomfort.
Experience the convenience of the cum-thru tip, allowing easy relief during wear. Perfect for beginners and experts alike, this cage is ideal for extended chastity scenes.
Travel-friendly and discreet, the silicone material ensures a comfortable fit that works seamlessly with your clothing. Say goodbye to bulky undergarments and enjoy the freedom to go about your day while protected.
The Dark Chamber is securely held in place by a snug cock and ball opening, providing the ultimate in control and restraint. Explore the thrilling world of chastity cage forced orgasms with this exceptional adult sex toy.
Unlock a new level of pleasure and power dynamics with the Dark Chamber Silicone Chastity Cage. Embrace the comfort, flexibility, and discretion it offers. Elevate your chastity experience today with this must-have addition to your adult toy collection.
Features
•Comfortable and forgiving lock-up experience.
•Velvety soft silicone for a flexible fit.
•Convenient cum-thru tip for easy relief.
•Travel-friendly and discreet design.
•Snug cock and ball opening for ultimate control.
Parameter
Size:
2.55 × 3.93 × 5.31 in / 6.47 × 9.98 × 13.48 cm
Standard Configuration
1x Chastity Cage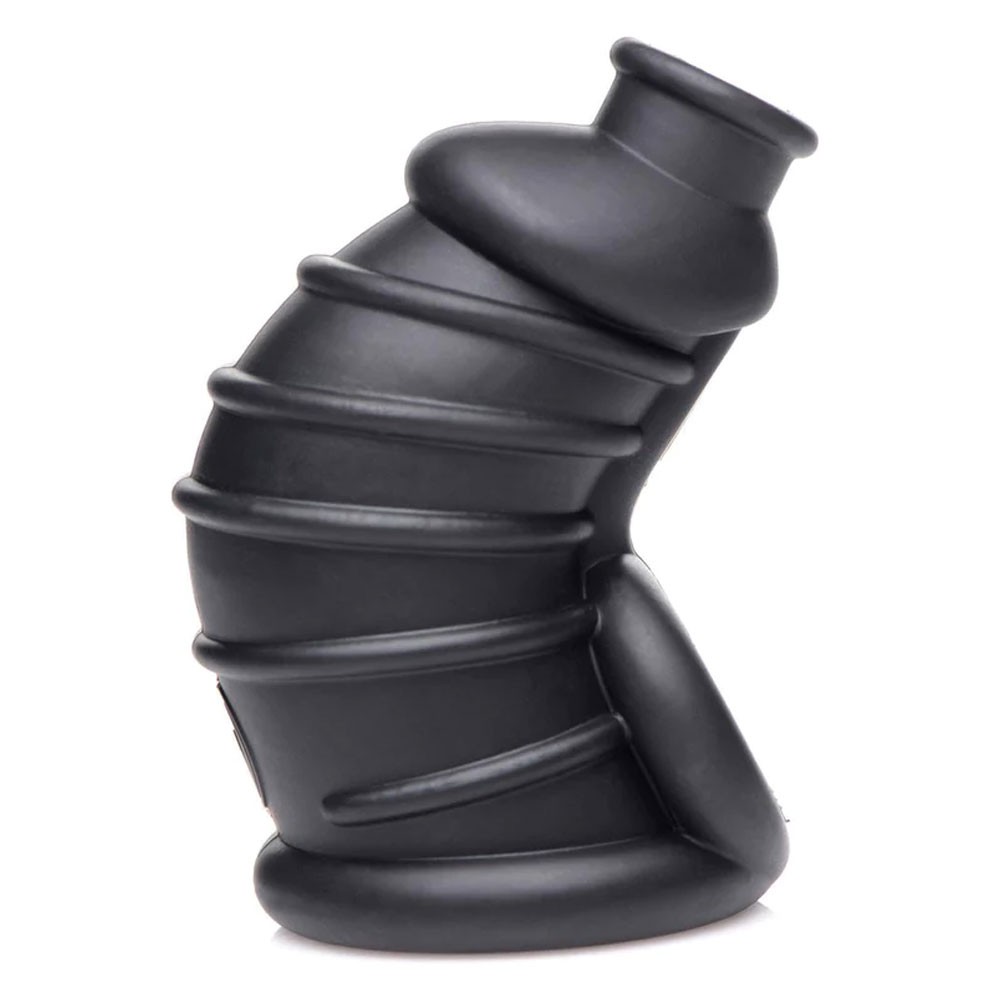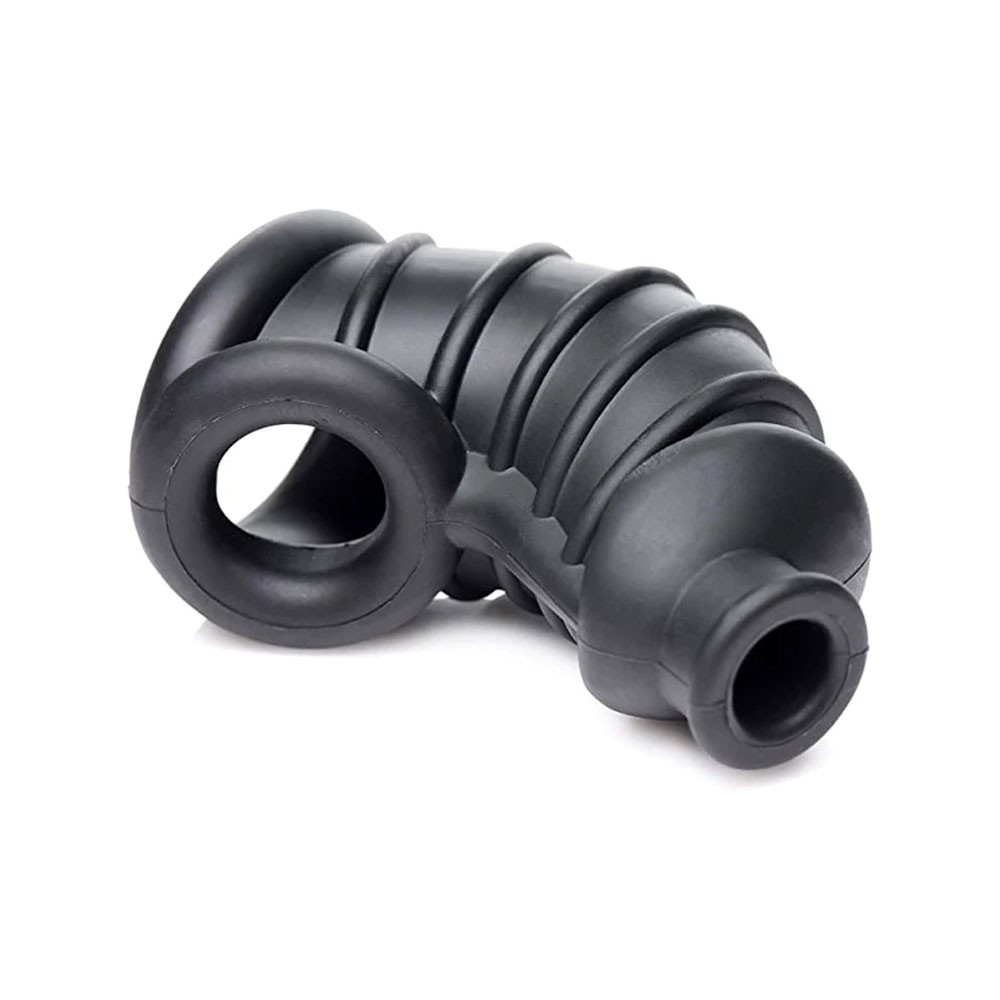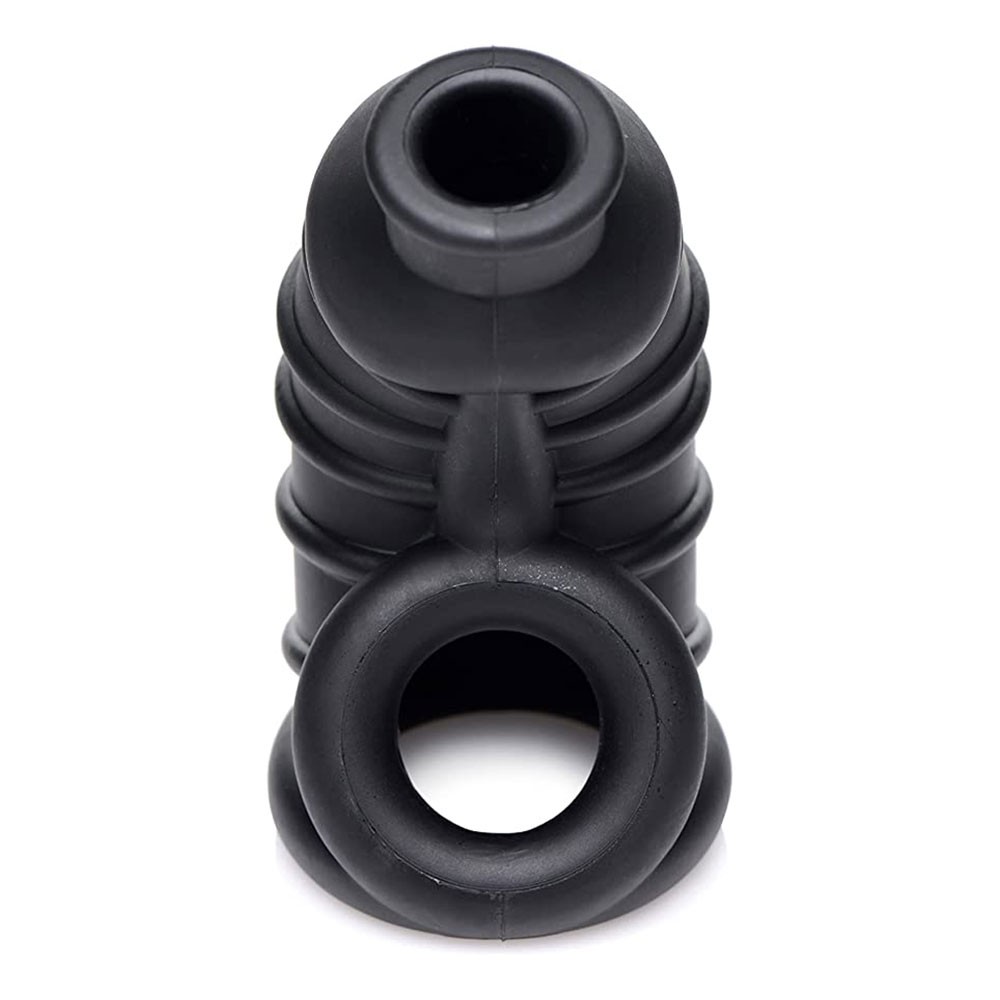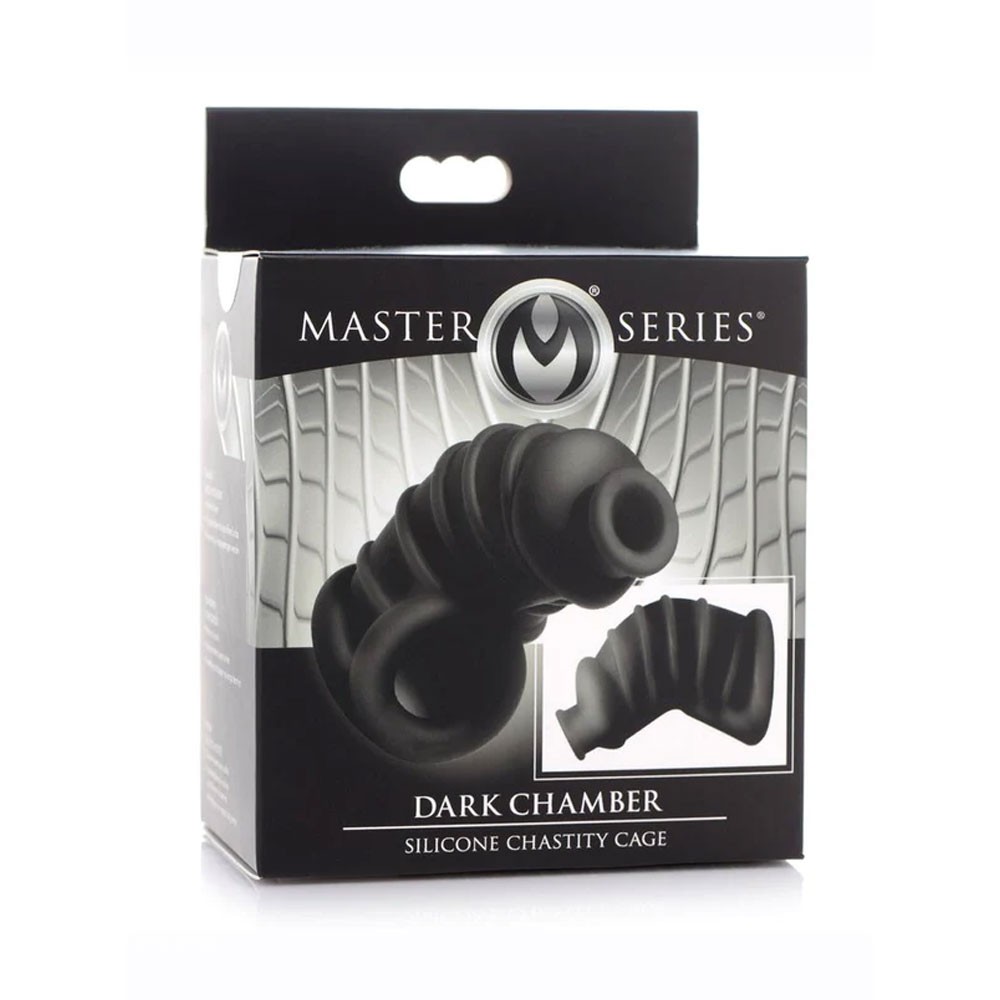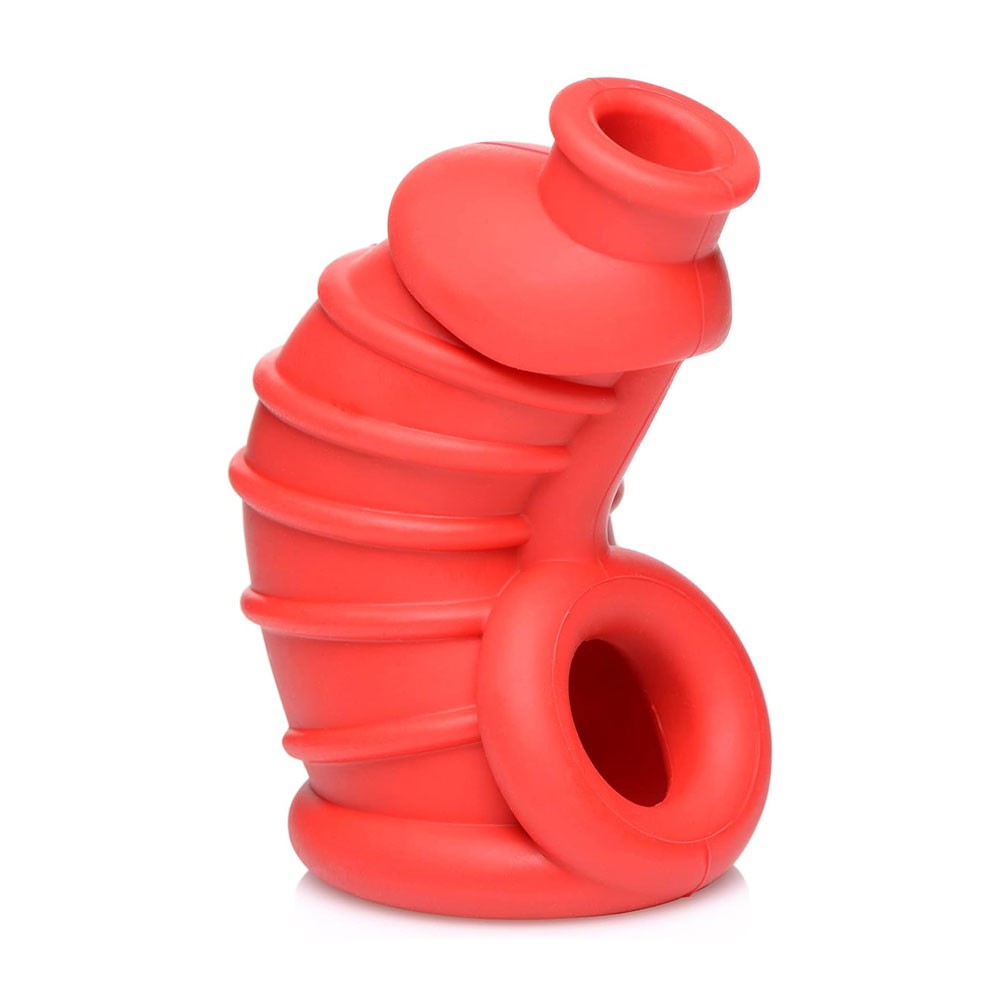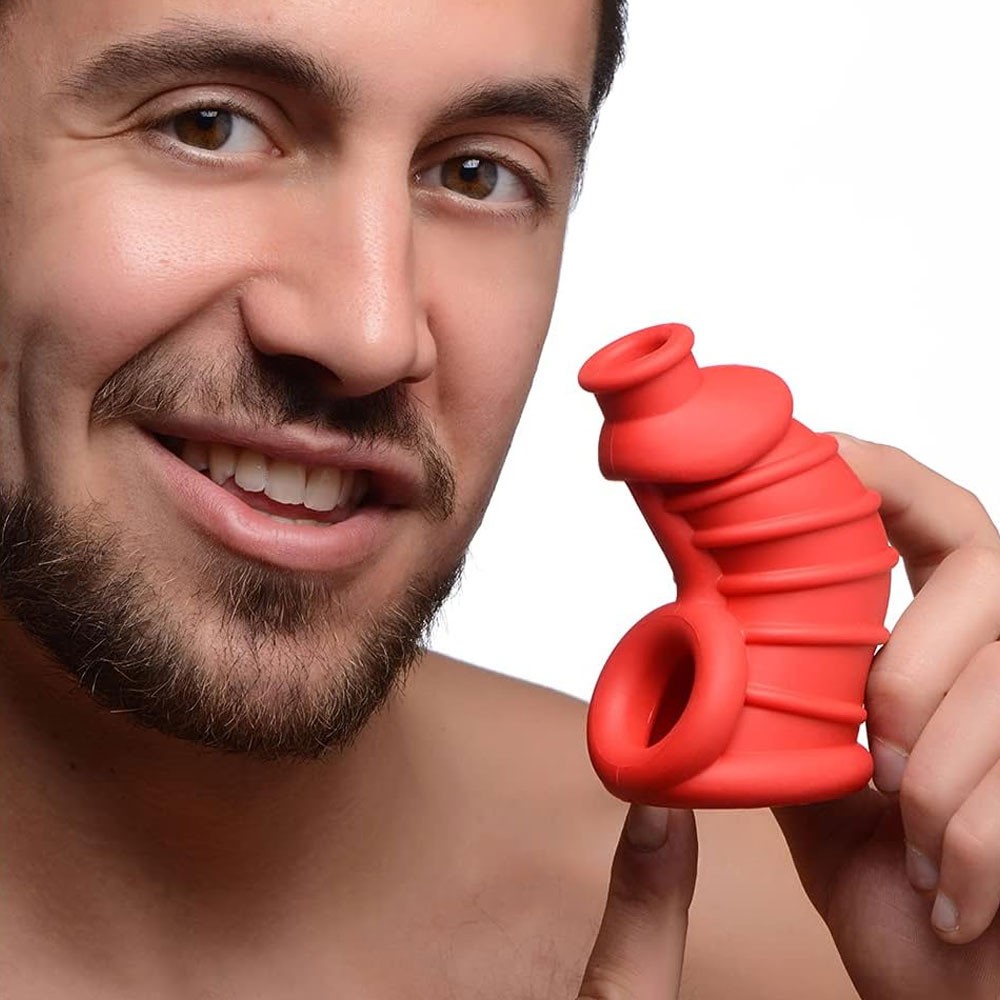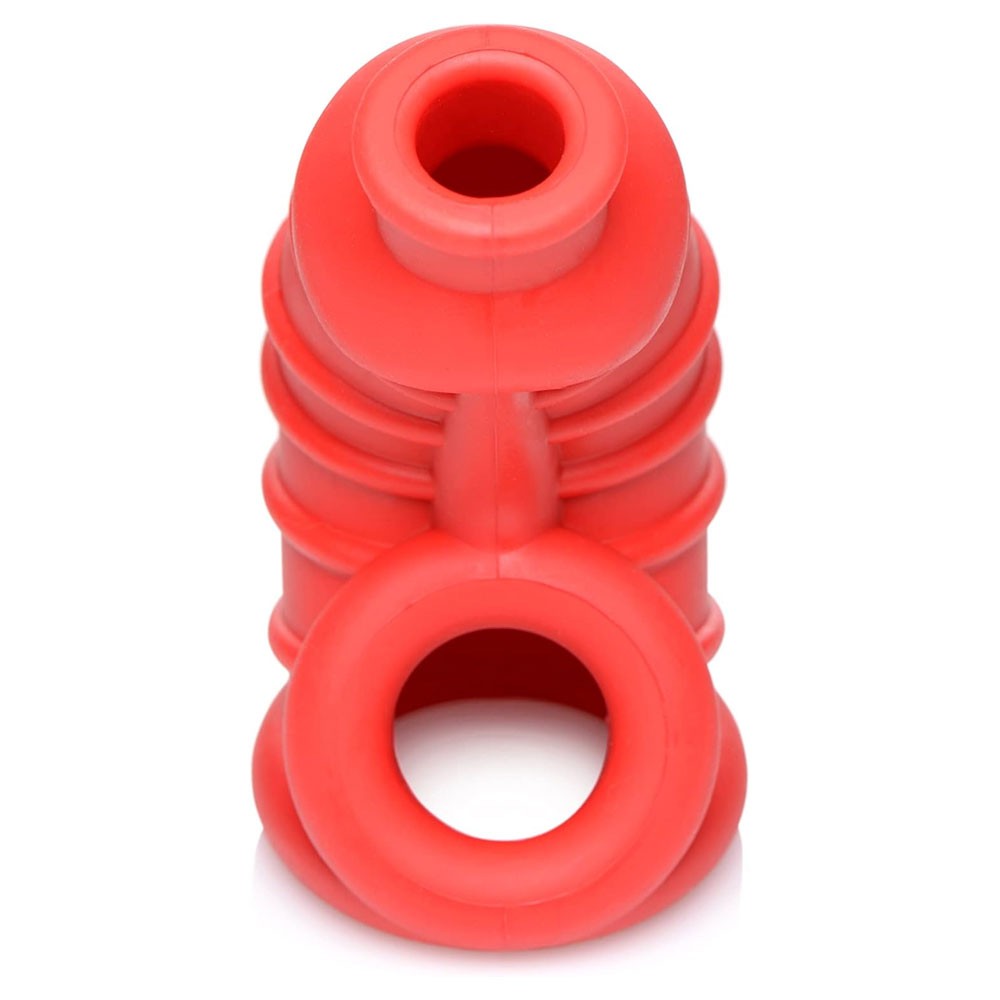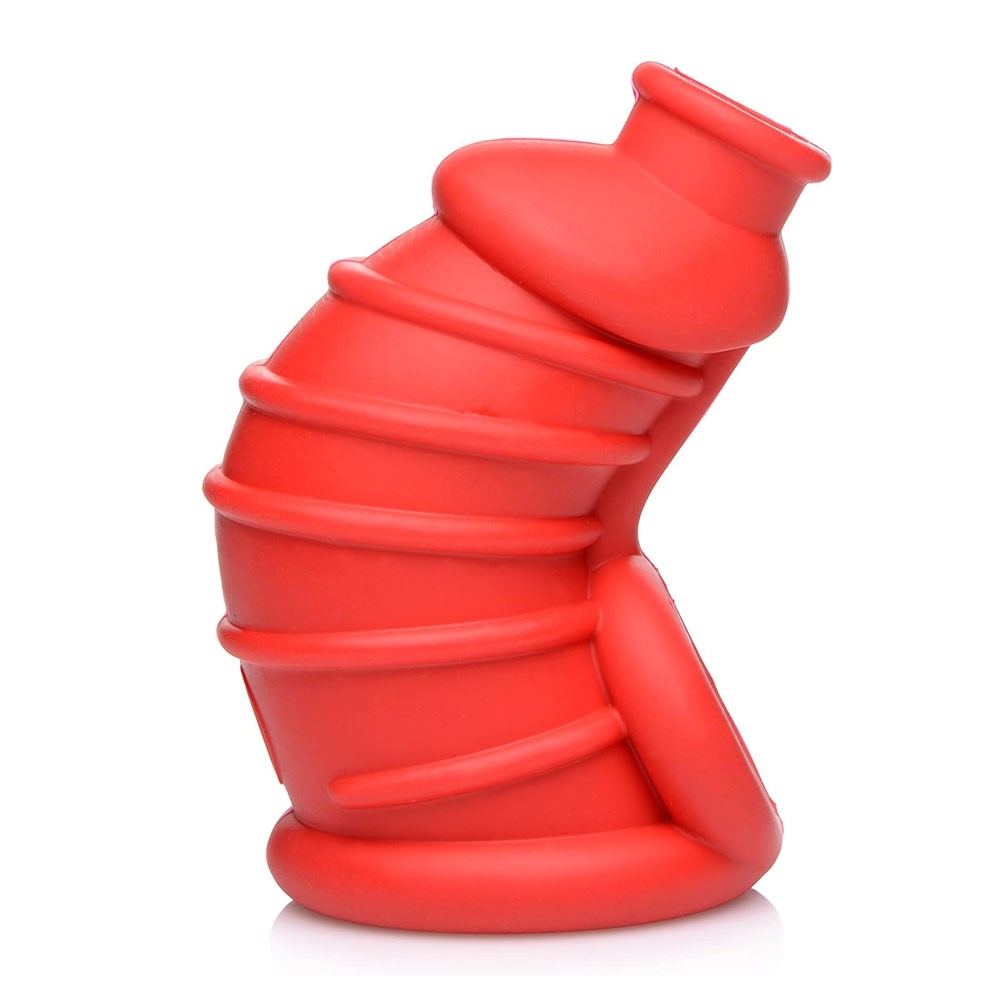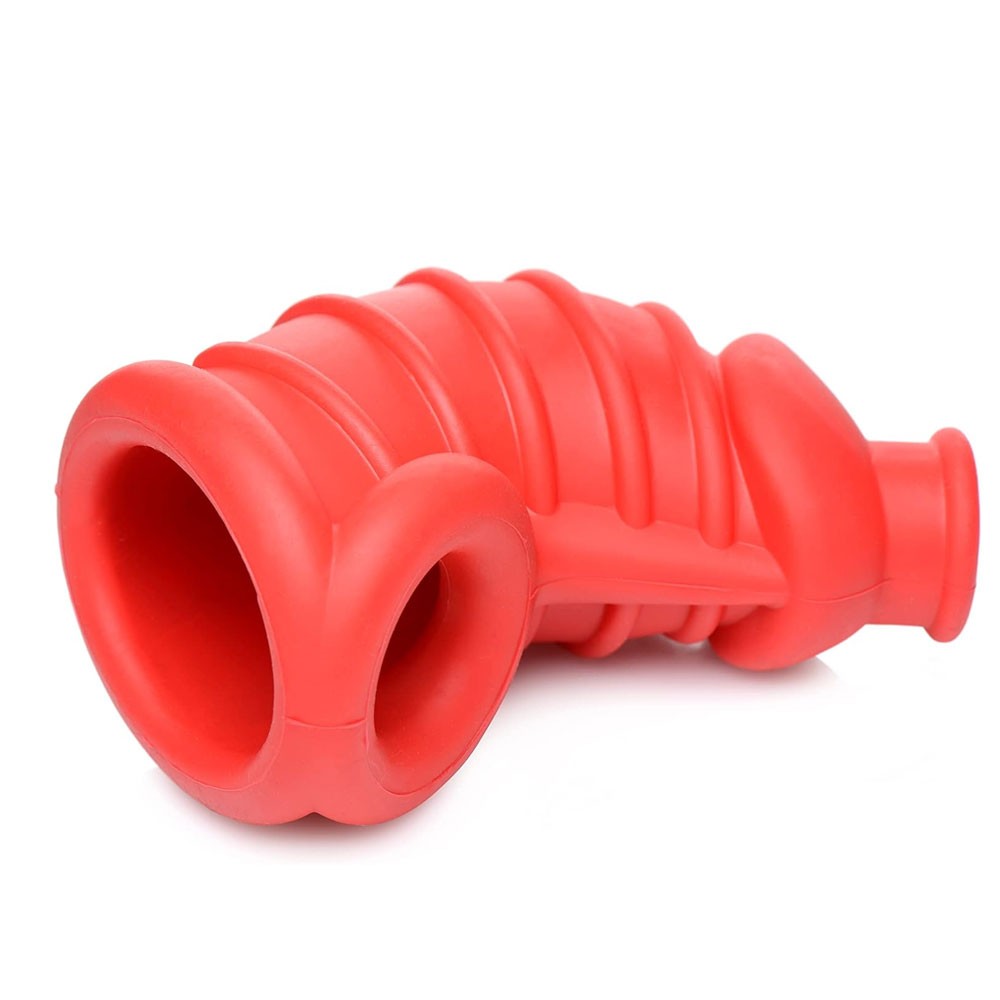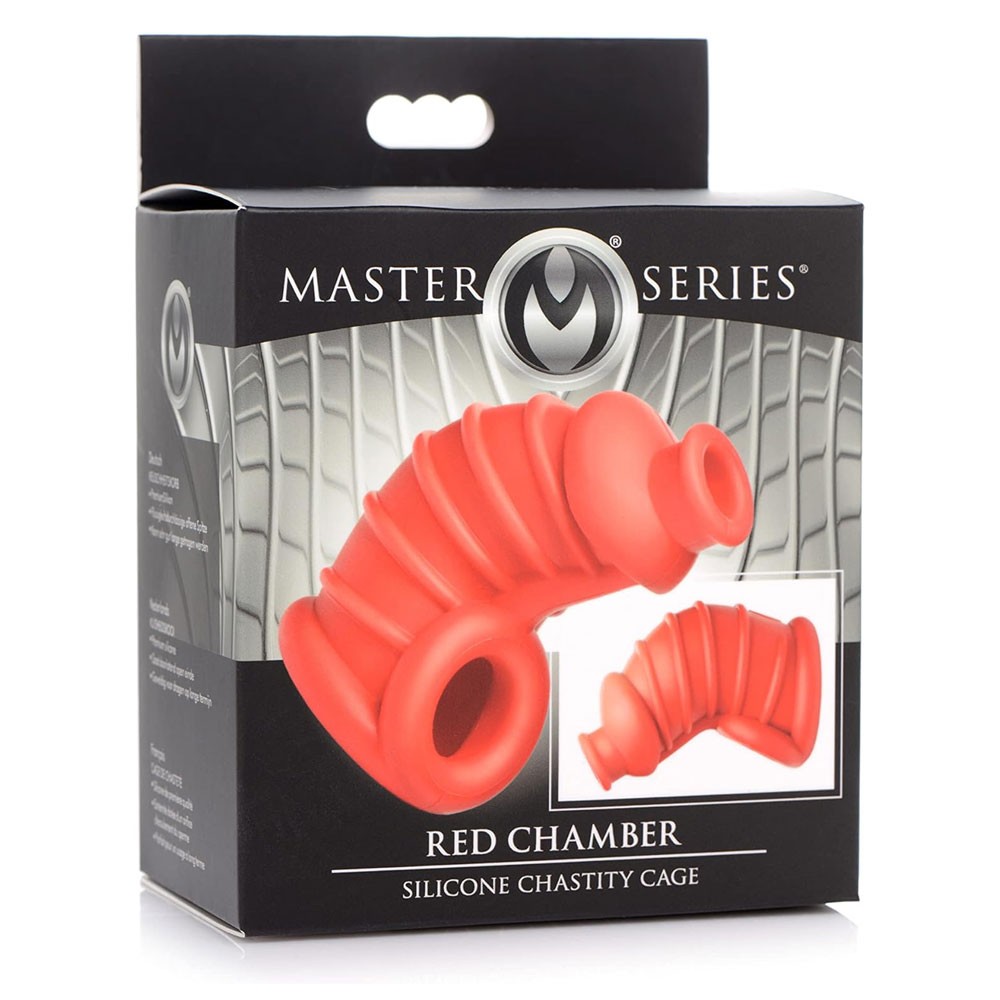 GUARANTEE
1 Year Product Guarantee. If DOA(Dead On Arrival), please contact us within 72 hours of delivery.