Introduction
Introducing the FAAK Monster Lizard Tongue Tentacle Dildo, an extraordinary pleasure toy that will ignite your desires. With its unique design inspired by a monster lizard's tongue tentacle, this 11-inch dildo offers an exquisite experience that will leave you yearning for more.
Crafted with precision and care, this fantasy dildo is made from high-quality silicone, ensuring both durability and a lifelike feel. The smooth and textured surface enhances your comfort during play, allowing you to fully immerse yourself in a world of pleasure.
The monster lizard tongue tentacle design adds an extra element of excitement and stimulation. The tentacle-like ridges and contours along the shaft create a tantalizing texture that massages and teases with every movement. The pronounced head and flexible nature of the dildo allow for intense pleasure and unforgettable sensations.
Versatility is a key feature of the FAAK Monster Lizard Tongue Tentacle Dildo. Whether you prefer gentle, teasing strokes or deep and powerful thrusts, this dildo://venusfun.com/dildos.html is designed to cater to your unique desires. The ergonomic handle provides a secure grip, allowing for precise control and effortless maneuvering.
Features
• Extraordinary pleasure toy with unique design.
• High-quality silicone for durability and lifelike feel.
• Textured surface for enhanced comfort and stimulation.
• Flexible and pronounced head for intense pleasure.
• Versatile with ergonomic handle for precise control.
Parameter
Length:
11.5 in / 29.2 cm
Insertable Width:
0.66-2.6 in / 1.7-6.6 cm
Standard Configuration
1x Dildo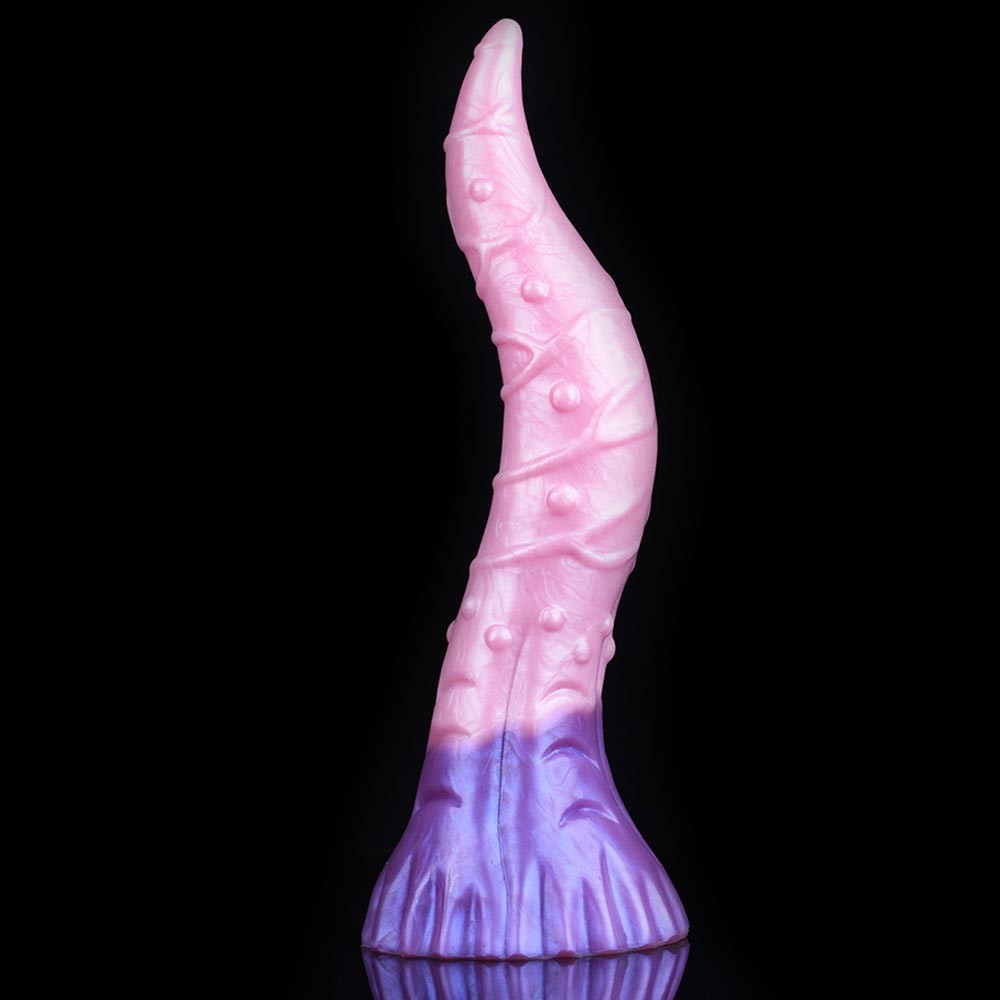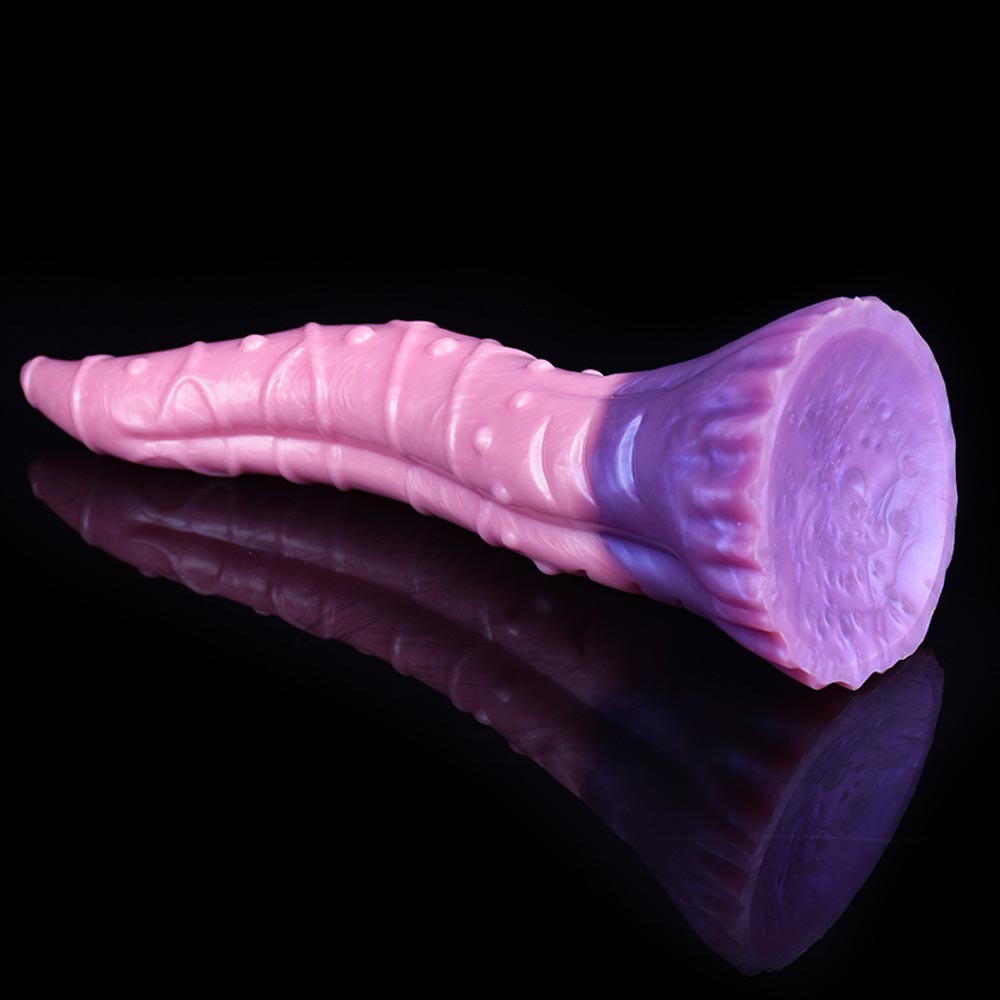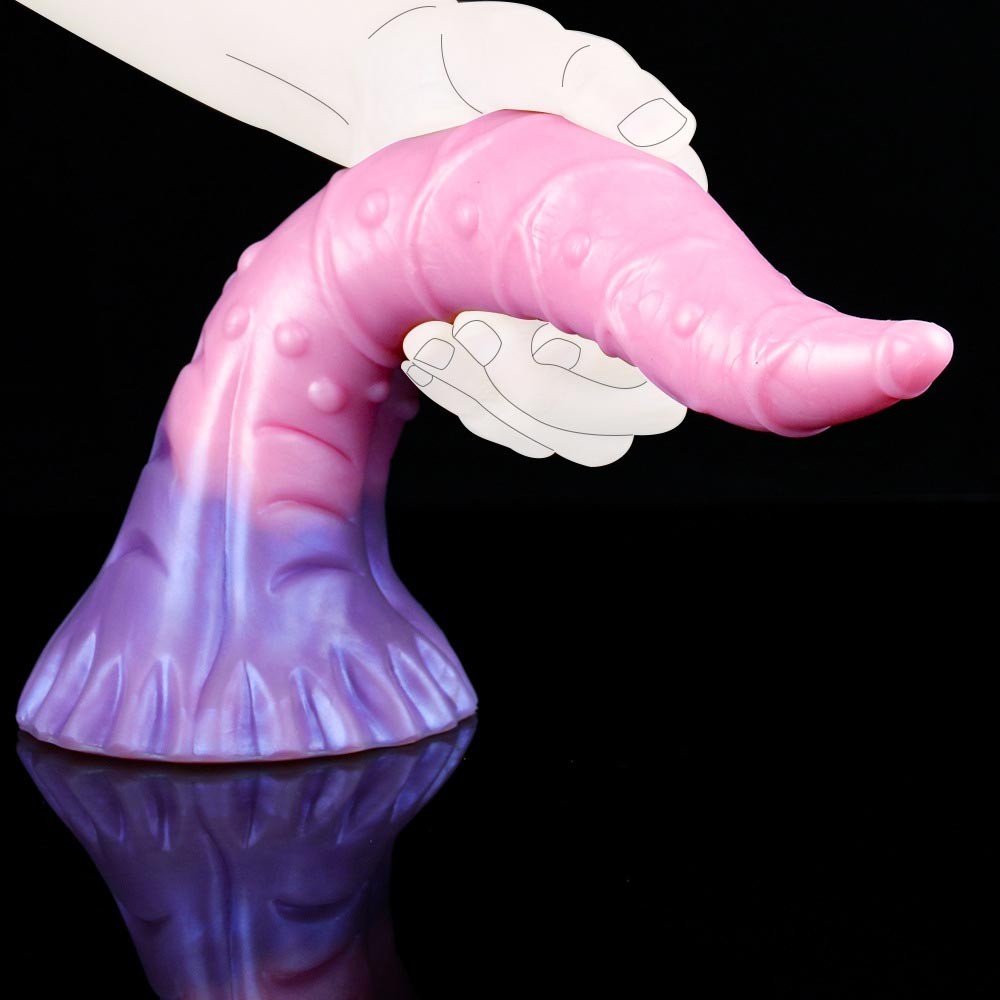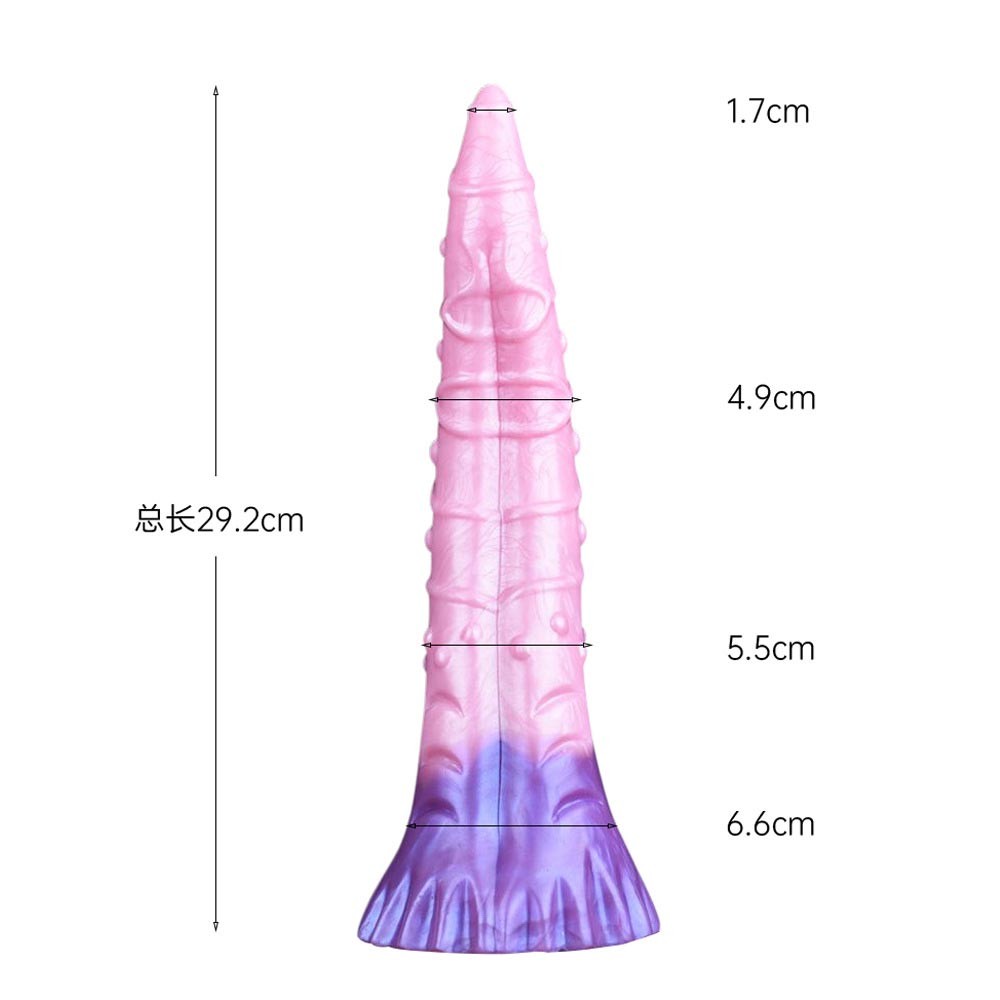 GUARANTEE
1 Year Product Guarantee. If DOA(Dead On Arrival), please contact us within 72 hours of delivery.