Introduction
Boost your prowess and stamina with the Nexus Forge Single Lasso Cock Ring, expertly designed to augment your experience. This chic adult toy delivers an efficient yet comfortable grip that you'll barely notice.
This adjustable cock ring promises a personalized fit that suits your body perfectly. Its innovative 'slide-to-fit' toggle makes adjustment an effortless affair, allowing you to easily attain the snug fit that's just right for you. Experience harder erections and heightened endurance like never before with this stellar accessory.
Embrace the power of the penis ring, crafted from slender, high-grade silicone. Its design, which gives an effective yet comfortable grip, feels almost invisible, making for a more natural and uninterrupted experience.
Adjust the 'slide to fit' toggle to tailor your fit, enhancing the comfort and effectiveness of the ring. This customization promises more solid erections and prolonged stamina, taking your intimate moments to new, unprecedented heights.
The cock ring for men, with a total length of 11.81 inches (30 cm), is meticulously crafted from top-quality, slim silicone. This gives it an efficient yet comfortable fit that feels barely there, ensuring your ultimate comfort and satisfaction.
Features
• Adjustable cock ring for personalized fit
• High-quality, slim silicone construction
• Enhances erection strength and stamina
• User-friendly "slide-to-fit" toggle
Parameter
Material:
Body-safe Silicone
Standard Configuration
1x Nexus Forge Single Lasso Cock Ring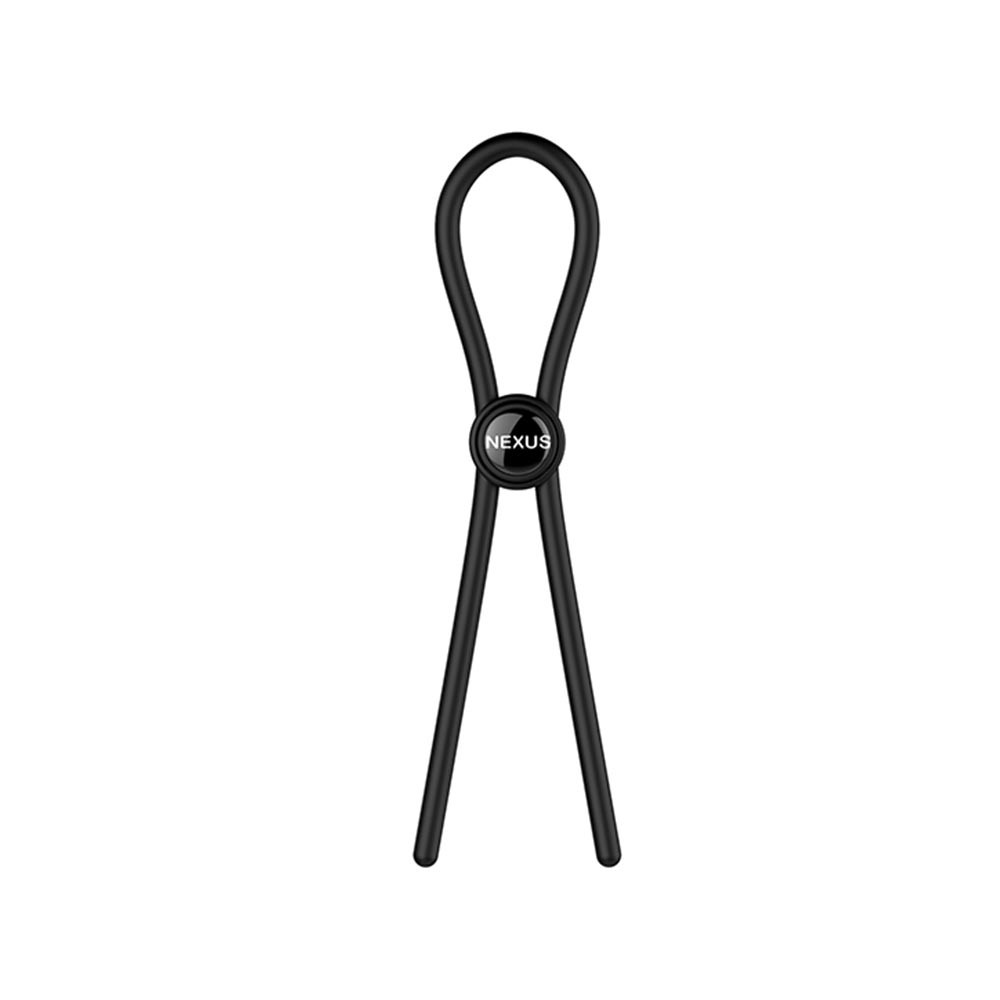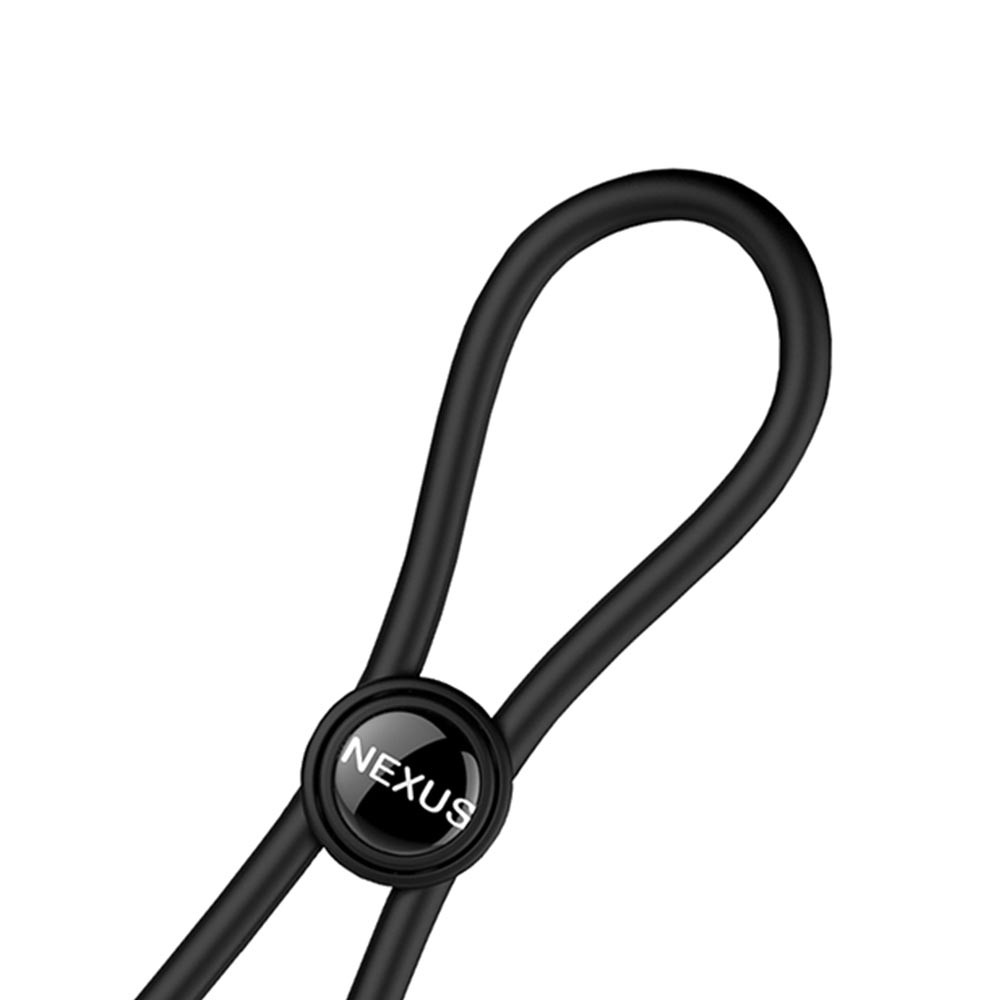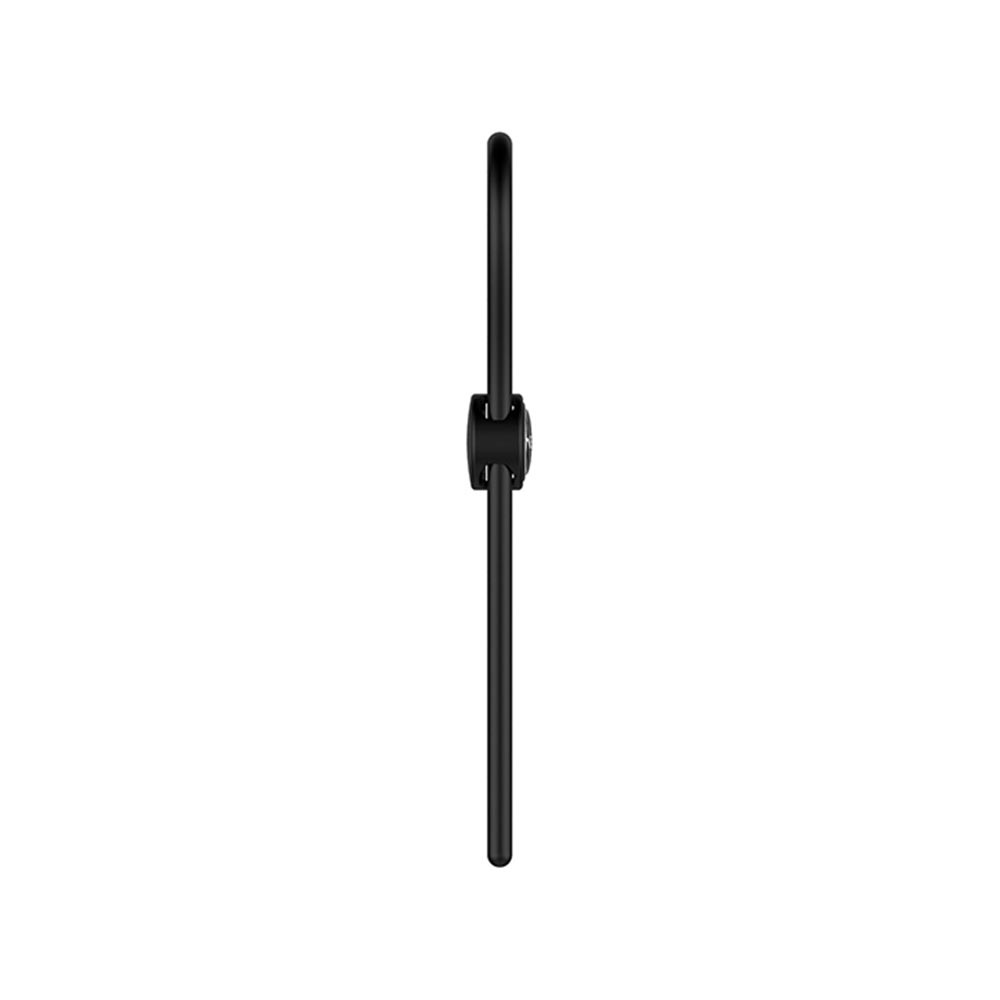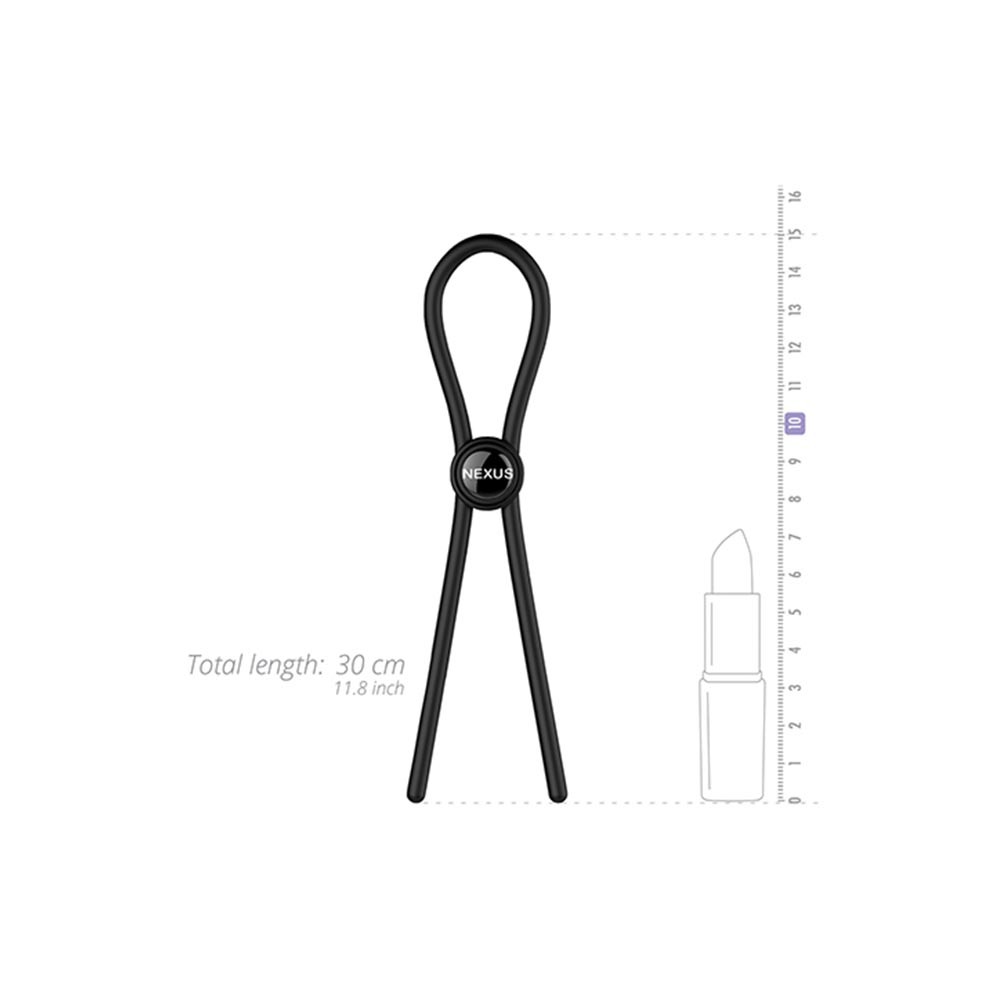 GUARANTEE
1-Year Product Guarantee. If DOA(Dead On Arrival), please contact us within 72 hours of delivery.