Introduction
Introducing the njoy Fun Wand, a masterfully crafted Stainless Steel G-Spot & P-Spot Stimulator and Anal Beaded tool that's designed to elevate your pleasure to new horizons. With its dual-ended design and varying diameters, the Fun Wand offers an extensive array of sensations to explore. Whether you're new to pleasure toys or an experienced enthusiast, this adult toy promises to become a cherished addition to your collection.
The njoy Fun Wand is an expression of elegance and functionality. One end features a 1-inch diameter tip, ideal for G-spot or P-spot stimulation, while the other end tapers down to 0.75 inches, providing graduated bulbs perfect for an anal treat. Crafted from high-quality stainless steel, its beautiful design doesn't just look appealing—it feels luxurious too.
Whether you're exploring alone or with a partner, the Fun Wand is equipped to delight. The smooth curvature and graduated design make it excellent for combined oral and internal stimulation. Flip it over, and the possibilities expand even further, with bulbs designed to tantalize and thrill.
Those who have experienced the njoy Fun Wand laud its versatility and quality. The pleasure of feeling stainless steel is often described as unique and exhilarating. Its weight of 12 ounces adds a satisfying pressure that enhances stimulation. Temperature play is another aspect where this wand shines, retaining warmth or coolness for sensational contrasts.
This anal toy offers a variety of ways to explore pleasure. You can start with gentle G-spot or P-spot probing with the larger end, then switch to the smaller end to enjoy the graduated bulbs. Experiment with temperature by warming or cooling the wand. The stainless steel construction ensures easy cleaning and long-lasting quality.
Features
• Versatile design for various sensual possibilities
• Curved for targeted G-spot or P-spot stimulation
• Graduated beads for unforgettable anal pleasure
• High-quality stainless steel, great for temperature play
Parameter
Material:
Stainless Steel
Tip Diameter:
1 in / 2.54 cm
Base Diameter:
0.75 in / 1.90 cm
Standard Configuration
1x Njoy Fun Wand Stainless Steel P-Spot Stimulator Anal Beaded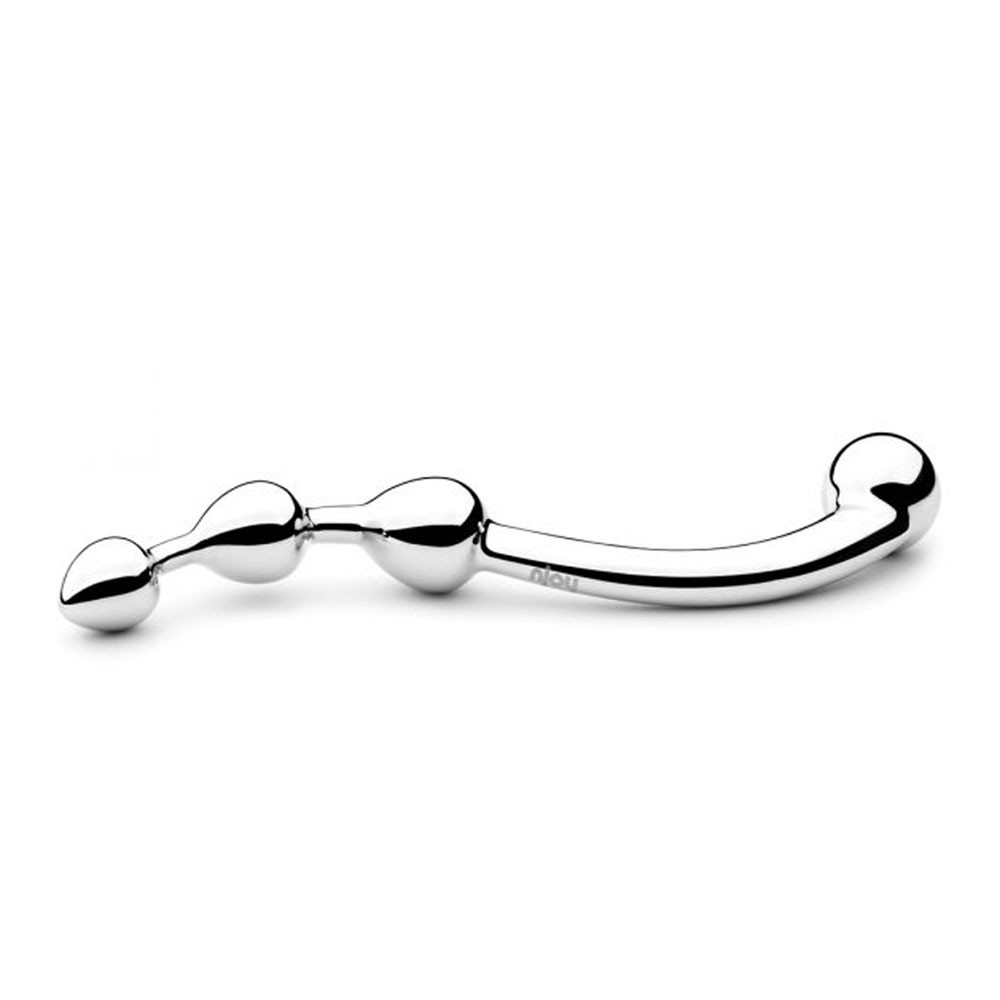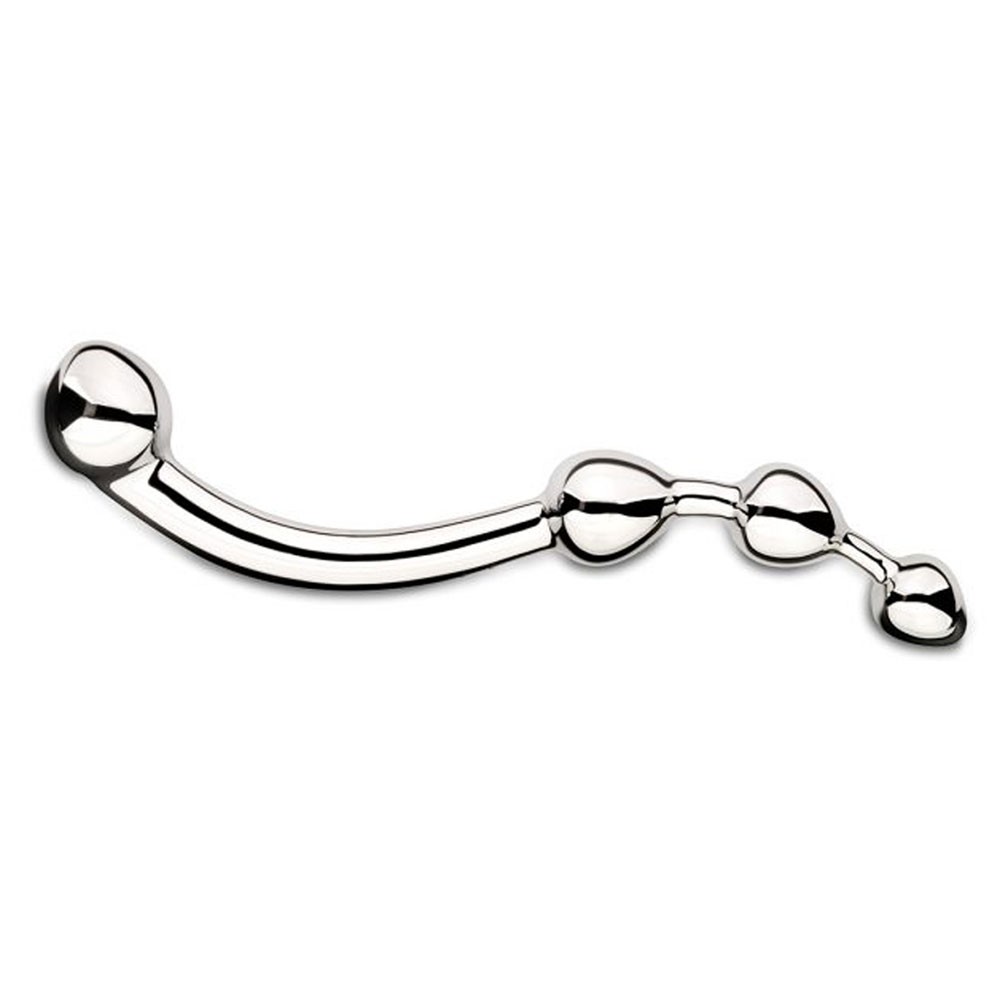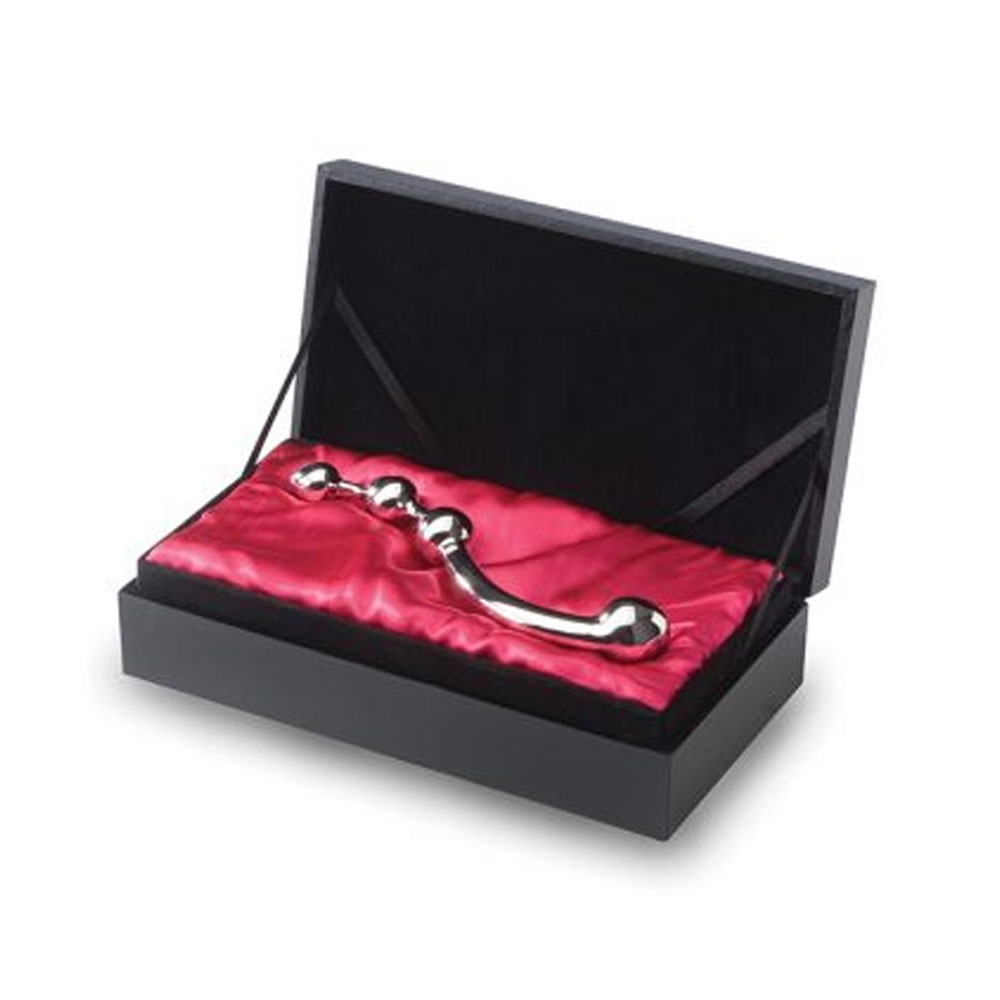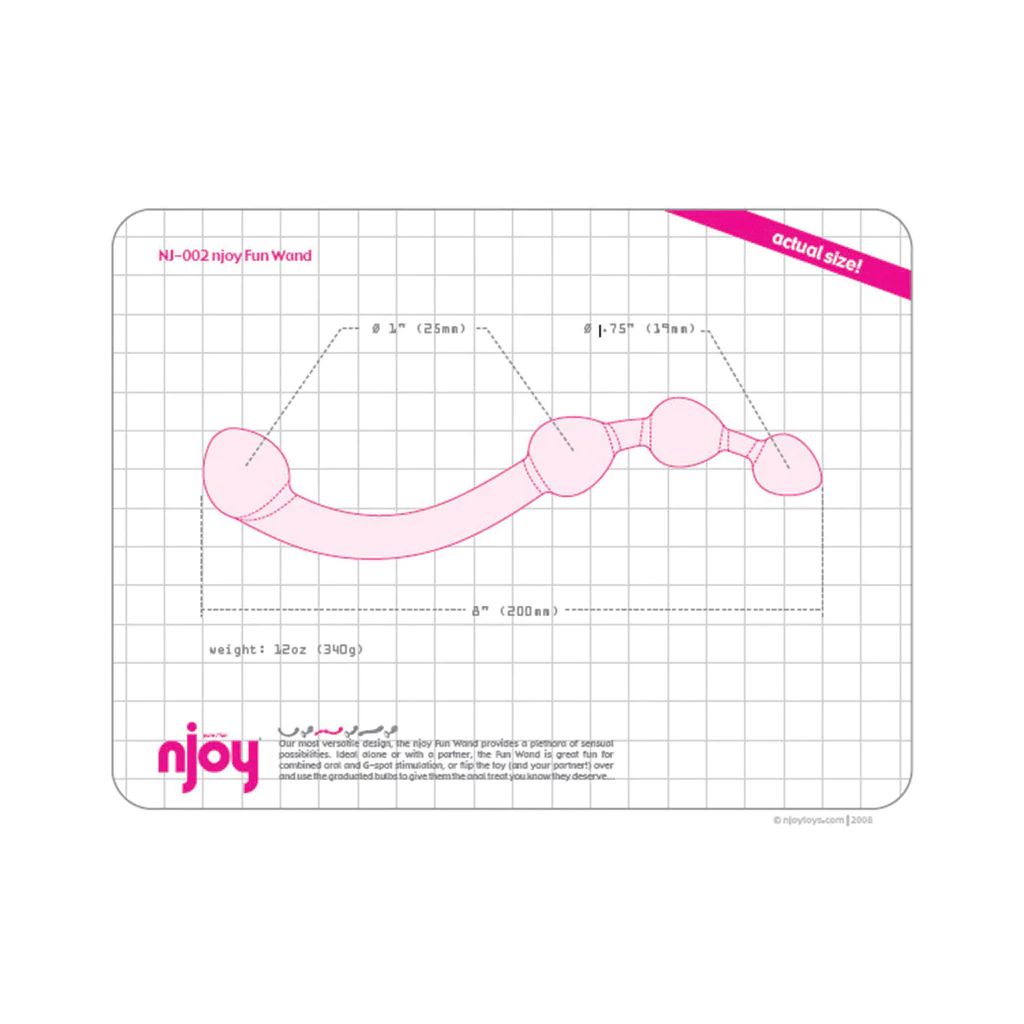 GUARANTEE
1 Year Product Guarantee. If DOA(Dead On Arrival), please contact us within 72 hours of delivery.