Introduction
Indulge in the luxurious sensation of njoy's Pure Plugs, designed for both intimate moments and all-day hidden pleasure. These finely-crafted plugs are as perfect for adventurous bedroom exploration as they are for adding a secret thrill to your daily routine. Experience the euphoric combination of the product's full-bodied large head and its delicately tapered stem, carefully constructed to provide a satisfying stretch upon penetration and easy retention for lasting comfort.
Crafted from premium-weight steel, these Pure Plugs create an enchanting feeling of fullness that is sure to tantalize and stimulate. The solid construction not only ensures durability but adds a unique sense of presence that will continually remind you of the pleasure potential lurking just beneath the surface. The metallic gleam and smooth contours are not just aesthetically pleasing; they are ergonomically designed to hit all the right spots, magnifying the sensitivity of those hidden areas.
Wearing the Pure Plug becomes a delightful journey of discovery, as you uncover new layers of sensation, whether you're at home or on the go. The high-quality steel warms to your body's temperature, providing a natural, comfortable experience, while its hypoallergenic nature ensures safe enjoyment for all users.
Features
• Tapered stem for easy retention, long-term comfort
• Weighty steel for fullness and presence sensation
• Sleek, hypoallergenic surface for aesthetics and hygiene
• Versatile for bedroom play or all-day stimulation
Parameter
Materials:
Medical Grade Stainless Steel
Small Maximum Diameter:
1 in / 2.5 cm
Small Insertable Length:
2.25 in / 5.7 cm
Medium Maximum Diameter:
1.25 in / 3.2 cm
Medium Insertable Length:
2.5 in / 6.4 cm
Large Maximum Diameter:
1.5 in / 3.8 cm
Large Insertable Length:
2.75 in / 7 cm
Standard Configuration
1x Njoy Pure Plug Stainless Steel Butt Plug For Beginner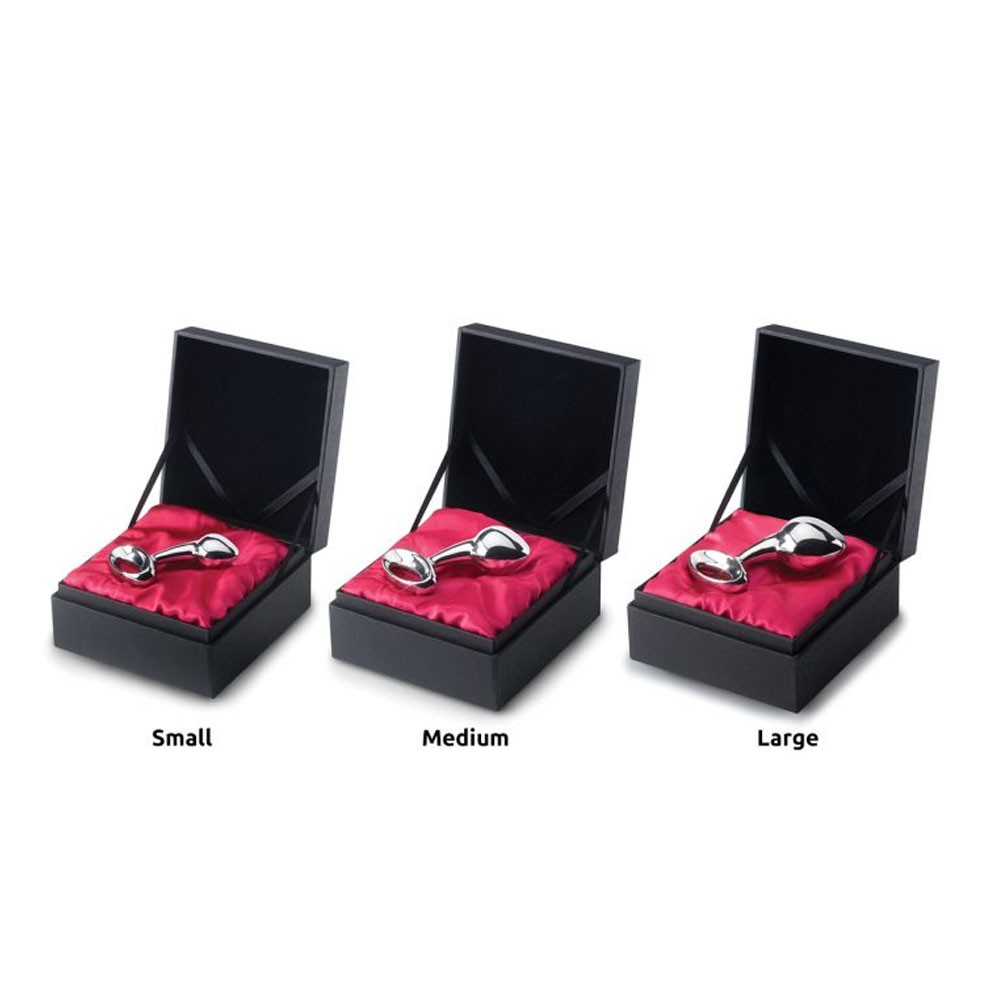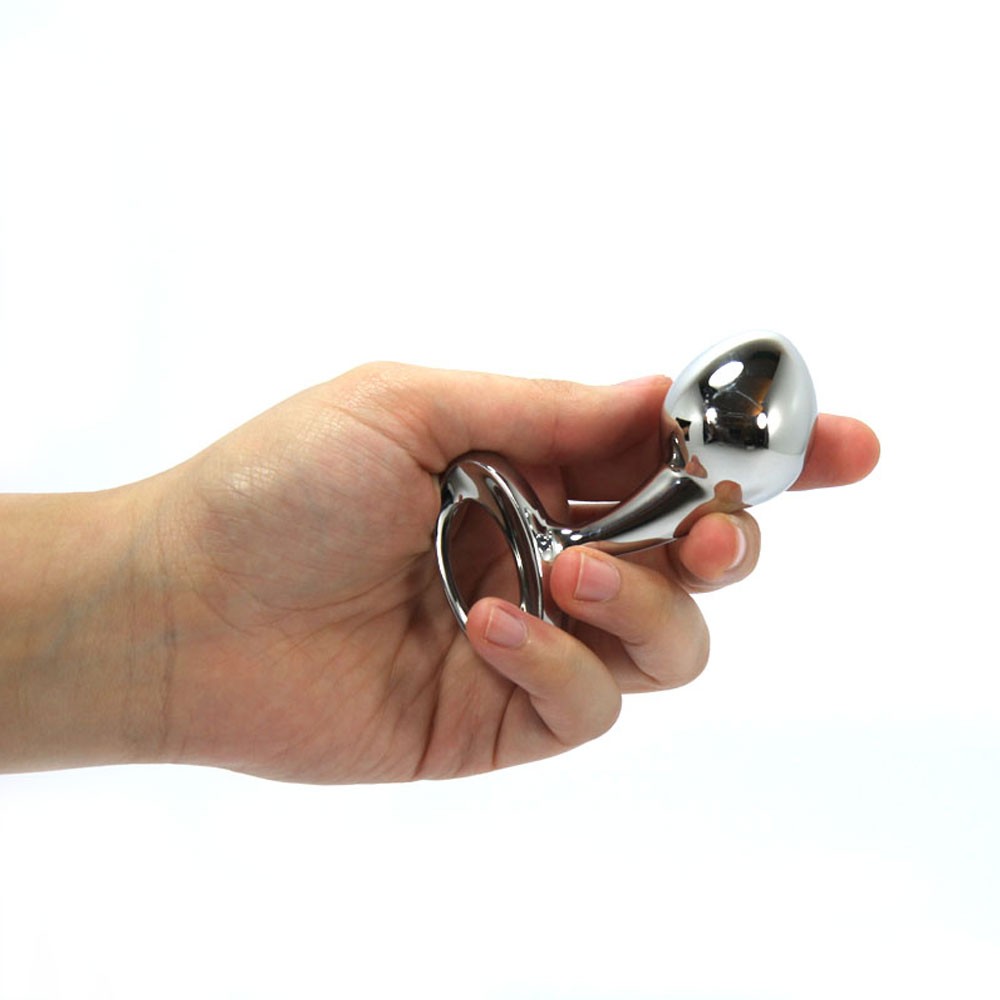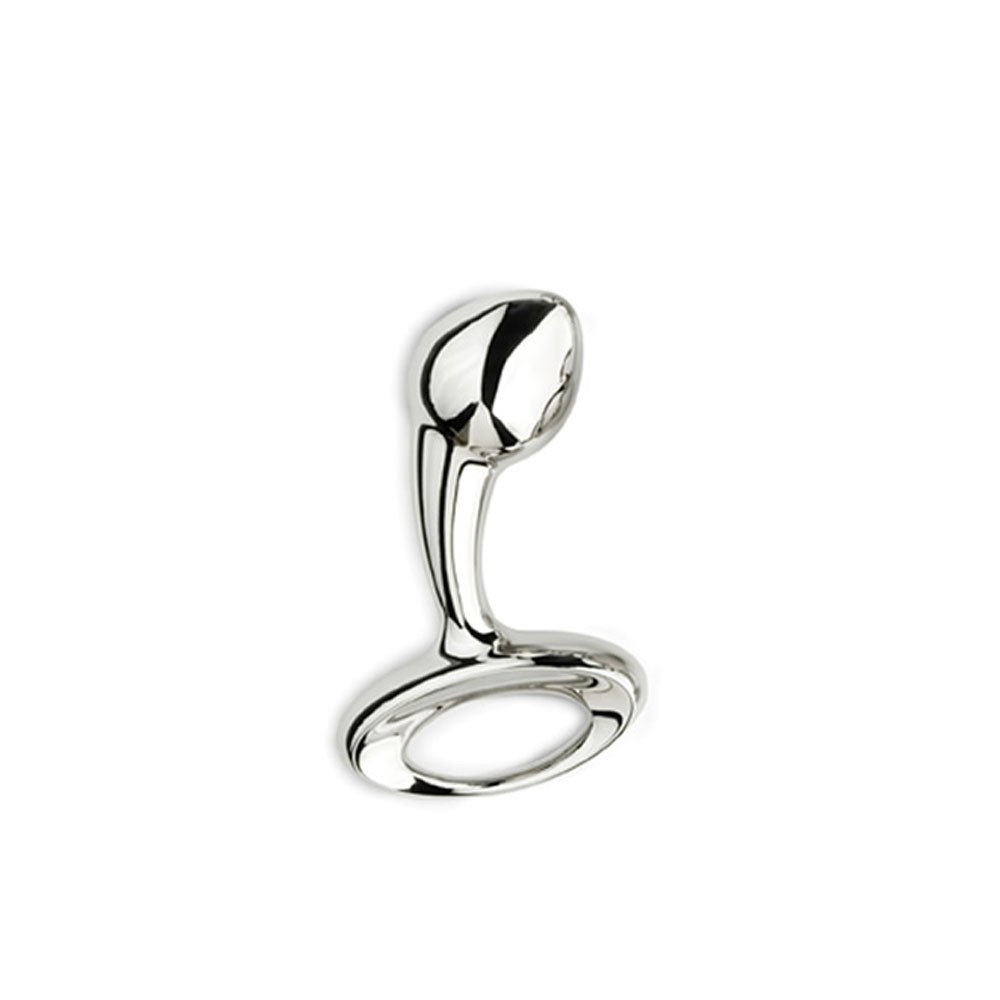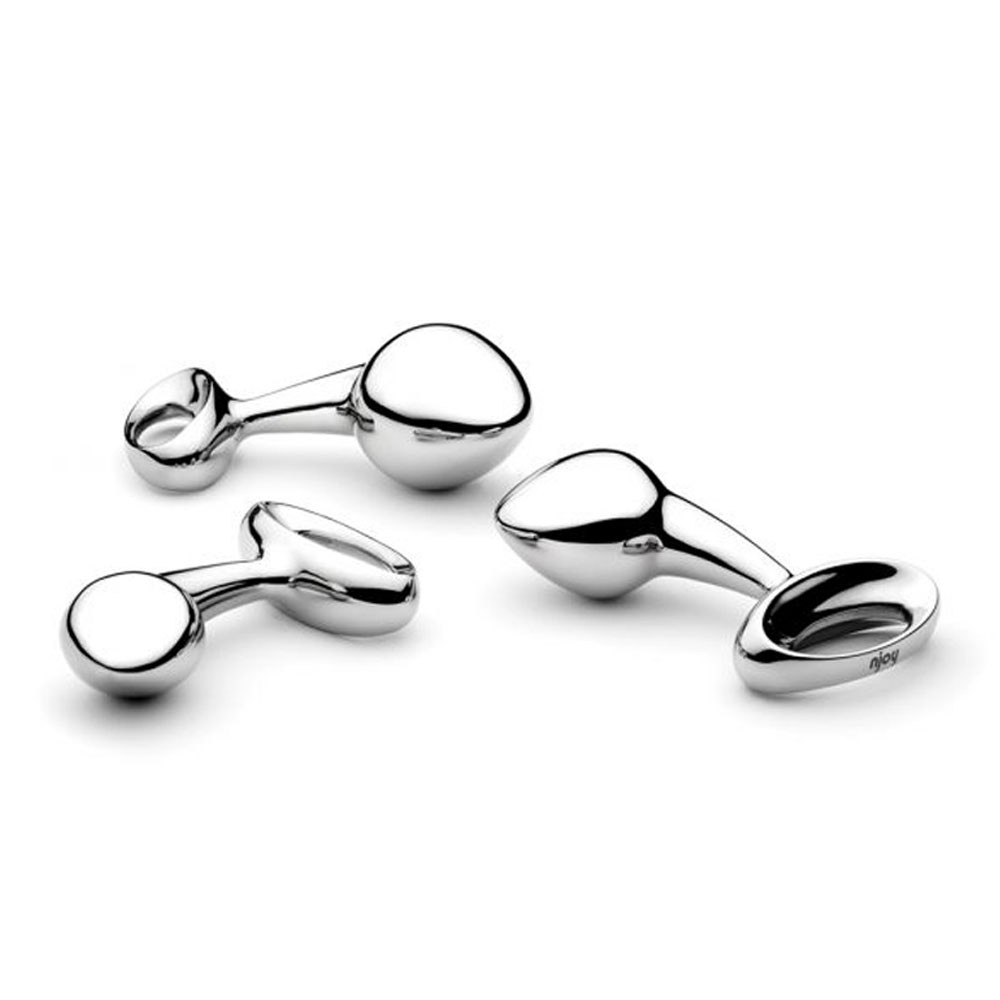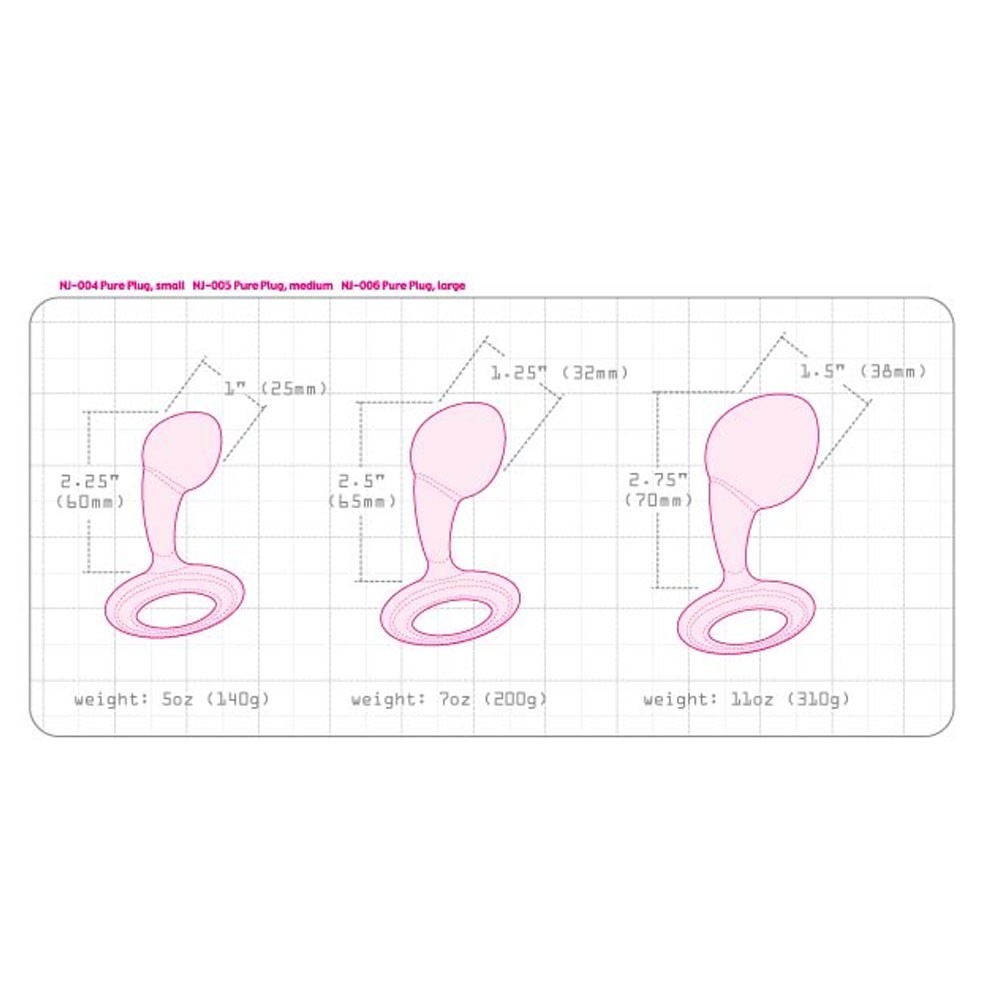 GUARANTEE
1 Year Product Guarantee. If DOA(Dead On Arrival), please contact us within 72 hours of delivery.