Introduction
Explore your deepest passions with Bondage Couture by NS Novelties. Carefully designed using premium materials, this collection seamlessly blends elegance with intimacy. Elevate your style and pleasure with this exquisite accessory, perfect for both the runway and the bedroom.
Crafted with meticulous attention to detail, Bondage Couture embodies sophistication and quality. Whether you're a fashion enthusiast or an adventurous lover, this accessory offers a fusion of aesthetic appeal and sensual excitement.
Embrace the world of bondage confidently, as Bondage Couture prioritizes safety and comfort. The use of synthetic materials and nickel-free hardware ensures a worry-free experience. Fulfill your fantasies with the assurance of pleasure and well-being.
Enhance your intimate moments with this versatile accessory. From gentle restraint to daring exploration, Bondage Couture caters to your desires. Whether you're adventuring alone or igniting passion with a partner, its allure captivates the senses.
Awaken your inner desires with Bondage Couture's exquisite charm. Step onto the runway of passion and embrace the luxurious journey it offers. Elevate your encounters, adorn yourself with sophistication, and transform your intimate moments into an art of pleasure. Ignite your passions with NS Novelties' Bondage Couture – a fusion of fashion and sensuality that will leave you yearning for more.
Features
• Inner desires indulged with Bondage Couture.
• Meticulously crafted, superior materials, exquisite details.
• Elevate desires with ultimate accessory.
• All synthetic, nickel-free hardware for comfort.
Parameter
Material:
PU SYNTHETIC/NICKLE FREE METAL
Size:
22.95 x 1.42 x 1.42 in / 58.30 x 3.60 x 3.60 cm
Standard Configuration
1x Flogger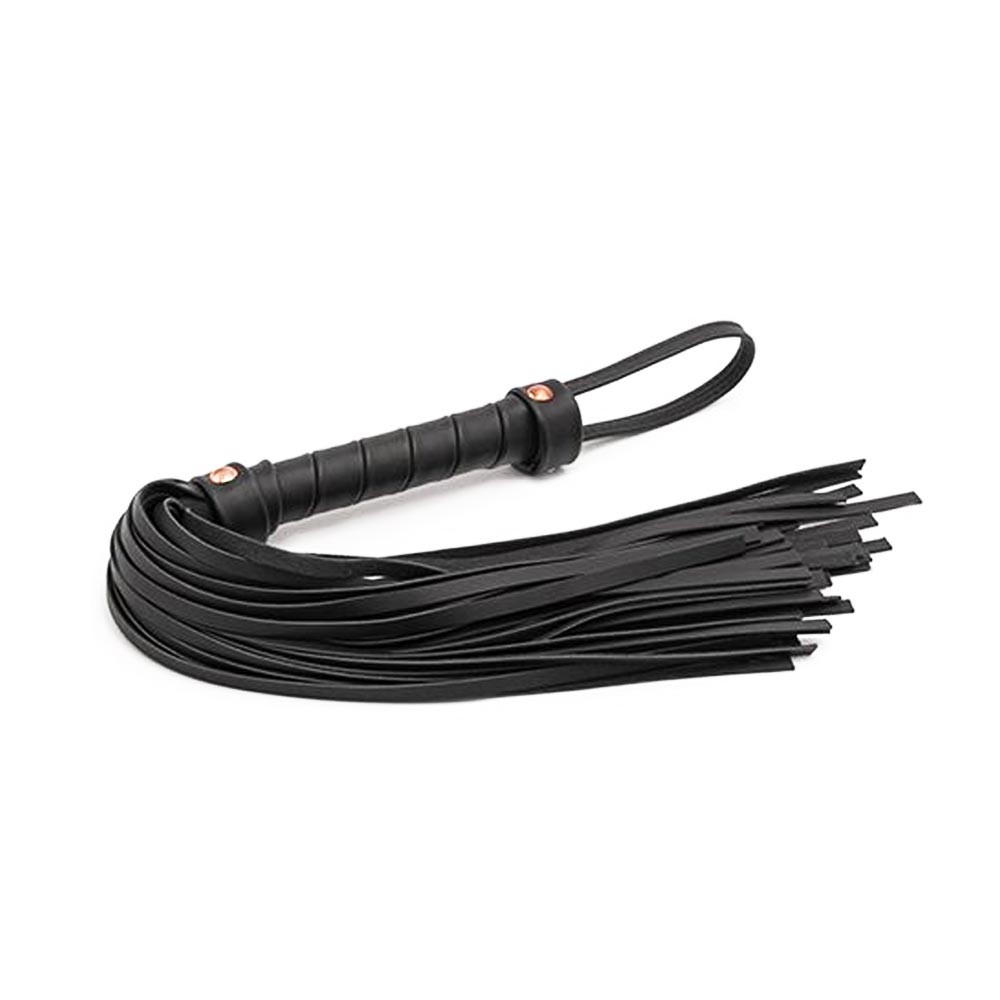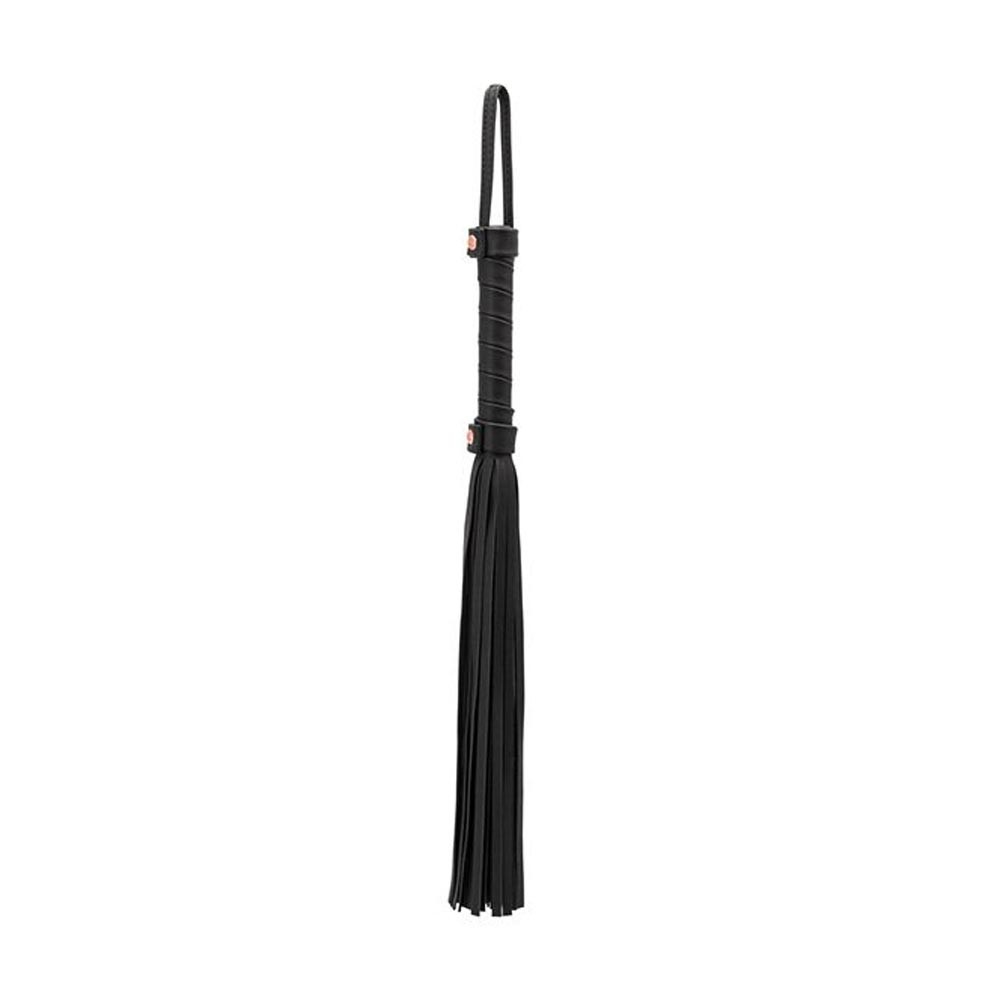 GUARANTEE
1 Year Product Guarantee. If DOA(Dead On Arrival), please contact us within 72 hours of delivery.