Introduction
Infuse your BDSM encounters with an extra dose of visual allure courtesy of the Spectra Bondage collection. Meticulously crafted from high-quality synthetic materials and adorned with couture-inspired hardware, these restraints are set to inject a vibrant palette and a surge of exhilaration into your realm of play.
Elevate your BDSM experiences with the Spectra Bondage series, an embodiment of visual enchantment. Melding avant-garde synthetic materials with artisan-crafted hardware, these restraints transcend the ordinary, transforming your play space into an arena of chromatic sensations and anticipation.
Unlock a world of vibrant sensations with the Spectra Bondage line. Impeccably constructed from innovative synthetic materials and accentuated by meticulously designed couture hardware, these restraints transcend their utilitarian purpose, becoming an integral part of a visually stunning and electrifying play scenario.
Features
• Visual thrill in BDSM play
• Couture-inspired hardware
• Vibrant colors enhance play
• Premium synthetic materials
Parameter
Size:
13.39 x 2.99 x 0.47 in / 34 x 7.6 x 1.2 cm
Standard Configuration
1x NS Novelties Spectra Bondage Rainbow Paddle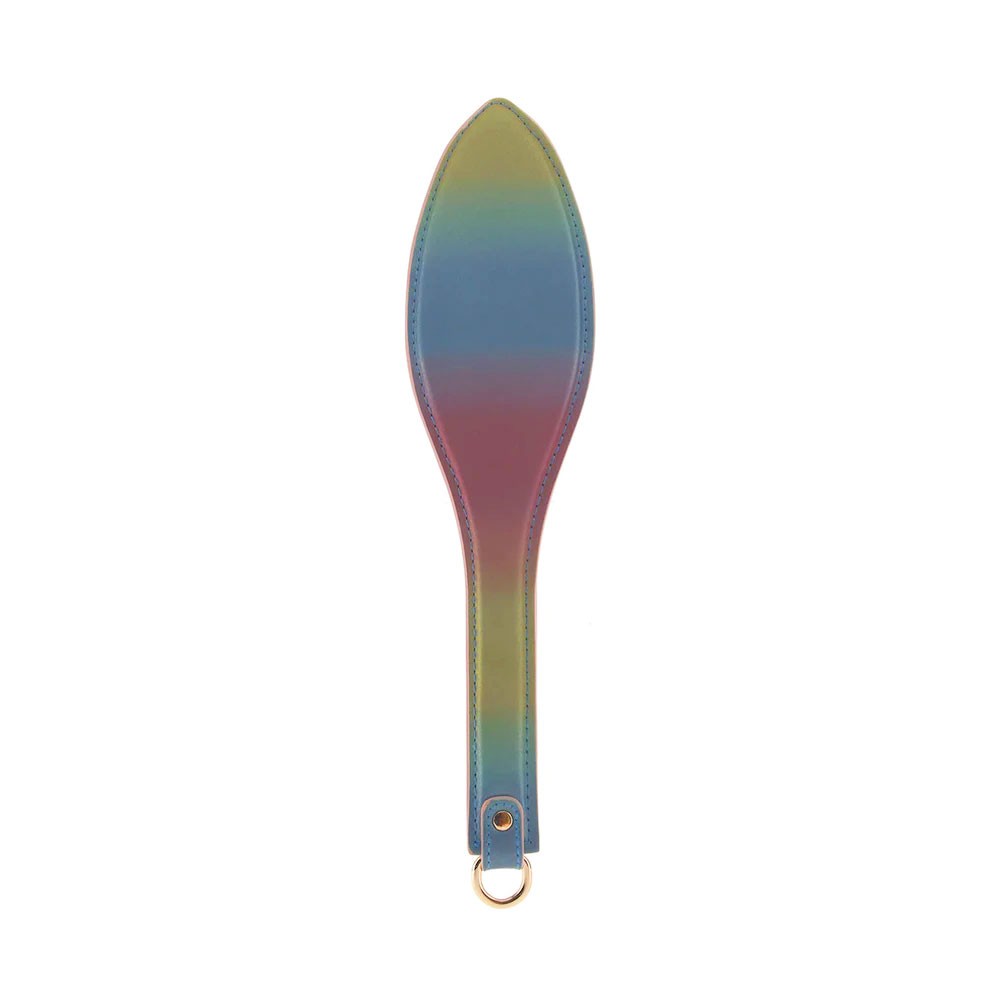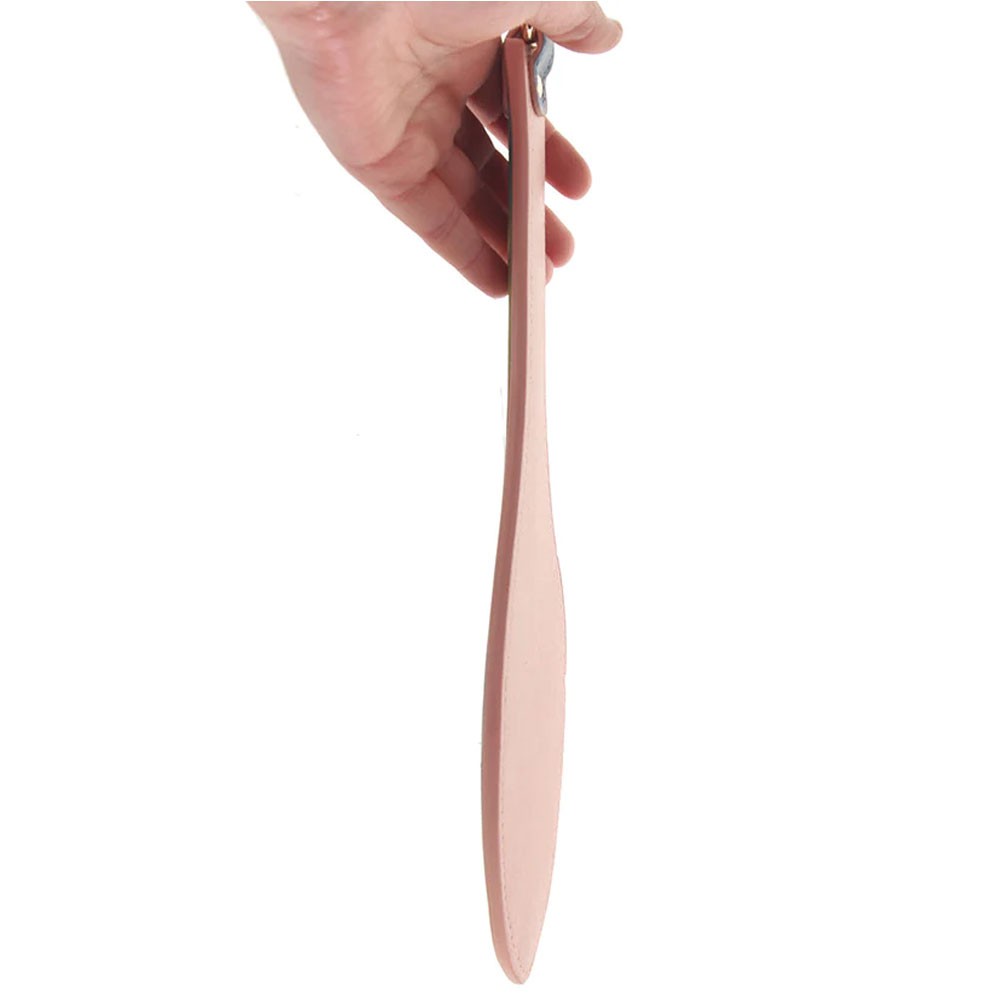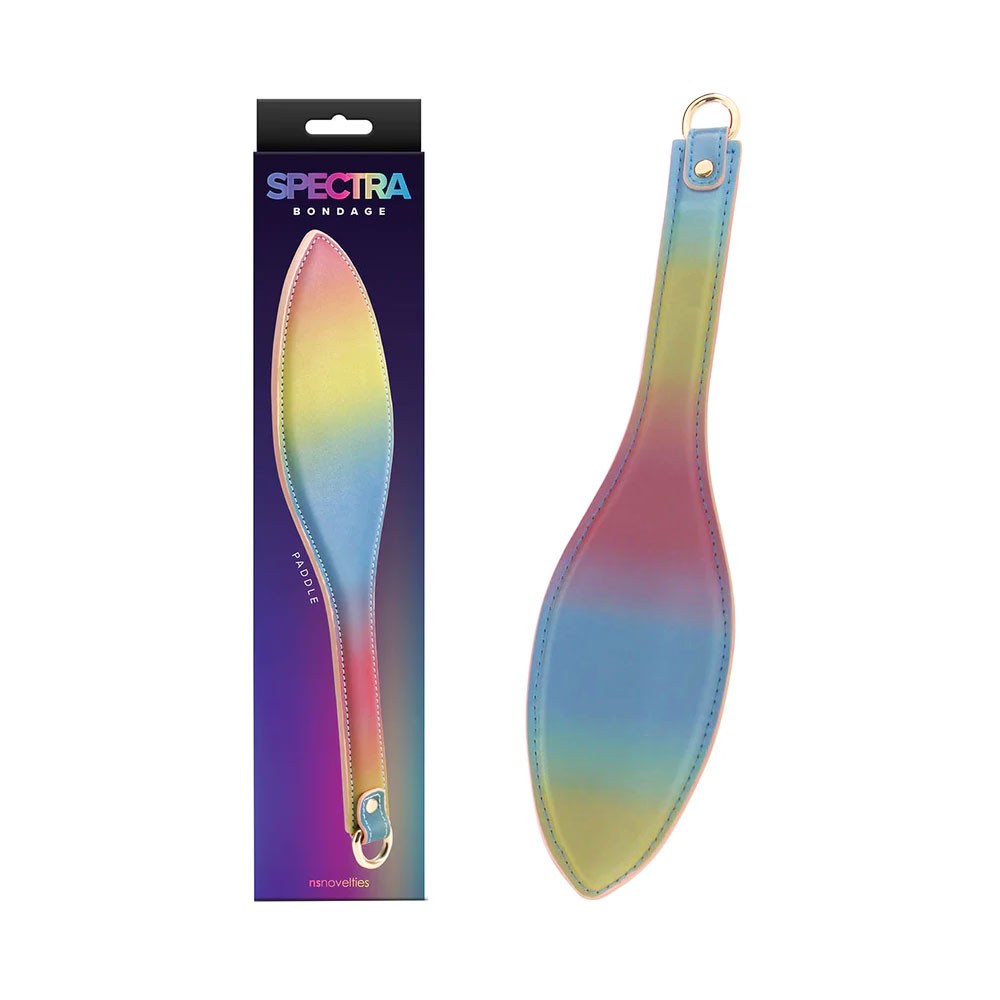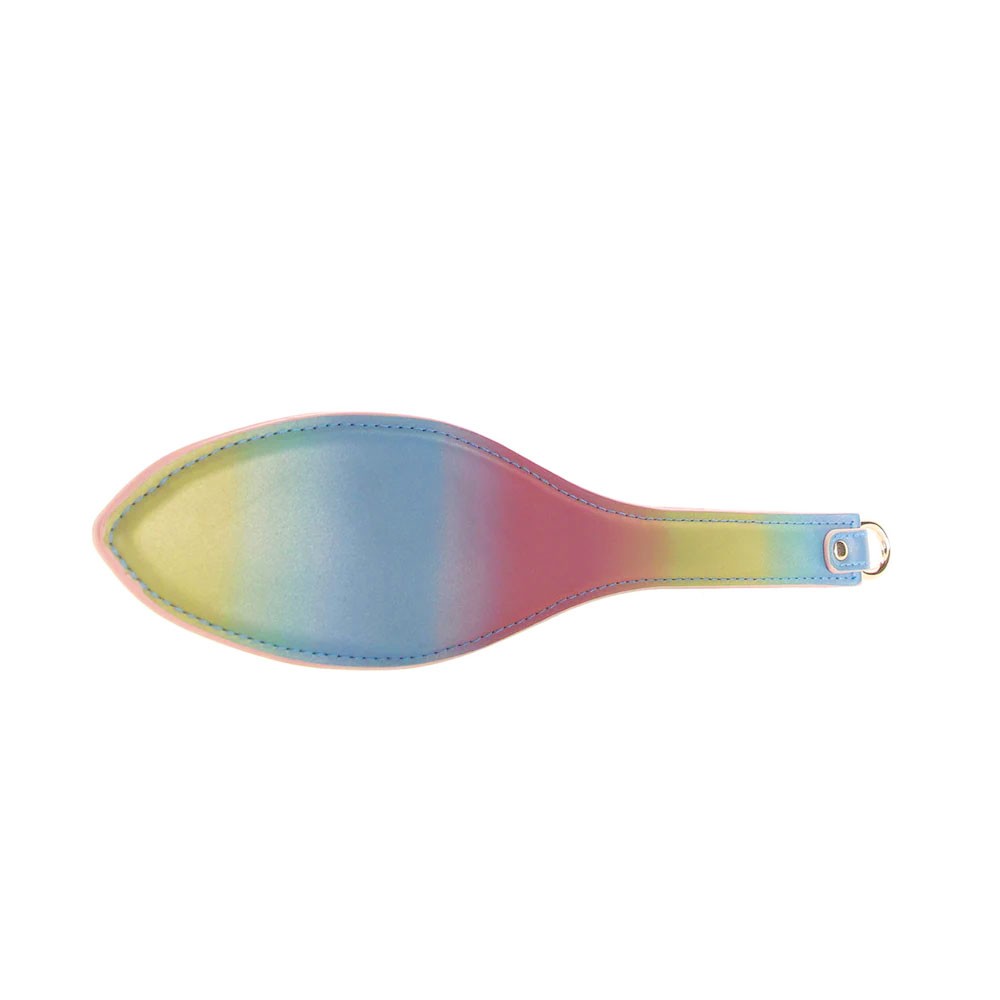 GUARANTEE
1 Year Product Guarantee. If DOA(Dead On Arrival), please contact us within 72 hours of delivery.