Introduction
Experience the ultimate pleasure with the sensational Sugar Pop Aurora Massager Wand. This adult sex toy is designed to revolutionize your intimate moments and take your sex life to new heights. Prepare to be blown away as this powerful vibrator stimulates and satisfies your deepest desires with its remarkable features.
Indulge in intense vibrations and exquisite stimulation as the Sugar Pop Aurora Massager Wand delivers a mind-blowing experience. With three different speeds and seven distinct functions, this vibrator utilizes cutting-edge air-pulse technology to create waves of pleasure that will leave you breathless. The smooth and sleek design of this wand caresses your body, sending reverberations of ecstasy to your most sensitive areas. Plus, it's water-resistant, allowing you to explore pleasure even in the shower or bath.
Customize your self-love sessions like never before with the magnificent Aurora. This game-changing adult toy offers a remarkable selection of 10 patterns, ensuring you can tailor your experience to suit your every mood and desire. With various speeds and functions, all powered by innovative air-pulse technology, this wand creates intense sensations that will leave you craving for more.
The Sugar Pop Aurora Massager Wand is designed with your pleasure in mind. Its ergonomic design and user-friendly interface make it easy to navigate through the different functions and find the perfect setting for your desires. Whether you're a beginner or an experienced user of adult toys, this wand will exceed your expectations and provide unparalleled satisfaction.
Indulge in the ultimate pleasure experience with the Massager Wand. Elevate your intimate moments, explore new sensations, and unlock new levels of satisfaction with this exceptional adult sex toy. Don't miss out on the opportunity to transform your sex life and embrace a world of pleasure.
Features
• Powerful vibrations and exquisite stimulation.
• Versatile with multiple speeds and functions.
• Cutting-edge air-pulse technology for intense pleasure.
• Sleek, waterproof design for water play.
• User-friendly interface for easy customization.
Parameter
Size:
8.98 X 1.65 X 1.65 in / 22.80 x 4.19 x 4.19 cm
Standard Configuration
1x Wand Vibrator
1x Charging Cable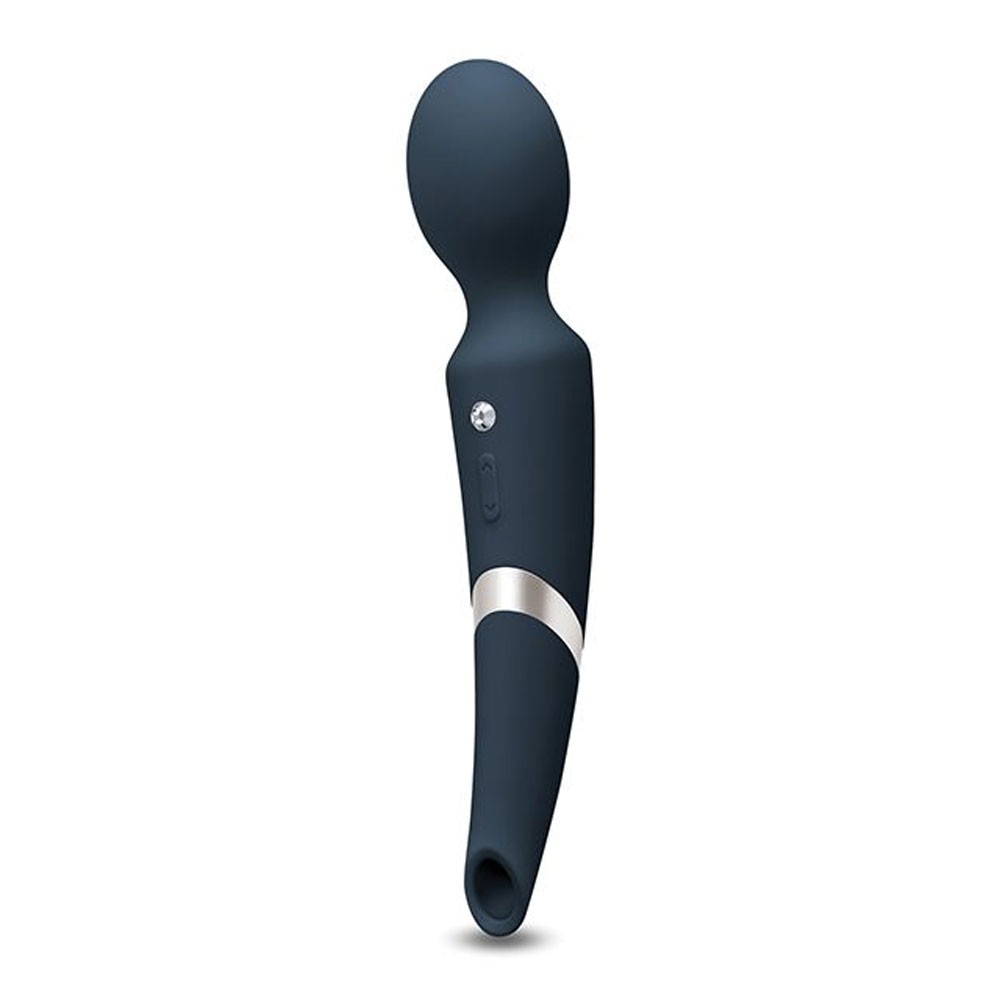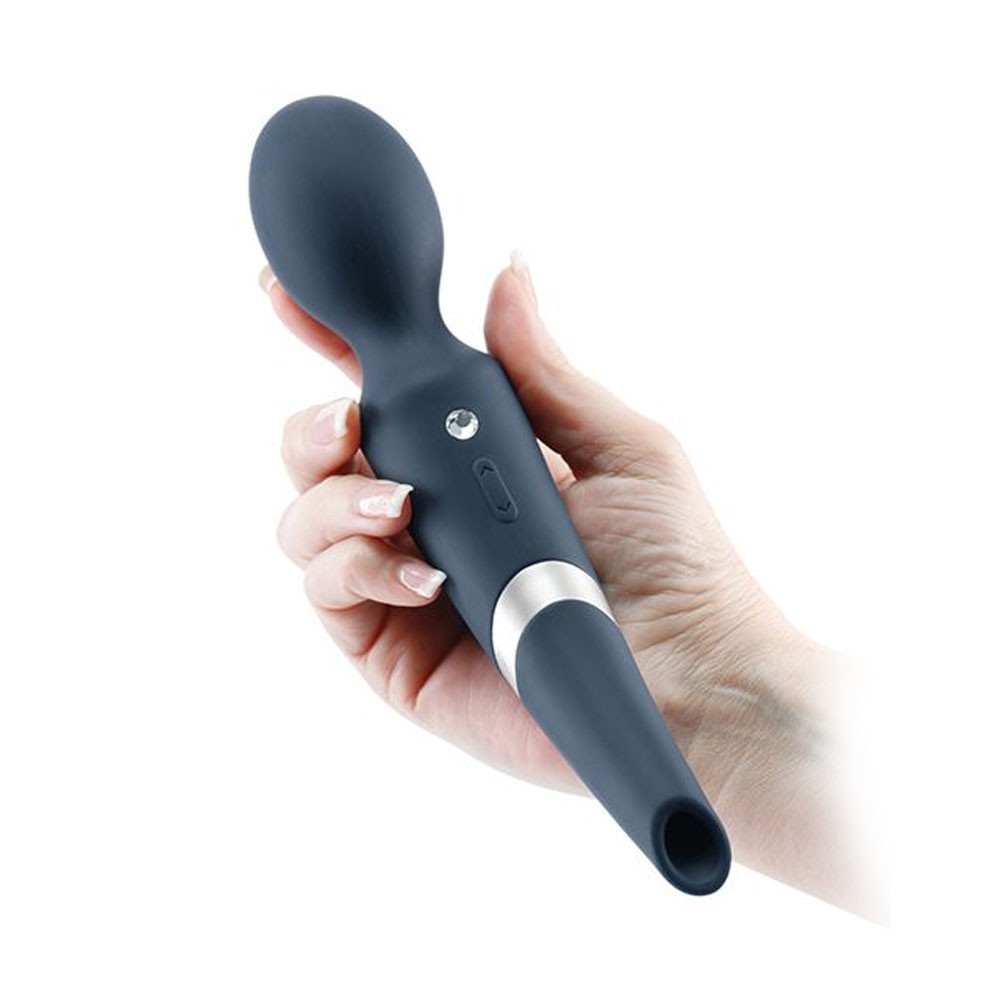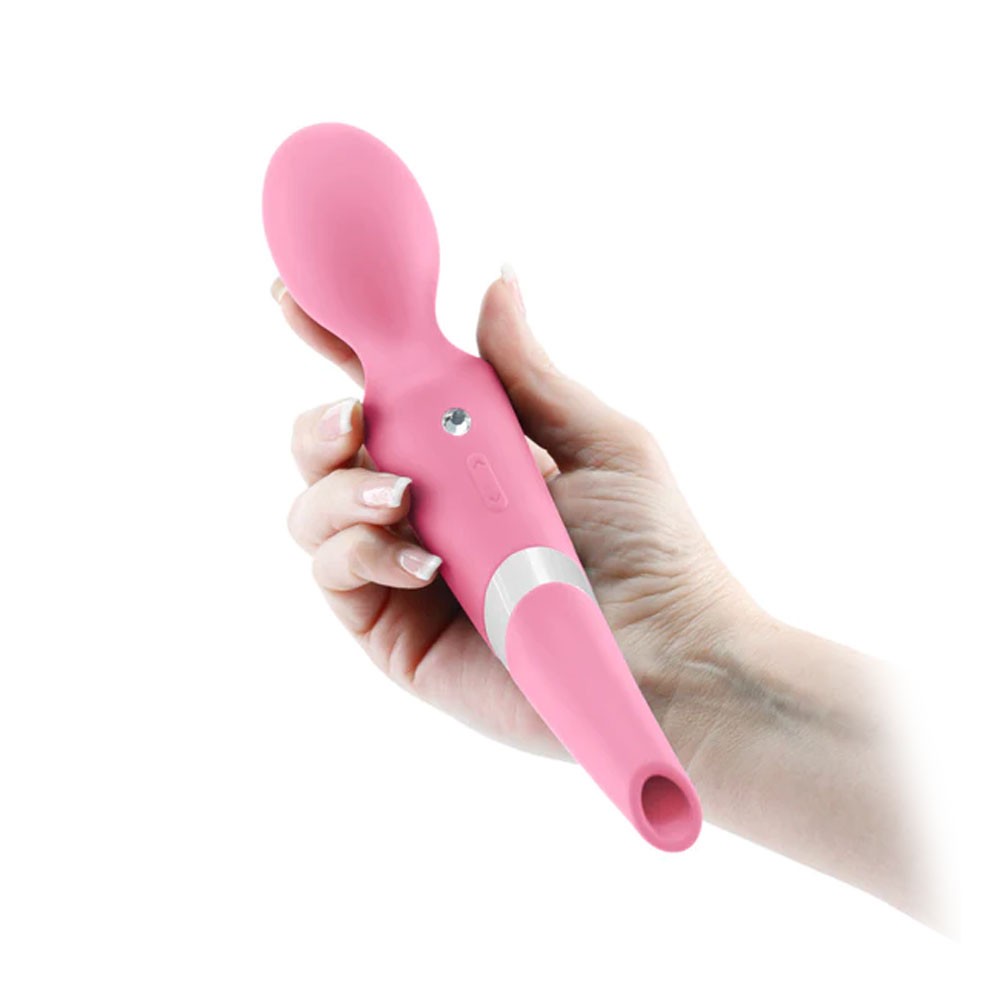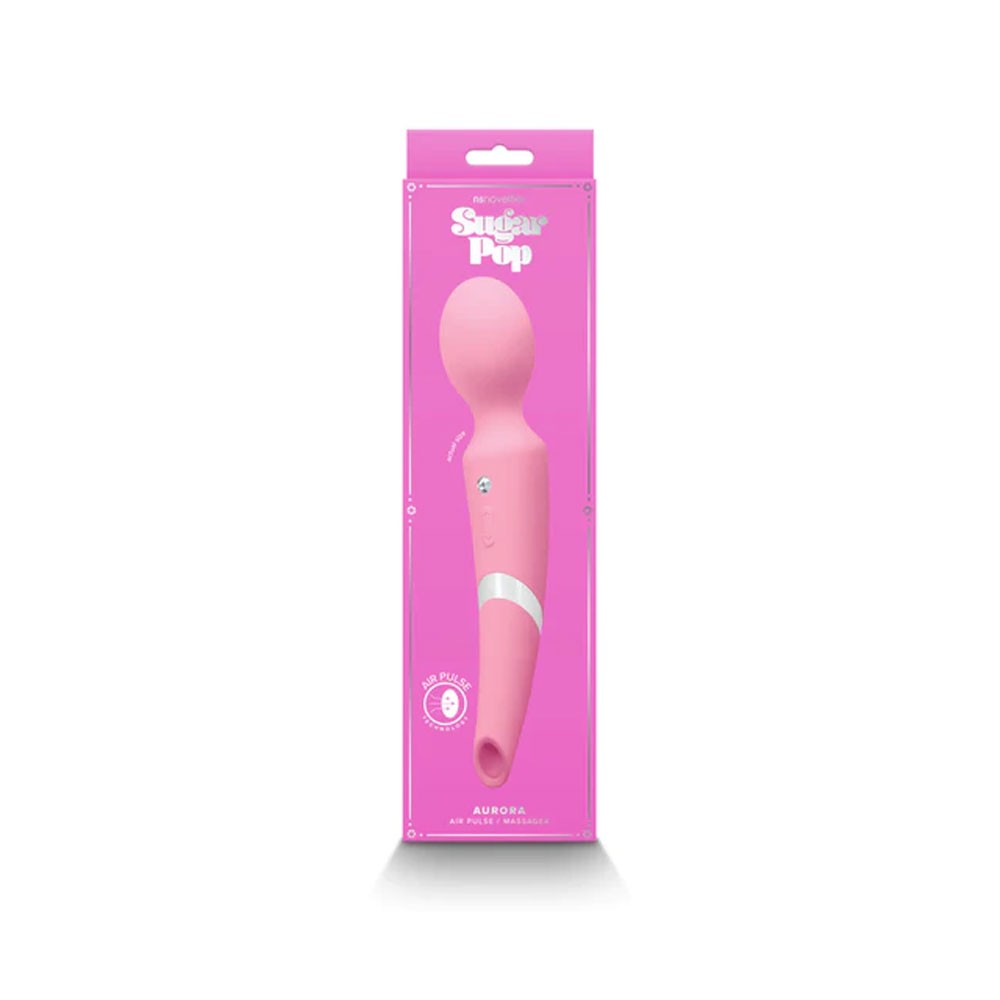 GUARANTEE
1 Year Product Guarantee. If DOA(Dead On Arrival), please contact us within 72 hours of delivery.