Introduction
The OLO feeling ultrathin 001 condoms is much thinner than ordinary condoms, and the zero-feel design will bring a more appropriate feeling. The double-upgraded hyaluronic acid lubricated condom has a smoother experience and a long lubrication time. The ultra-thin design can make you more sensitive just like no wearing a condom. The natural rubber latex ingredient means more safe, more freedom, not easy to be allergic. Disposable after use, can effectively prevent germs from spreading. 3pcs per pack.
Parameter
Function:
Disease prevention, contraception
Standard Configuration
3pcs/10pcs x OLO Feeling Ultrathin 001 Condoms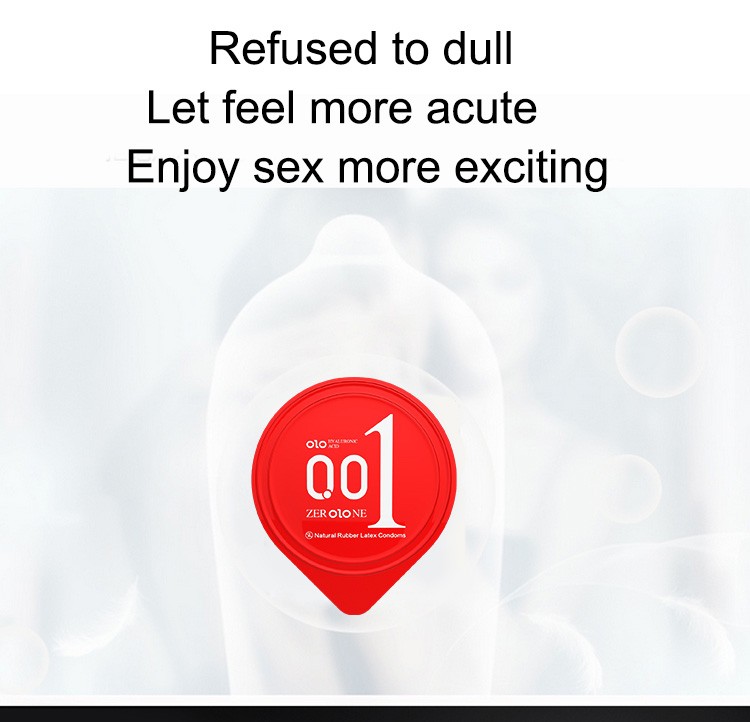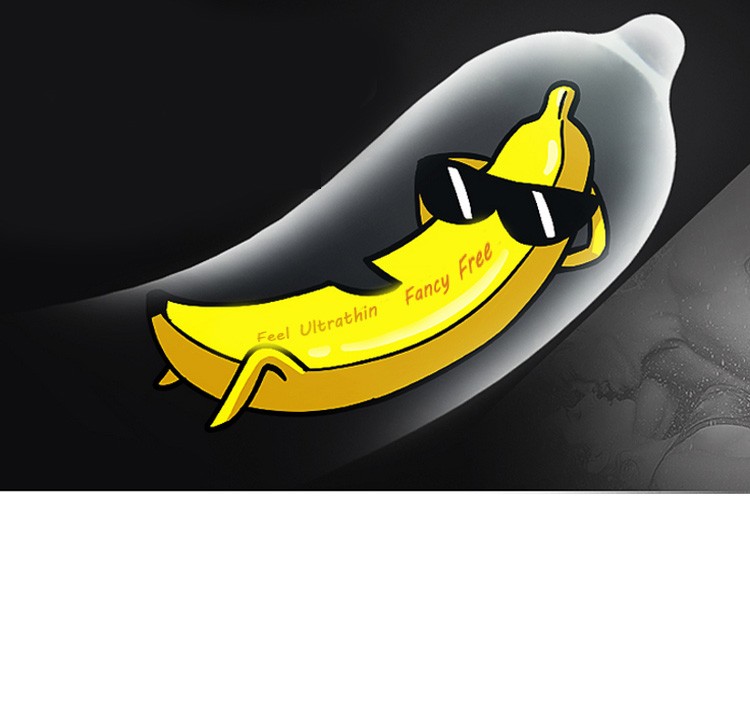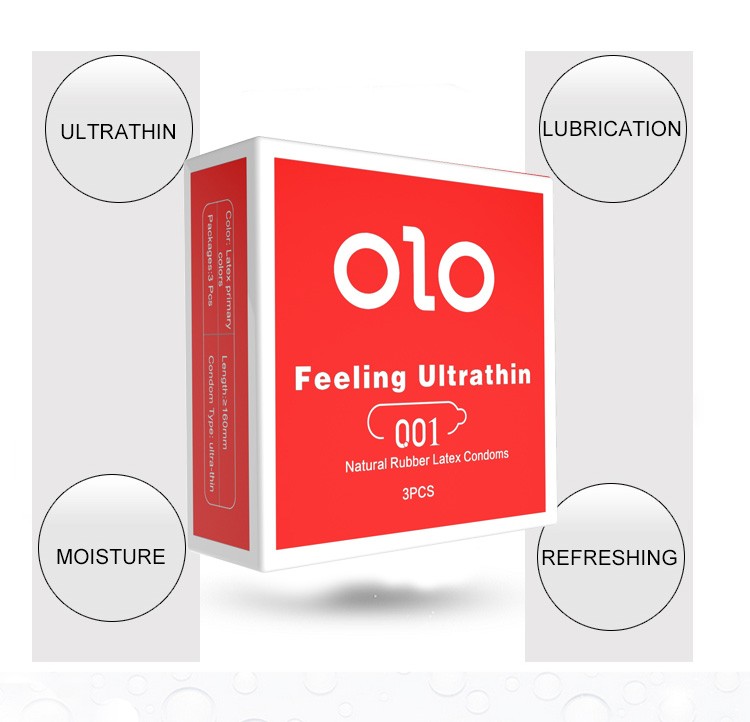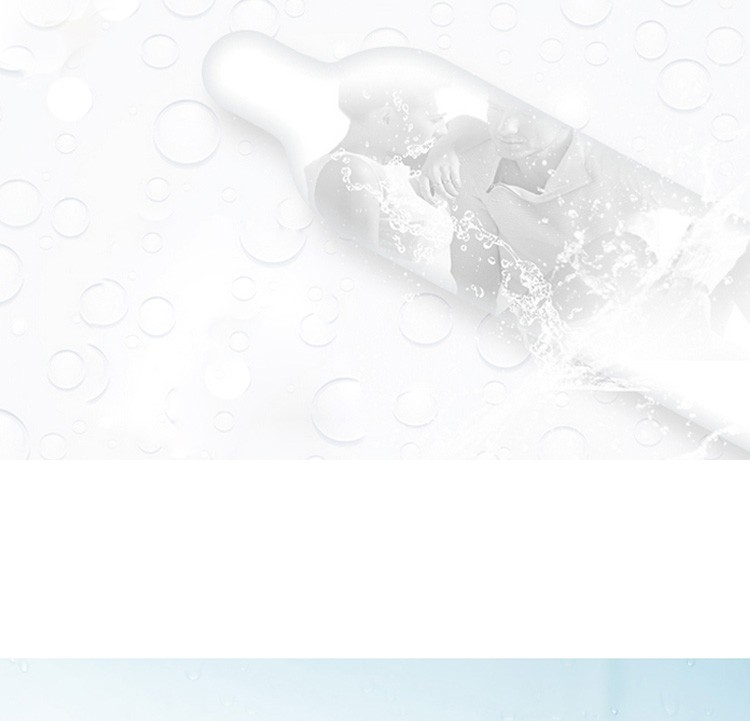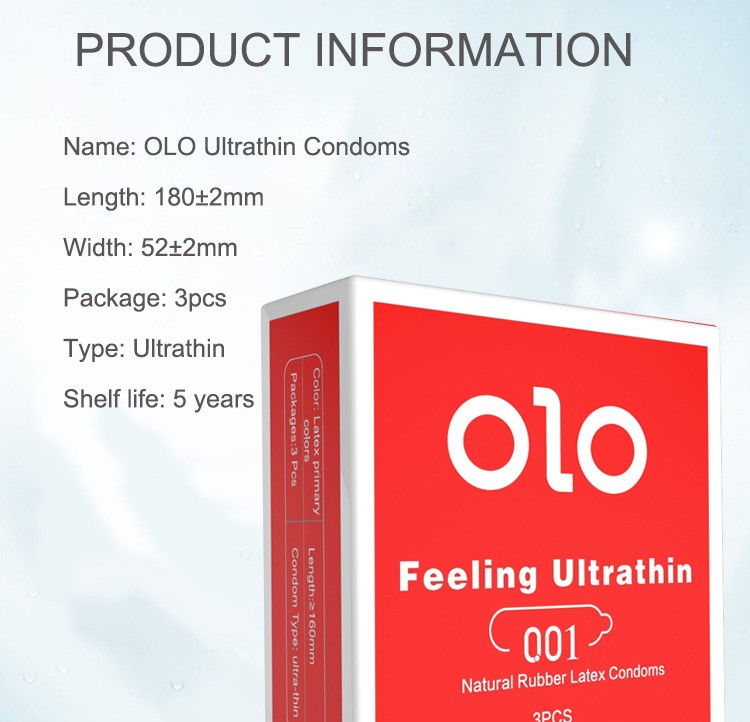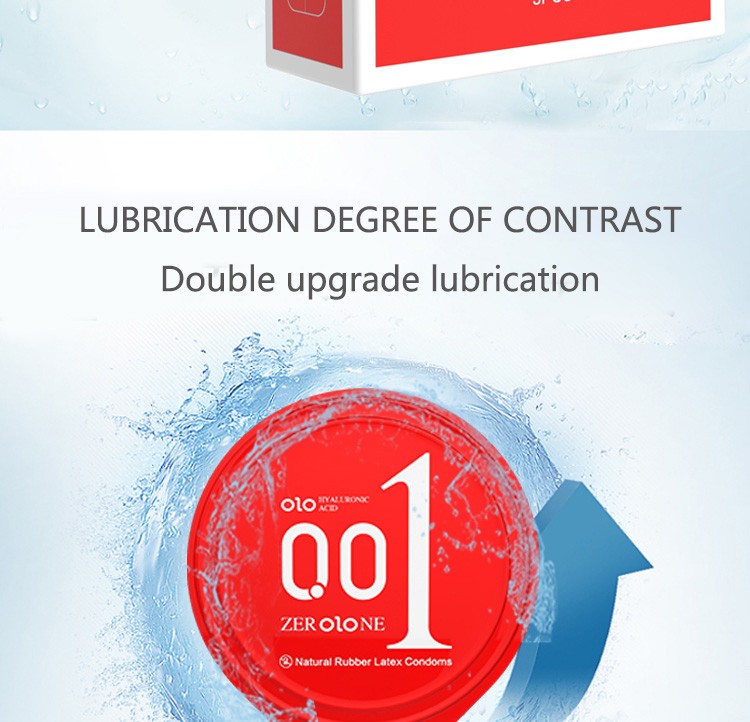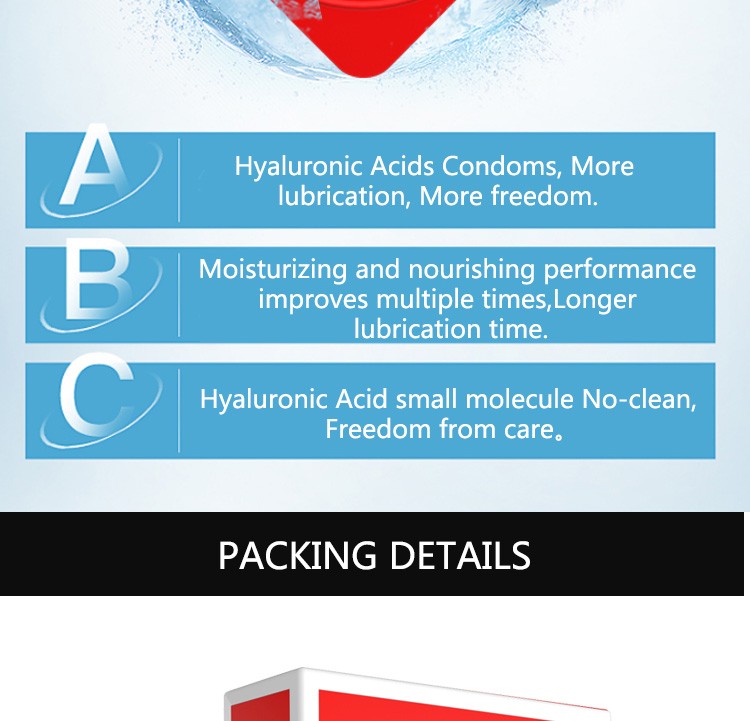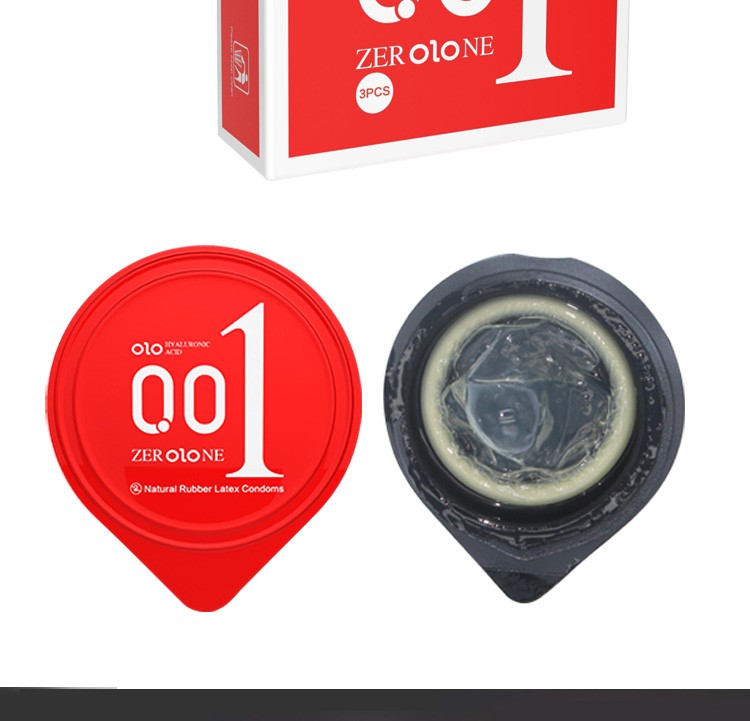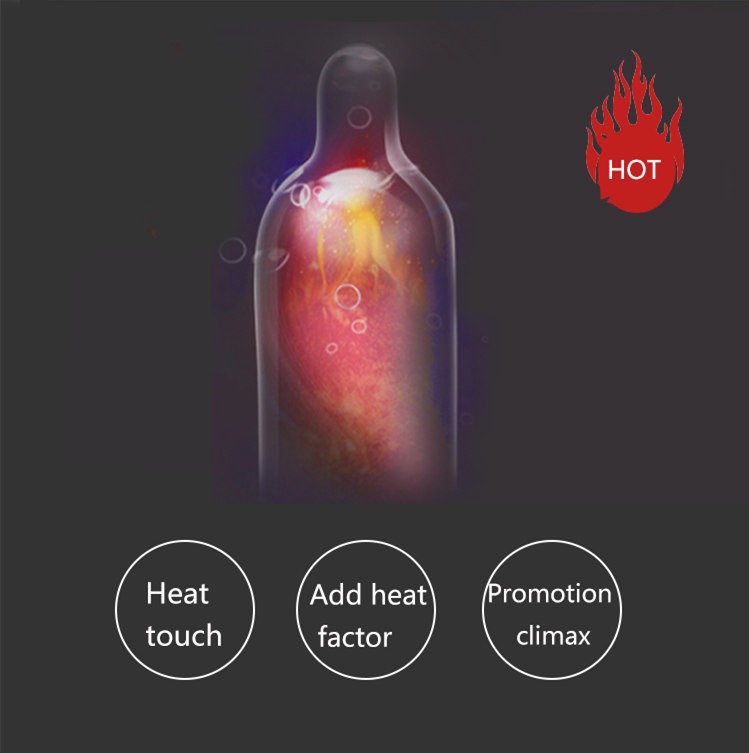 GUARANTEE
1 Year Product Guarantee. If DOA(Dead On Arrival), please contact us within 72 hours of delivery.