Introduction
Introducing the extraordinary Plug-in Bodywand massager, a powerhouse of pleasure that brings precision and indulgence to your intimate moments. Feel the sheer luxury as the super smooth head glides effortlessly over your skin, delivering unparalleled sensations. With an extended cord, this massager offers endless opportunities for exploration and play. Its sleek silicone head ensures pinpoint accuracy, allowing you to reach those elusive pleasure points with ease.
Experience the ultimate satisfaction as you control the intensity with just a single touch. Seamlessly navigate through the blissful settings to find the perfect rhythm that resonates with your desires. This versatile wand is designed for regular use, simply plugging into the wall for continuous pleasure whenever you desire it.
Unleash your imagination and let the Plug-in Bodywand massager transport you to new heights of pleasure. Whether you're seeking solo adventures or enhancing intimate experiences with a partner, this remarkable sex toy is your gateway to unforgettable sensations.
Indulge in the world of the best vibrators and discover a treasure trove of pleasure possibilities. With its flexible head, this massager effortlessly reaches those hard-to-access spots, ensuring no erogenous zone goes untouched. Let your fantasies come to life as you explore the depths of your desires with this powerful and reliable companion.
The Plug-in Bodywand massager is not just a sex toy; it's a gateway to unparalleled pleasure. Elevate your senses, awaken your sensuality, and unlock a world of satisfaction that knows no bounds. Immerse yourself in the luxurious sensations that only this premium massager can provide.
Embrace the possibilities, seize the moment, and surrender to the ecstasy that awaits you. The Plug-in Bodywand massager is here to fulfill your desires and redefine your pleasure experiences. Get ready to embark on a journey of sensual exploration, unlike anything you've ever experienced before.
Features
• Experience intense pleasure with precision.
• Luxurious Smooth Head.
• Extra Long Cord.
• Flexible Head.
• One Touch Control.
Parameter
Length:
11.80 in / 29.97 cm
Diameter:
2.16 in / 5.49 cm
Standard Configuration
1x Original Wand
1x Instruction Manual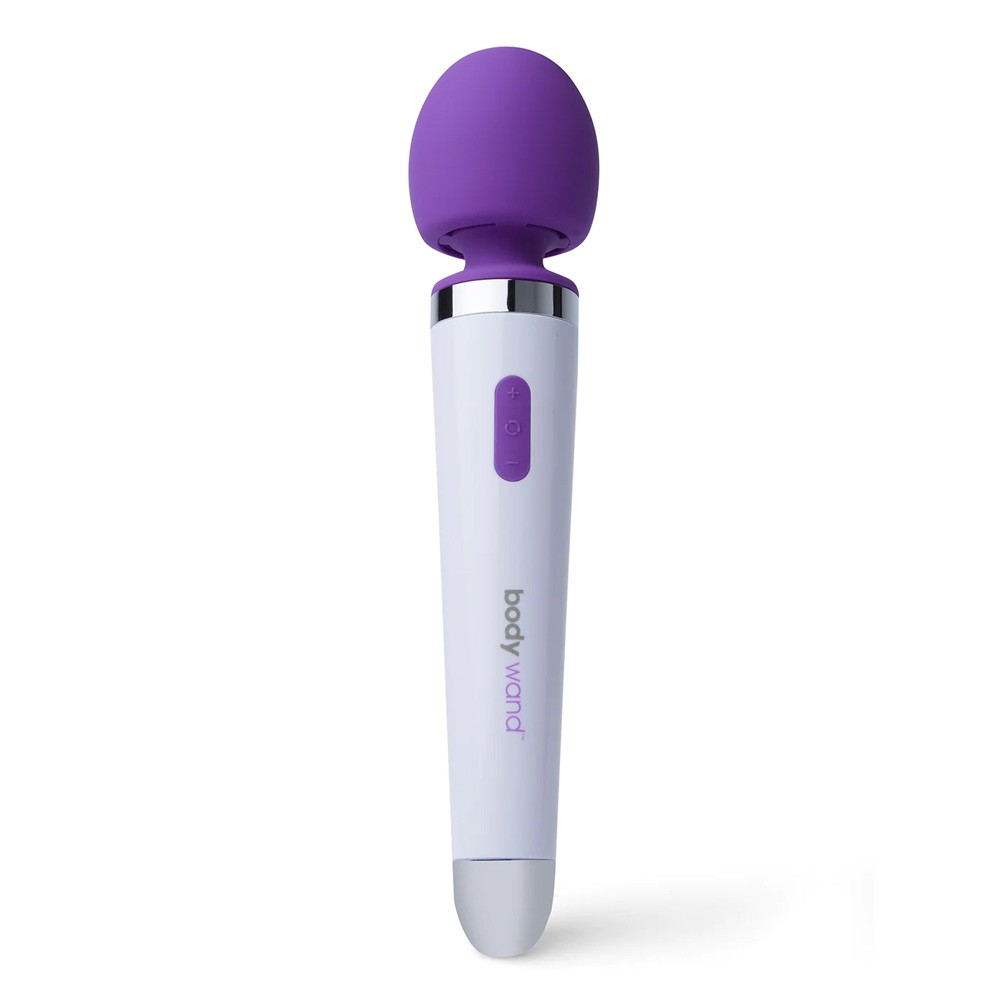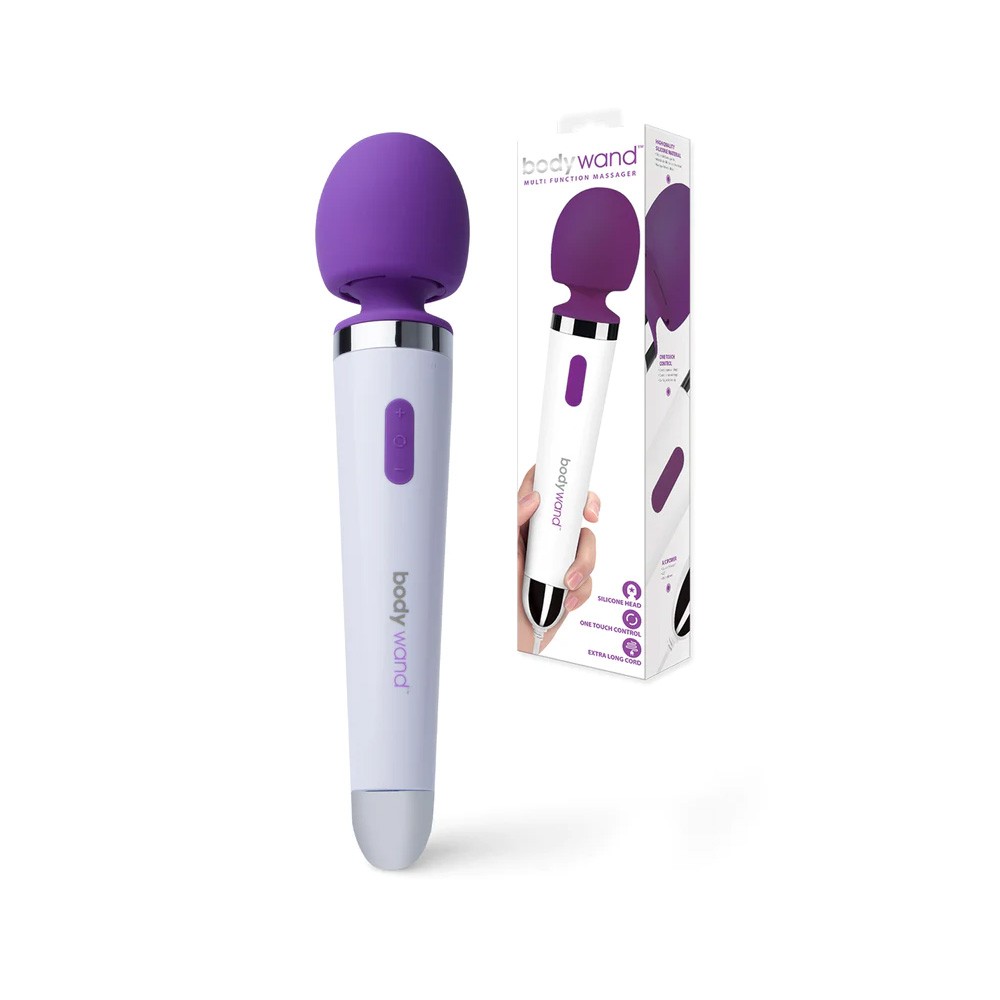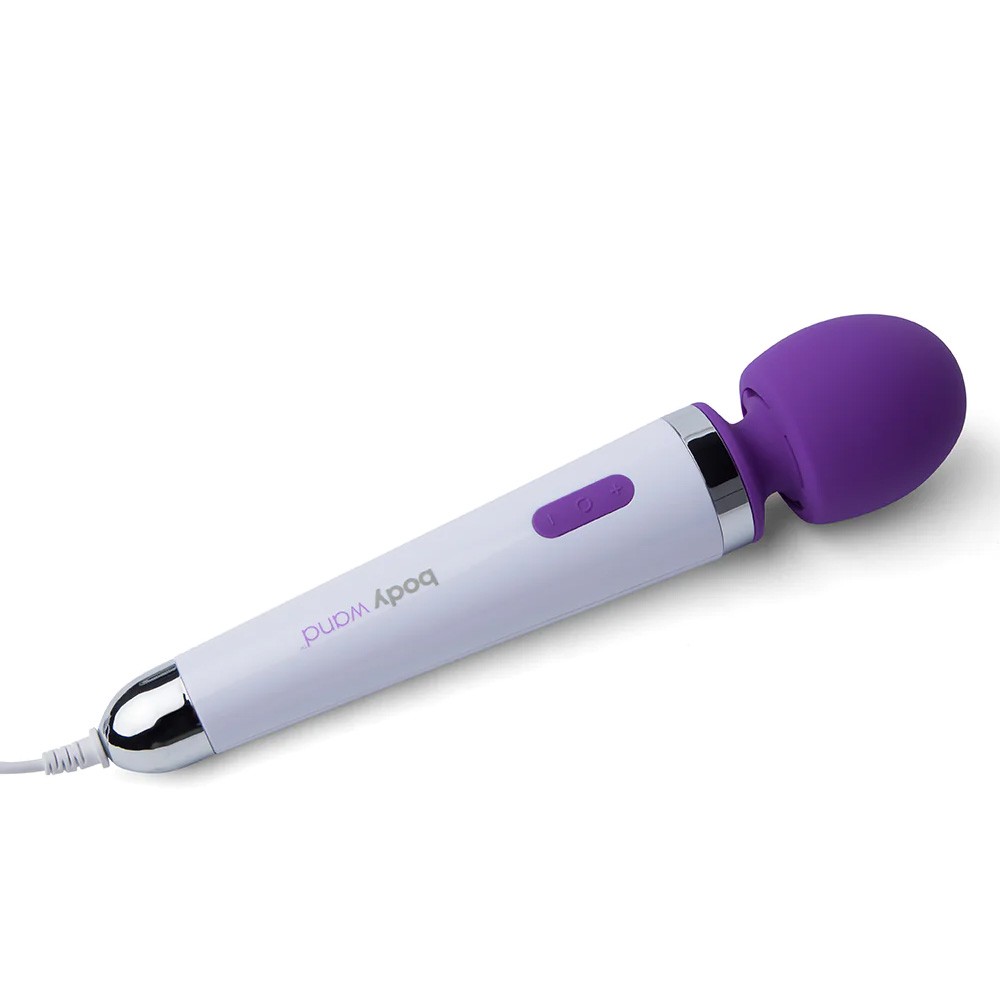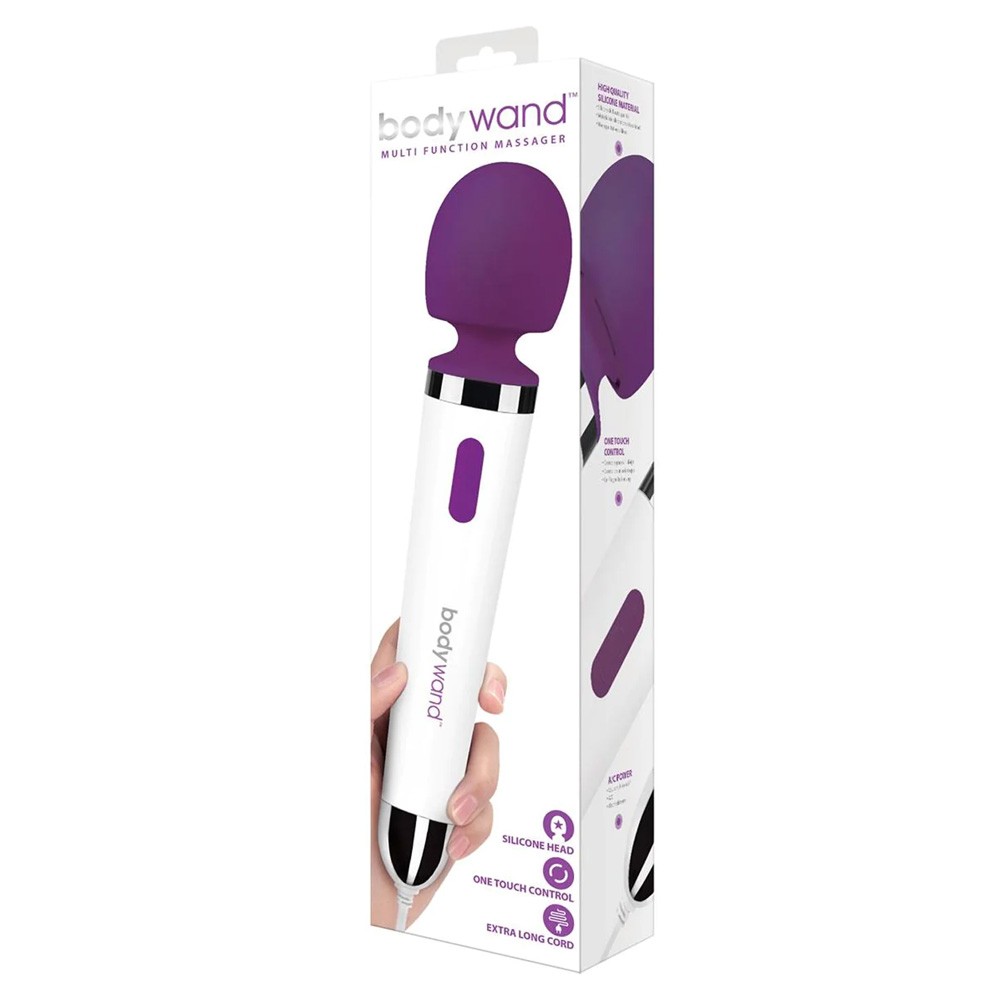 GUARANTEE
1 Year Product Guarantee. If DOA(Dead On Arrival), please contact us within 72 hours of delivery.