Introduction
In your pursuit of a robust handcuff designed for intense play, your search concludes here. Discover the ultimate experience with the Adjustable Leather Handcuffs with Handle from Ouch! These restraints masterfully balance comfort and security, boasting premium leather straps adorned with gentle exterior fabric.
Embrace the sensation of control and vulnerability as you engage with these cuffs. Their adaptable design ensures not only a snug fit but also unparalleled ease of adjustment through the strap system. Regardless of wrist size, these cuffs promise a tailored experience, enabling you to immerse yourself fully in the moment.
The distinctive feature of the attached handle adds a new dimension to your interactions. It facilitates a firm grip, allowing you to confidently take charge from behind, creating an intimate connection that heightens the intensity of your encounter.
Features
• Quality leather with soft exterior fabric
• Straps allow breezy size customization
• Metal and Faux Fur for durability and sensuality
Parameter
Material:
Metal and Faux Fur
Size:
19.69 x 3.15 x 2.17 in / 50 x 8 x 5.5 cm
Standard Configuration
1x Shots Ouch Black & White Bonded Leather Hand Cuffs With Handle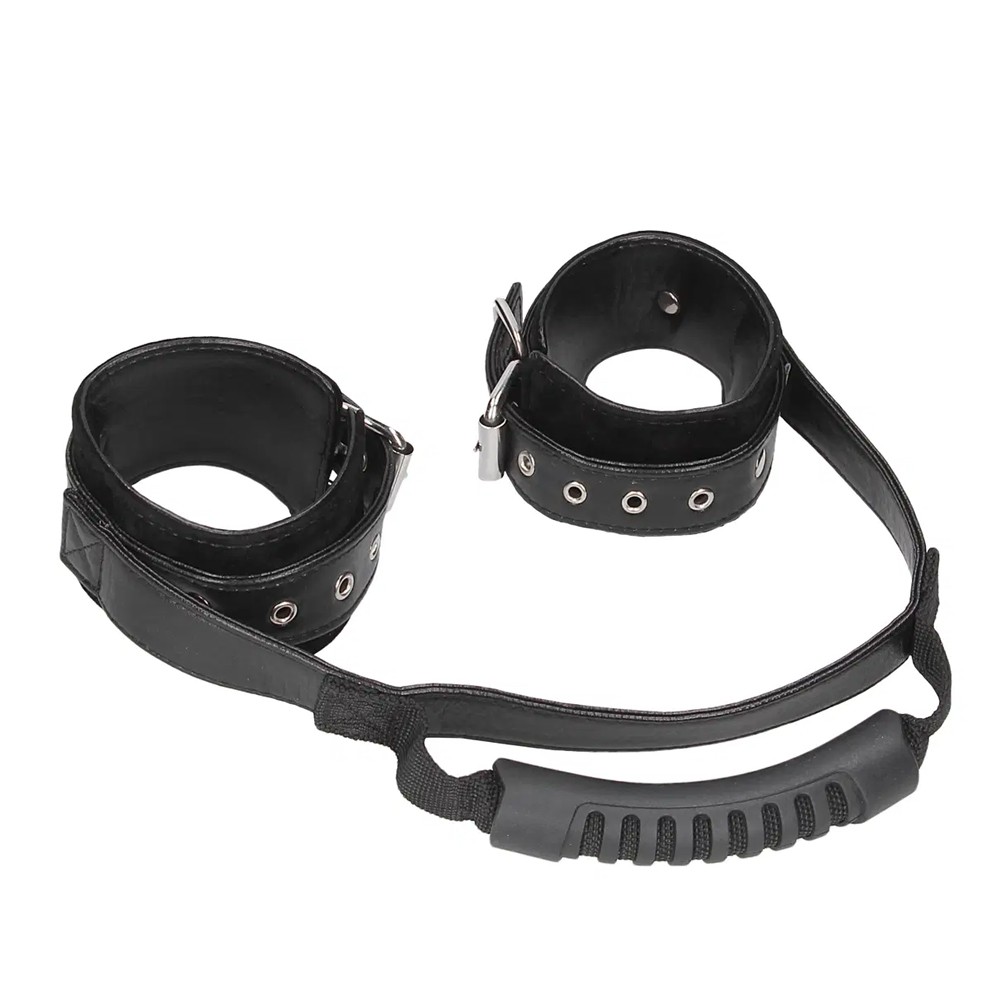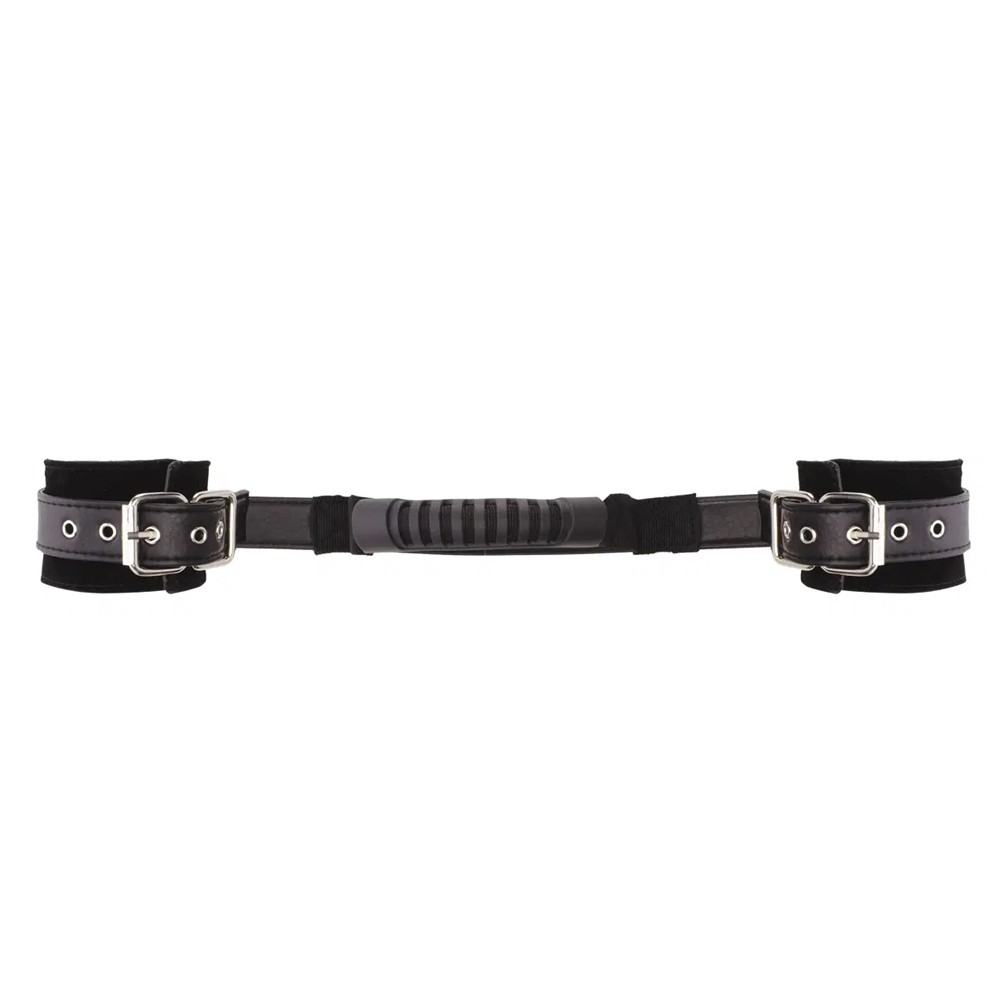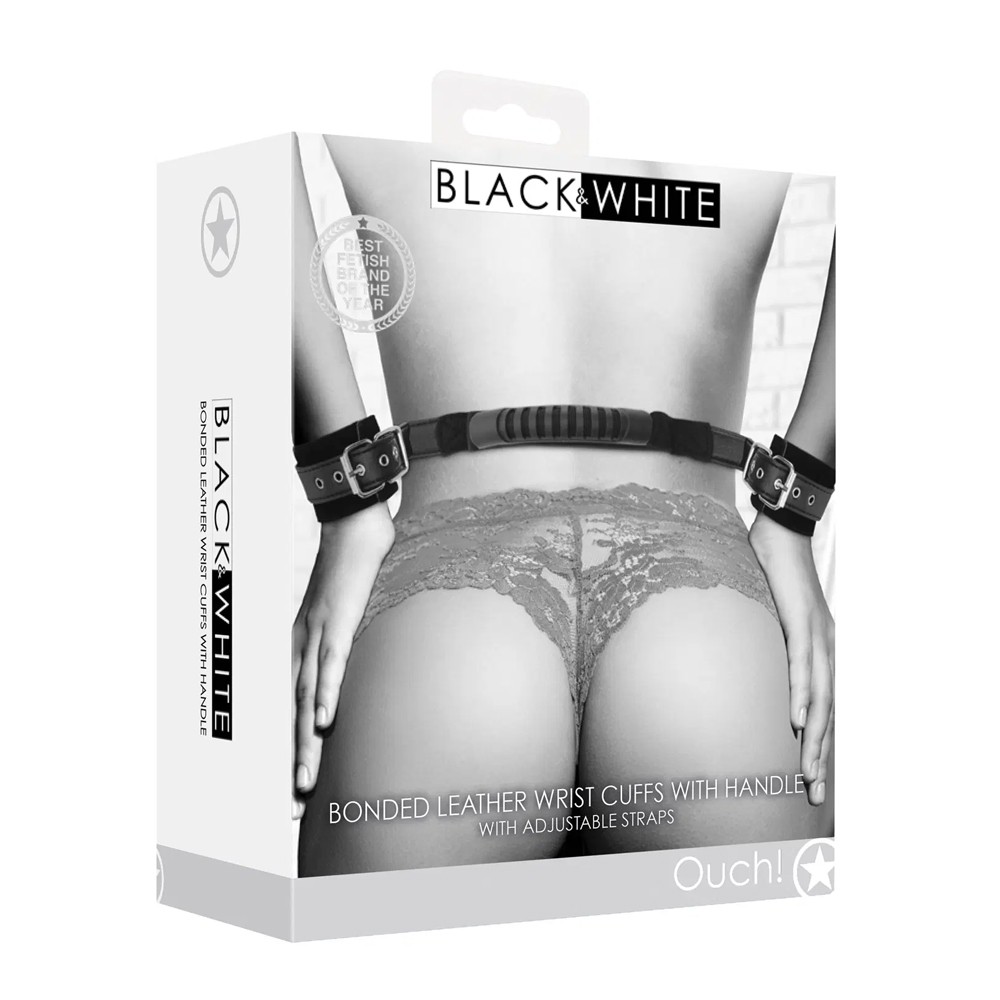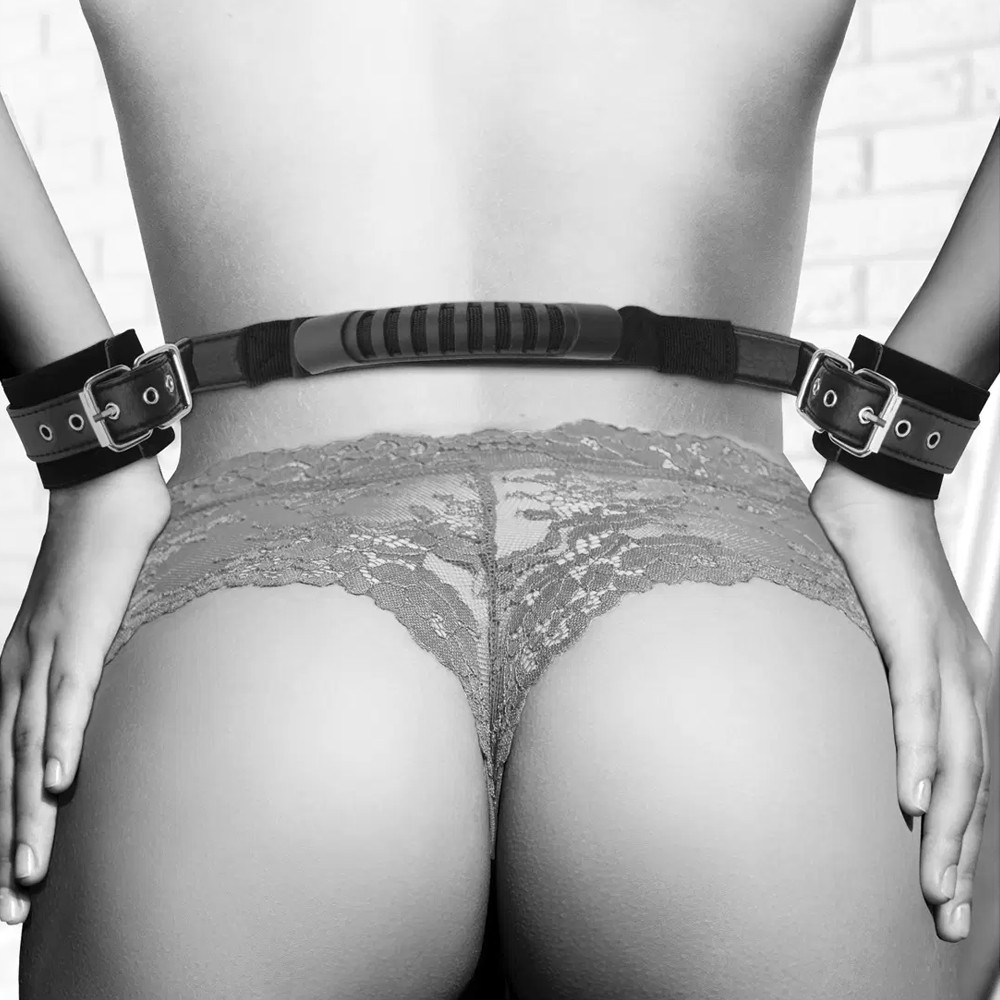 GUARANTEE
1 Year Product Guarantee. If DOA(Dead On Arrival), please contact us within 72 hours of delivery.