Introduction
Step into a realm of pleasure unlike any other with the Cheap Thrills® Phantom Girl masturbator. With its glowing feature, this toy doesn't just tantalize your senses; this adult toy lights up your intimate nights, making every moment an exhilarating experience.
Meticulously crafted from soft, snug, and elastic materials, the male masturbator ensures unmatched comfort and realism. The thoughtfully textured inner chamber promises wave after wave of tantalizing pleasure, heightening every sensation and amplifying your experience. Coupled with its closed-end design, you can anticipate powerful suction that will sweep you off your feet.
Usage & Maintenance:
1. Before indulging, ensure the Phantom Girl is clean and dry.
2. For heightened sensations, you might consider a water-based lubricant.
3. Engage with your Phantom Girl, adjusting your pace and pressure to maximize pleasure.
4. Post-engagement, clean it with mild soap and water. Dry thoroughly before storing away.
The male masturbator's glow-in-the-dark feature, ultra-life-like feel, textured chamber, and superior suction combine to create an unforgettable experience.
Features
• Ultra life-like with glow-in-the-dark feature.
• Soft, tight, and stretchy material.
• Enhanced textured stimulation chamber.
• Closed-end for intensified suction.
• Effortless maintenance and cleaning.
Parameter
Size:
5.5 x 3 in /14 x 7.5 cm
Weight:
9.9 oz / 280.66 g
Standard Configuration
1x Cheap Thrills The Phantom Girl Realistic Masturbator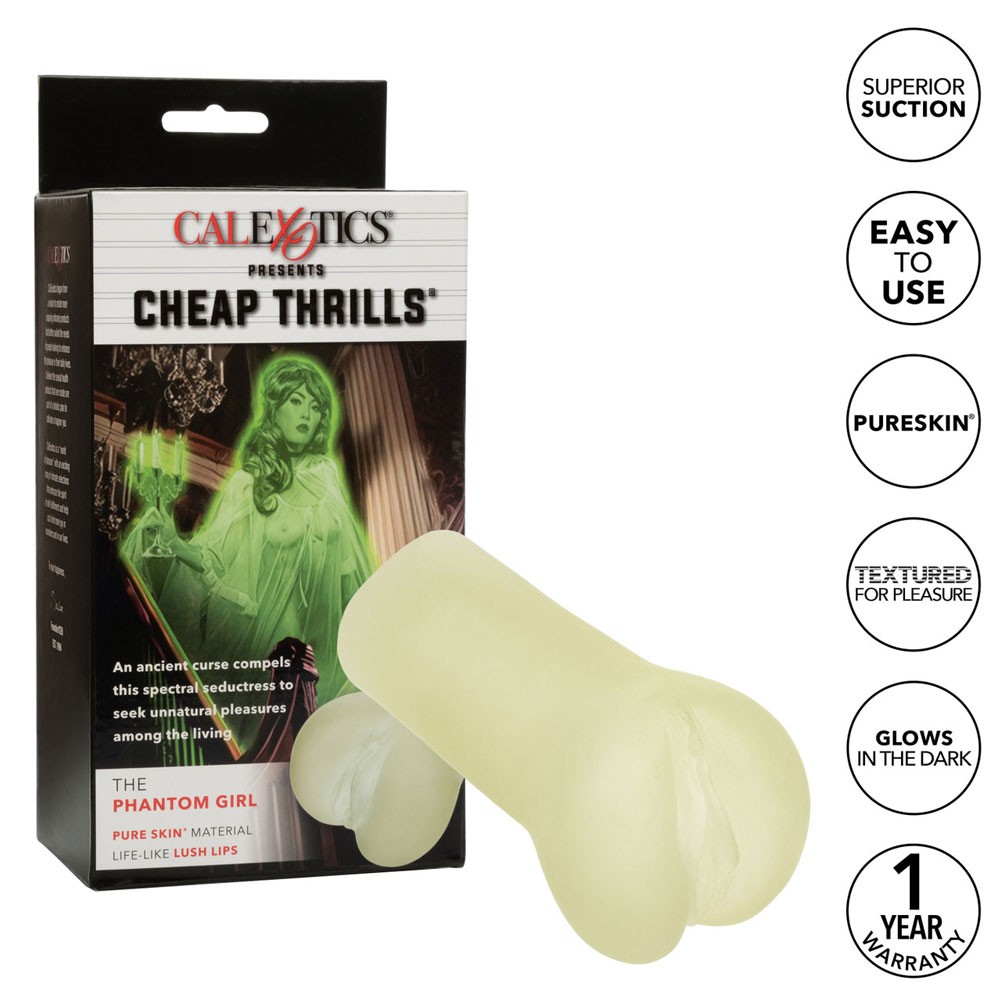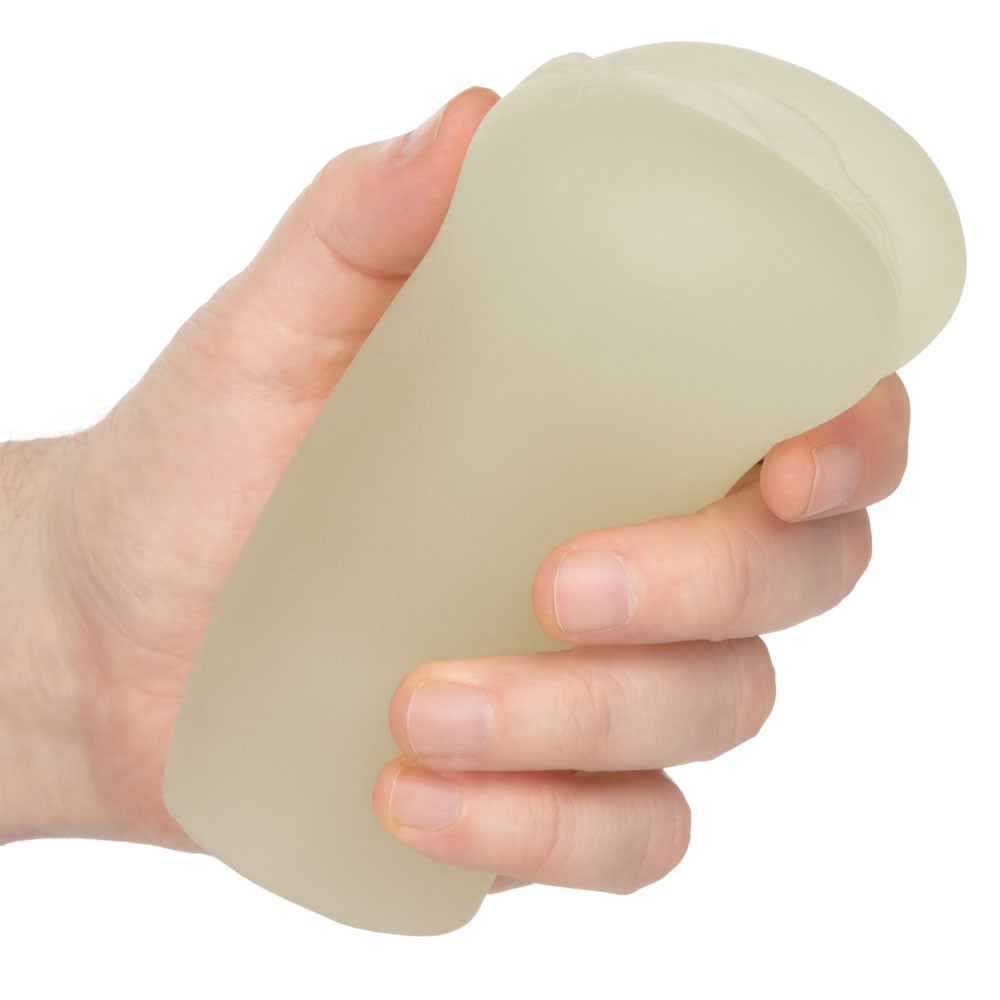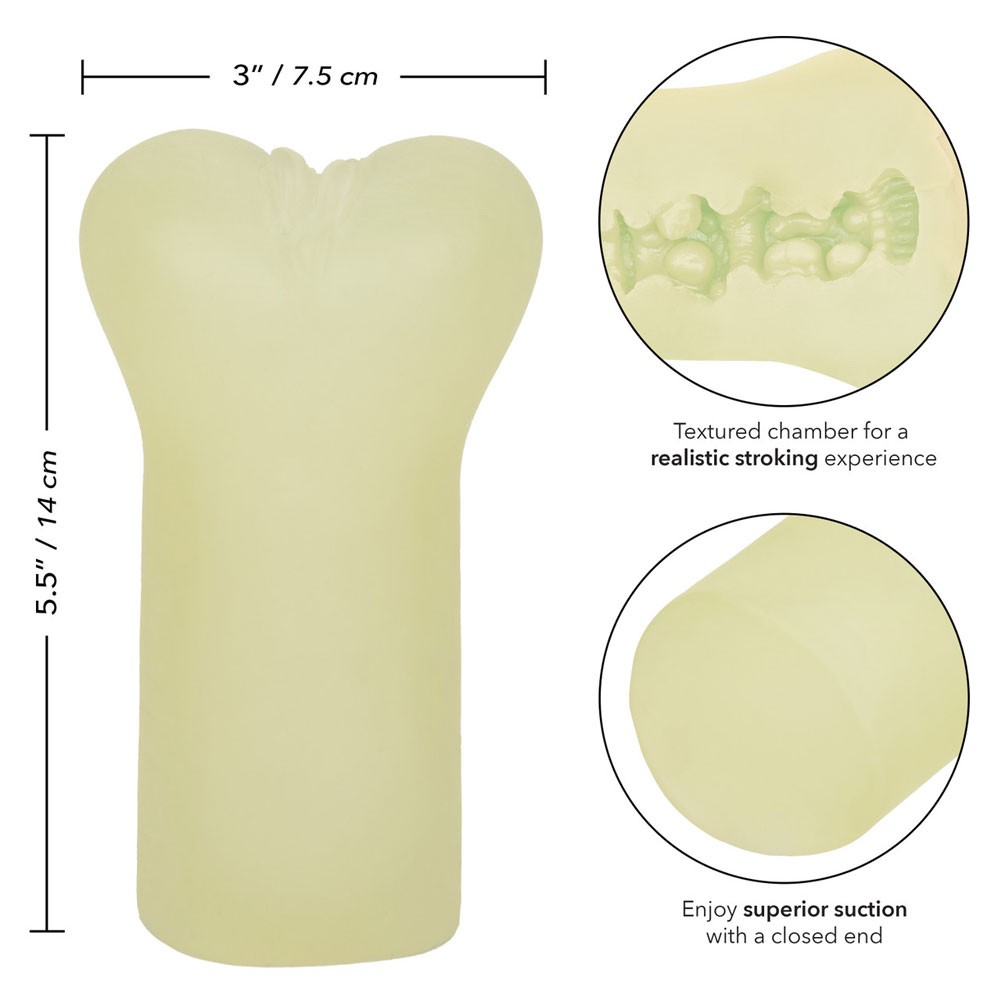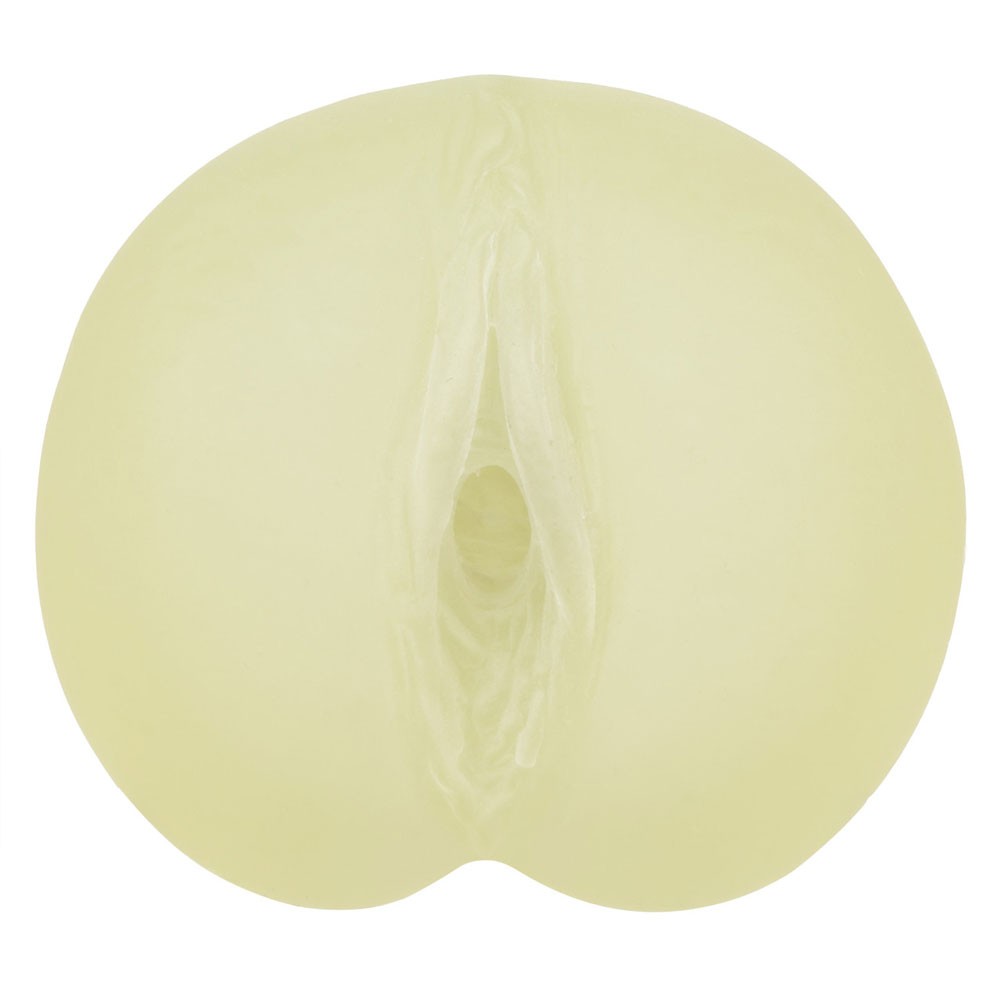 GUARANTEE
1 Year Product Guarantee. If DOA(Dead On Arrival), please contact us within 72 hours of delivery.