Introduction
Embark on an exquisite journey of pleasure with the Pillow Talk® Secrets 6-Piece set, aptly named "Desires". This opulent kit serves as the perfect gateway for those ready to delve into the world of bullet vibrators, offering an array of sensational experiences. Fueled by the extraordinary PowerBullet® motor, Desires takes you on a thrilling ride, delivering deep, resonant vibrations that span from gentle caresses to exhilarating crescendos.
Total control over your pleasure is at your fingertips, quite literally. The incremental speed adjustments are effortlessly managed by pressing and holding the button at the base. This means you dictate the intensity, allowing for a tailor-made experience that suits your every whim.
The heart of Desires lies in its five distinct silicone heads, each an embodiment of unique shapes and sensations. The Lipstick head, a classic, boasts a sleek, angled tip for luxurious surface stimulation. For those seeking precision, the Pinpoint tip features a slender ball, while the Dual Pinpoint tip, designed for nipple play, doubles the pleasure with two ball tips. The Grooved Orb, adorned with circular ridges, delivers waves of ecstasy that leave you yearning for more. Last but not least, the Tickler head boasts eight velvety-soft fingers, arranged in a tantalizing circle, designed to tease and tantalize sensitive areas.
Switching between heads is a breeze – a gentle pull and a reassuring push and you're ready to explore anew. Crafted from 100% body-safe silicone, each head is not only easy to clean but also a testament to durability. Share the delight with your partner as they navigate your body's landscape with different tips, uncovering uncharted territories of pleasure.
Direct the potent vibrations with precision, thanks to the concentrated power at the tip of the bullet. With the control firmly in your grasp, you can target those spine-tingling vibrations exactly where they're craved.
Desires arrives with a luxurious satin storage pouch, offering a cozy haven for the heads and the bullet until your next rendezvous. Maintenance is a breeze with the included cleaning brush, ensuring the grooves on the bullet stay pristine. A travel lock guarantees discretion on the go, while the provided USB cable ensures your Desires stay charged and ready for your beckoning call.
Behold a realm of unmatched intensity and sophistication, where your every Desires find their fulfillment. Discover a symphony of pleasure with the Key Features: Bullet Vibrator, customizable incremental speed, 5 interchangeable silicone heads, powered by the acclaimed PowerBullet®, discreet in size, travel-friendly with a secure travel lock, user-friendly press and hold technology, and easy to clean. Waterproof with an IPX6 rating, magnetic USB rechargeable, boasting a 1.5-hour charge time for up to 2.5 hours of enchanting playtime. Dimensions: Bullet Length: 3 inches, Bullet Diameter: 0.7 inches. Unveil your new era of Desires today.
Features
• 5 Interchangeable Silicone Heads
• Travel Lock
• Discreet Size
• Press and Hold Technology
• Incremental Speed Control
Parameter
Diameter:
0.75 in / 1.9 cm
Standard Configuration
1x Pillow Talk Secrets Desires Silicone Bullet Vibrator 6pc Massager Set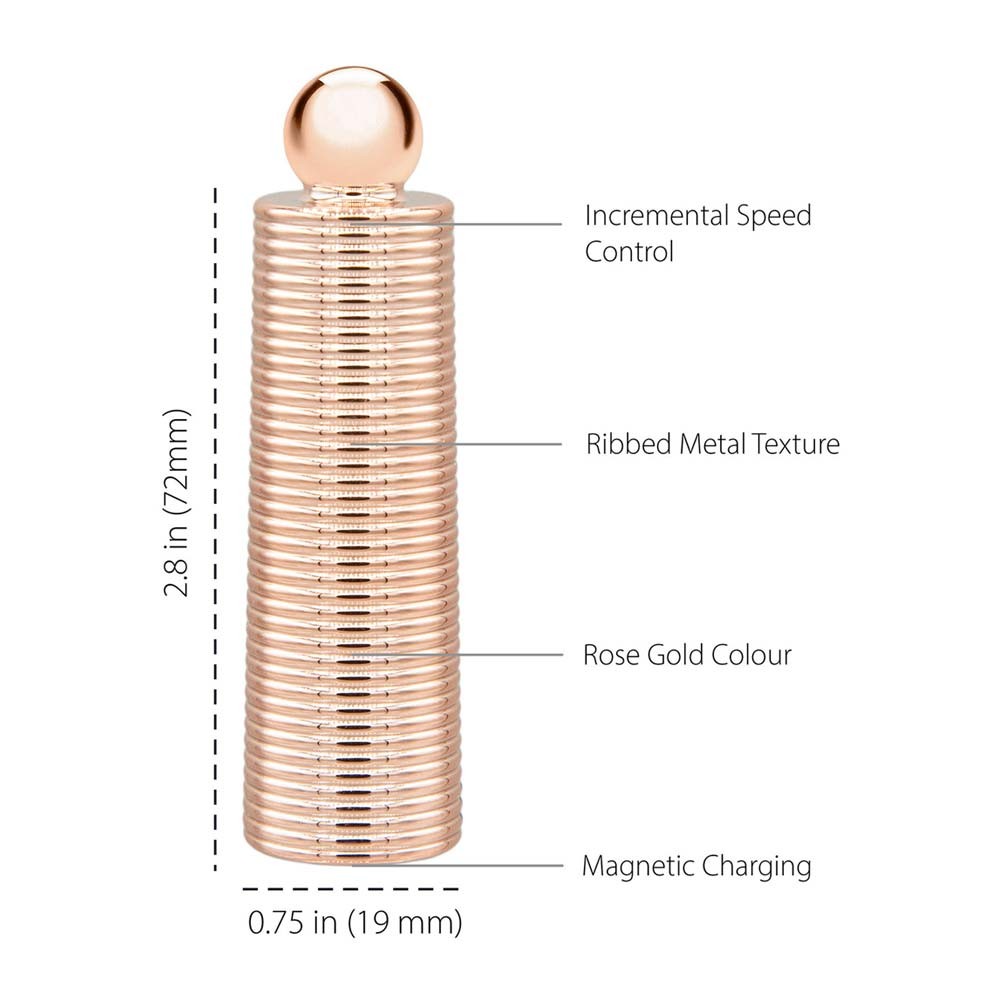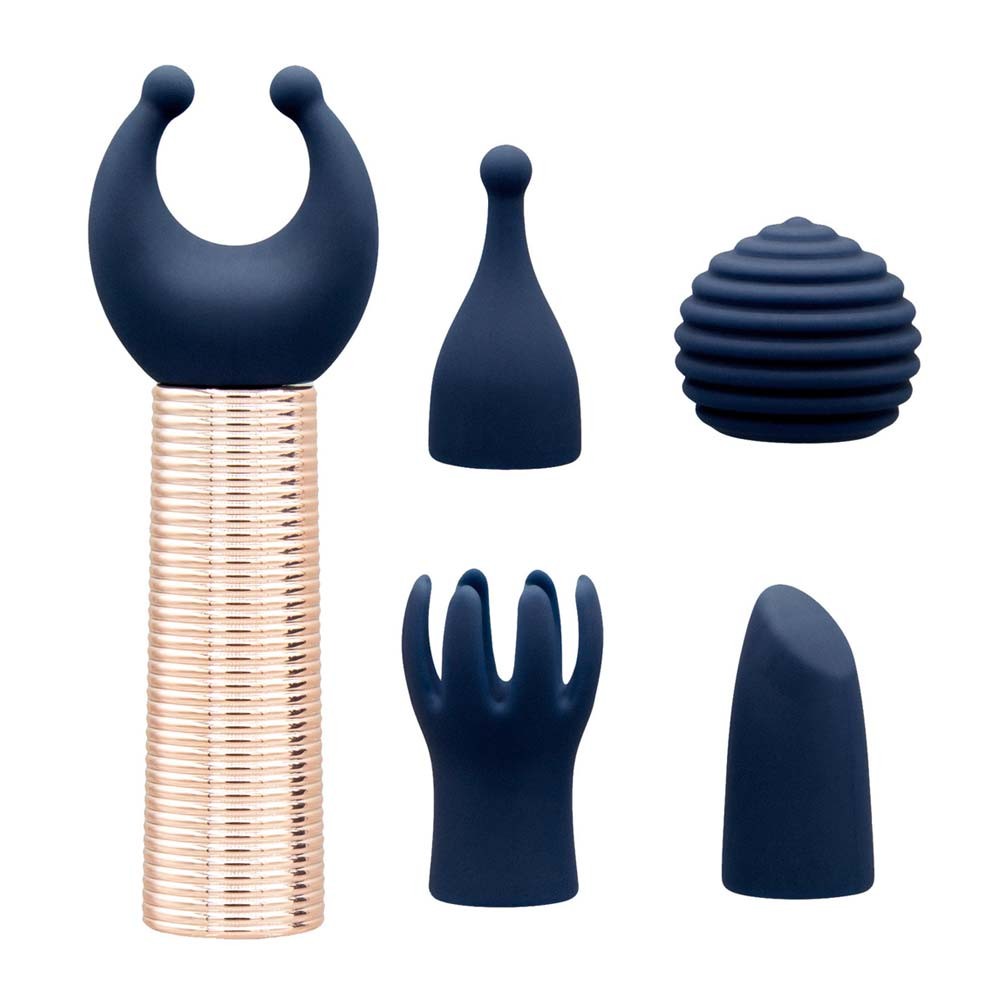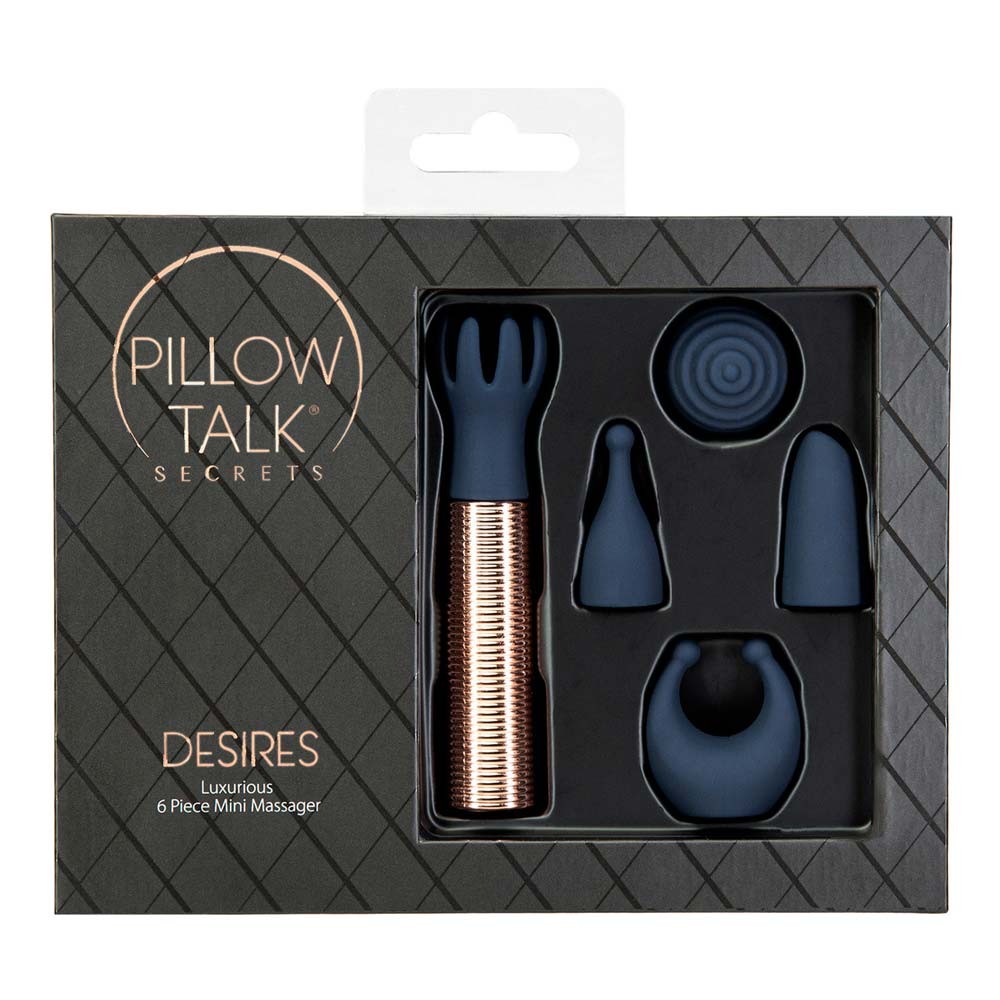 GUARANTEE
1-Year Product Guarantee. If DOA(Dead On Arrival), please contact us within 72 hours of delivery.