Introduction
Don't wait for the night; experience pure satisfaction with our Afternoon Delight G-Spot Stimulator. This sleek and silky toy is designed to awaken your senses and elevate your pleasure.
Crafted with a smooth chrome ombre finish, this G-Spot Stimulator is not just a toy; it's a work of art. Its elegant design hints at the pleasures it holds within.
Let's talk about the main event - the shaft. It's long, straight, and ends with a satisfyingly girthy head. But it's not just about size; it's about precision. The angle of this toy is expertly calibrated to target and massage your G-Spot with incredible accuracy.
But the magic doesn't stop there. Afternoon Delight offers you a symphony of sensations with 7 different speeds and rhythmic patterns to explore. Customize your experience to match your desires, whether you're in the mood for slow, sensual strokes or something a bit more intense.
Using the Afternoon Delight G-Spot Stimulator is easy and intuitive. Apply a water-based lubricant for maximum comfort and let the toy glide smoothly. Whether you're indulging in solo play or inviting a partner to join, this toy enhances your intimate moments like never before.
Now, let's talk about satisfaction. This G-Spot Stimulator is designed to unlock the full potential of your pleasure. It knows how to hit the right spots, leaving you with a deep sense of satisfaction that lasts long after your playtime.
Discover the Afternoon Delight G-Spot Stimulator and let it guide you to moments of pure bliss. It's not just a sex toy; it's a journey to new heights of pleasure. Don't wait; experience the delight today and take your satisfaction to the next level.
Features
• Sleek and Silky Design.
• Precise G-Spot Targeting.
• Versatile Speeds and Patterns.
• Easy and Intuitive Use.
• Lasting Satisfaction and Pleasure.
Parameter
Material:
Body-safe Silicone, Phthalate & latex free
Length:
Overall Length:8.25 in / 20.96 cm
Insertable Length:7.5 in / 19.05 cm
Insertable Width:
1.38 in / 3.50 cm
Standard Configuration
1x G-spot vibrators
1x Charging Cable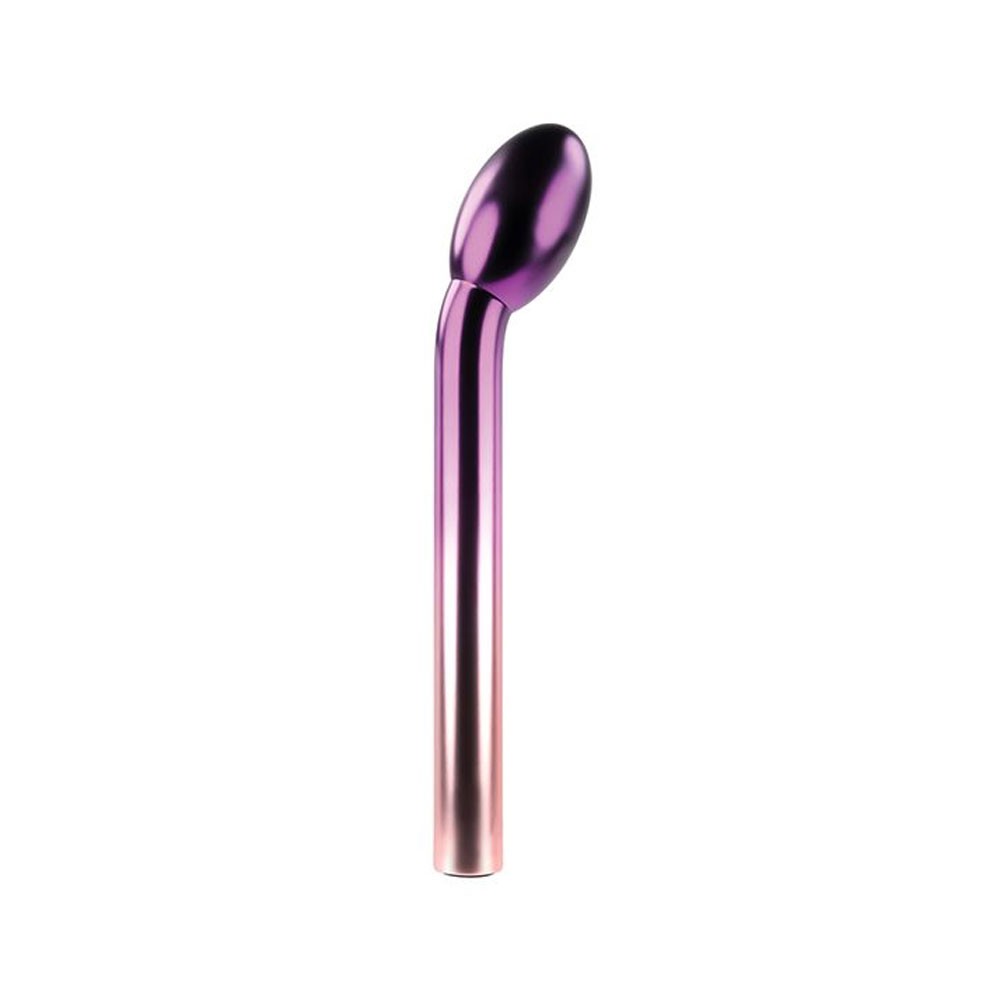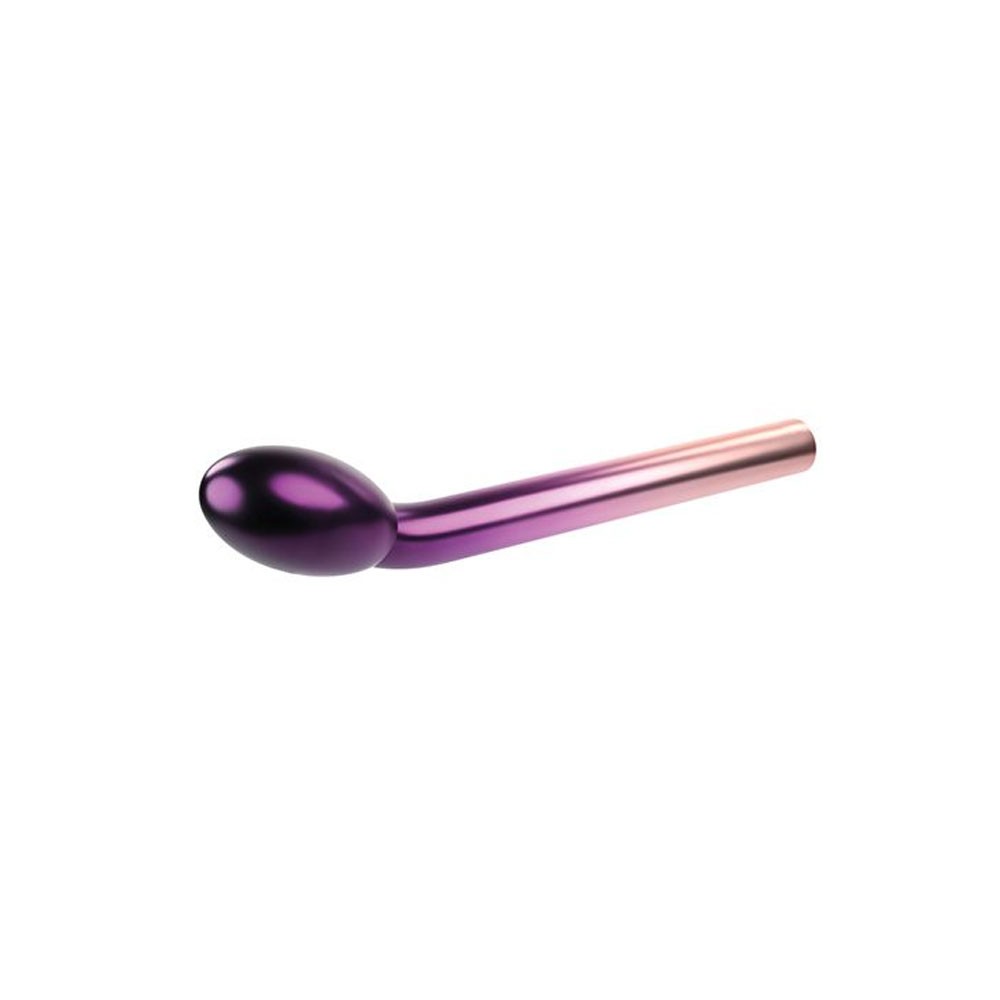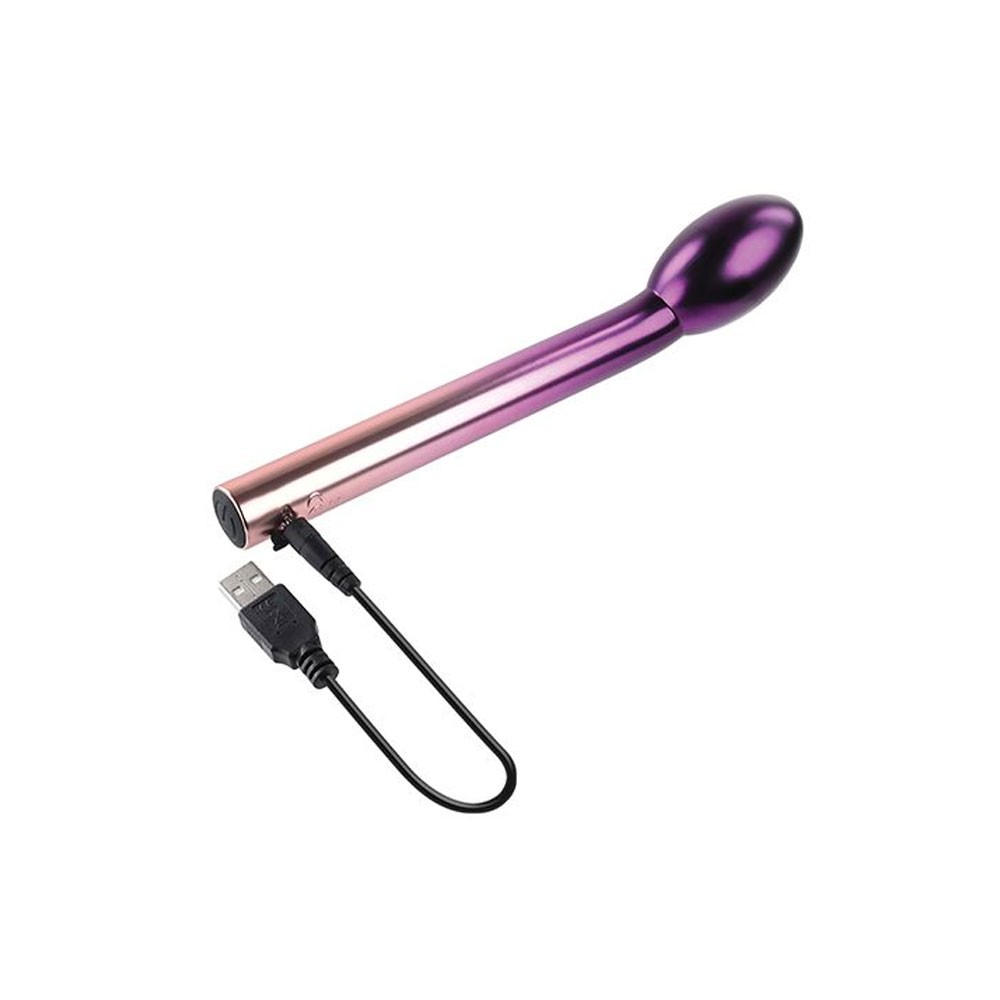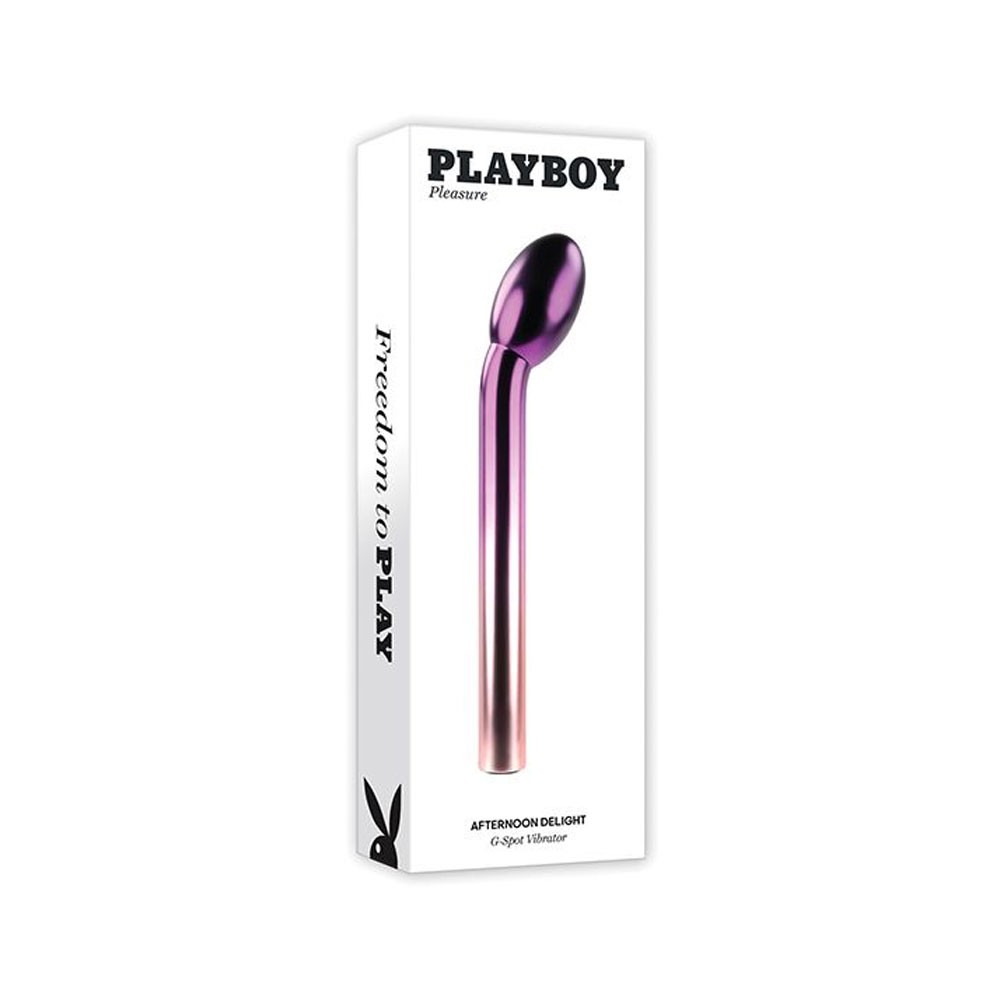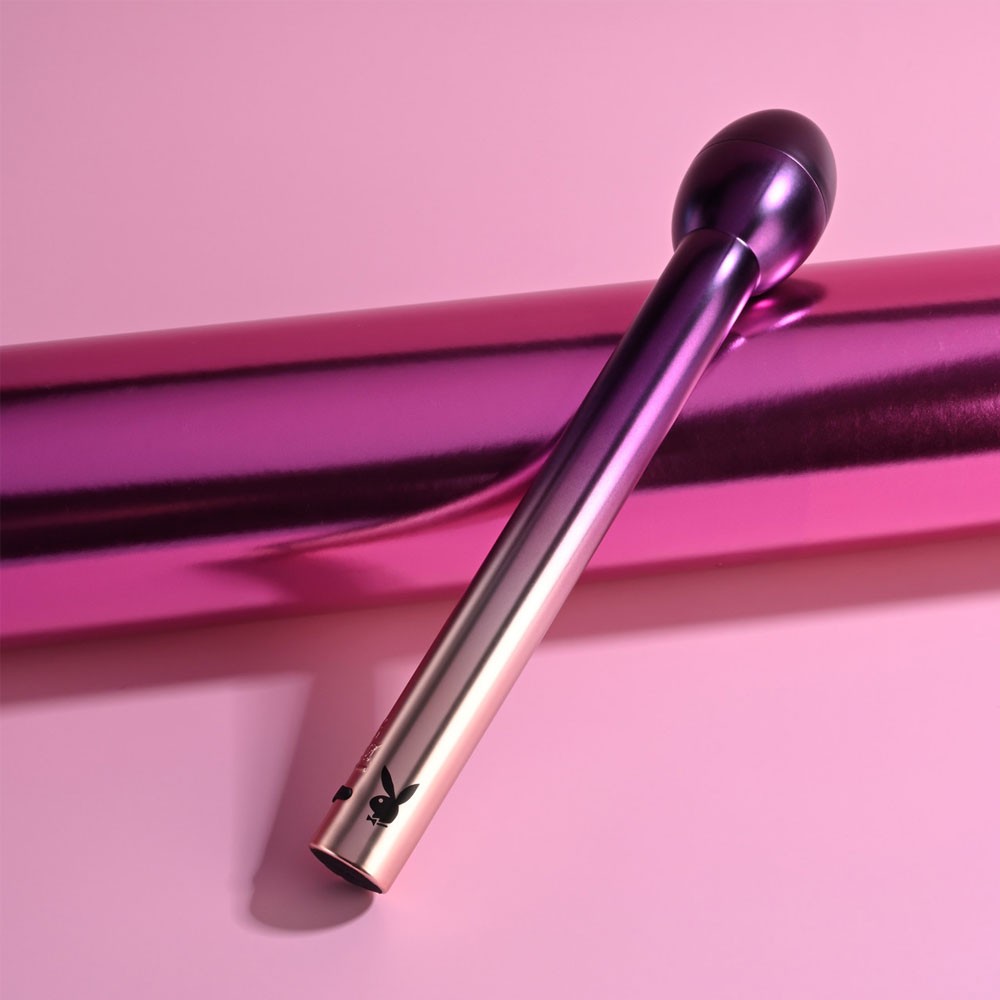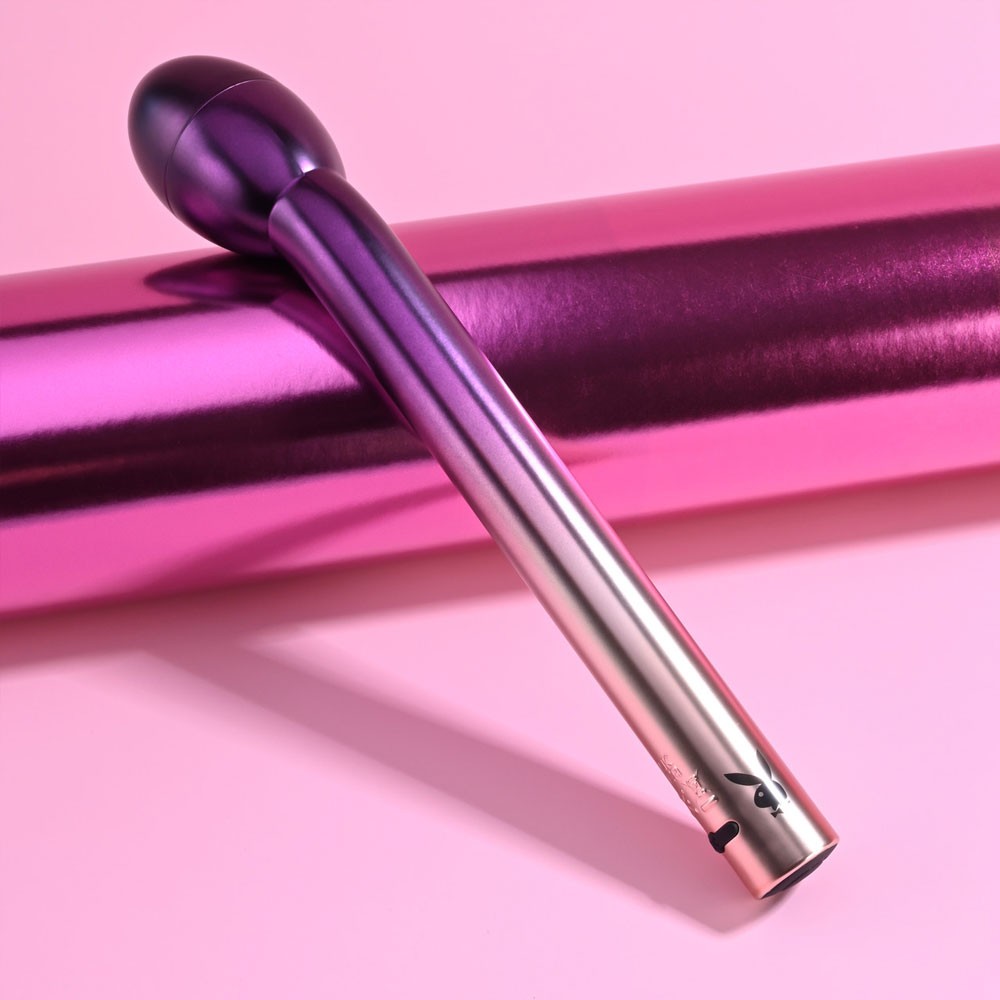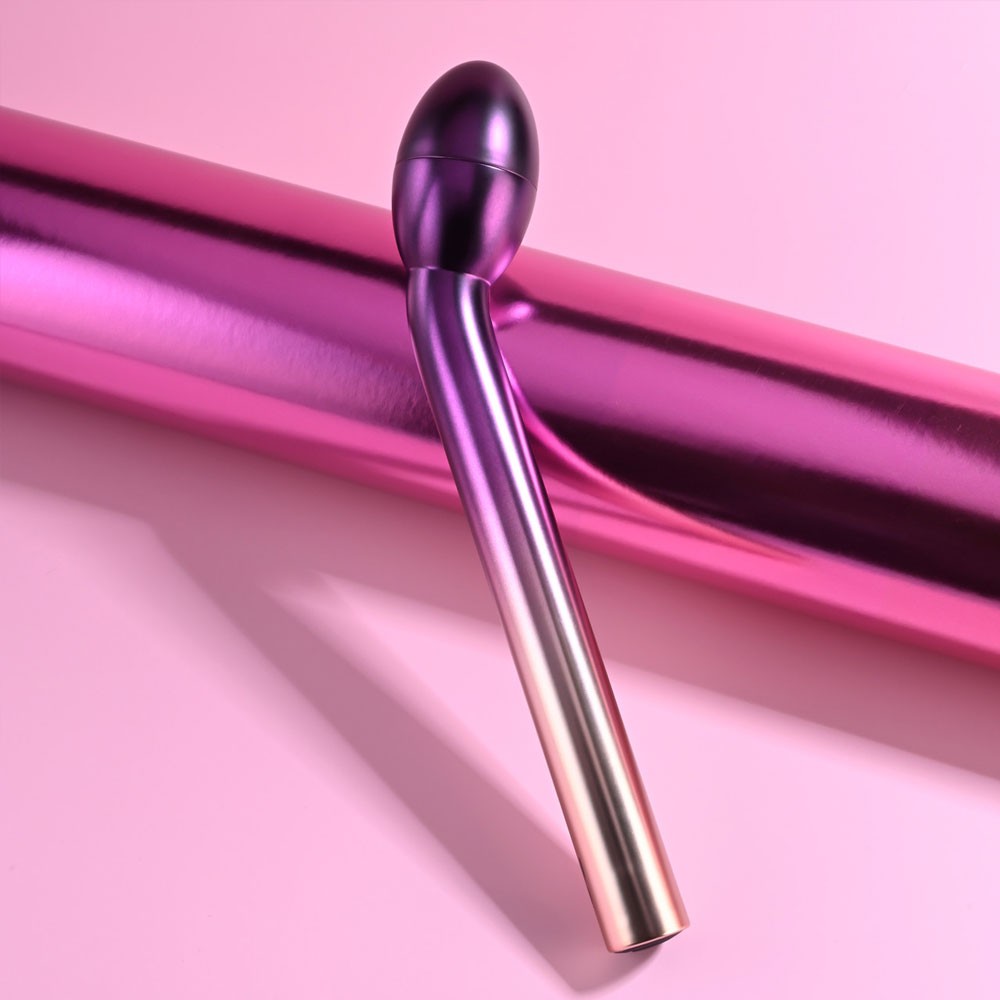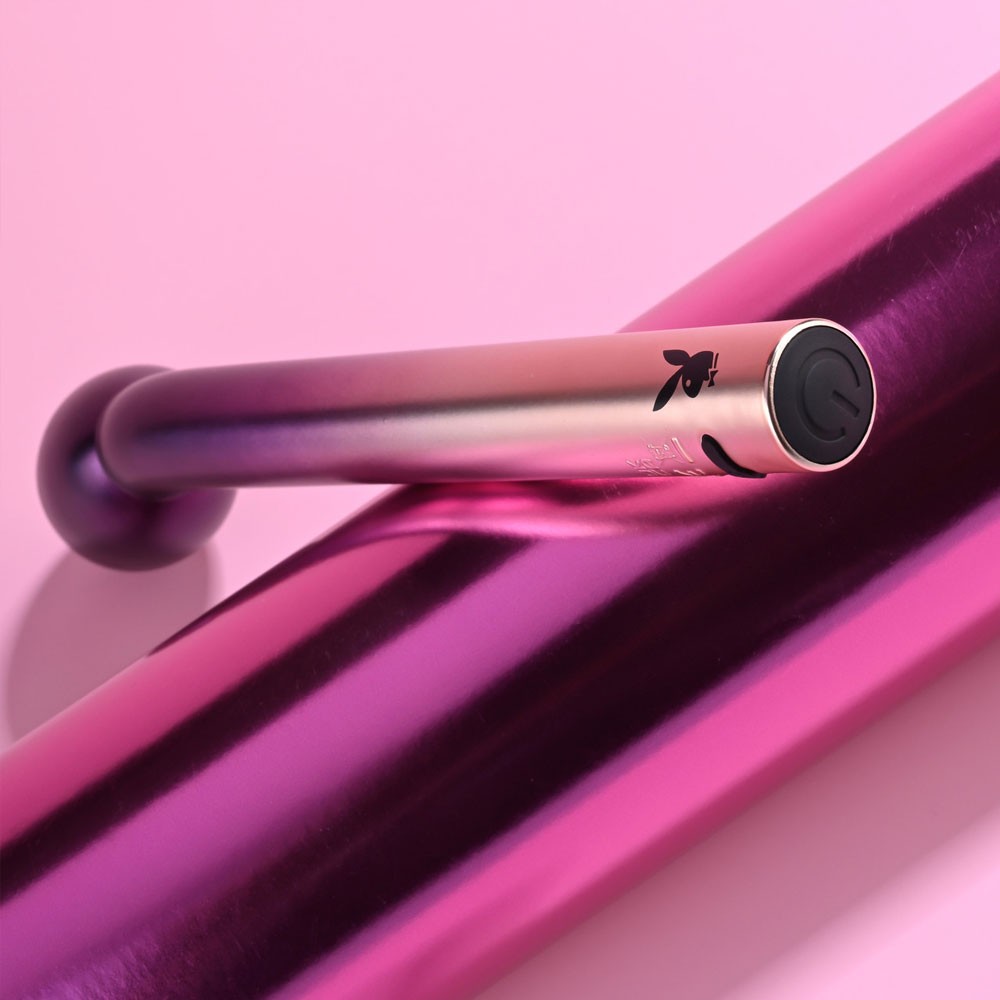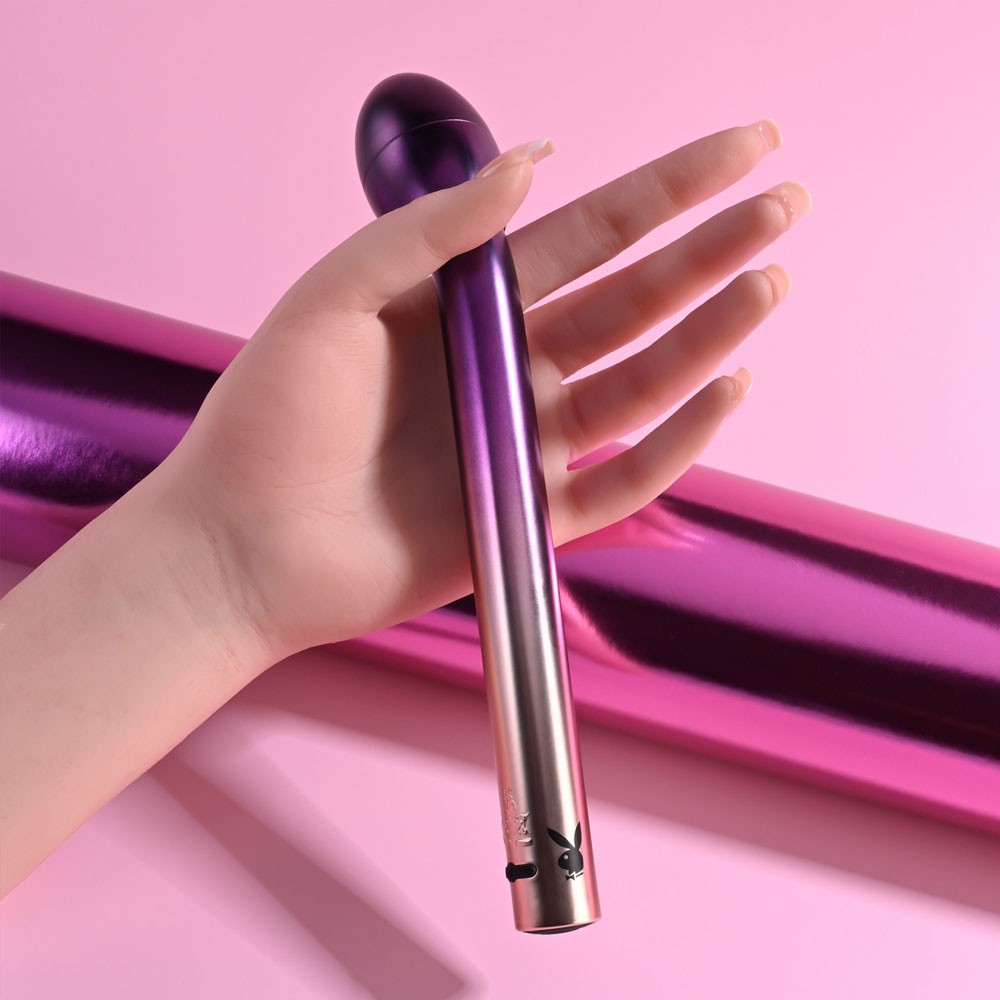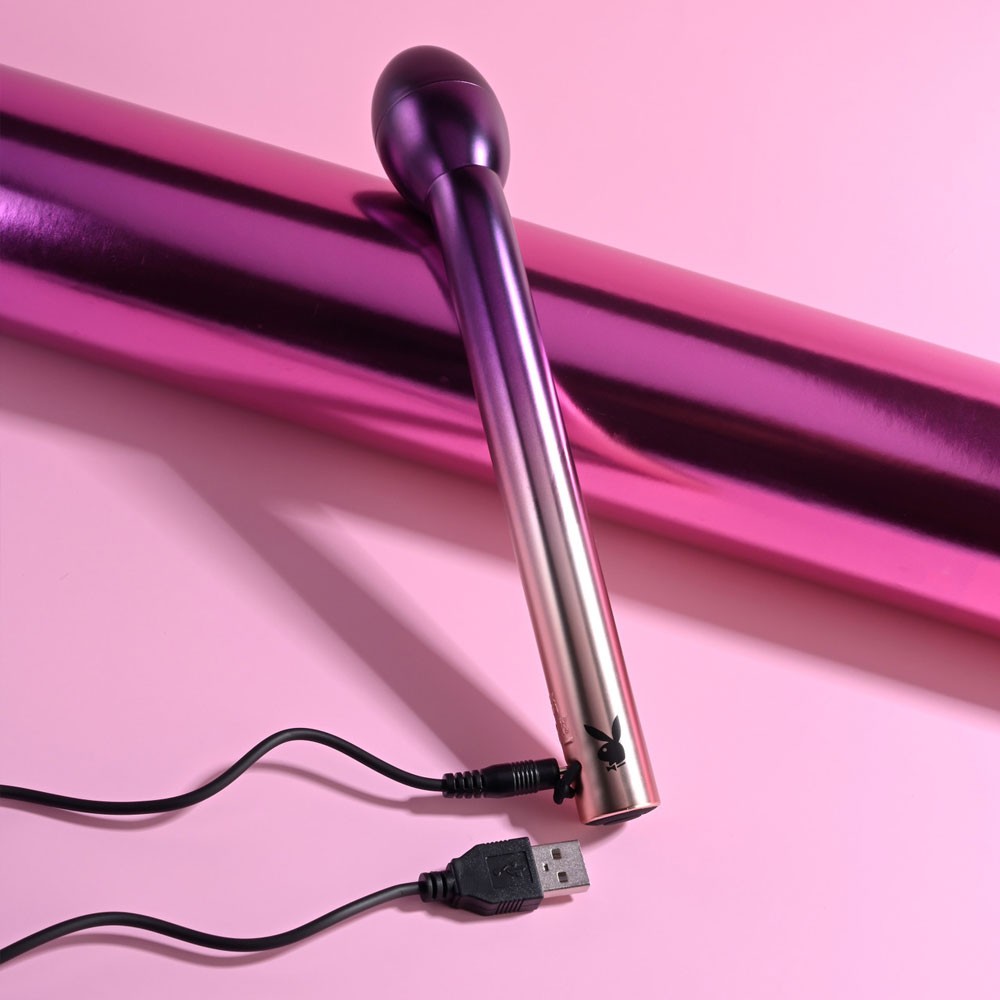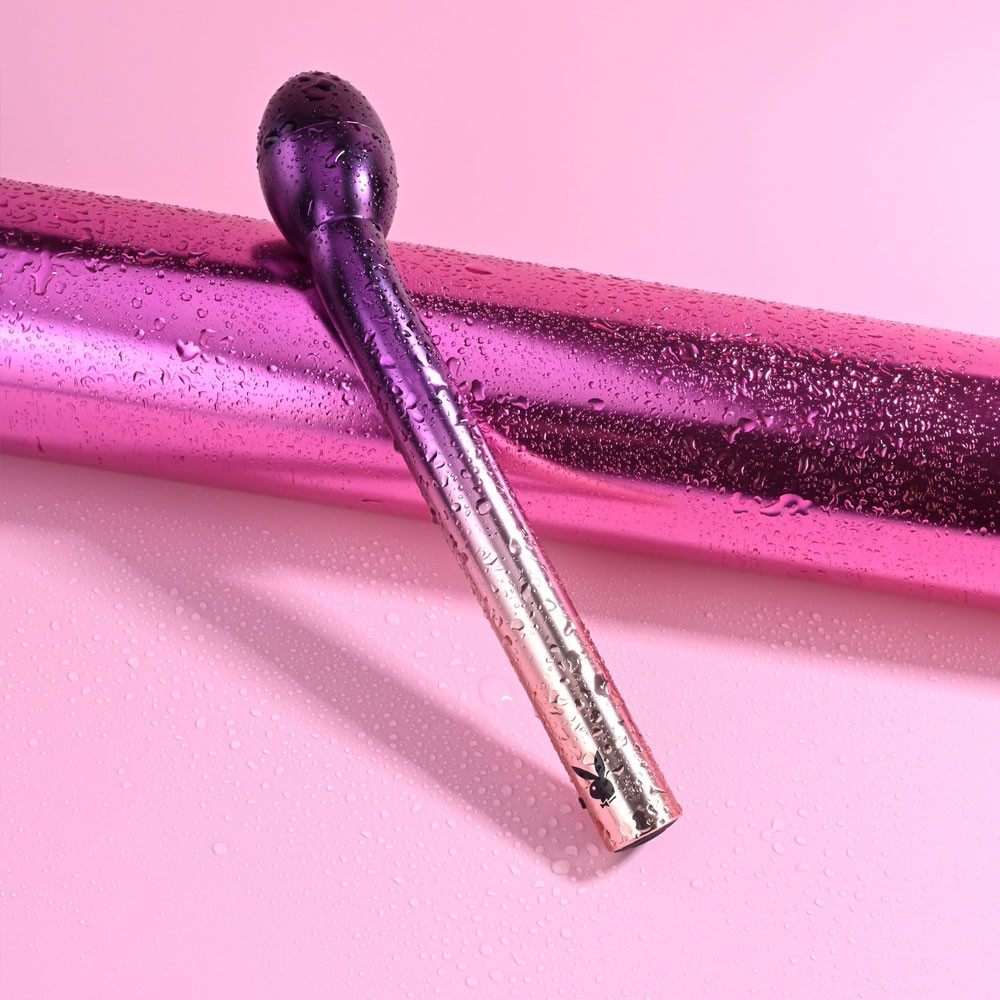 GUARANTEE
1 Year Product Guarantee. If DOA(Dead On Arrival), please contact us within 72 hours of delivery.