Introduction
Embark on a journey of safe exploration with the Tail Teaser Anal Training Kit. Crafted from luxurious velvet-smooth silicone, this thoughtfully designed set offers a range of sizes to accommodate your comfort level and desires. Each plug is progressively longer and girthier than the last, allowing you to gradually size up as you delve into the pleasures of anal play.
The Tail Teaser Anal Training Kit is designed with your satisfaction in mind. The small, medium, and large plugs offer a variety of options to suit your individual preferences and experience level. Whether you're a beginner or an experienced enthusiast, this kit ensures a comfortable and enjoyable experience every step of the way.
Indulge in the velvety-smooth texture of the silicone as you explore the different sizes. Each plug is carefully crafted to provide the perfect balance of comfort and stimulation. The tapered shape and tapered tip make insertion easy and pleasurable, while the gradually increasing size allows you to gradually expand your boundaries.
Experience a new world of sensations as you progress through the sizes. Start with the small plug and gradually work your way up to the larger sizes, enjoying the increasing fullness and satisfaction. This training kit empowers you to discover your limits and unlock new heights of pleasure.
Features
• 3 piece Butt Plug set for safe anal exploration
• Body-safe Silicone
• Phthalate & latex free
• Waterproof & submersible
Parameter
Small Size:
3.2 in * 1.32 in * 1.32 in / 8.1 cm * 3.4 cm * 3.4 cm
Medium Size:
3.5 in * 1.34 in * 1.34 in / 8.9 cm * 3.4 cm * 3.4 cm
Large Size:
3.92 in * 1.5 in * 1.5 in / 10 cm * 3.8 cm * 3.8 cm
Standard Configuration
1x Playboy Pleasure Tail Trainer Anal Training Kit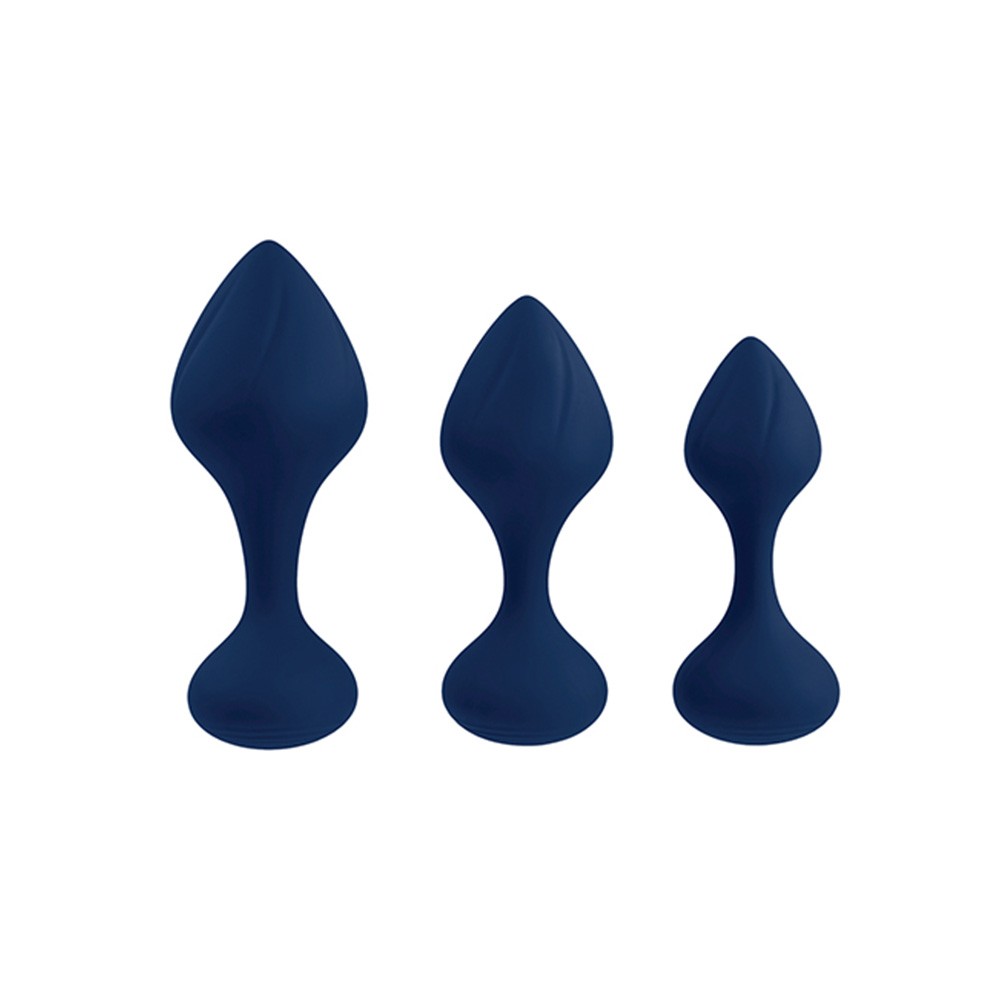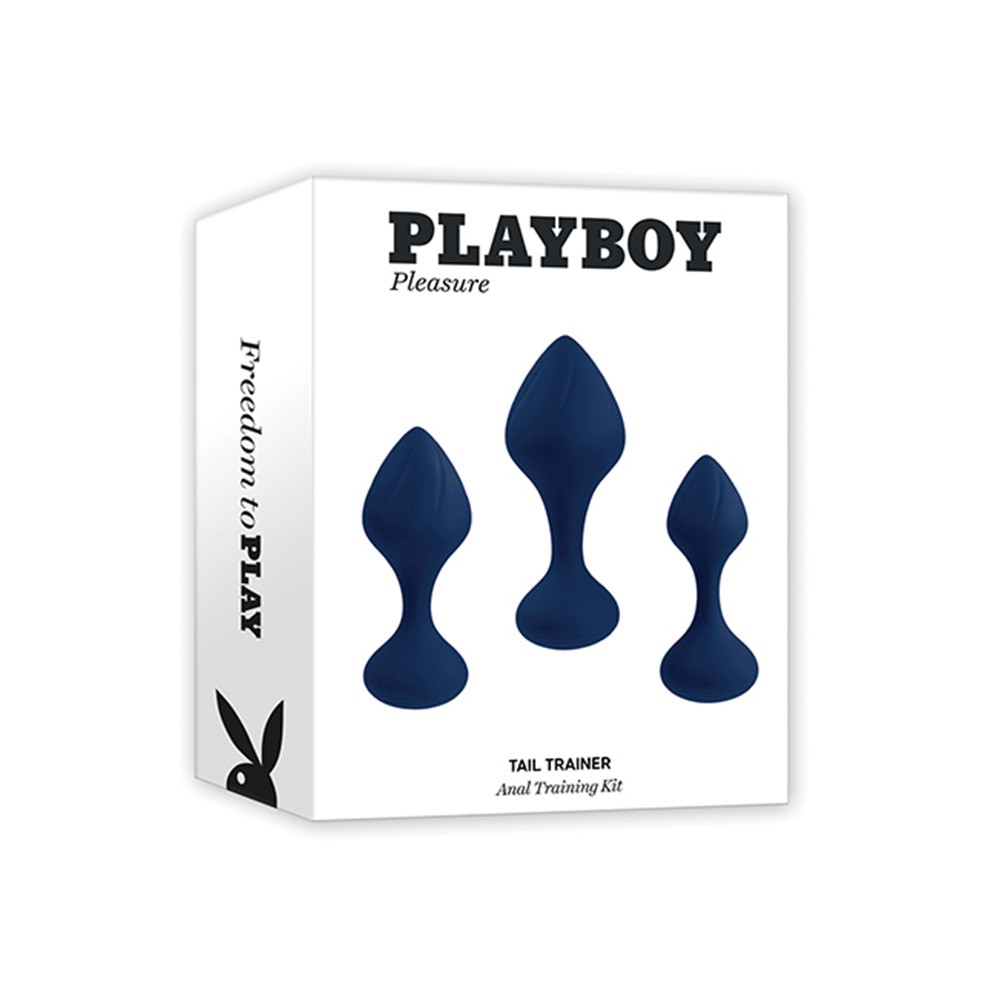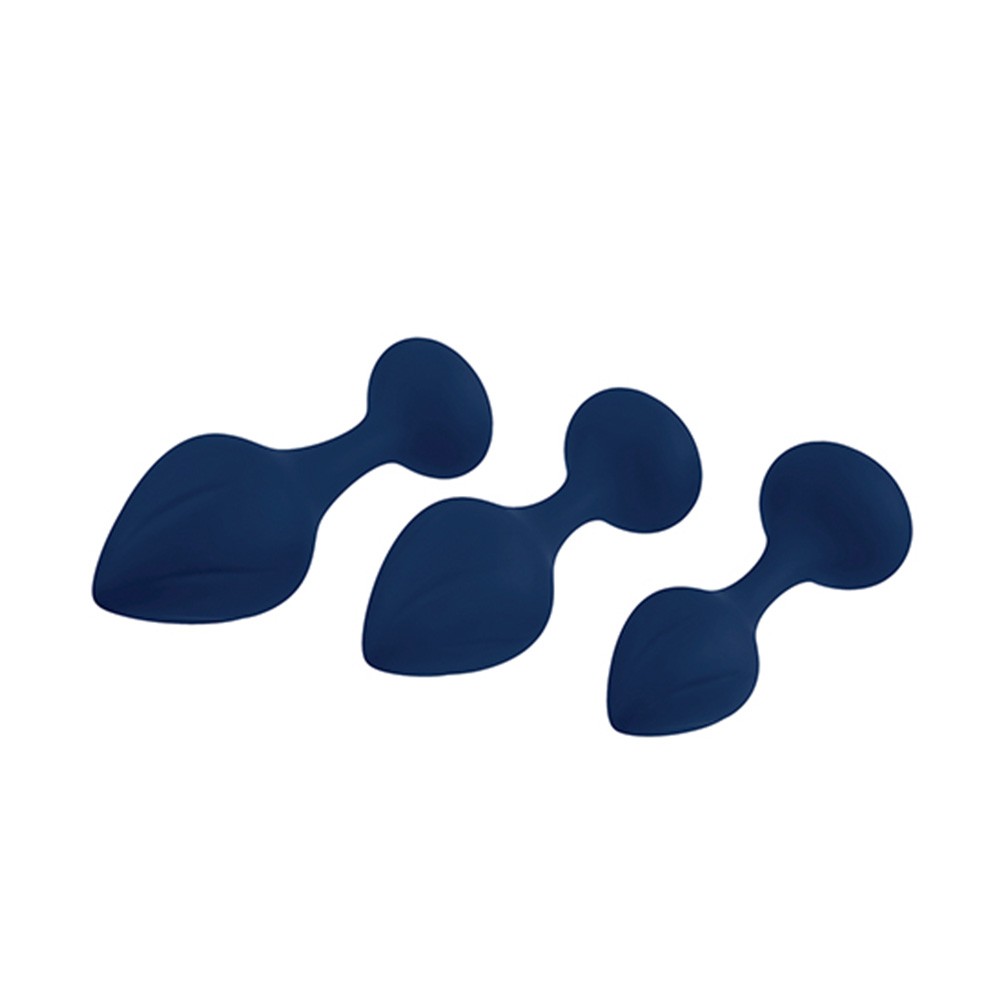 GUARANTEE
1 Year Product Guarantee. If DOA(Dead On Arrival), please contact us within 72 hours of delivery.