Introduction
Discover the ideal choice for beginners and experienced BDSM enthusiasts alike. This durable yet soft bondage rope is designed to elevate your bondage play, offering both intricacy and sturdiness. With each rope measuring 10M / 33 Ft, you'll have a total of 20M / 66 Ft for creating the most intricate and alluring designs.
Crafted with precision, this bondage rope is a must-have for those seeking versatile and exciting experiences. Whether you're new to the world of bondage or a seasoned player, this rope offers endless possibilities for exploration and creativity. Its softness ensures comfort while its durability guarantees reliability, allowing you to fully immerse yourself in the sensations of restraint and pleasure.
Unleash your imagination and experiment with a variety of knots, ties, and designs. This bondage rope enables you to create visually captivating scenarios that cater to your desires. Craft sensual experiences that ignite passion and excitement, both in the bedroom and beyond. With its ample length, you have the freedom to explore different levels of intensity and intimacy.
Enhance your connection with your partner as you dive into the world of bondage play. From teasingly gentle to thrillingly tight, this rope lets you customize your experiences to suit your preferences. Elevate your intimate moments by incorporating this bondage rope into your bedroom adventures, adding a new layer of excitement and anticipation.
Unlock the potential of bondage play with this versatile and durable bondage rope. Elevate your encounters, experiment with different techniques, and create unforgettable moments of pleasure and connection. Whether you're seeking to explore new realms of sensuality or adding to your collection of sex toys, this bondage rope is a must-have addition to your intimate repertoire. Open the door to a world of creativity, passion, and satisfaction with this exceptional product.
Features
• Versatile and Durable Bondage Rope.
• Intricate Designs with 20M Length.
• Comfortable Sensations, Reliable Restraint.
• Creative Exploration and Sensual Scenarios.
• Elevate Intimacy, Passion, and Satisfaction.
Parameter
Length:
33 in × 2 / 100 cm × 2
Standard Configuration
2x Rope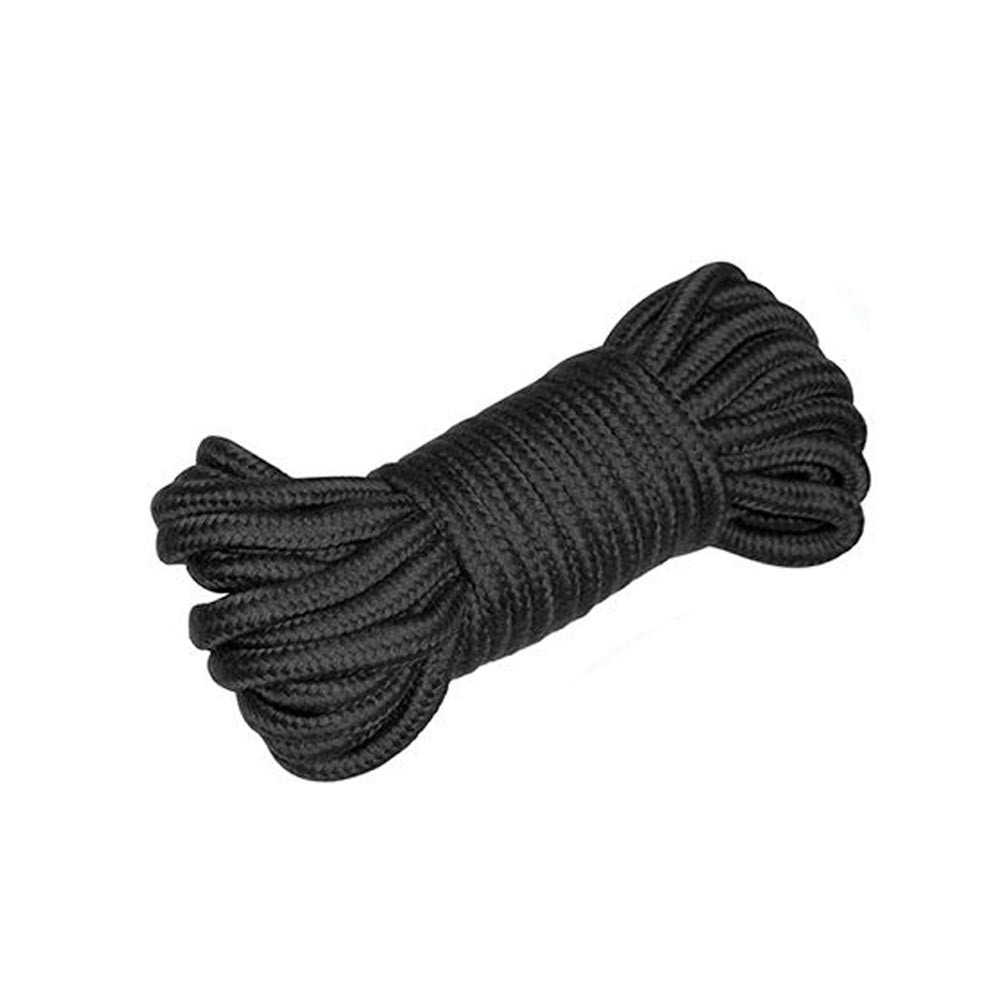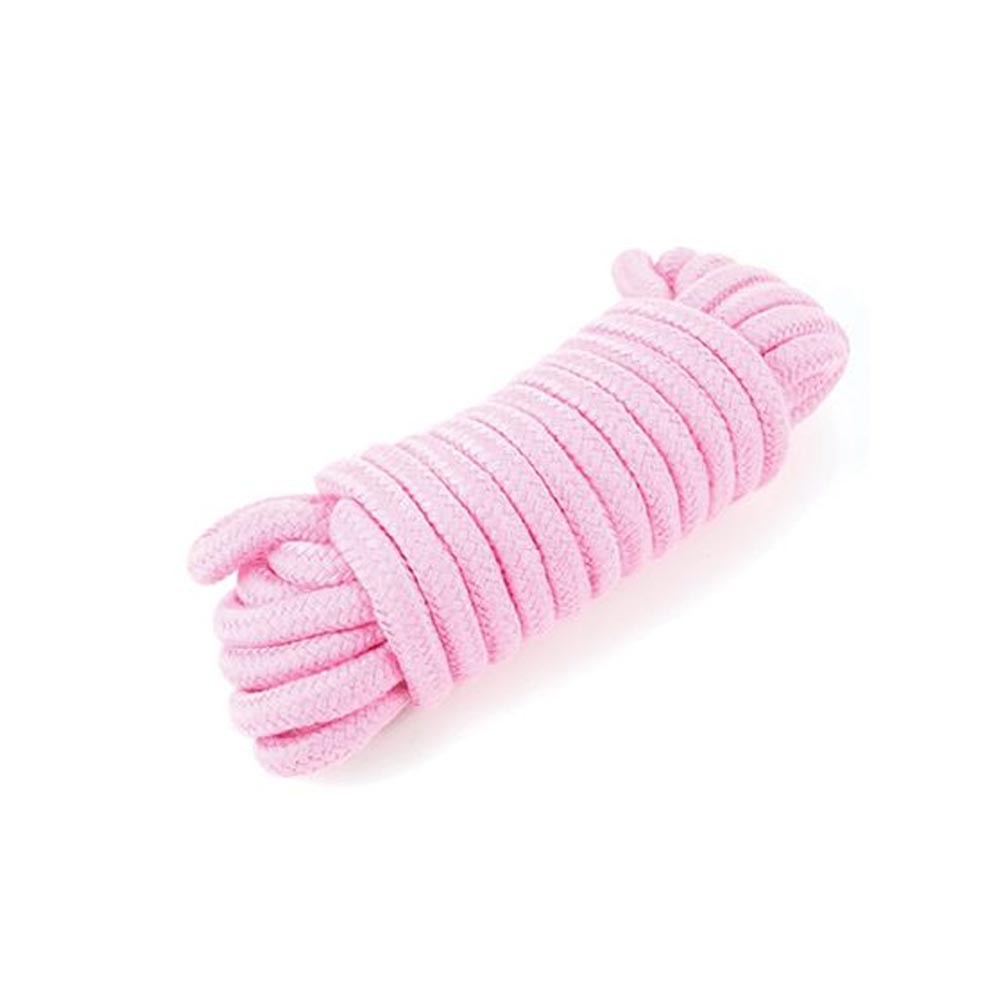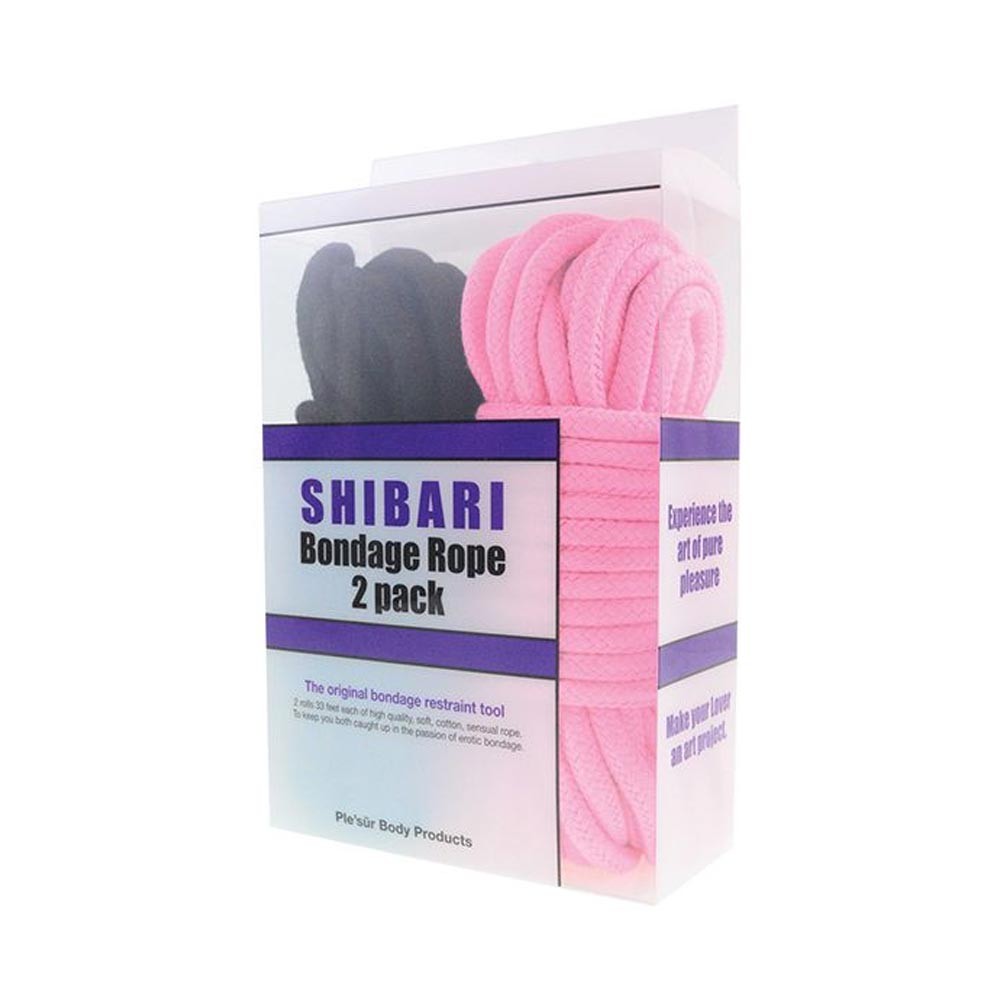 GUARANTEE
1 Year Product Guarantee. If DOA(Dead On Arrival), please contact us within 72 hours of delivery.