Introduction
Introducing the Powerful Mini Wand Vibrator–a compact and irresistible pleasure device that promises unforgettable intimate experiences. Get ready for blissful raptures as we dive into why this wand vibrator is truly exceptional:
Despite its small size, the Powerful Mini Wand Vibrator boasts a mighty motor that delivers intense vibrations. Feel the waves of pleasure reverberate through your body, melting away tension and igniting sensations like never before. Indulge in powerful elation and limitless pleasure that will leave you craving more.
Designed with your ultimate comfort in mind, this wand vibrator features an ergonomic shape that fits perfectly in your hand. With precise control at your fingertips, you can effortlessly guide the wand to provide soothing massages after a long day or exciting intimate stimulation. Experience the utmost precision and comfort with every use.
The Powerful Mini Wand Vibrator offers a range of vibration modes, allowing you to customize your experience to match your desires. Whether you prefer gentle pulsations, intense vibrations, or an enticing combination of both, this wand vibrator has got you covered. Explore the various settings and discover the perfect rhythm that resonates with your unique preferences.
We understand the importance of privacy, and that's why the Powerful Mini Wand Vibrator operates discreetly with minimal noise. Enjoy your moments of relaxation and delight without worrying about unwanted disturbances. It's your private oasis of pleasure.
This extraordinary sex toy is a game-changer, unlocking powerful vibrations and unparalleled delights. With its impressive power, comfortable design, multifunctionality, and discreet operation, the Powerful Mini Wand Vibrator is an excellent choice for those seeking both relaxation and exhilarating intimate experiences. Prepare to discover mind-blowing raptures and immerse yourself in the full delight that this wand vibrator has to offer.
Experience pleasure on your terms with the Powerful Mini Wand Vibrator–the perfect companion for intimate exploration. Don't miss out on this opportunity to elevate your sensual journey and indulge in pure ecstasy. Get your hands on the Powerful Mini Wand Vibrator and unleash the magic of pleasure today.
Features
• Compact and Irresistible Pleasure Device.
• Mighty Motor for Intense Vibrations.
• Ergonomic Design for Ultimate Comfort.
• Customizable Vibration Modes.
• Discreet Operation for Privacy and Delight.
Parameter
Dimensions:
7.20 × 2.59 × 2.59 in / 18.3 × 6.6 × 6.6 cm
Standard Configuration
1x Wand Massager
1x Instruction Manual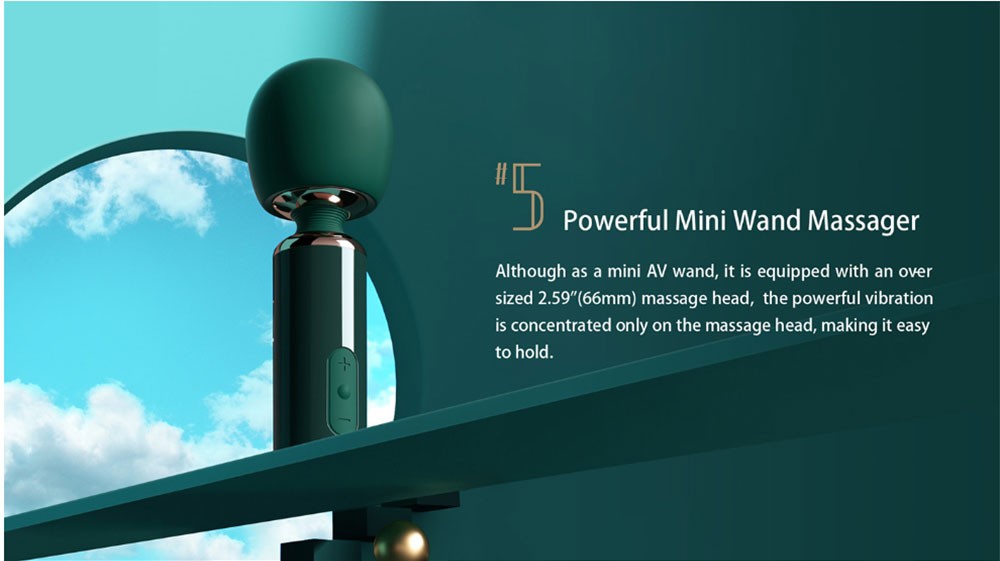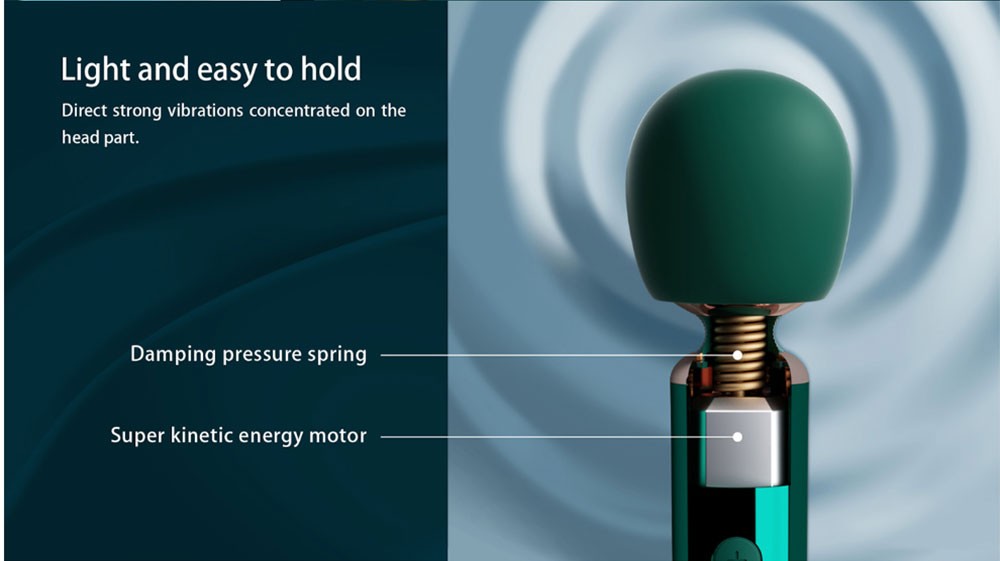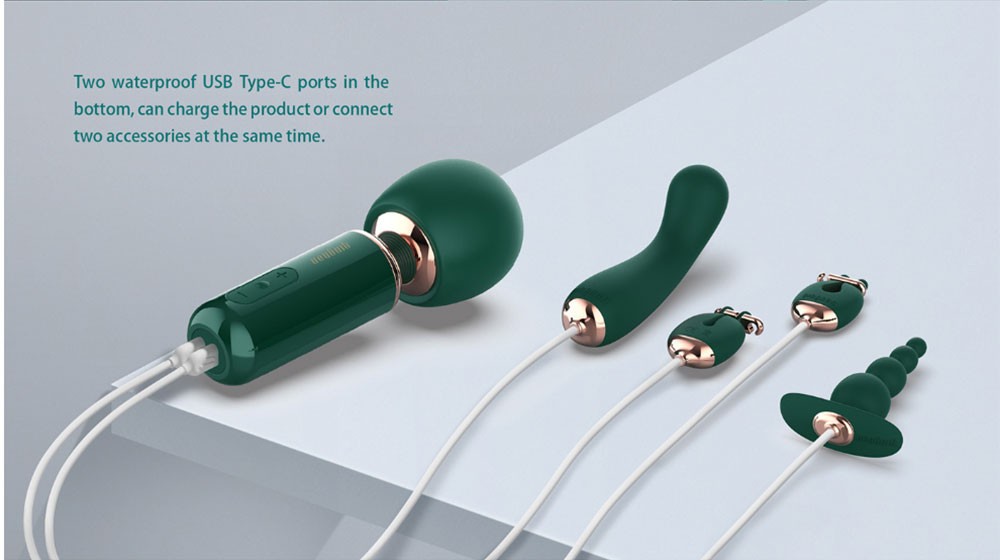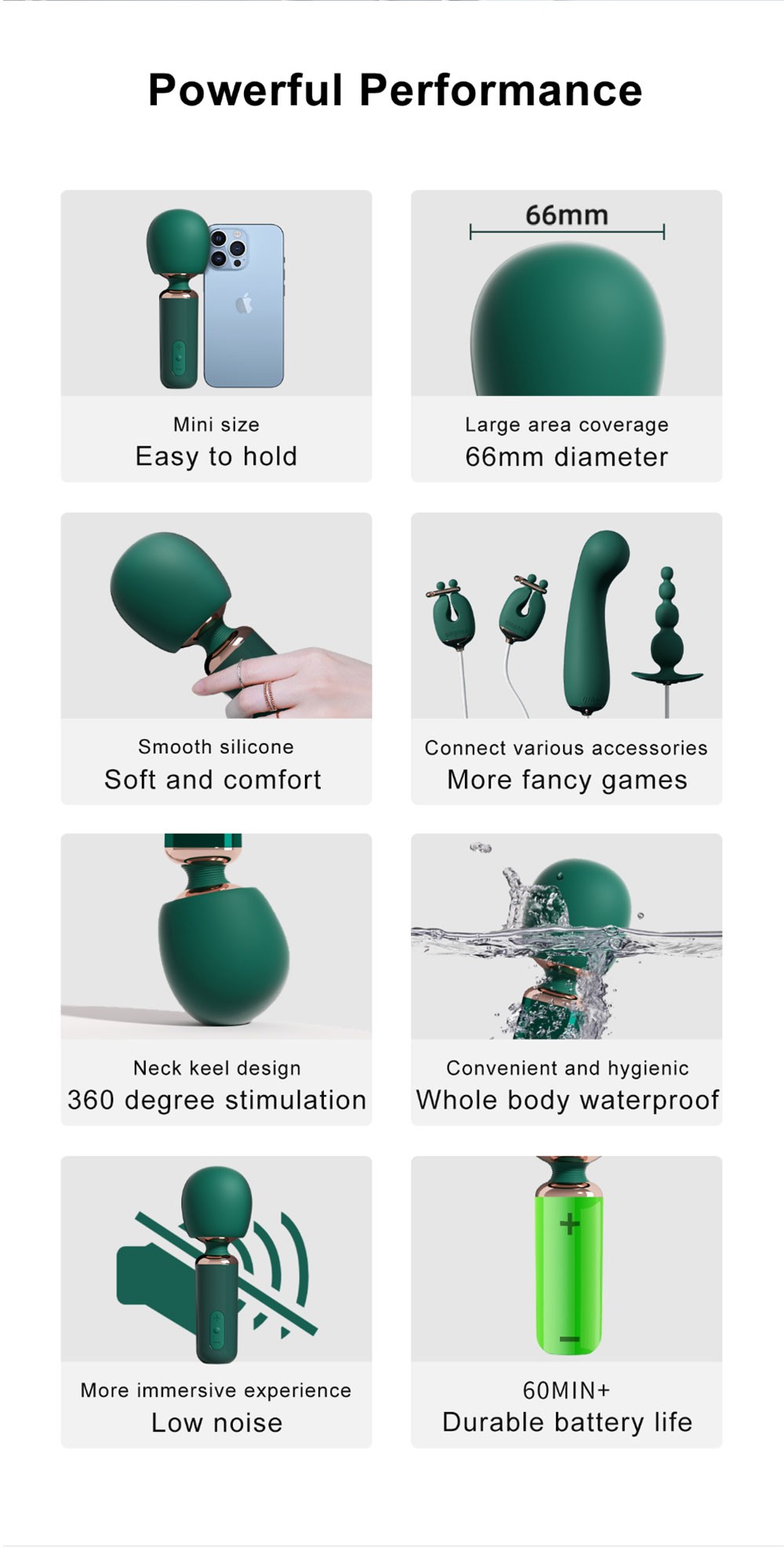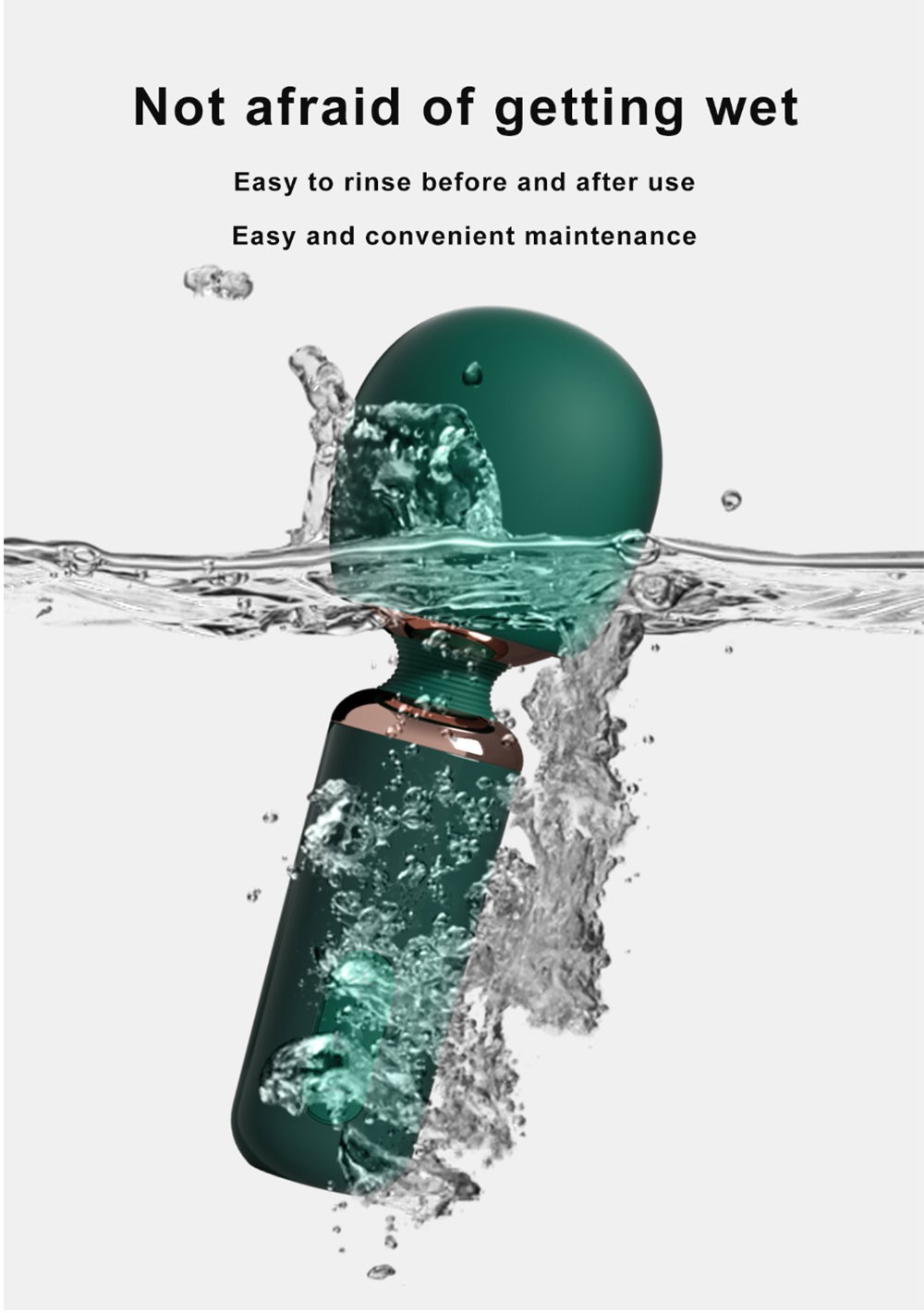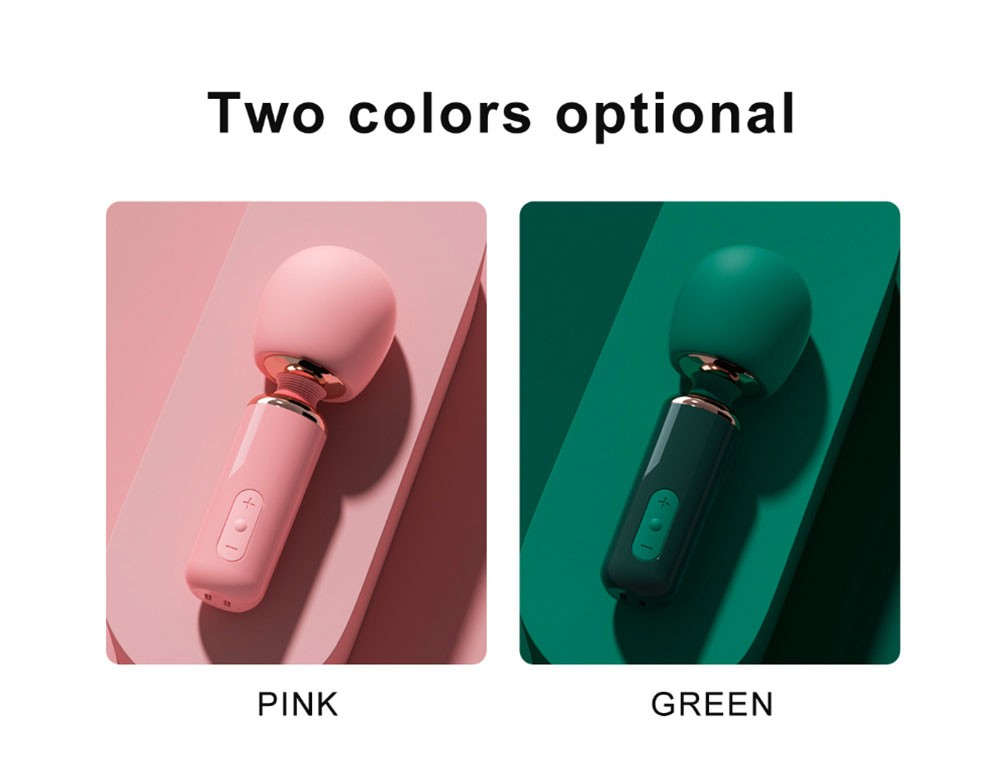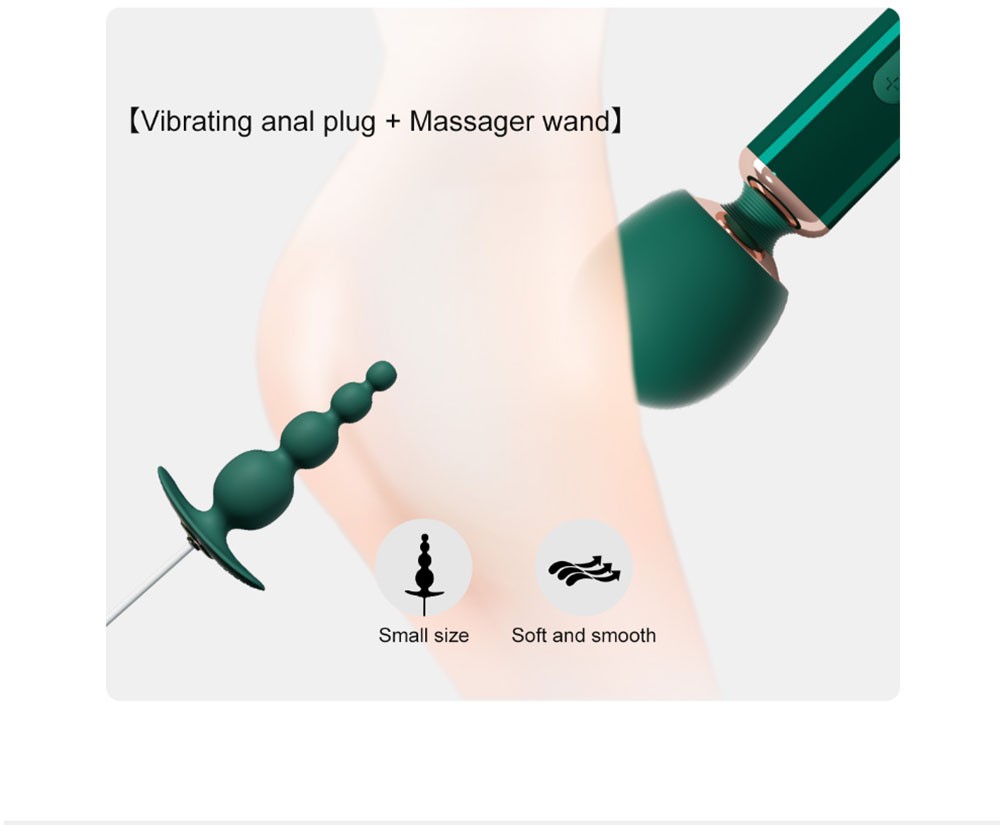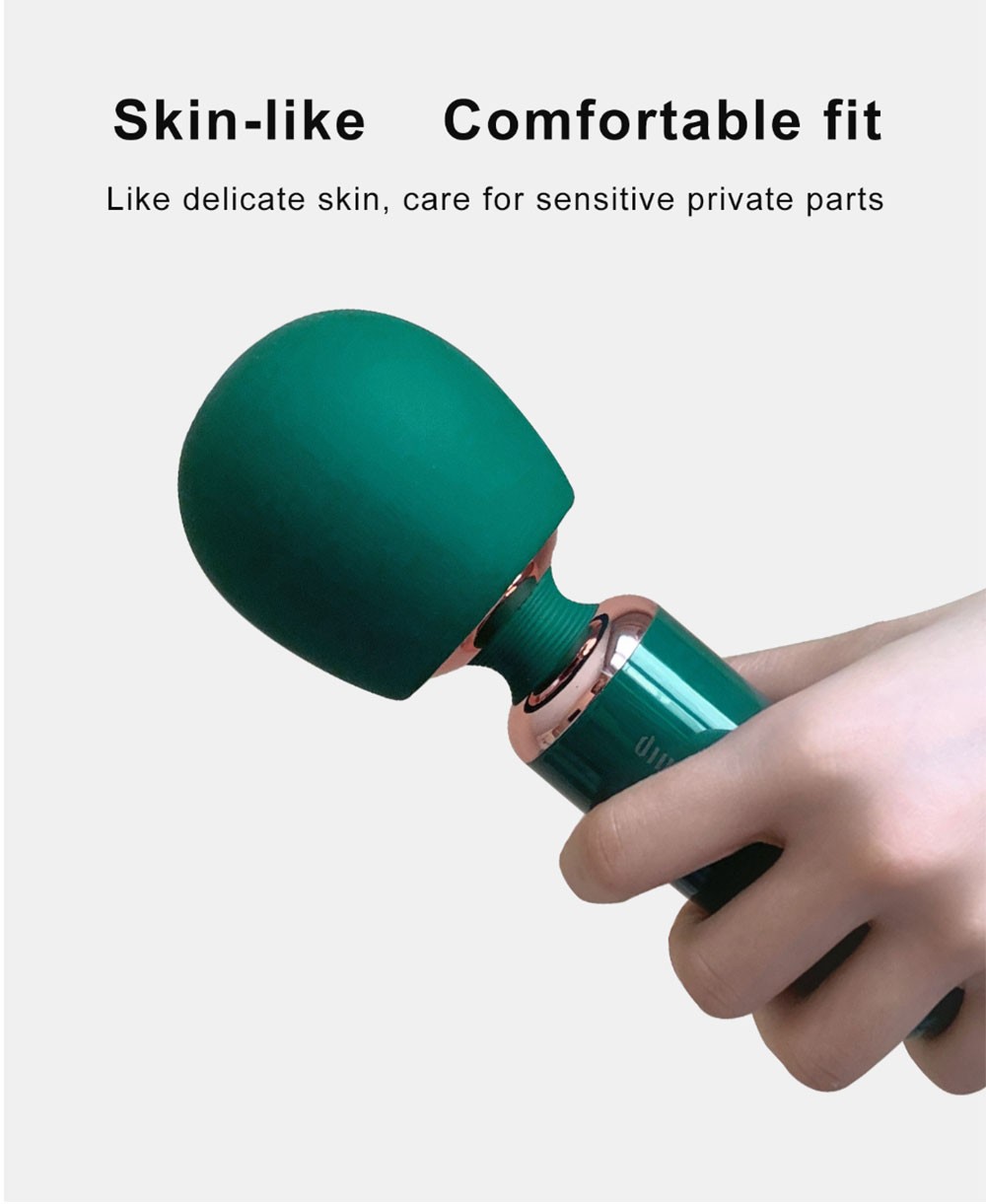 GUARANTEE
1 Year Product Guarantee. If DOA(Dead On Arrival), please contact us within 72 hours of delivery.