Introduction
Unleash the power of pleasure with our Clit & G-spot Stimulation Powerful Rabbit Vibe, designed with ten exhilarating vibration modes. Each mode brings with it a unique rhythm, sending powerful waves of ecstasy that will reverberate through every inch of your body. The intensity of this innovative device can be tailored to match your deepest desires, making every experience as unique as you are.
Crafted with your comfort in mind, this sensual device is made from a skin-friendly material that feels incredibly smooth to the touch. The lifelike texture adds an extra layer of realism to your intimate moments, intensifying your pleasure.
Immerse yourself in deep, satisfying pleasure as the Rabbit Vibe targets both your G-spot and clitoris for comprehensive stimulation. Its clever design mirrors your body's natural curves, ensuring every pulsation reaches your most sensitive areas. This delightful device will make you rethink the boundaries of pleasure as it provides profound stimulation that you'll find hard to resist.
This Rabbit Vibe is not just about delivering intense pleasure; it's about exploration and anticipation. It introduces a variety of foreplay stimuli that can be combined in endless ways, paving the path for tantalizing experiences that cater to all your cravings. Its versatility makes it an ideal addition to your intimate collection, allowing for a personalized experience that matches your individual needs.
Worry less and play more! With life waterproof protection, this sex toy can accompany you to any location, making it the perfect companion for some adventurous fun. It encourages you to take your exploration beyond the bedroom, opening up a world of possibilities where you can let your imagination run wild.
Features
• 10 exhilarating, customizable vibration modes.
• Made from skin-friendly, lifelike material.
• Offers deep, comprehensive G-spot and clitoral stimulation.
Parameter
Materials:
Body-safe skin-friendly Silicone
Size:
8.6 x 1.38 in / 22 x 3.5 cm
Standard Configuration
1x Rabbit Vibrator
1x USB Charging Cable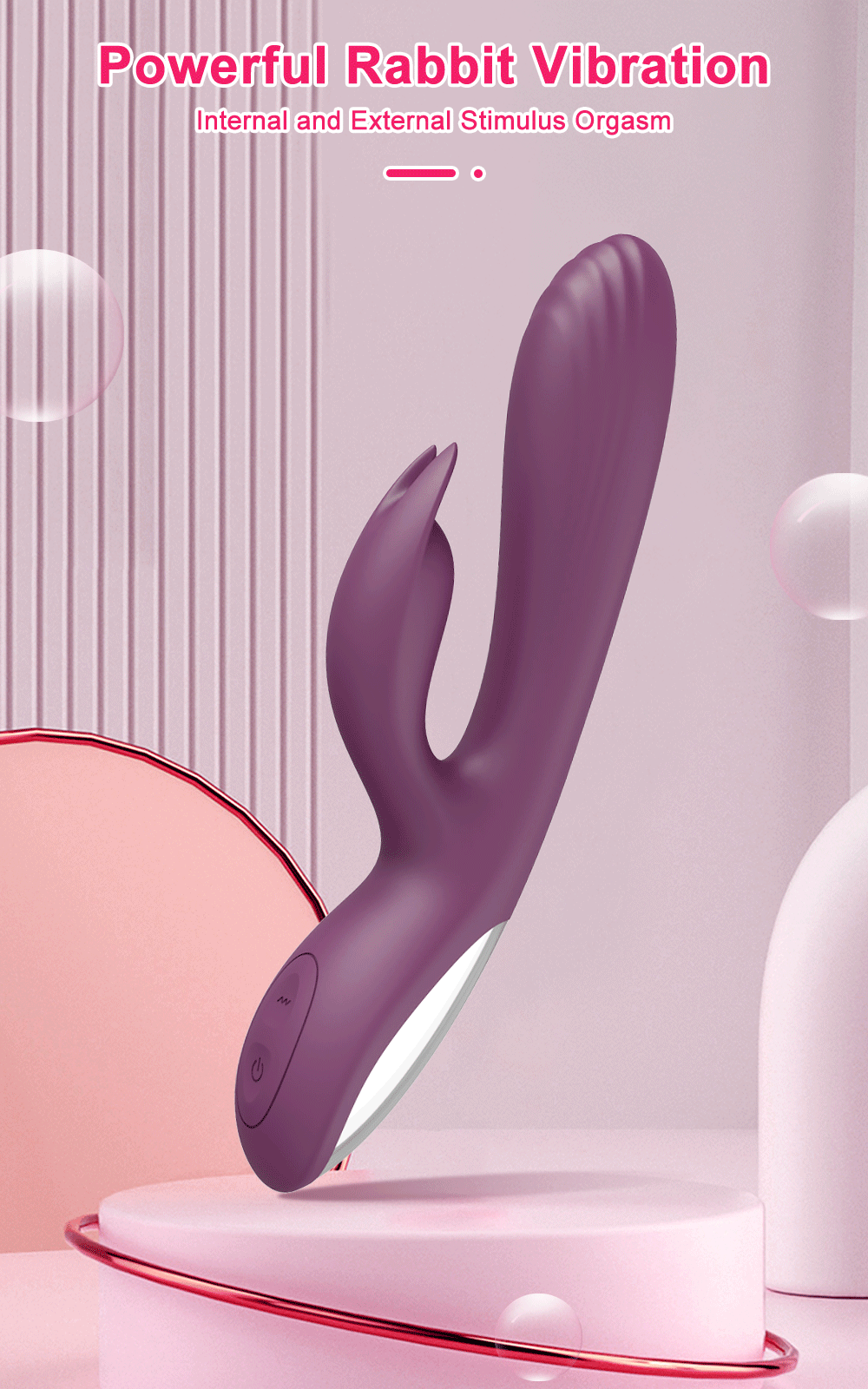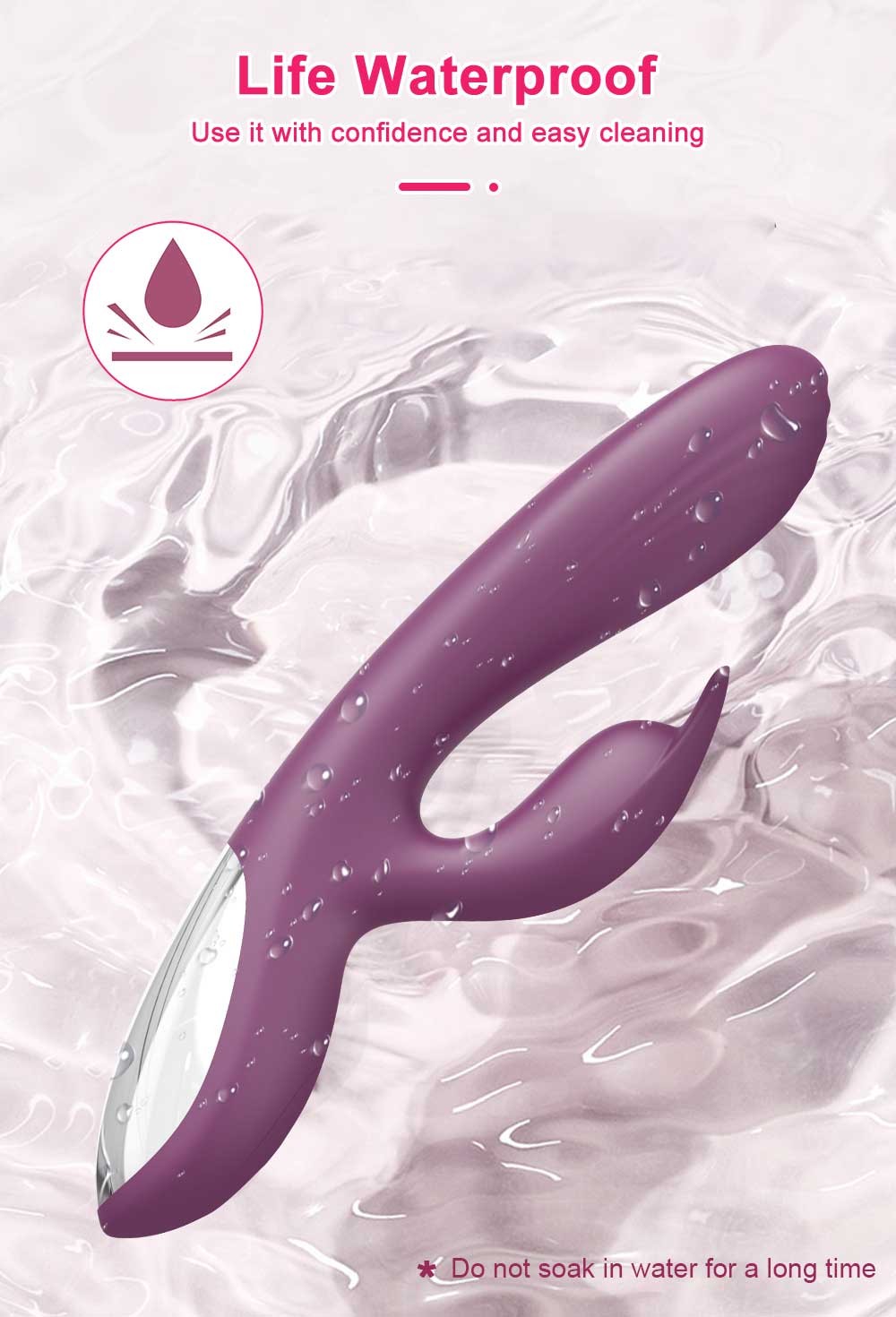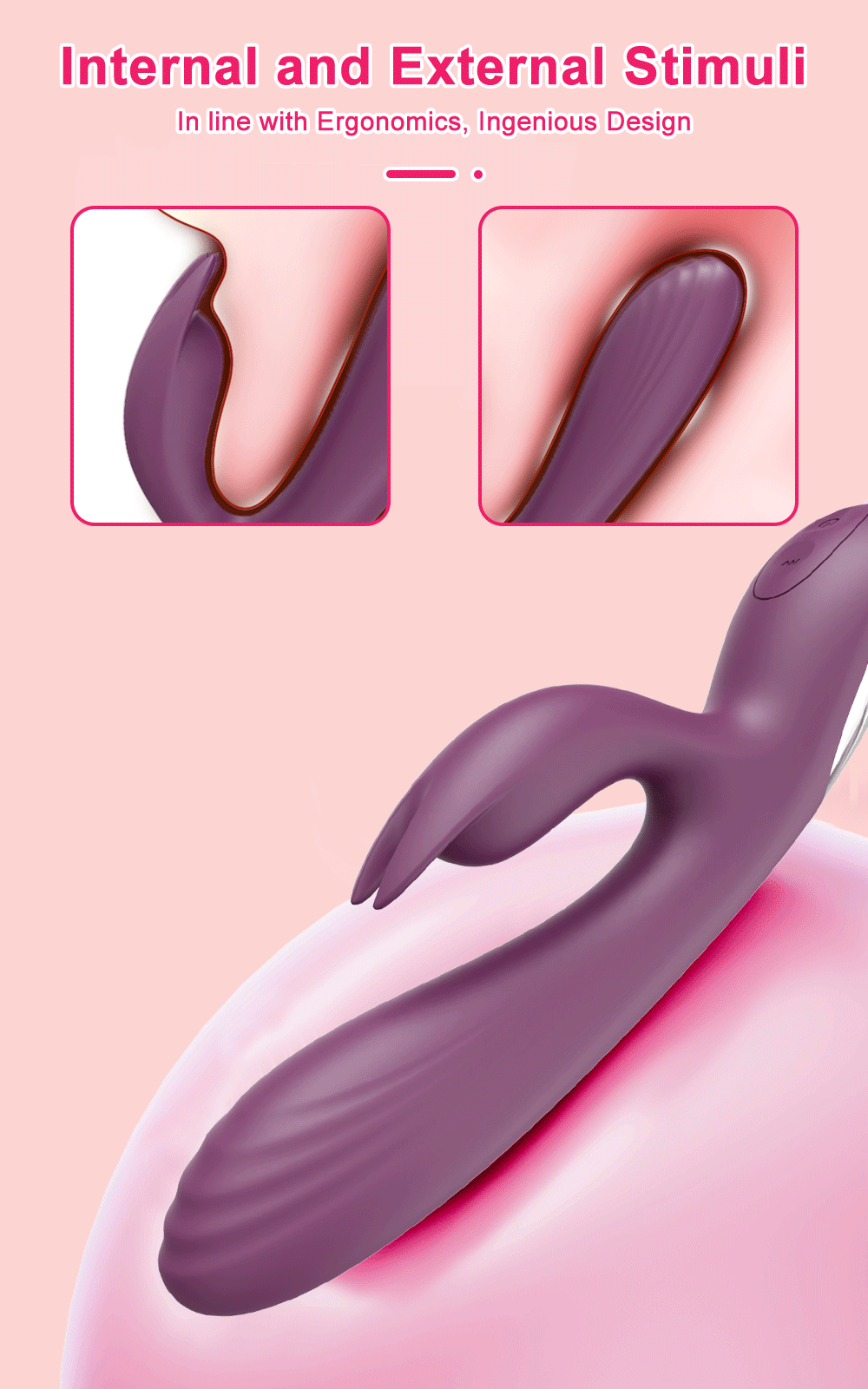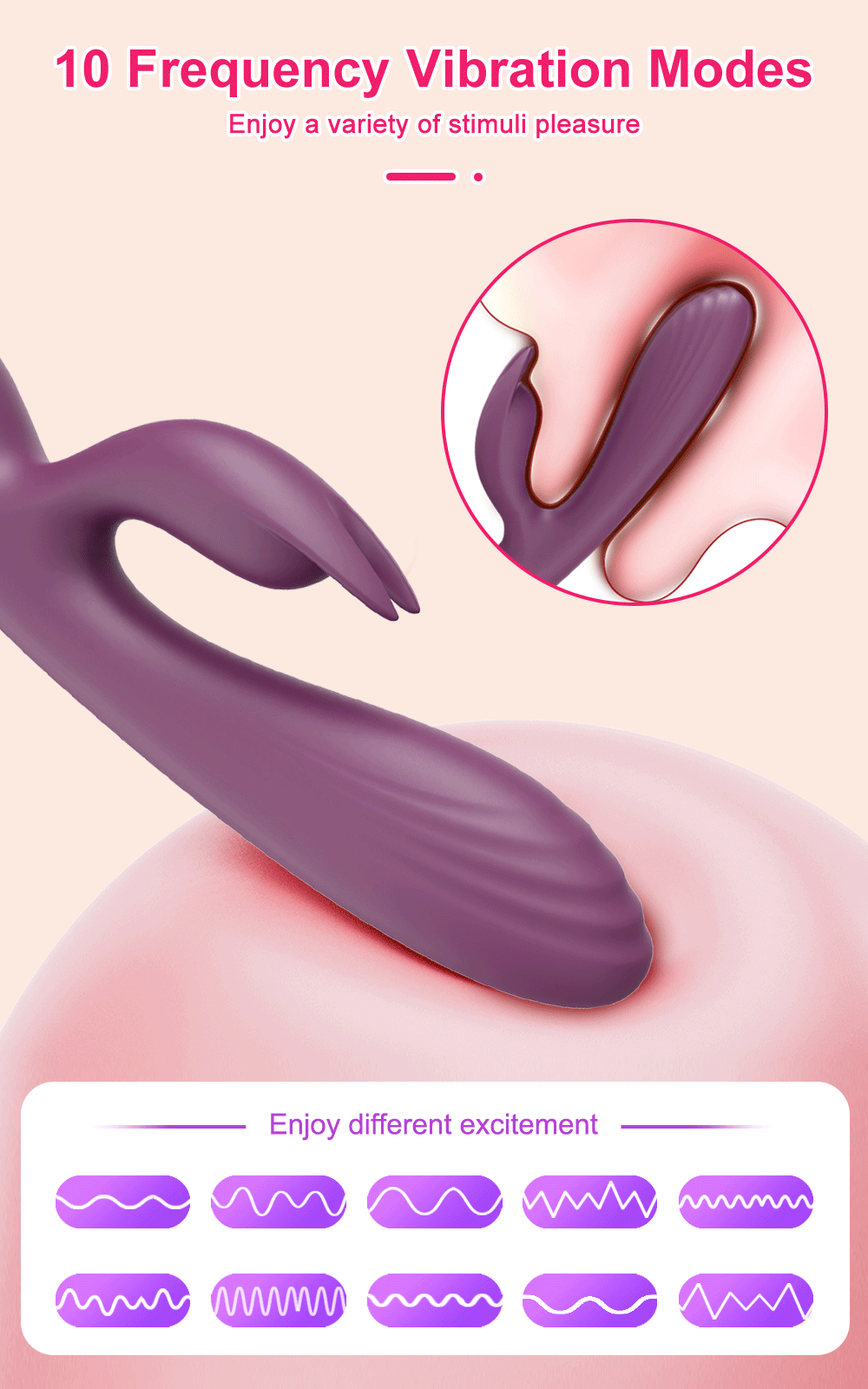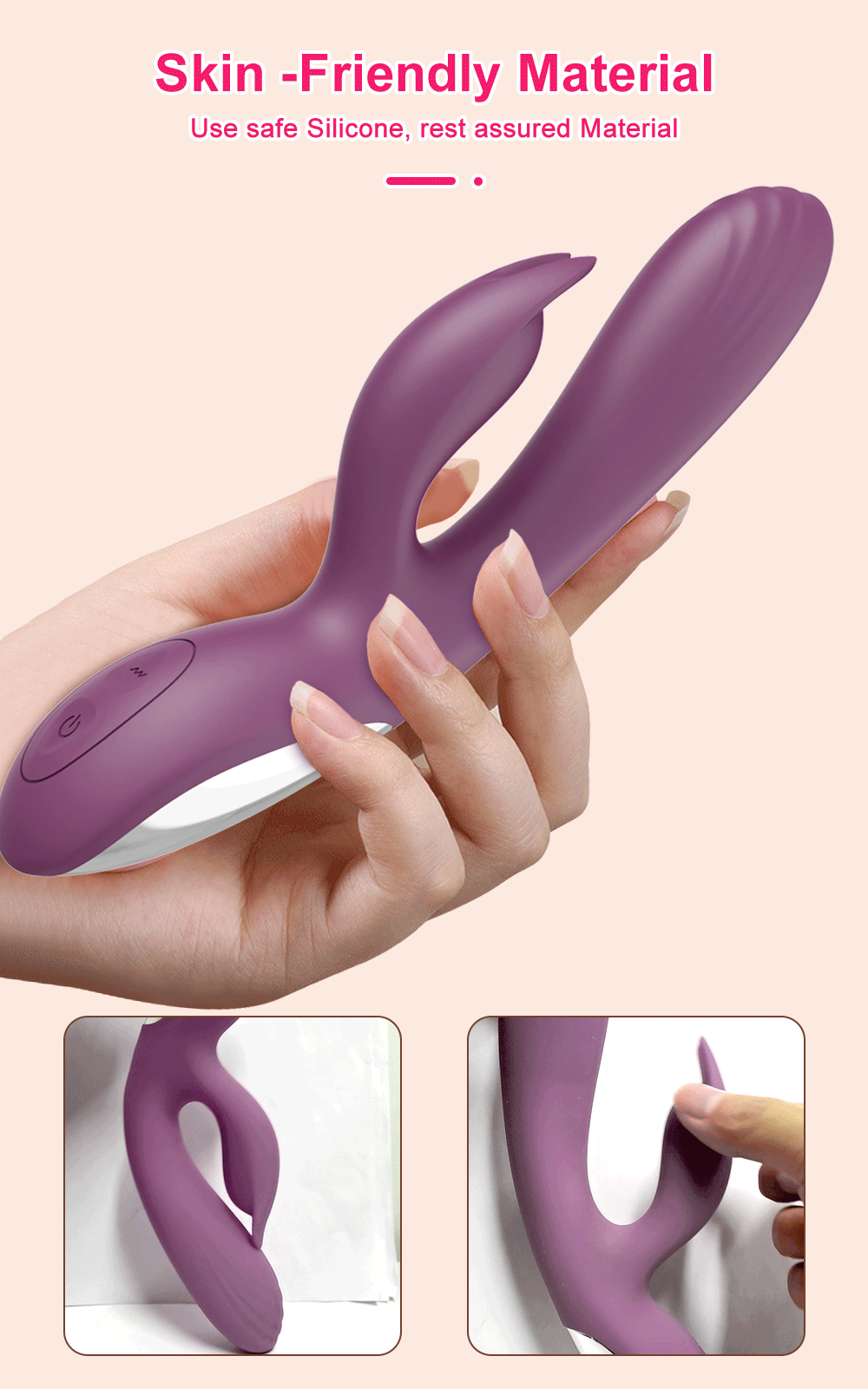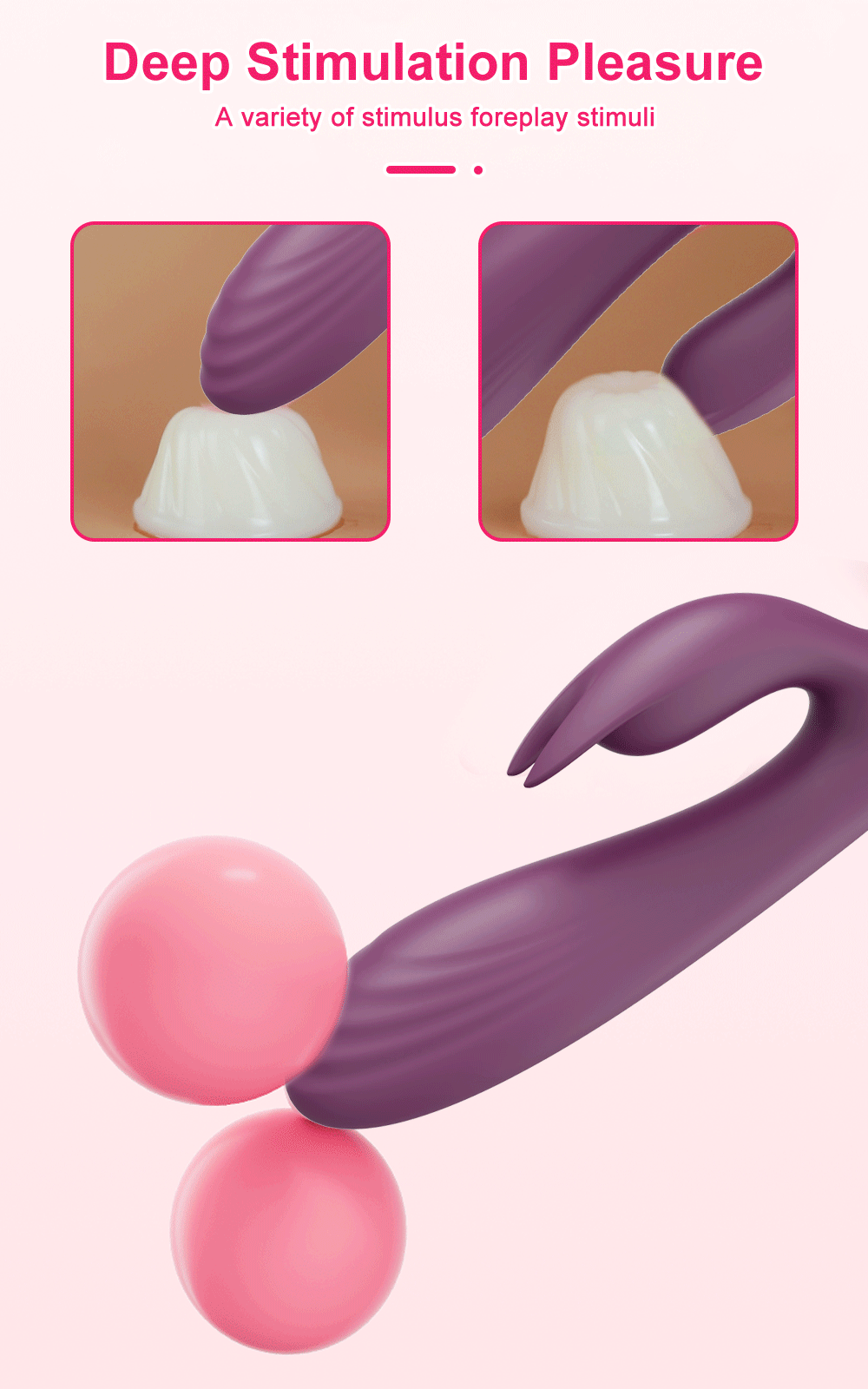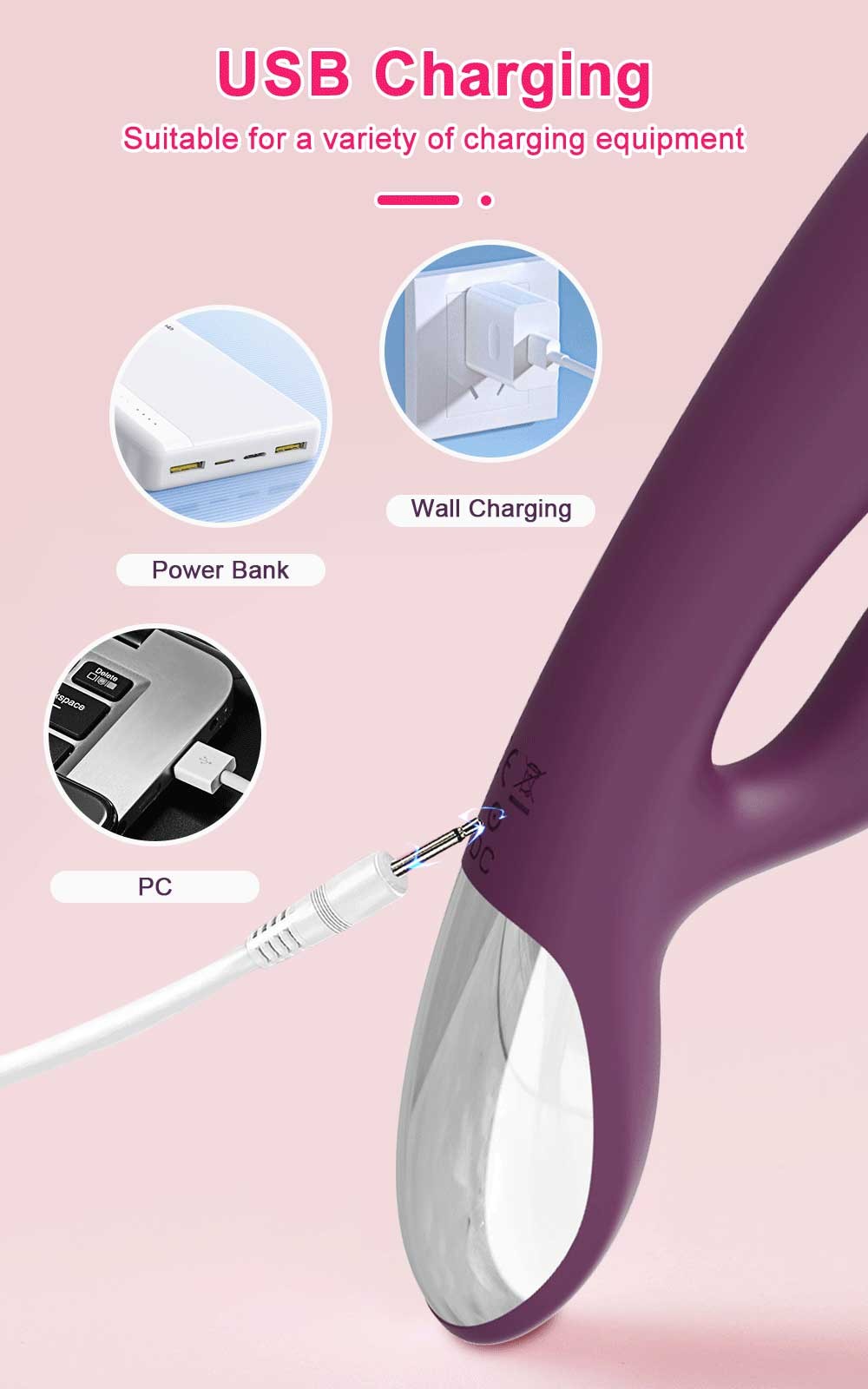 GUARANTEE

1 Year Product Guarantee. If DOA(Dead On Arrival), please contact us within 72 hours of delivery.