Introduction
Dive into the world of luxurious pleasure with one of the most innovative sex toys currently shaking up the market. This clitoral vibrator is designed to elevate every moment, targeting all the right areas with precision and passion.
Imagine the thrill of 12 distinct licking modes, each enhanced by stimulating dots that promise to tantalize and tease. This is not just another vibrator; it is an experience, a journey through different realms of sensations. And just when you think you've felt it all, there's more. Alongside its delightful licking function, it boasts 12 powerful vibration modes, ensuring a comprehensive and immersive experience that caters to a spectrum of desires.
Beyond its versatile vibration settings, this clitoral vibrator excels in design. It is crafted to stimulate the vagina with pulsating rhythms that resonate deeply. But it doesn't stop there. The pièce de résistance is its dedicated small tongue feature, meticulously designed to offer clitoral stimulation that is both intense and gratifying.
Waterproof capabilities further enhance its appeal, making it an ideal companion for both sultry showers and relaxing baths. Imagine sinking into warm water, the ambiance lit by candles, as you allow this toy to whisk you away on a wave of pleasure.
Rechargeability is key in modern sex toys, and this vibrator doesn't disappoint. The inclusion of a USB cable ensures that your device is always ready to deliver when you are. No interruptions, just pure, uninterrupted pleasure.
In summation, this is not just another addition to the vast realm of sex toys. It stands tall among clitoral vibrators, promising an unmatched dual experience that intertwines both vibration and licking sensations. Whether you're a seasoned enthusiast or just beginning to explore, this product is bound to offer something fresh, something exciting. Dive into a world of unparalleled pleasure and let your senses be the guide.
Features
• Precise clitoral stimulation.
• 12 licking modes.
• Powerful vibrations.
• Waterproof and rechargeable.
Parameter
Length:
8.62 in / 21.89 cm
Diameter:
2.2 in / 5.59 cm
Standard Configuration
1x Clitoral Vibrators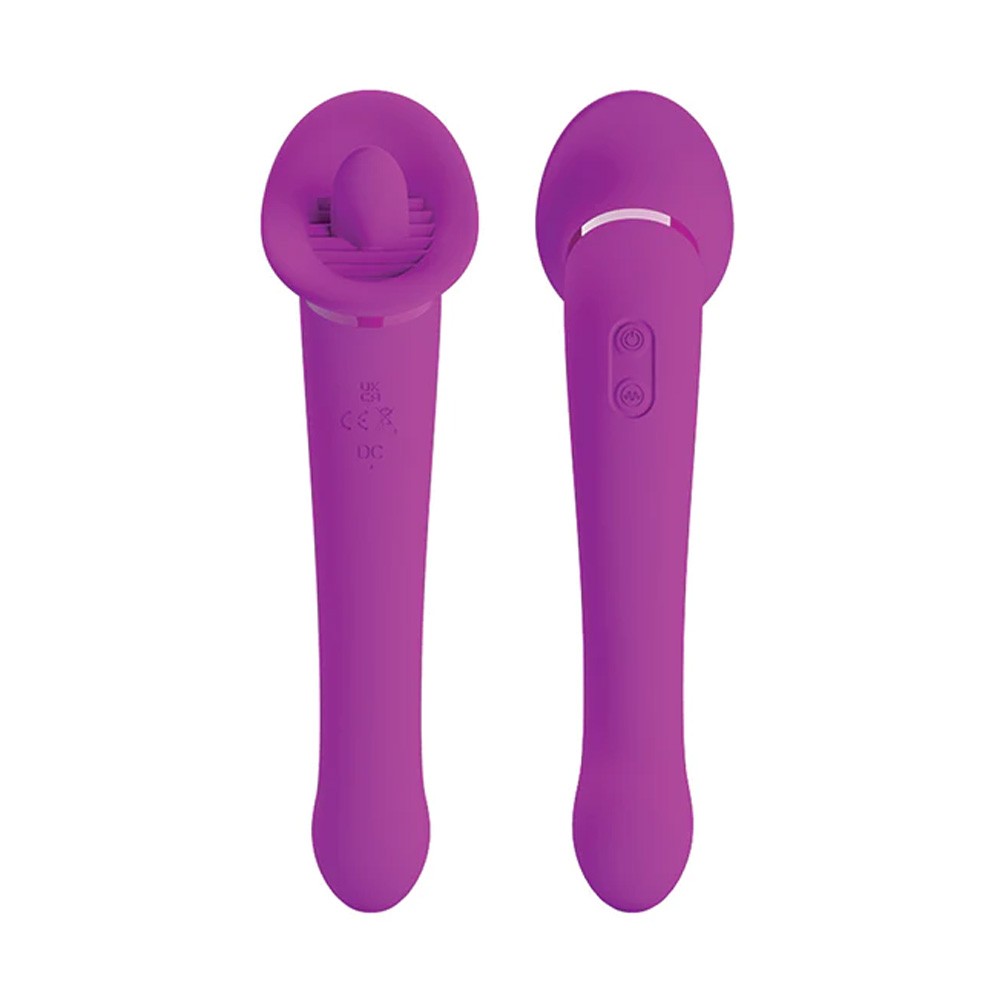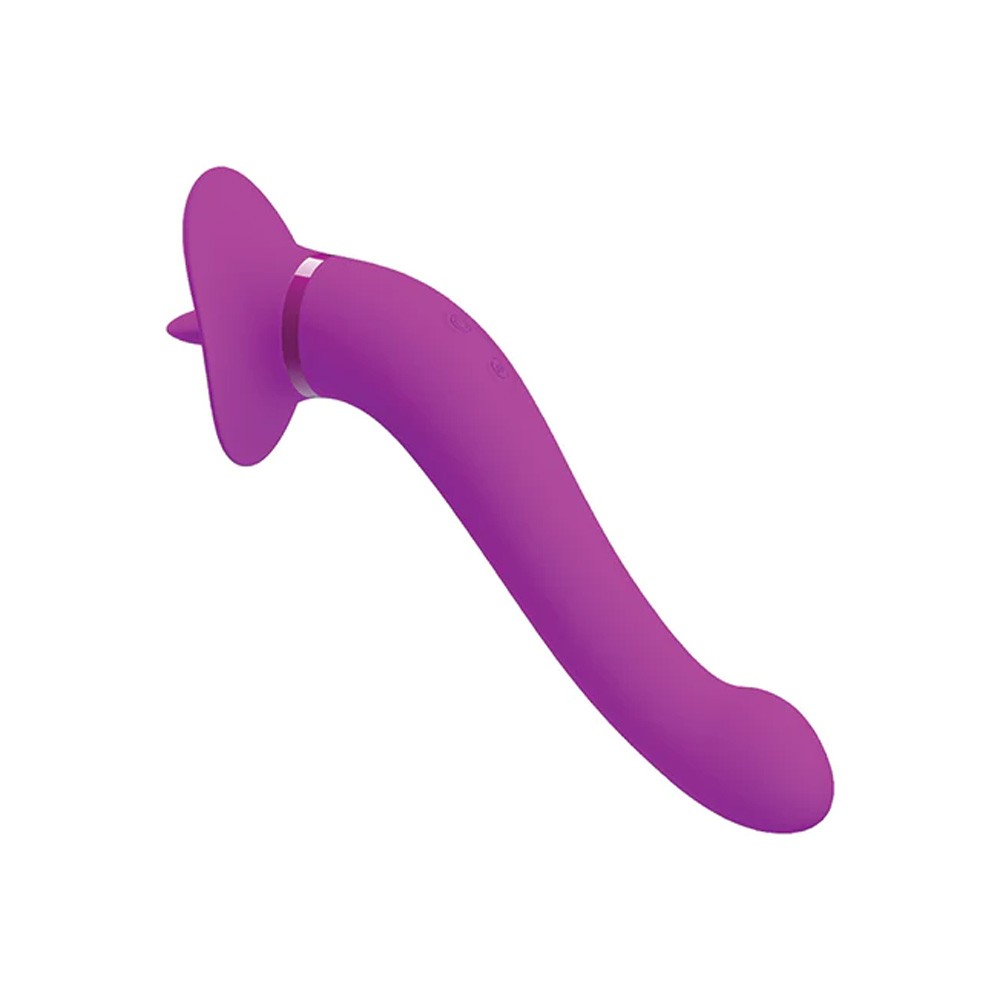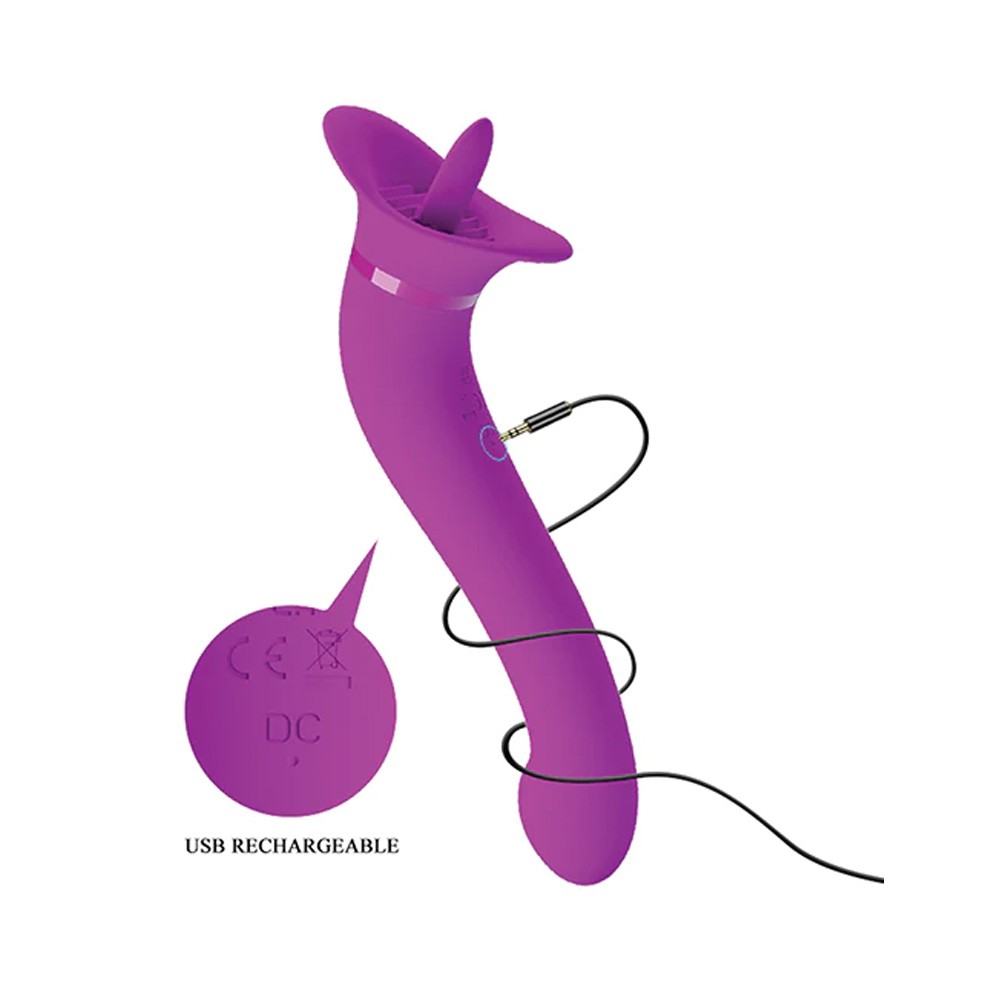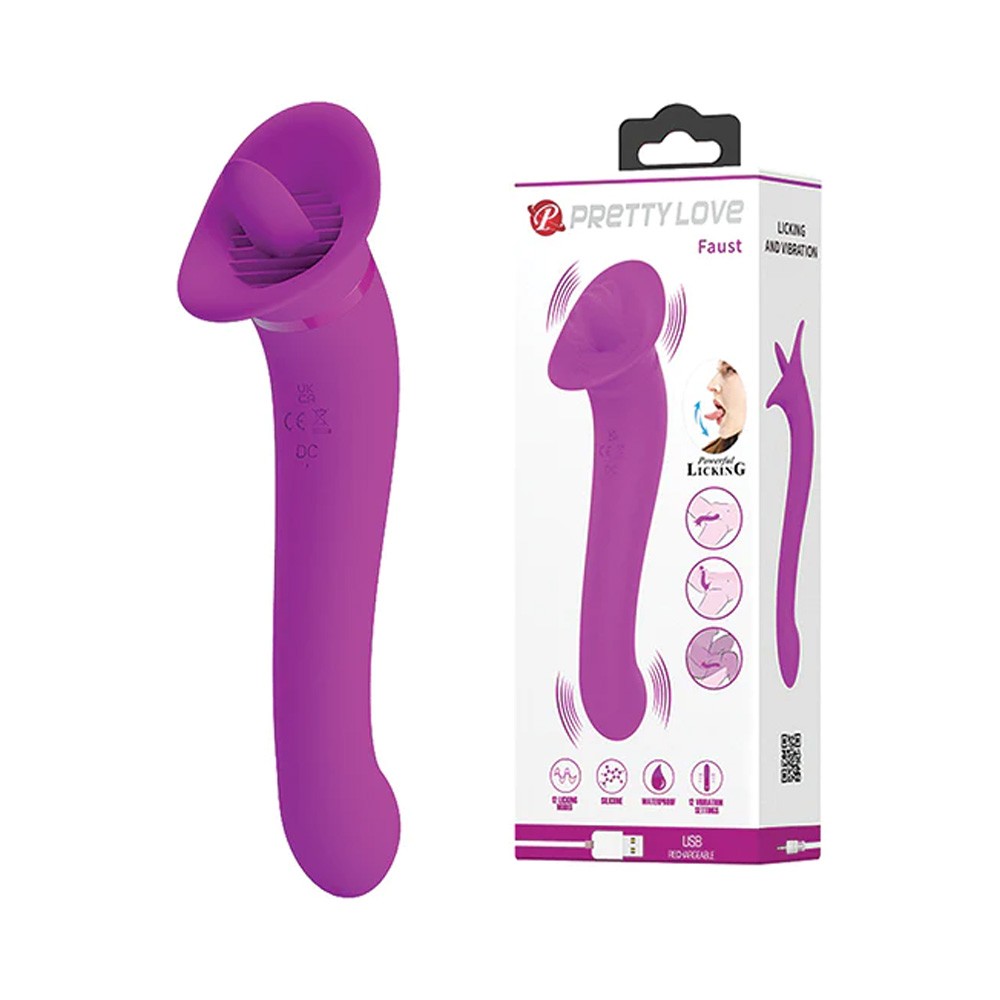 GUARANTEE
1-Year Product Guarantee. If DOA(Dead On Arrival), please contact us within 72 hours of delivery.