Introduction
Discover the powerhouse of pleasure that is the Pretty Love Gorgon Finger Vibrator. Compact yet potent, it's the perfect addition to both solo and couples play. This nifty adult toy, crafted from ultra-soft silicone, brings a new dimension to intimate stimulation.
Slip this pocket-sized delight over your finger and let the adventure begin. Its ergonomic design includes stretchy straps that guarantee a secure fit, allowing you to maintain perfect control as you navigate the terrain of desire. With the Pretty Love Gorgon Finger Vibrator at your fingertip, you're the master of your pleasure, able to direct titillating vibrations precisely where they matter most.
Switch on this dynamo to explore 10 tantalizing settings. Each pulse and pattern is meticulously designed to cater to your unique sensual cravings. From gentle hums that tease and tickle, to intense vibrations that leave you breathless, the Pretty Love Gorgon Finger Vibrator offers a spectrum of pleasure at your fingertips.
The beauty of this finger vibrator lies in its simplicity. It can also add a thrilling twist to couple's play. The user-friendly design of the Pretty Love Gorgon Finger Vibrator makes it a perfect introductory toy for those new to the world of vibrators, while seasoned users will appreciate its versatility and power.
Constructed from high-quality silicone, this vibrator is not only soft and luxurious to the touch but also body-safe, ensuring worry-free sessions of unrestrained enjoyment. The Pretty Love Gorgon Finger Vibrator is rechargeable, which means you can enjoy hours of uninterrupted pleasure once fully charged.
Features
• Offers 10 diverse vibration functions
• Perfect for targeted, precise stimulation
• Crafted from body-safe silicone
• Conveniently USB rechargeable
Parameter
Size:
3.25 x 1.88 x 6.75 in / 8.25 x 4.77 x 17.14 cm
Standard Configuration
1x Pretty Love Gorgon Finger Vibrator
1x USB Charging Cable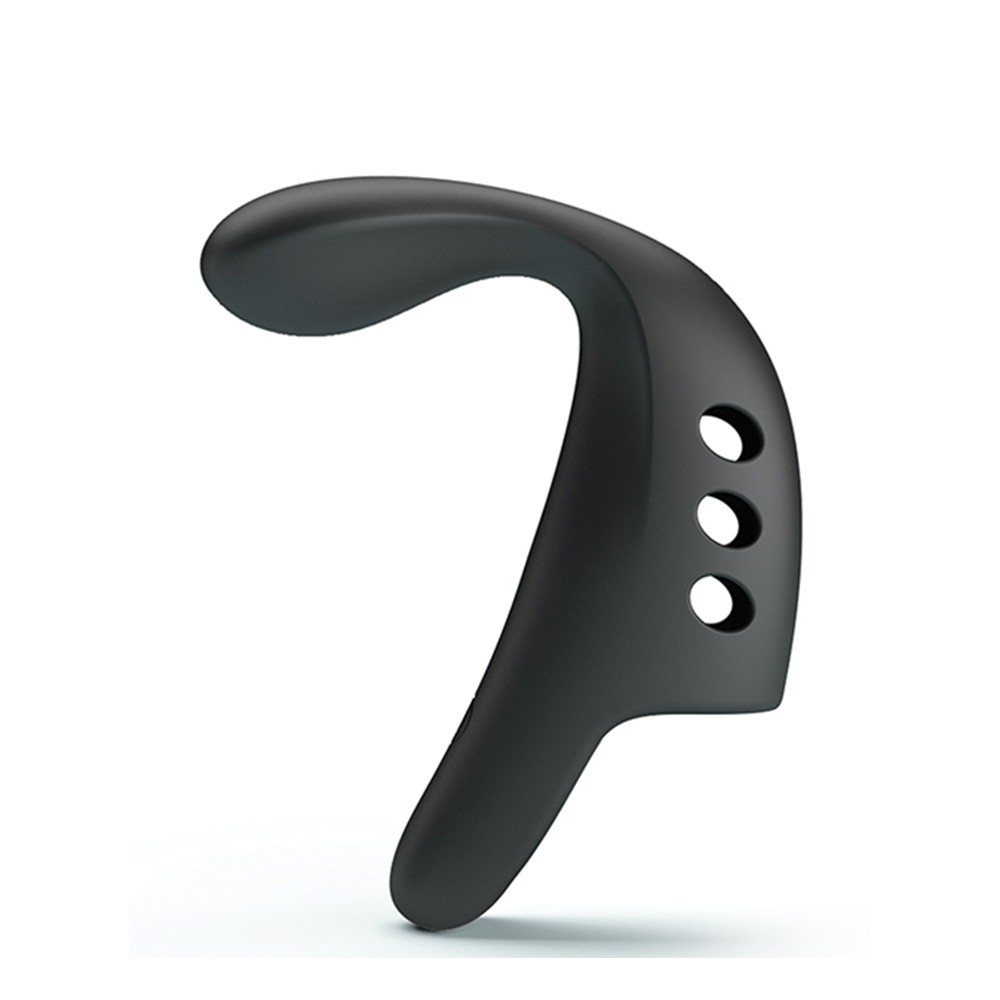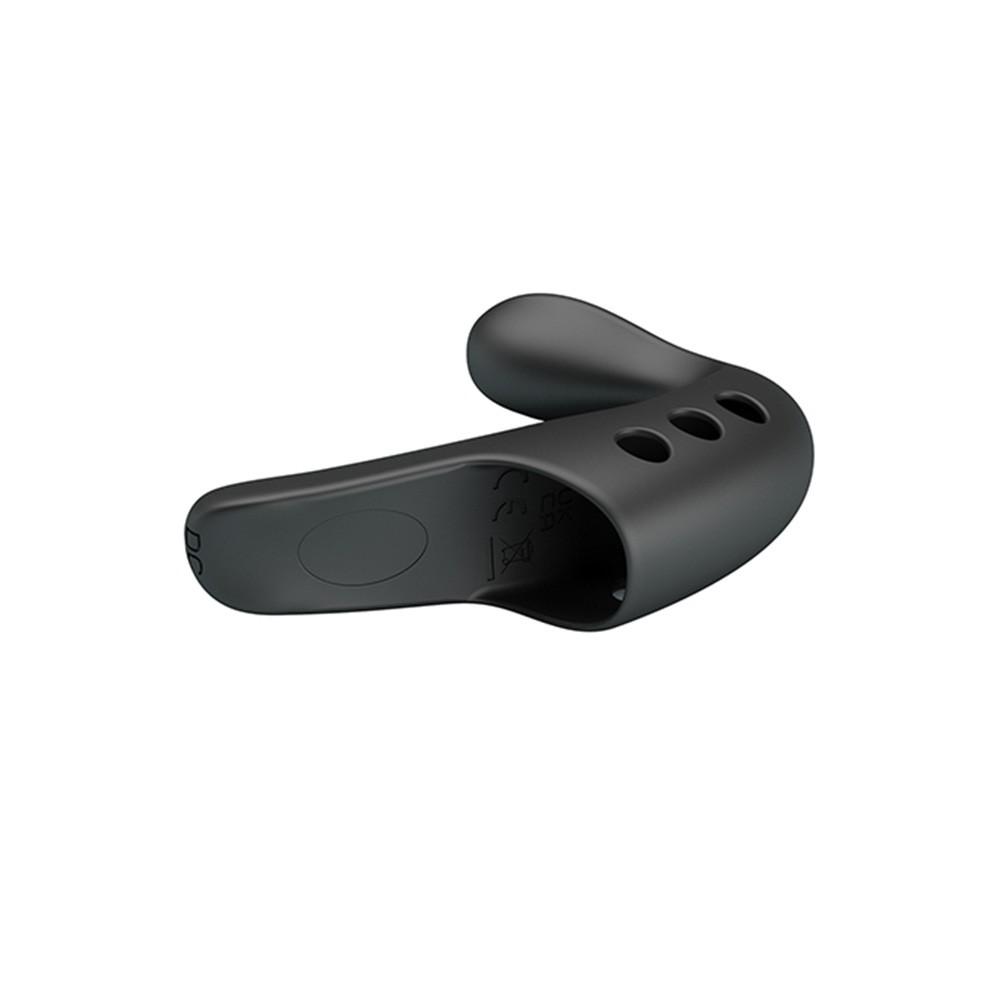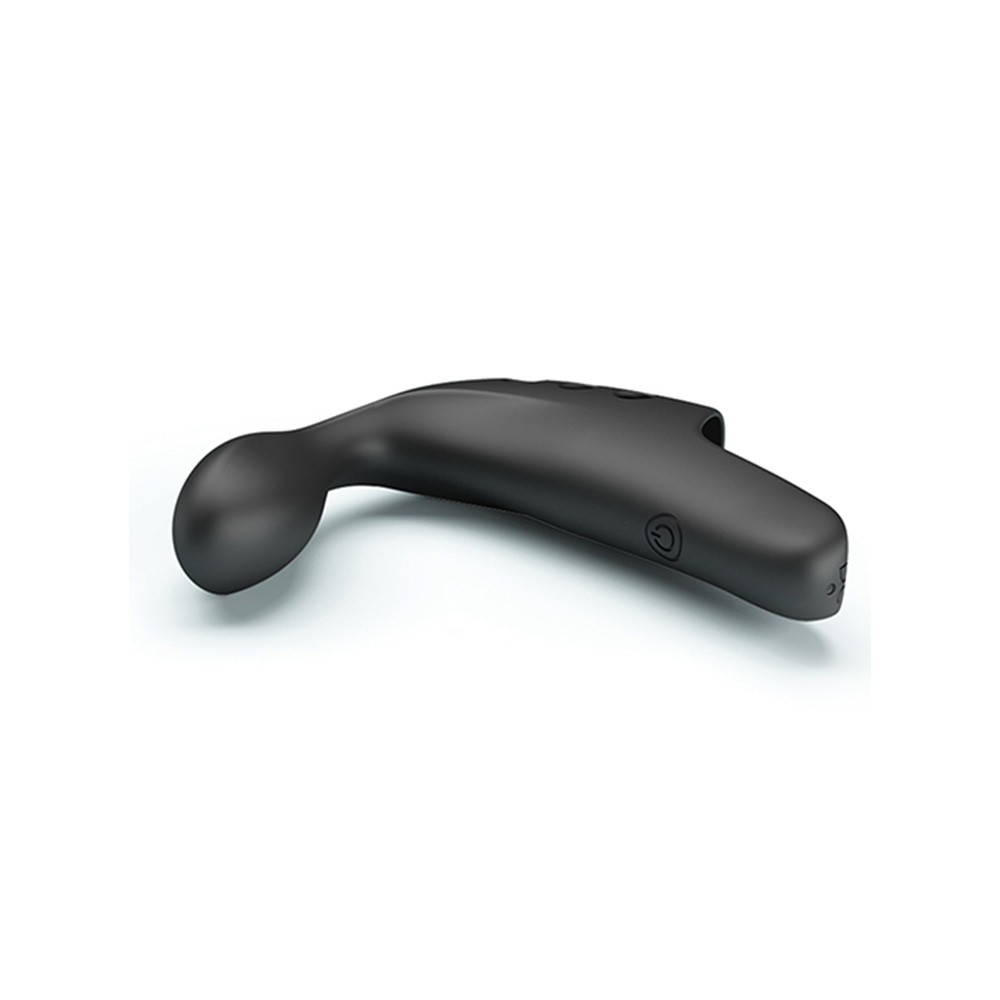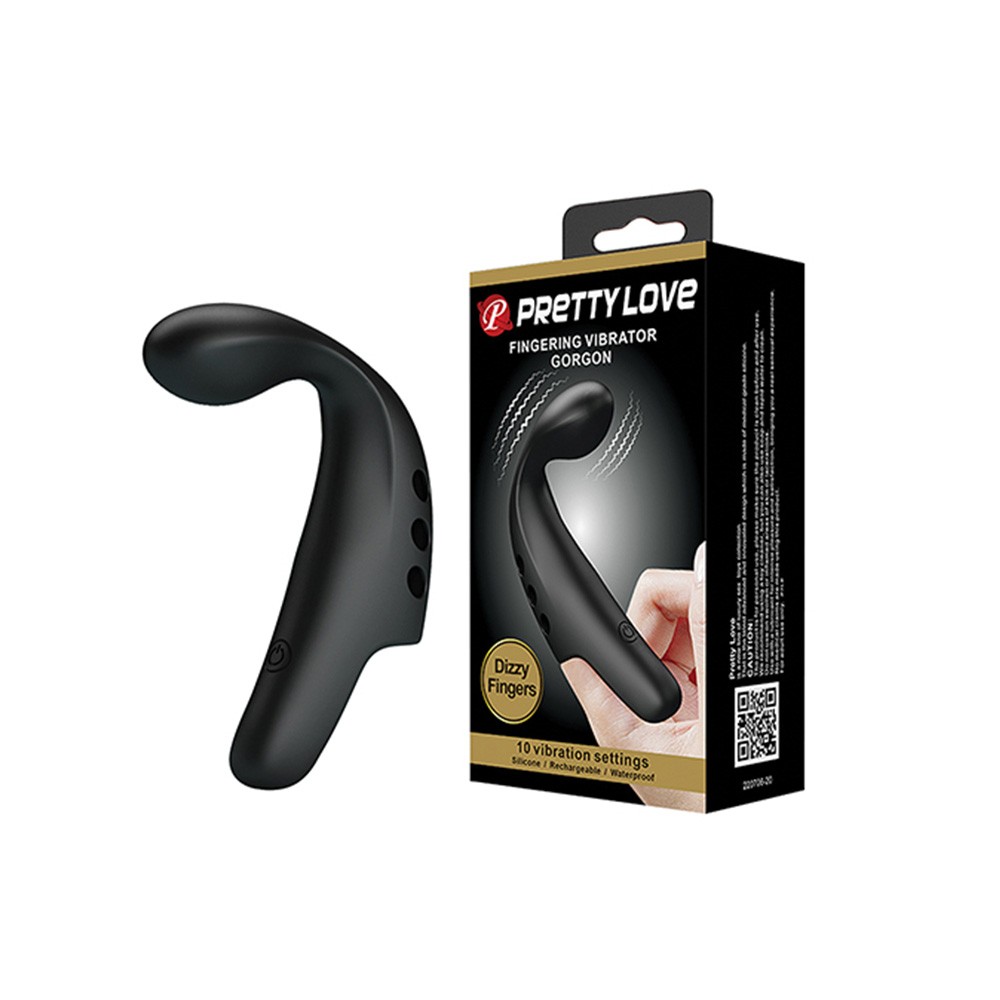 GUARANTEE

1 Year Product Guarantee. If DOA(Dead On Arrival), please contact us within 72 hours of delivery.