Introduction
Introducing the Lockink Punker Muzzle Ball Gag Kit, a true adult toy for the discerning dominant. Crafted for those moments when you demand silence yet still yearn for those muffled pleas, this meticulously designed piece is your go-to restraint.
Combining aesthetic with functionality, its unique ball gag muzzle design ensures that your submissive's focus remains where you desire. With a thoughtfully incorporated cut-out nose flap, your submissive can breathe easily. The design isn't just about control, but also about ensuring comfort without compromising on restraint.
Constructed from robust leather and metal, this piece promises longevity even in the most passionate play sessions. It's made not just to look good, but to endure.
Fits neck circumferences ranging from 17.5 to 21.5 inches, ensuring a snug fit for a variety of users. Ranging from 8.5 to 12 inches, this strap seamlessly connects the crown of the head to the neck, ensuring the muzzle stays in place. You can also pair it with other bondage toys with your partner to play.
Features
• Unique ball gag muzzle design.
• Durable leather and metal construction.
• Cut-out nose flap for breathing.
• Adjustable 17.5 to 21.5-inch neck strap.
• Crown strap adjusts 8.5 to 12 inches.
Parameter
Neck Strap Size:
17.5-21.5 in / 44.45-54.61 cm
Crown Strap:
8.5-12 in / 21.59-30.48 cm
Standard Configuration
1x Mask
1x Ball Gag
1x Automatic Buckle
1x Triangle Buckle
2x Fastener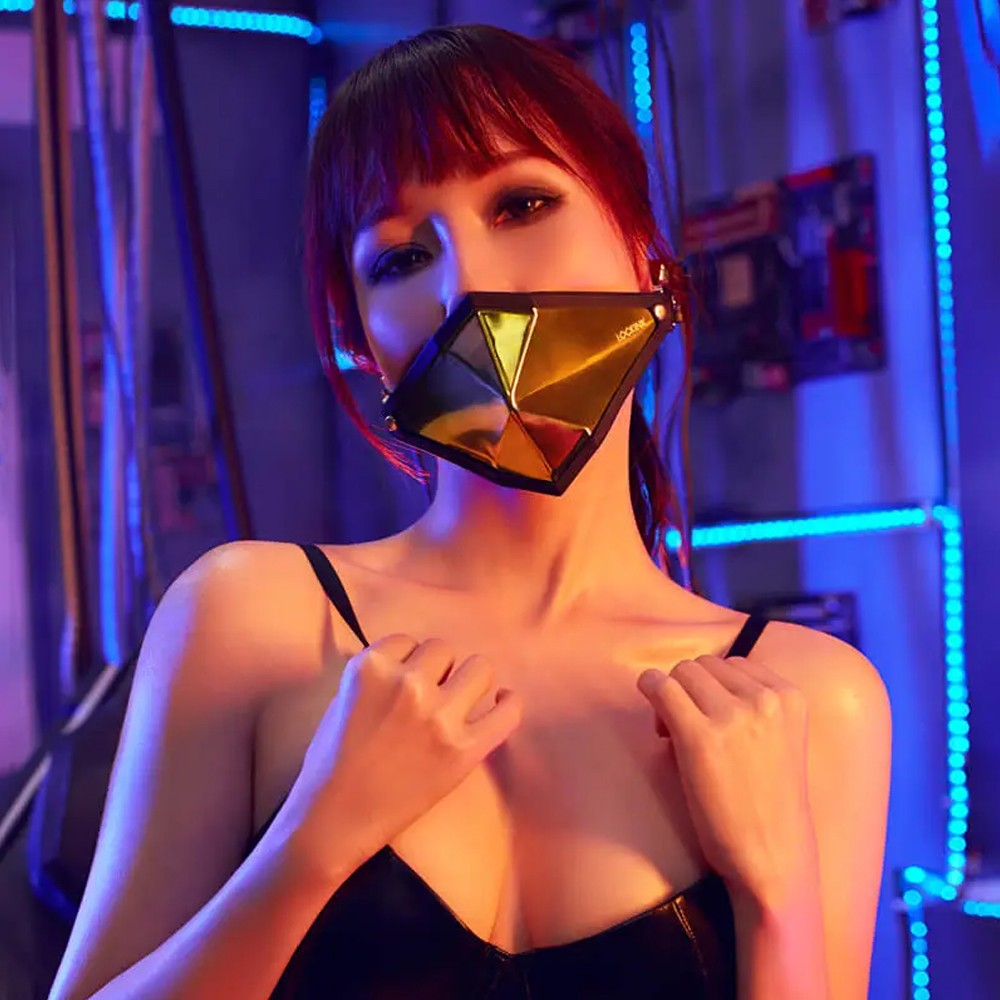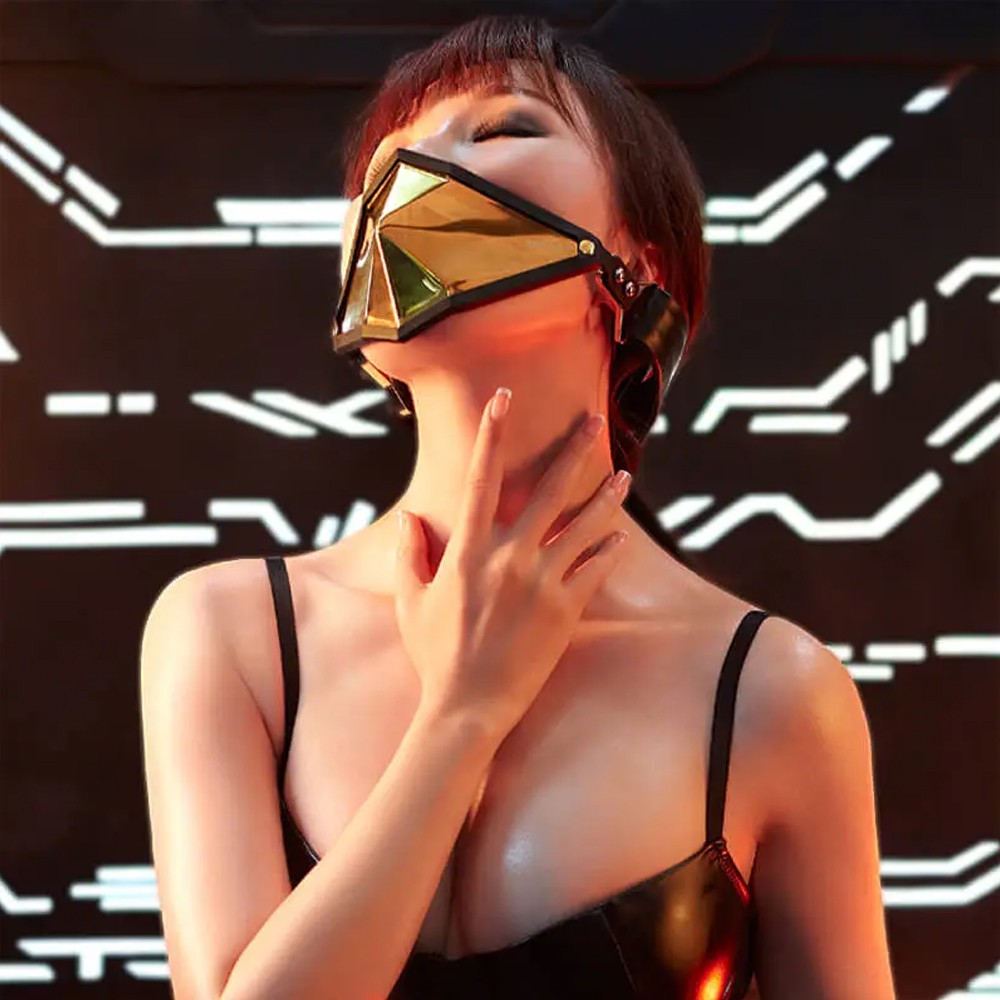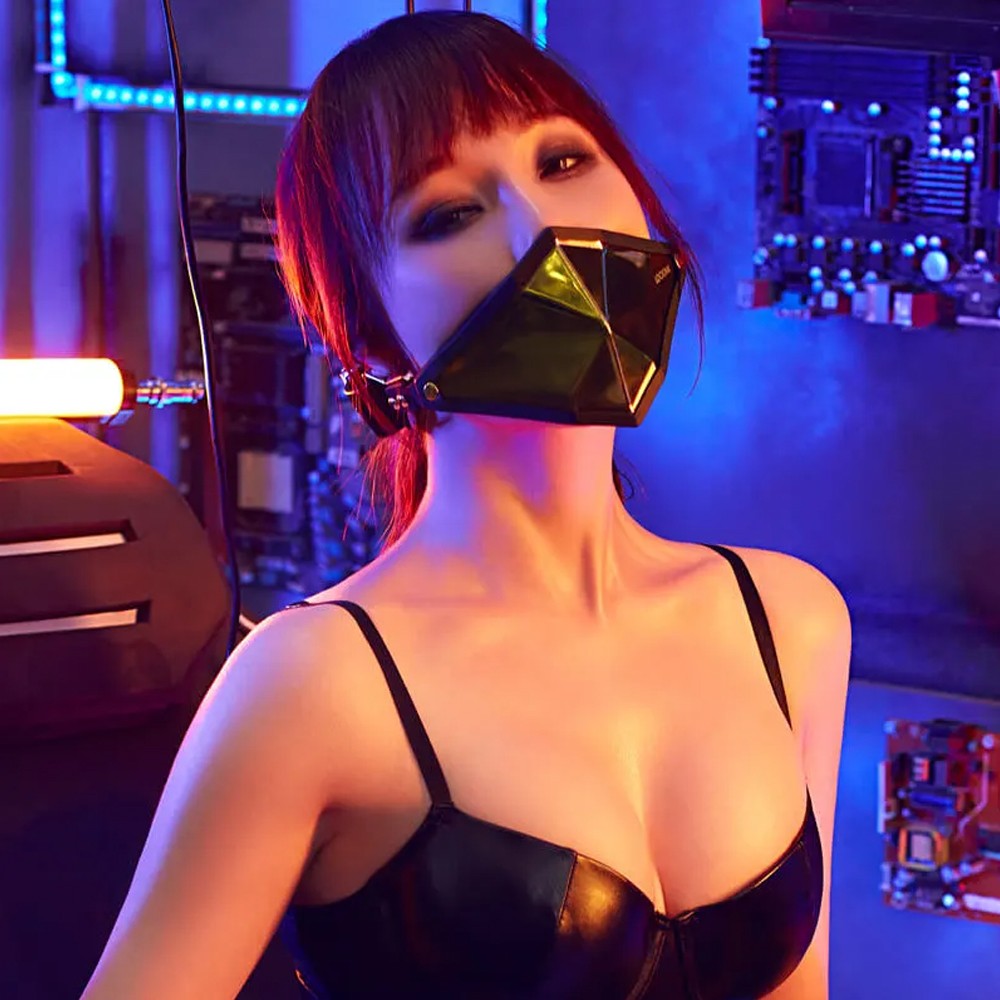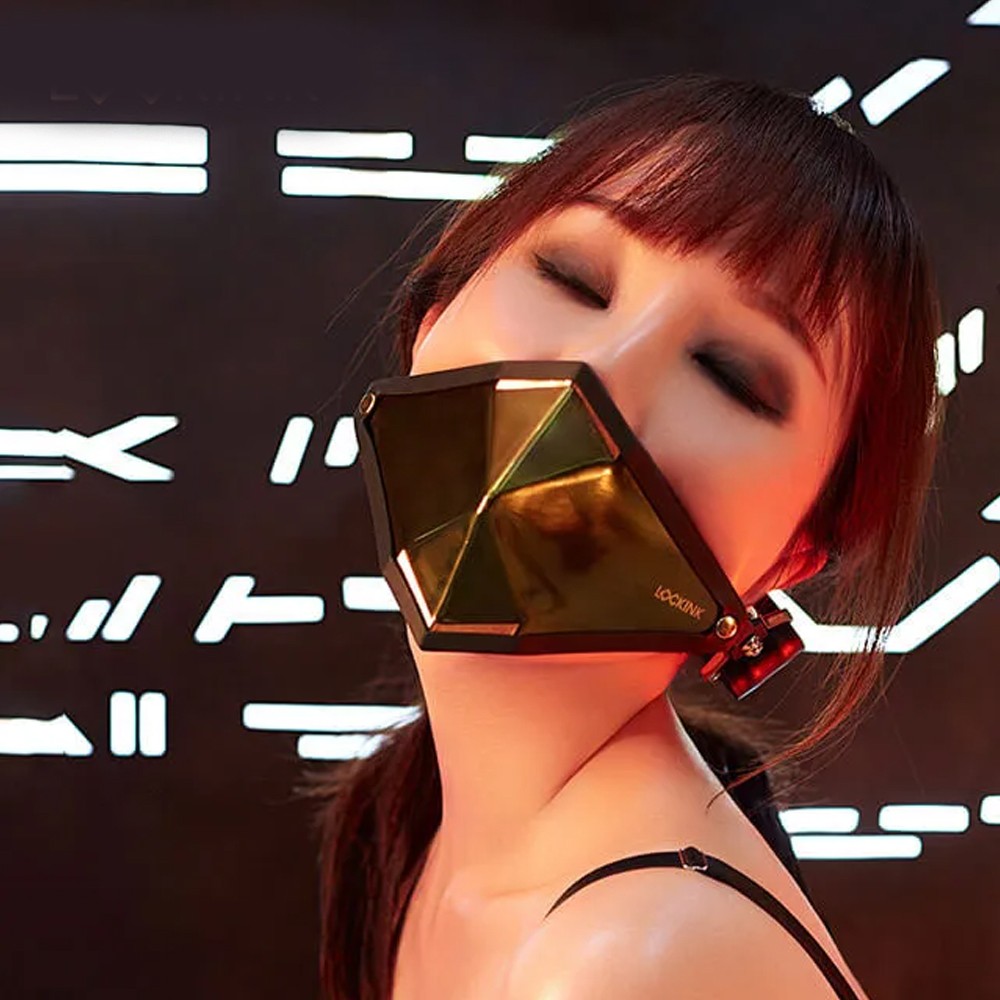 GUARANTEE
1 Year Product Guarantee. If DOA(Dead On Arrival), please contact us within 72 hours of delivery.