Introduction
Introducing the ultimate pleasure companion, a true marvel in the world of sex toys! Our "SOFT, NONTOXIC AND TASTELESS Unique Shape 10-Frequency Vibrations" device is a revelation in intimate experiences, designed to fulfill your deepest desires.
Crafted from soft, nontoxic, and tasteless food-grade silicone, this masterpiece ensures safety while providing a uniquely exquisite sensation. Its soft texture glides effortlessly, making every touch an indulgent journey.
With 10-frequency vibrations, it caters to your every mood and desire. From gentle teasing to super-powerful vibrations, it offers an array of thrilling options for your pleasure.
This compact wonder is perfect for your adventures, with easy-to-carry design and magnet charging. Its discreet switch button and metal anti-slip design guarantee effortless control.
Indulge in solo play, enhance foreplay, or immerse yourself in the bathroom or bedroom. With IPX6 waterproof design, it's ready for wet and wild adventures, even in the bathtub.
Inside, a built-in metal motor delivers super vibrations, ensuring each touch sends you into ecstasy. The bar body motor design ensures mind-blowing satisfaction from head to toe.
Elevate your intimate moments with this high-quality, versatile sex toy. Whether you're a solo explorer or spicing things up with a partner, it's the key to unforgettable pleasure.
Don't wait to embark on this journey of indulgence and satisfaction. Make the choice that ensures your pleasure and experience, and immerse yourself in pleasure today with our exceptional sex toy!
Features
• Safe, Sensational Silicone: Soft, nontoxic, exquisite texture.
• 10 Vibration Modes: Versatile, thrilling pleasure options.
• Travel-Friendly, Discreet Design: Compact, easy control.
• Waterproof for Adventures: Bathtub-ready, wet and wild.
• High-Quality Super Motor: Ecstasy from head to toe.
Parameter
Materials:
Silicone , ABS
Lengths:
5.90 in / 15.00cm
Widths:
1.01 in / 2.58 cm
Standard Configuration
1x Vibrator
1x Magnetic USB Charging Cord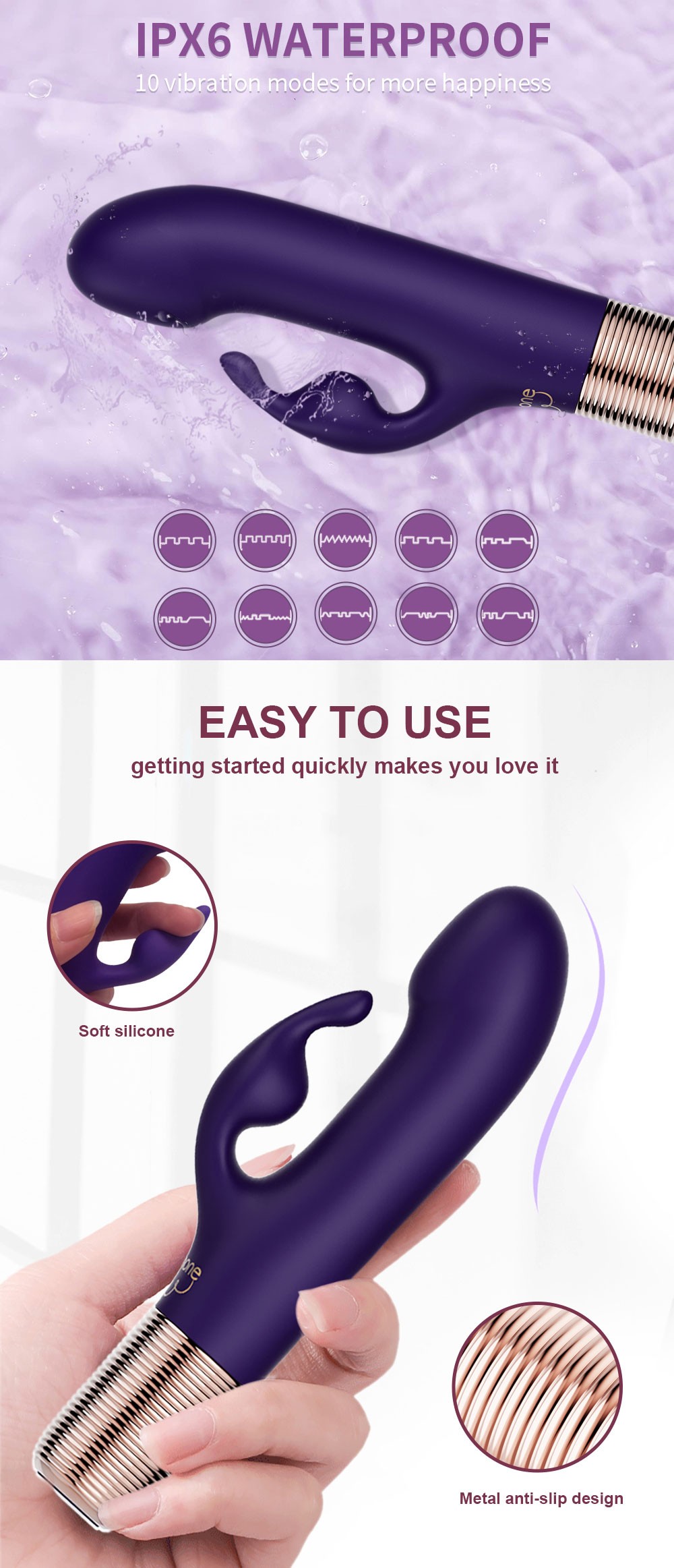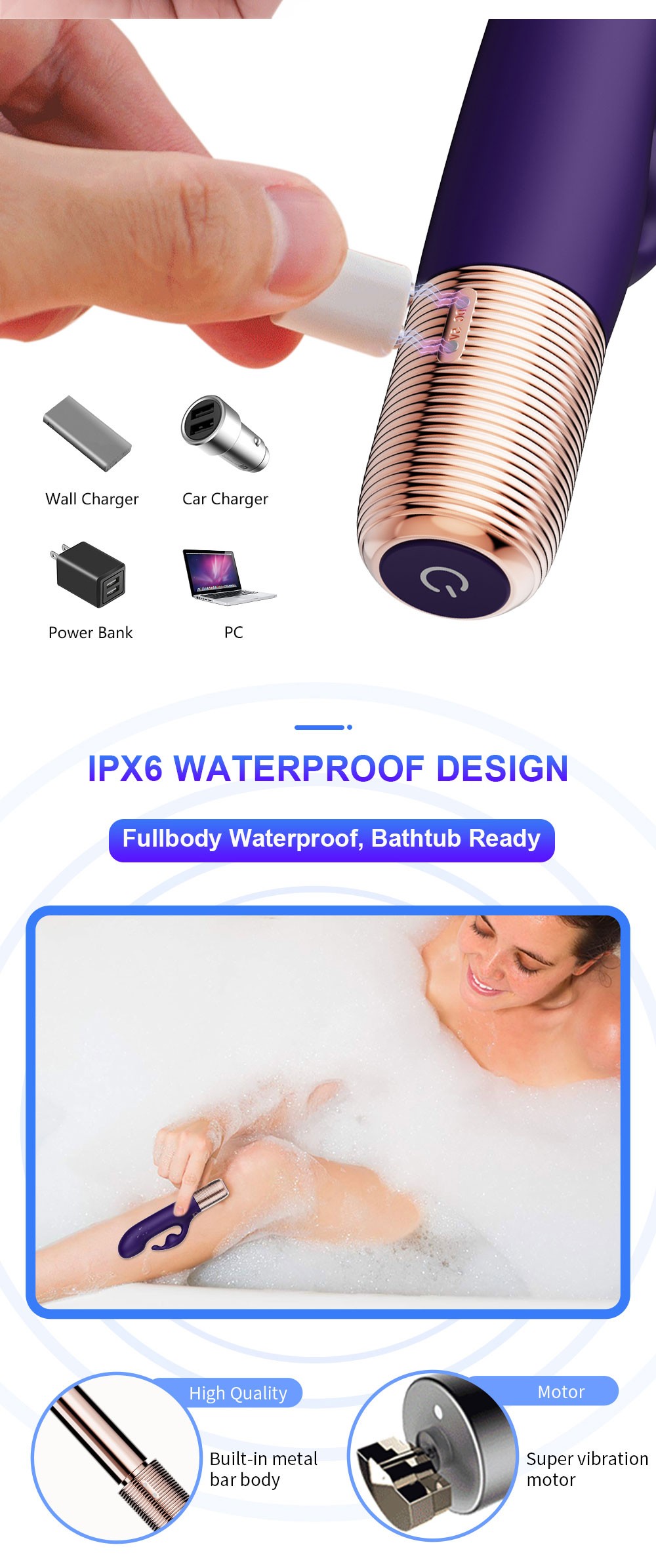 GUARANTEE
1 Year Product Guarantee. If DOA(Dead On Arrival), please contact us within 72 hours of delivery.