Introduction
Introducing the Reticulated Icicle Glass Dildo, expertly designed with a raised, seamless pattern along the shaft, a lifelike rounded tip, and a flared base. This slender and exquisitely curved device provides direct manual stimulation for both P and G-spot pleasure seekers.
The textured ribbing and optimal width of this luxurious glass dildo deliver continuous stimulation, whether used for thrusting or held in place. Crafted from smooth glass, it's compatible with various lubricants and ensures a friction-free, heated experience during vigorous use.
Elevate your sensations by heating or cooling the dildo to temperatures between 0 and 45 degrees Celsius. This versatile toy can be easily sterilized by boiling and cleaning it with regular antibacterial soap and hot water between uses.
The Glass Dildo boasts a phallic design but is uniquely curved to provide exceptional G and P-spot stimulation while delivering immediate and intense sensations, thanks to the prominent raised pattern. The exquisite design offers an alluring visual experience and a tantalizing feast for your senses.
The dildo's head is flawlessly smooth, featuring a captivating semi-circular shape with its own set of rippled, silky ridges. This design allows for effortless insertion, often accompanied by sighs of pleasure as the patterned and ribbed texture follows. Experience the unparalleled smoothness and firm pressure that only glass can provide.
The distinct curve of this Glass Dildo seems to navigate directly toward your P or G-spot, offering remarkable pleasure through focused pressure on the rectal wall. But it doesn't stop there; the shaft's captivating pattern, perfect thickness and length, the glass's silky smoothness, and the comfortable stretch from the base all contribute to a mesmerizing experience. This enchanting device is highly addictive (in the best way) and ideal for edging, combining with other forms of stimulation, or simply enjoying on its own with extraordinary results.
Glass toys have long been the material of choice for anal dildo enthusiasts, and this Icicles Glass Dildo stands out as a top-tier example. It's a high-quality, expertly crafted product with both visual and functional allure. The sensibly flared base prevents unwanted travel, while the optimal shape and firmness are designed to excite individuals of any gender, guiding them to an exhilarating state of arousal.
Features
• Raised, Smooth Pattern For Intense Stimulation
• Perfect Curvature For P/g-spot Pleasure
• Temperature Adaptable For Varied Sensations
• Easy Sterilization And Cleaning
• Flared Base For Secure Use
Parameter
Weight:
S: 206g(7.21oz) / M: 339g(11.86oz) / L: 523g(18.31oz)
Size:
S: 17*2.5cm(6.69*0.98 in) / M: 20*3cm(7.87*1.18 in) / L: 22*3.6cm(8.66*1.42 in)
Standard Configuration
1x Dido
1x User guide
1x Warranty card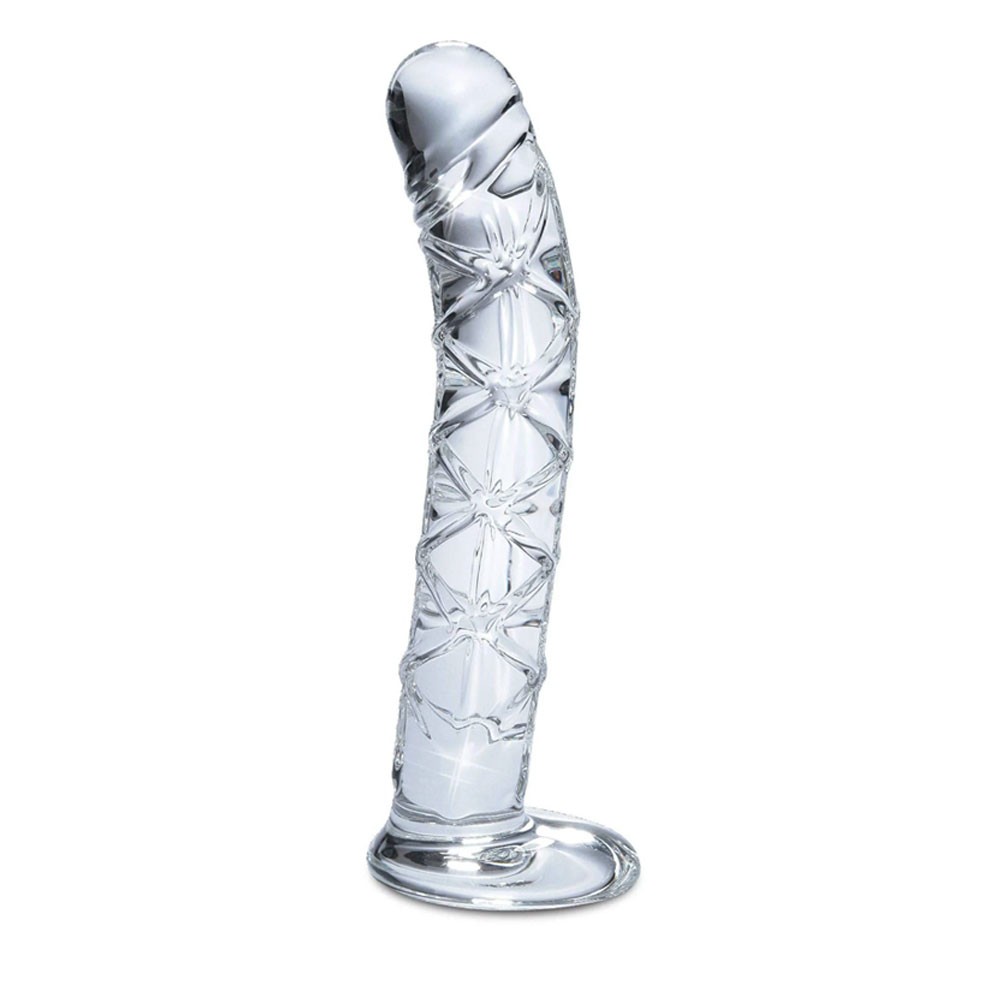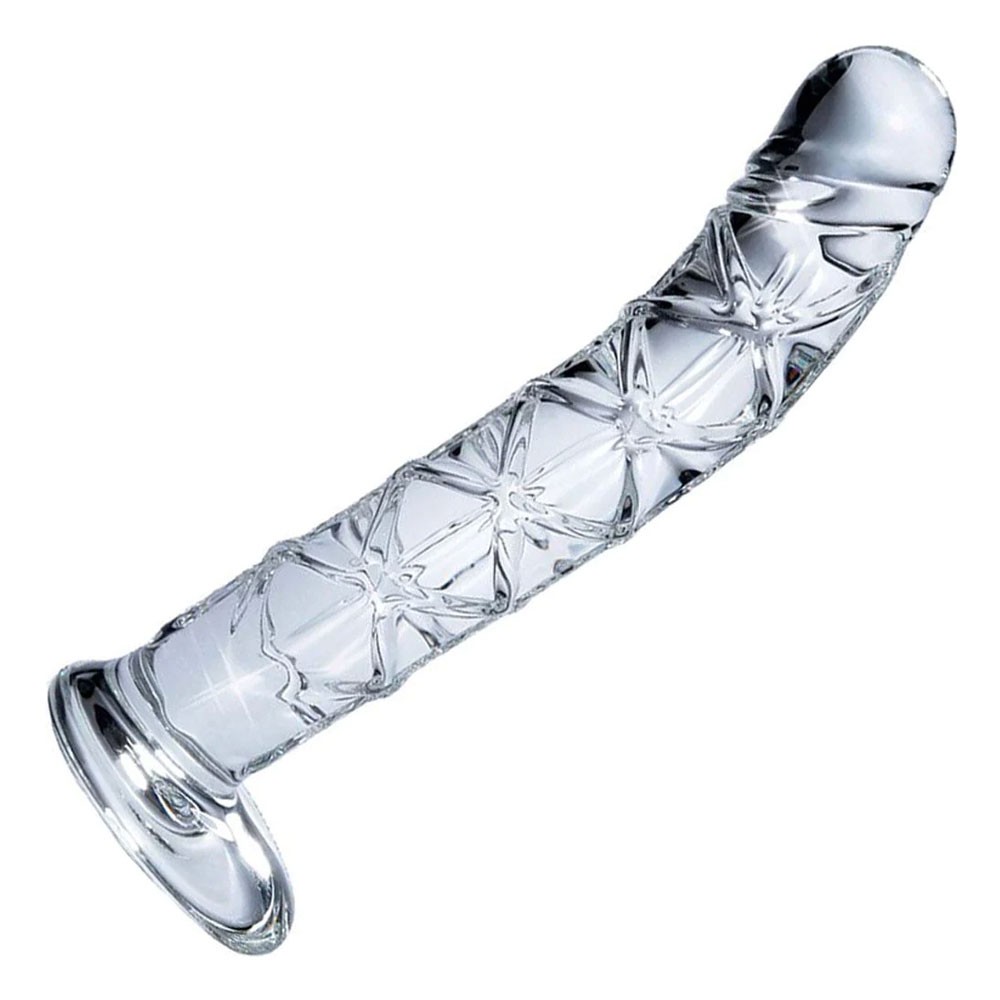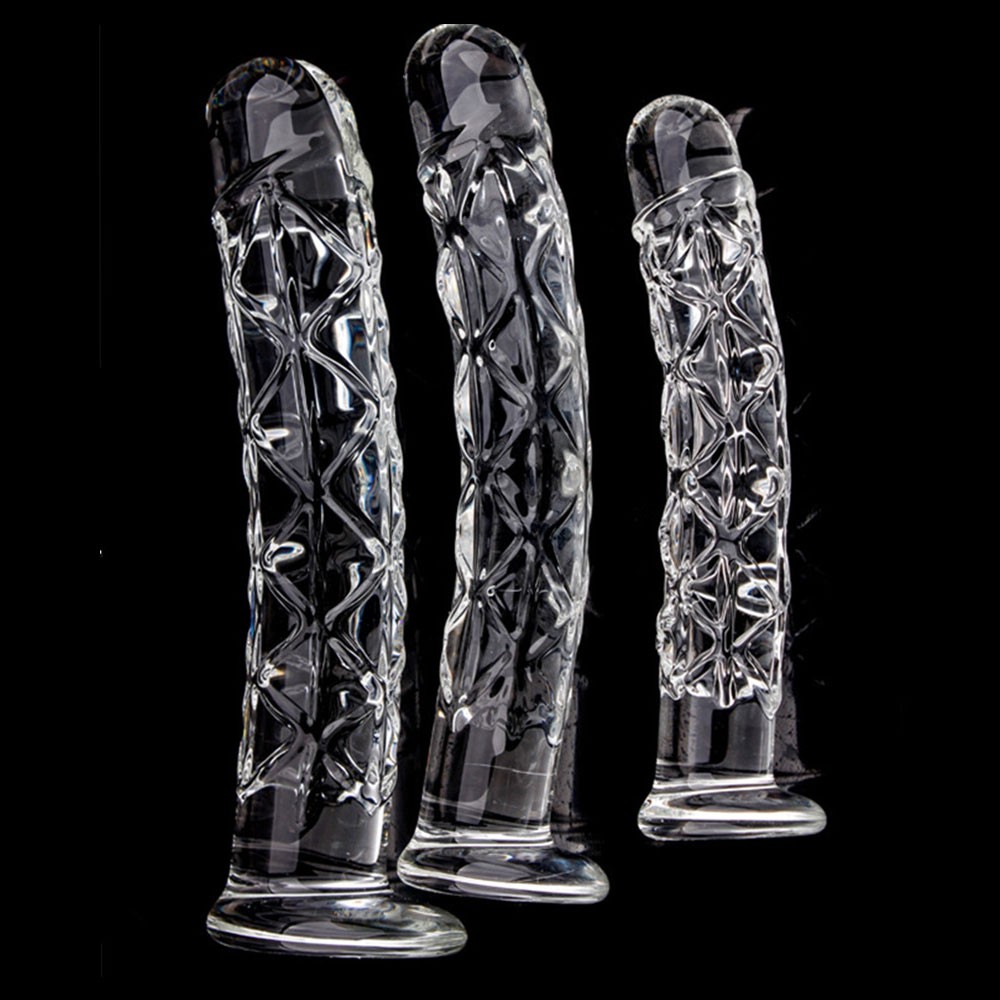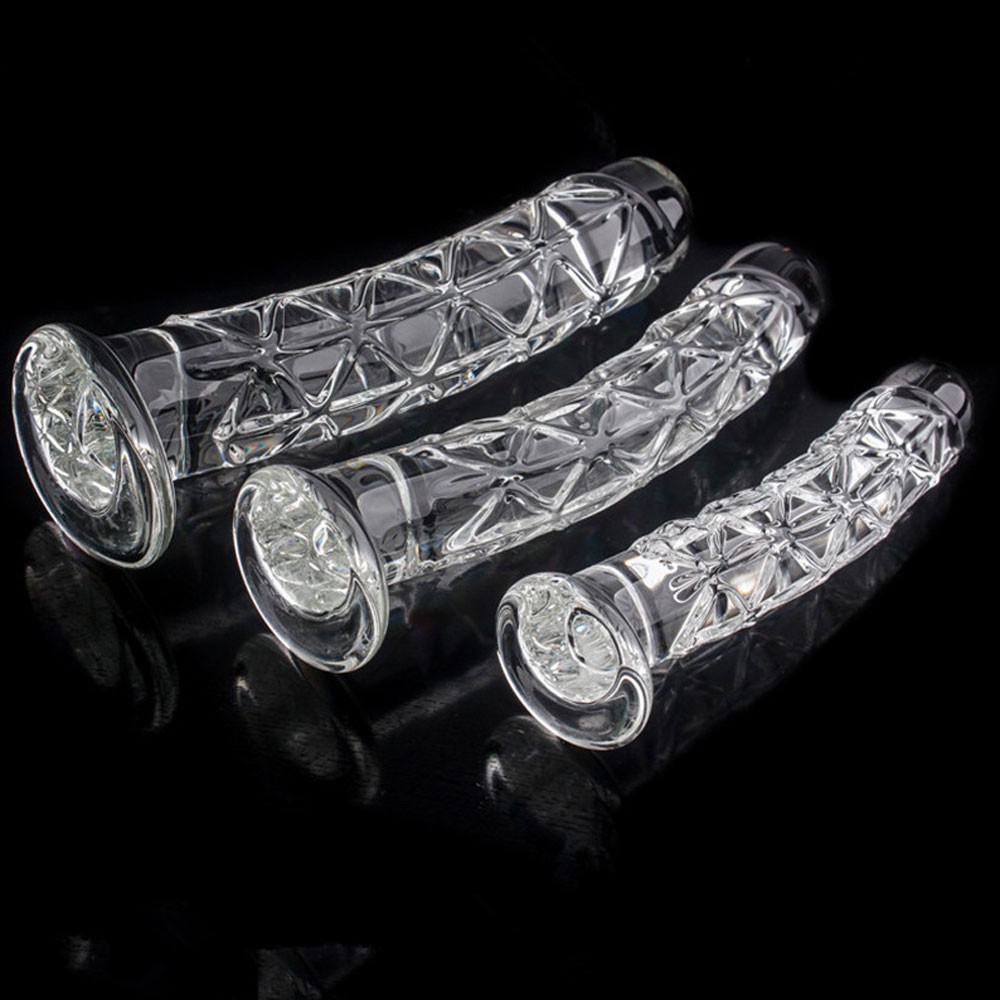 GUARANTEE
1-Year Product Guarantee. If DOA(Dead On Arrival), please contact us within 72 hours of delivery.