Introduction
The Sea Serpent Dildo is a unique creation that is unlike any other you may have encountered. Its deep sea design features rows of dragon scales, textured scaly skin, a ribbed head, and a gently curving shaft. This powerful dragon dong is made of premium grade silicone and is both heavy and girthy, with a fiery red and deep black appearance. Enjoy the silky smooth feel of each stroke as you explore the bumps and curves of this sea serpent's rod. It is completely phthalate-free and body-safe, and should only be used with water-based lubricants. Use it manually or with the suction cup at the base for hands-free riding. Perfect for cosplay, roleplay, and fantasy sessions, this Sea Serpent Creature Cock is sure to bring your kinky fantasies to life. After use, clean with warm water and mild soap, spray with toy cleaner and pat dry before storing separately from other silicone toys.
As you venture into the depths of the dark ocean, beware of the sea dragon who has a taste for unsuspecting swimmers. With a keen sense of smell, it can detect even the slightest drop of blood as you prick your fingers on coral reefs or the sharp metal of a boat. Suddenly, the water begins to churn and a dragon-like sea serpent rises from the depths. It crashes onto the boat and slithers towards you, gaining its footing with four legs and arms, claws scraping on the deck. Its long tail wraps around you, binding you in place as it pulls you closer to its throbbing, scaled dong. Despite the salt spray on your skin, the sea serpent feels surprisingly warm as it parts your legs and explores your wet depths. Let the bumps and curves of this Fire Dragon Creature Cock bring your wildest fantasies to life. Remember to clean it thoroughly after use and store it separately from other silicone toys.
Features
• Suction Cup Base
• Girthy and Textured
• Premium Silicone
Parameter
Material:
Premium Silicone
Overall Length:
21 cm / 8.3 in
Insertable Length:
17.7 cm / 7 in
Insertable Diameter:
6.3 cm / 2.5 in
Body Weight:
680 g / 24 oz
Standard Configuration
1x Sea Serpent Scaly Dildo
1x User Manual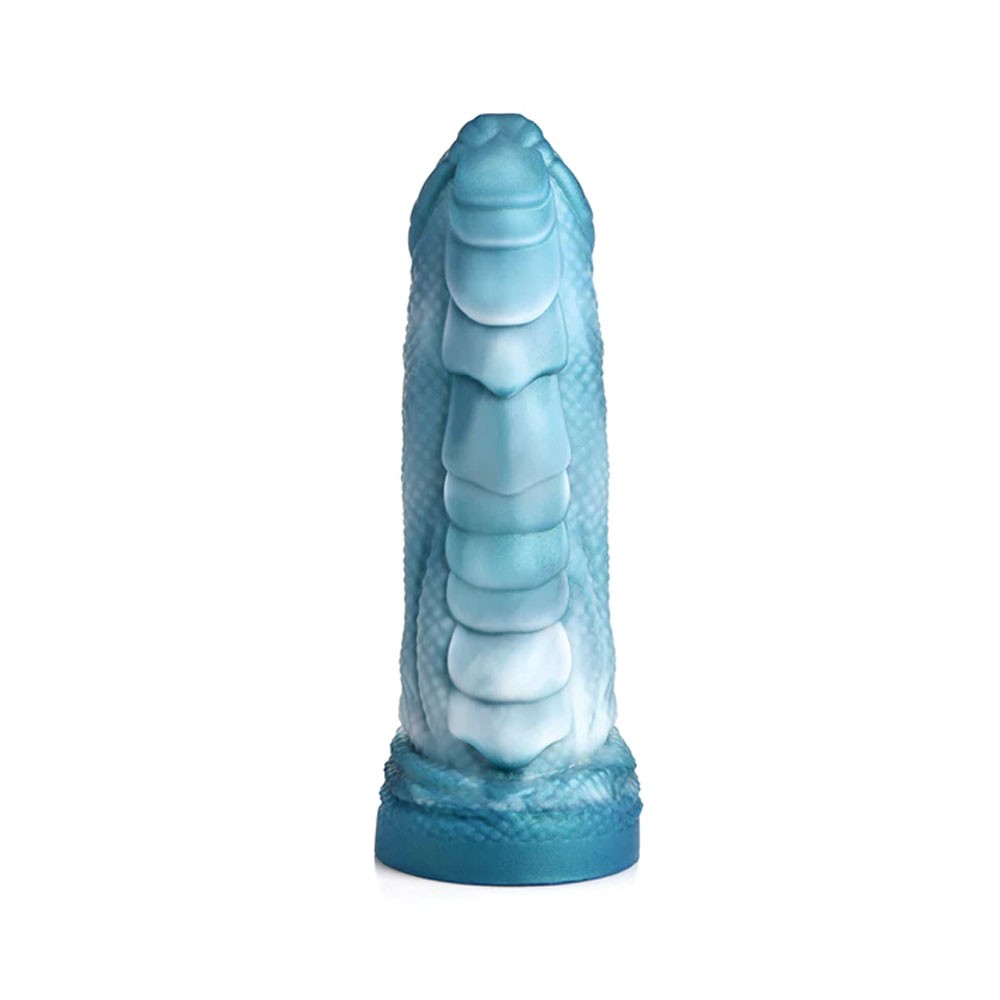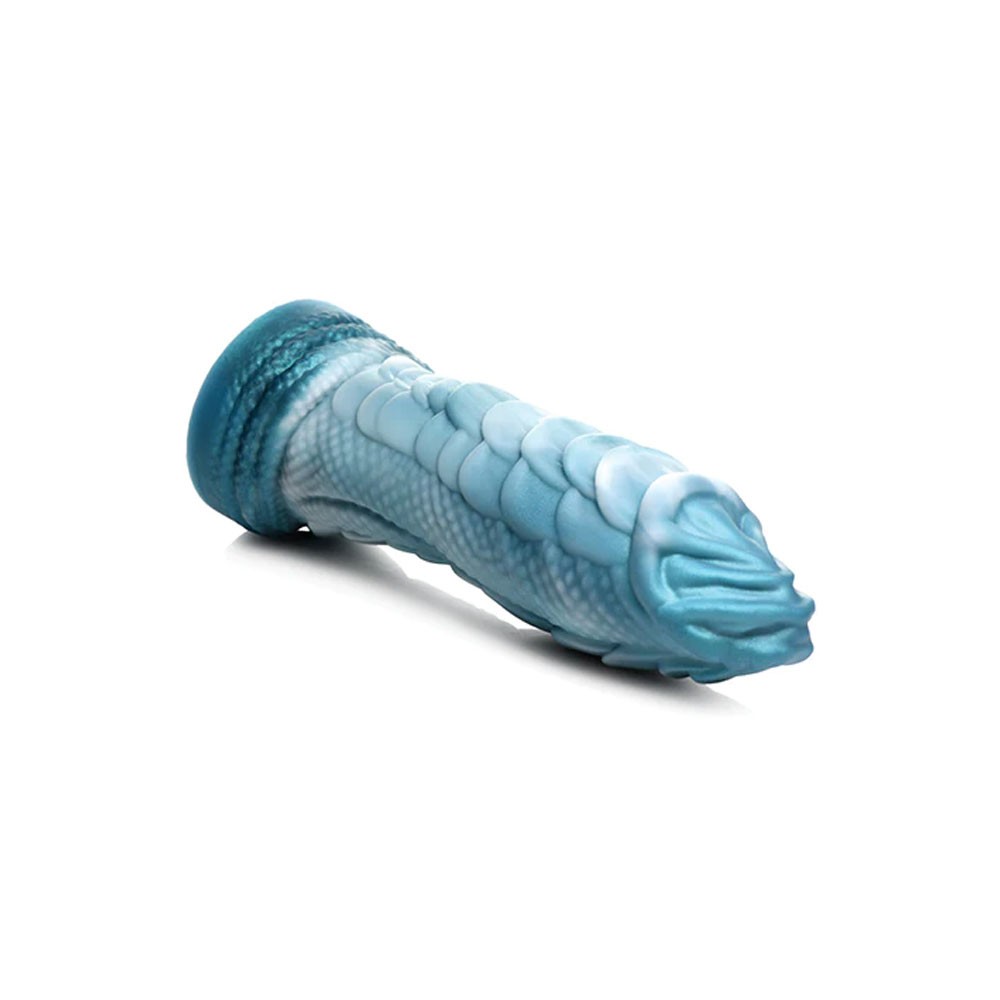 1 Year Product Guarantee. If DOA(Dead On Arrival), please contact us within 72 hours of delivery.