Introduction
Elevate your intimacy by adding the Ouch! lace eye mask to your repertoire. Crafted for excitement, this mask enhances sensory experiences through controlled light exposure, heightening your sensations. Its intricately designed lace material creates an allure that's as captivating as it is sensual.
With a gentle reduction of visual stimuli, your other senses take the lead, intensifying every touch, sound, and whisper. This eye mask becomes a pathway to a realm of heightened pleasure, igniting passions and sparking exploration.
This versatile accessory, usable on its own or combined with other Ouch! products, opens doors to uncharted territories of desire. Whether you're a seasoned explorer seeking to redefine pleasure or a newcomer eager to experiment, this mask adds a layer of excitement to your journey.
The product's dimensions, measuring 37.4" x 4.33" x 0.04", offer an exquisite balance of coverage and comfort, ensuring your experience is both encompassing and enjoyable. Its lightweight presence adds to the allure, allowing you to focus solely on the sensations it evokes.
Features
• Sensory Focus: Reduced vision heightens other senses
• Versatile Use: Solo or combined with Ouch! products
• Luxurious Material: Crafted from exquisite silk for sensuality.
Parameter
Size:
37.4 x 4.33 x 0.04 in / 95 x 11 x 0.1 cm
Standard Configuration
1x Shots Ouch Black & White Lace Mask With Elastic Straps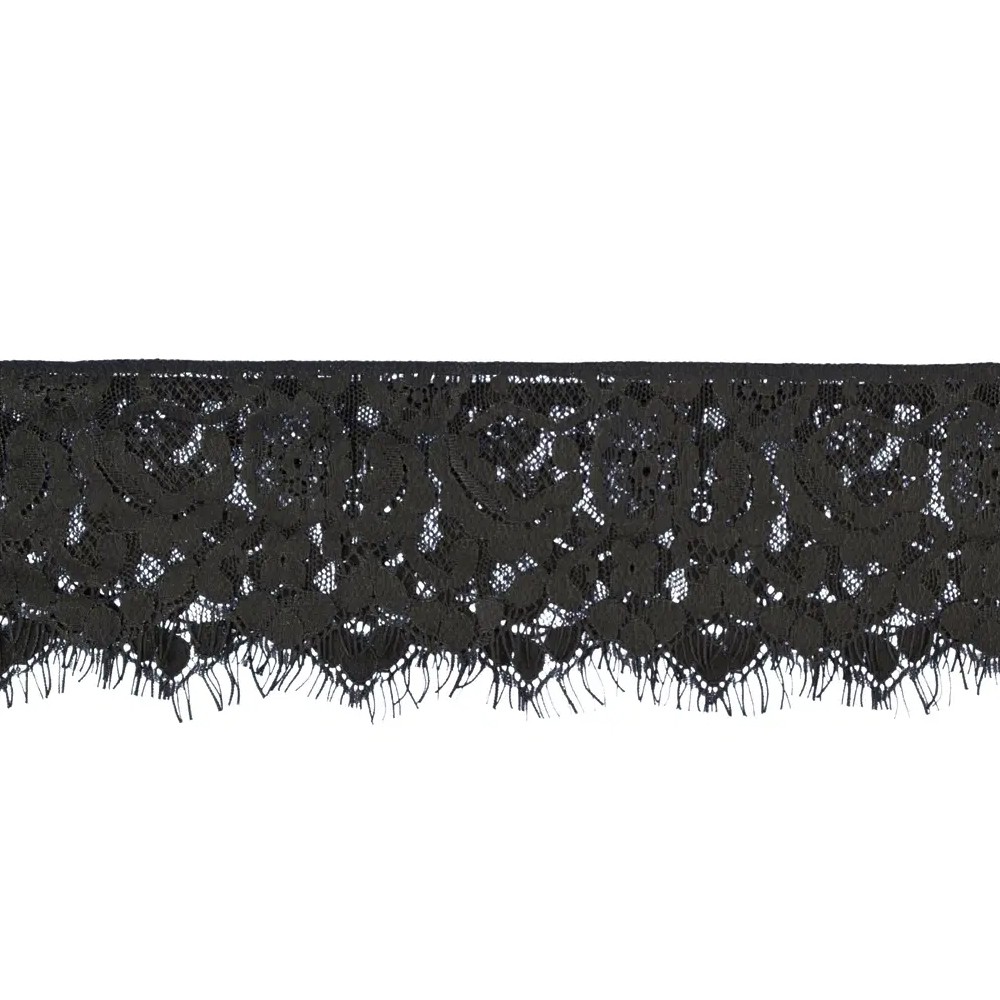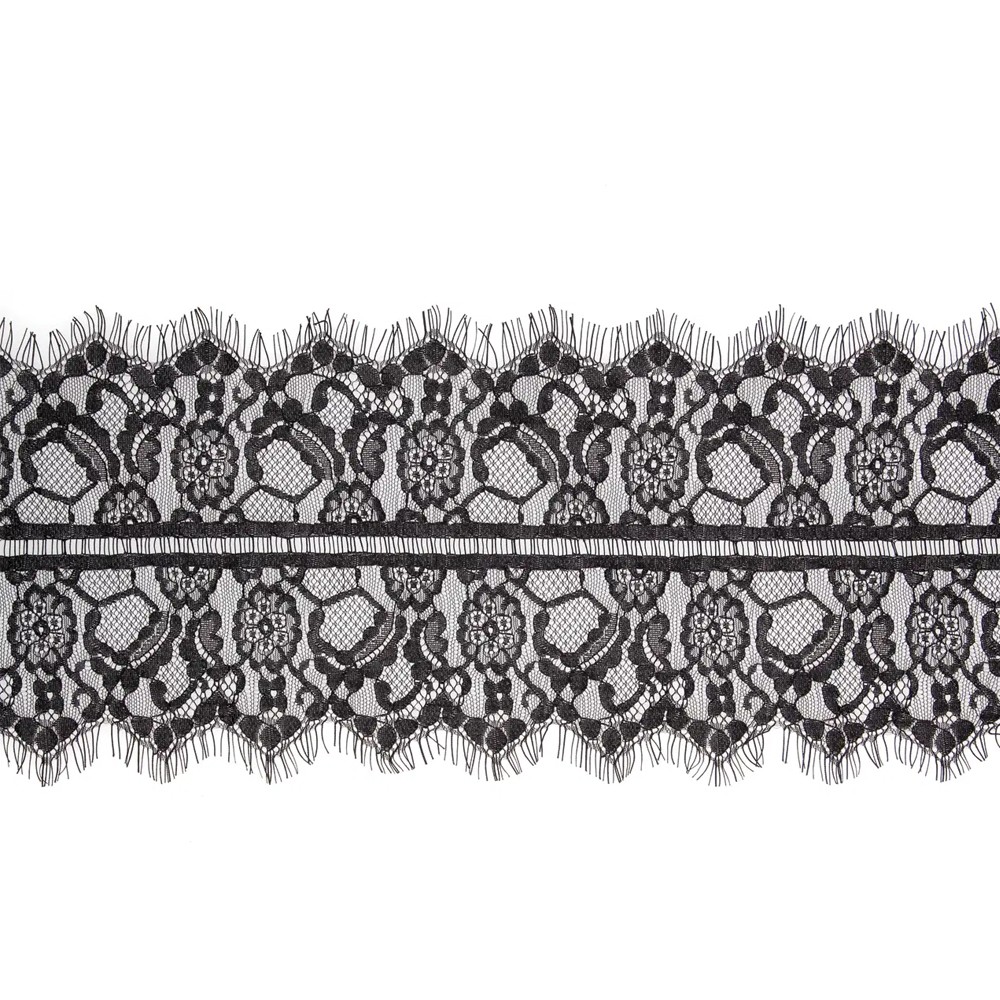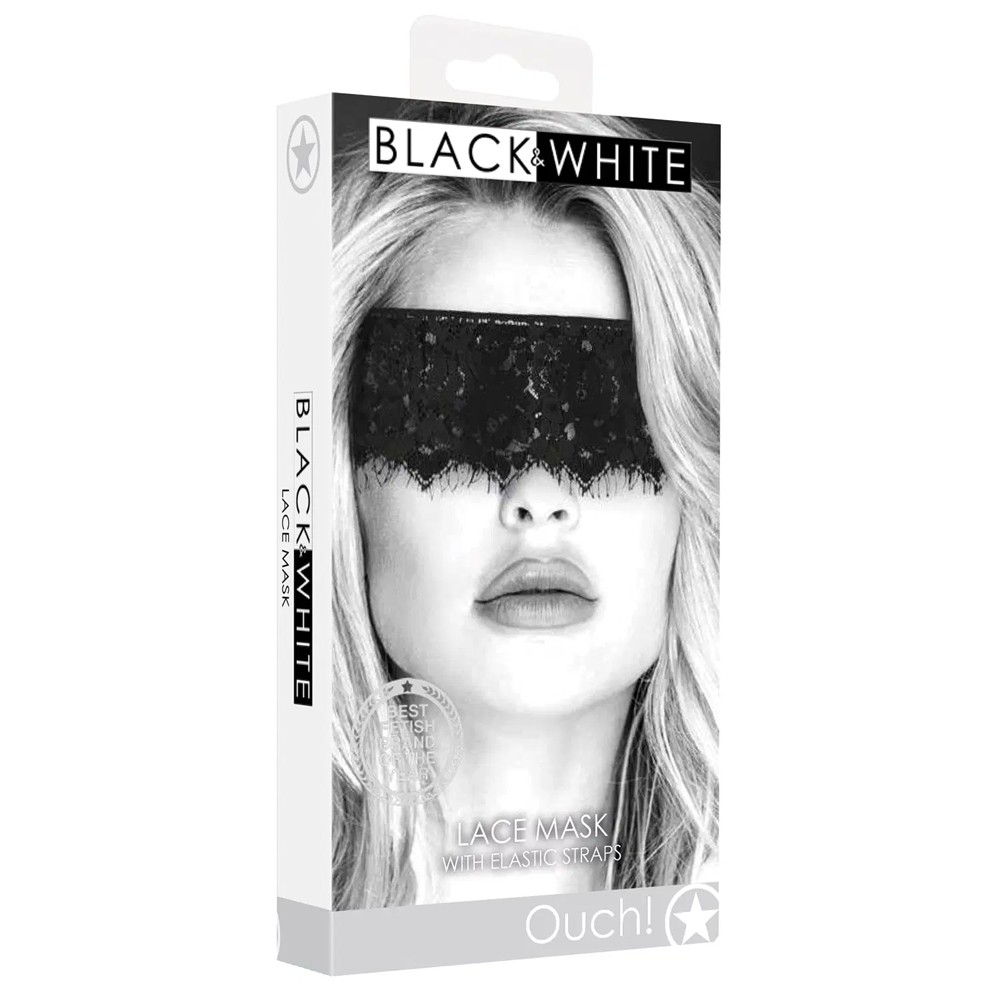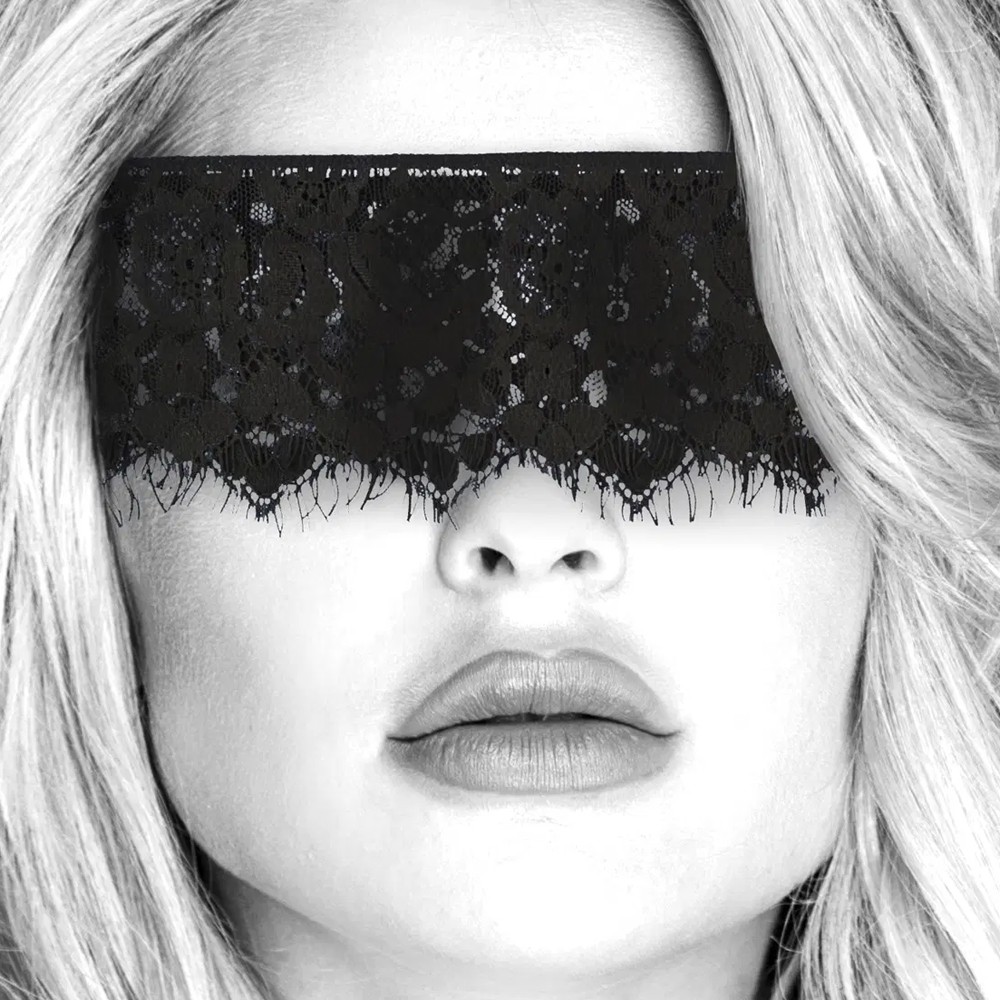 GUARANTEE
1 Year Product Guarantee. If DOA(Dead On Arrival), please contact us within 72 hours of delivery.