Introduction
Experience pleasure like never before with SilexD®'s extraordinary range of dildos. Crafted with the finest extra soft high-quality silicone skin and filled with our revolutionary SILEXPAN® material, these dildos offer an unrivaled level of realism and incomparable pleasure. Our patented formula ensures a perfect balance of density and flexibility, giving you a truly magnificent feel and exceptional elasticity.
SilexD® takes pride in providing the highest quality silicone skin available in the market. Our dildos are meticulously designed to be phthalate-free, latex-free, body-safe, hypoallergenic, and non-porous, making them easy to clean and incredibly durable. You can enjoy worry-free, sensational playtime knowing that our products prioritize your health and safety.
What sets our dildos apart is their thermo-reactive nature. When heated, they become delightfully softer, adding an extra layer of sensuality to your experience. On the other hand, when cooled, they provide a firmer touch, allowing for precise stimulation and control. With SilexD® dildos, you have the power to tailor your pleasure to your desired temperature.
Cleaning your SilexD® dildo is a breeze. Simply follow our recommended methods for optimum cleanliness. You can heat it in the microwave for a maximum of 30 seconds, boil it in water for up to 2 minutes, or store it in the refrigerator without any time limit. Our dildos are designed to withstand these cleaning methods without compromising their quality or longevity.
Features
• Thermo Reactive (Softer when heated / Harder when cooled)
• Memory Silicone
• Super soft Touch PREMIUM SILICONE
Parameter
Materials:
Memory Silicone
Insertable Length:
4.63in / 11.8 cm
Standard Configuration
1x SilexD Model 3 7" Silexpan Memory Silicone Dildo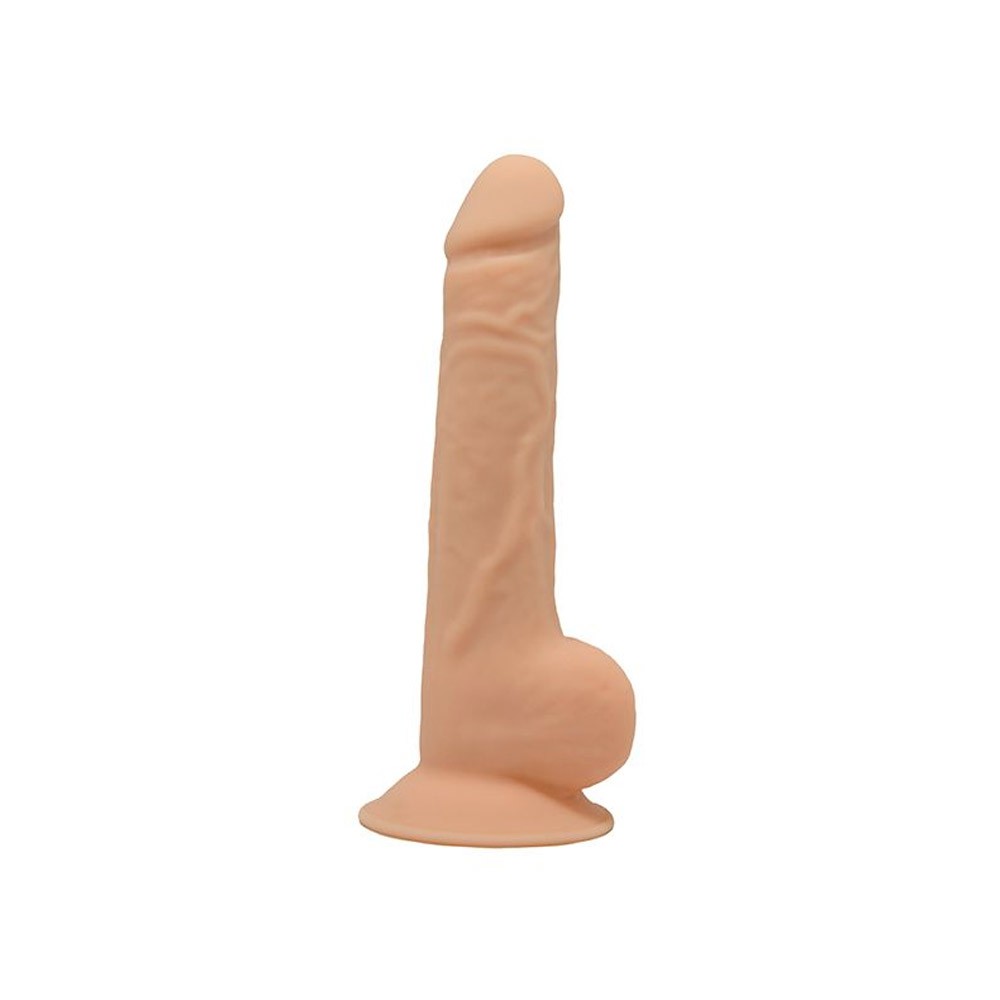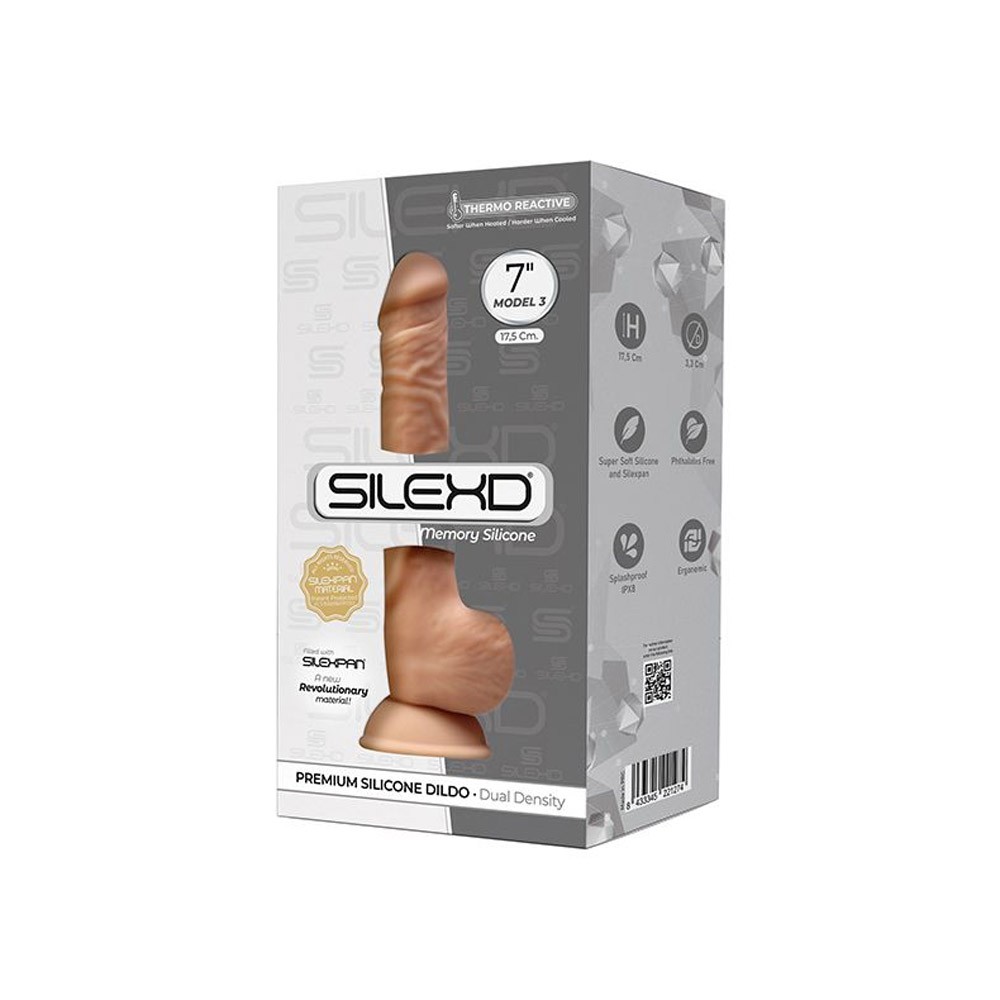 GUARANTEE
1 Year Product Guarantee. If DOA(Dead On Arrival), please contact us within 72 hours of delivery.