Introduction
Dive into an adult toy electrifying realm of tactile pleasure with the ElectraStim Wartenberg wheel. Designed to caress and awaken every nerve ending, this uni-polar pinwheel promises an unmatched erotic touch. As it gracefully dances across your skin, the heightened sensitivity it brings forth is unparalleled. Every glide beckons an eager anticipation, every tickle ignites an intense yearning.
Ideal for those wanting to amplify their intimate moments, this pinwheel partners perfectly with another electrode to deliver a potent erotic charge. Whether you're looking to reignite dormant desires, expedite arousal, or add an electrifying dimension to your S&M play, the ElectraStim pinwheel is your ticket to an uncharted world of sensory delight.
Enhance your experience with a dab of conductive gel on the wheel. This not only maximizes the sensation but also ensures a smooth and tantalizing journey across your lover's skin. To experience its full electrifying potential, pair it with another uni-polar accessory of your choice – be it an electro pad, electra-ring, or electra-probe. However, tread with gentle care. The meticulously designed points, though immensely stimulating, are sharp. Remember: pleasure lies in the gentle exploration.
Crafted with precision, our pinwheel boasts plated brass contacts. It's engineered for external stimulation and conveniently connects via a 2mm pin connector. Each purchase includes one exquisite Electro Pinwheel.
This bondage toy measures an elegant 6.75 inches in length with delicately designed 0.25-inch spikes, ensuring optimum pleasure.
Features
• Electro-charged for intensified erotic touch.
• Uni-polar design, ideal with another electrode.
• Enhances S&M play and heightens sexual response.
• Measures 6.75 inches with 0.25 inch spikes.
Parameter
Size:
6.75 x 0.25 in / 17.14 x 0.63 cm
Standard Configuration
1x Electrastim Accessory Single Uni Polar Pinwheel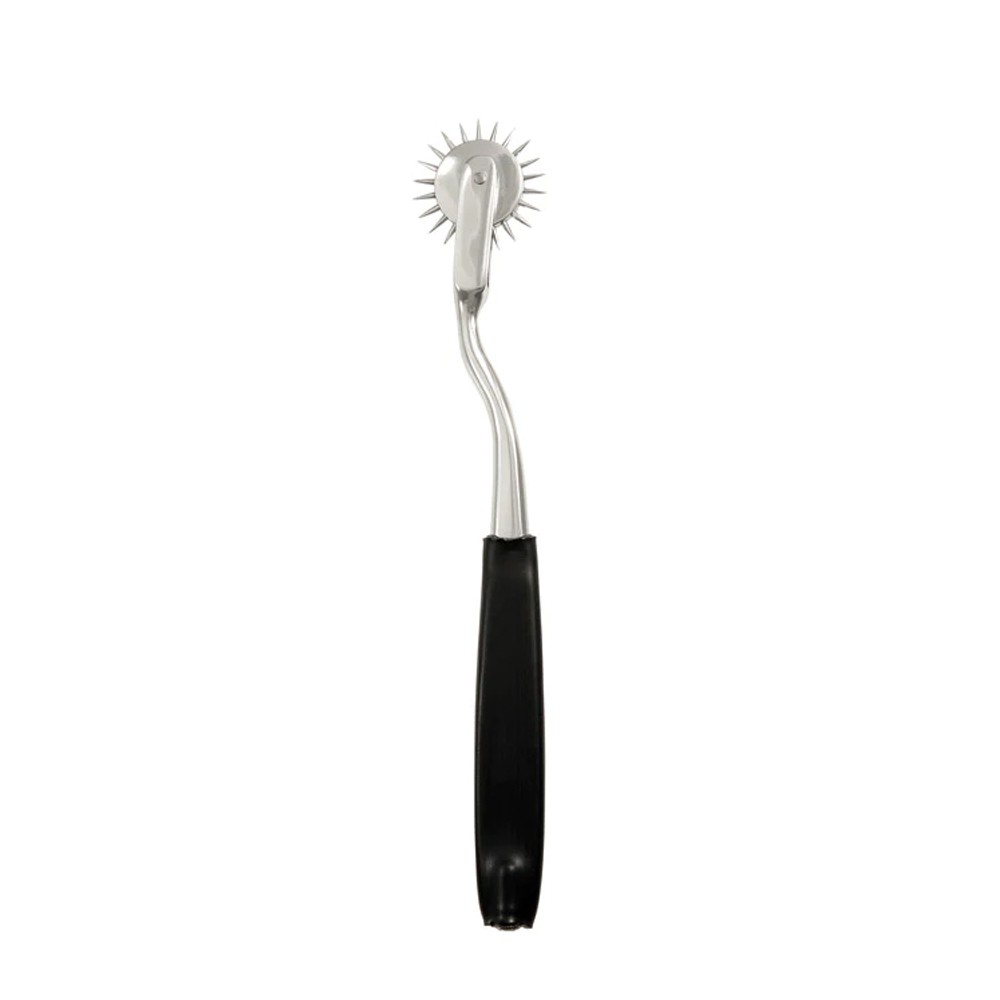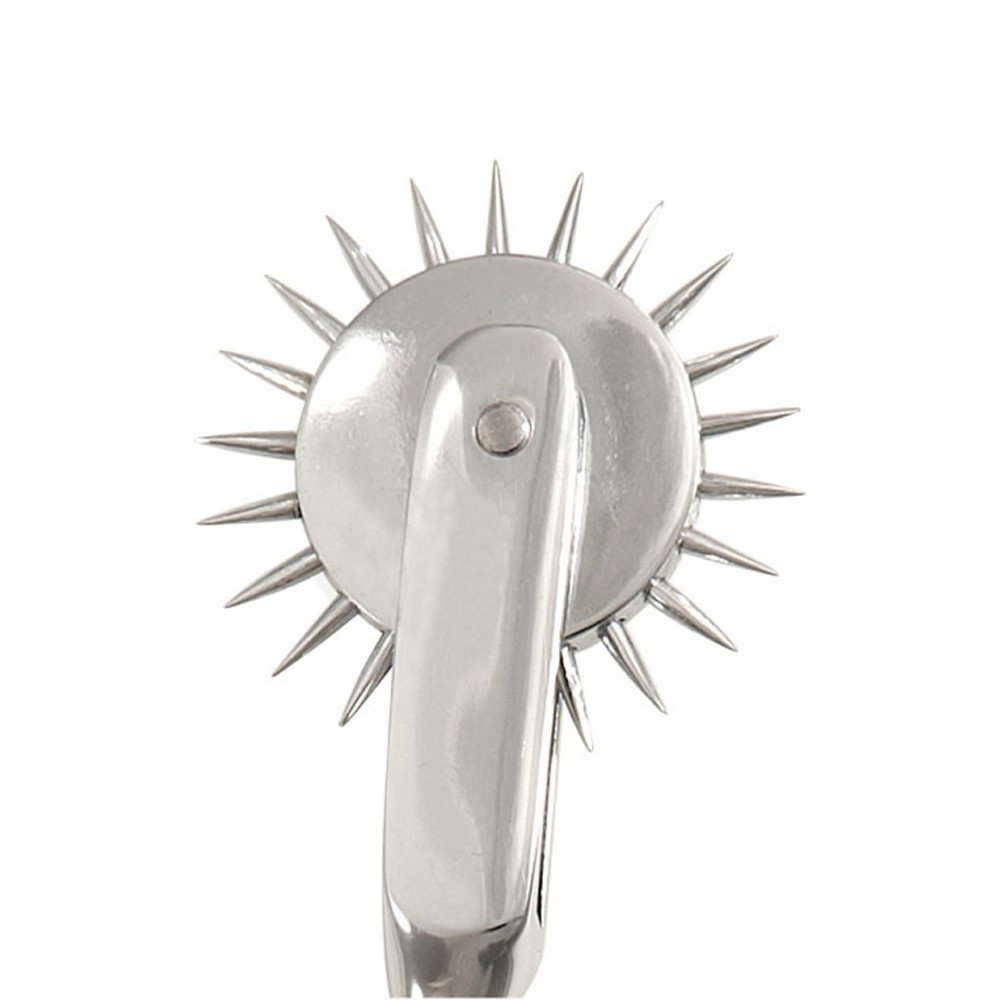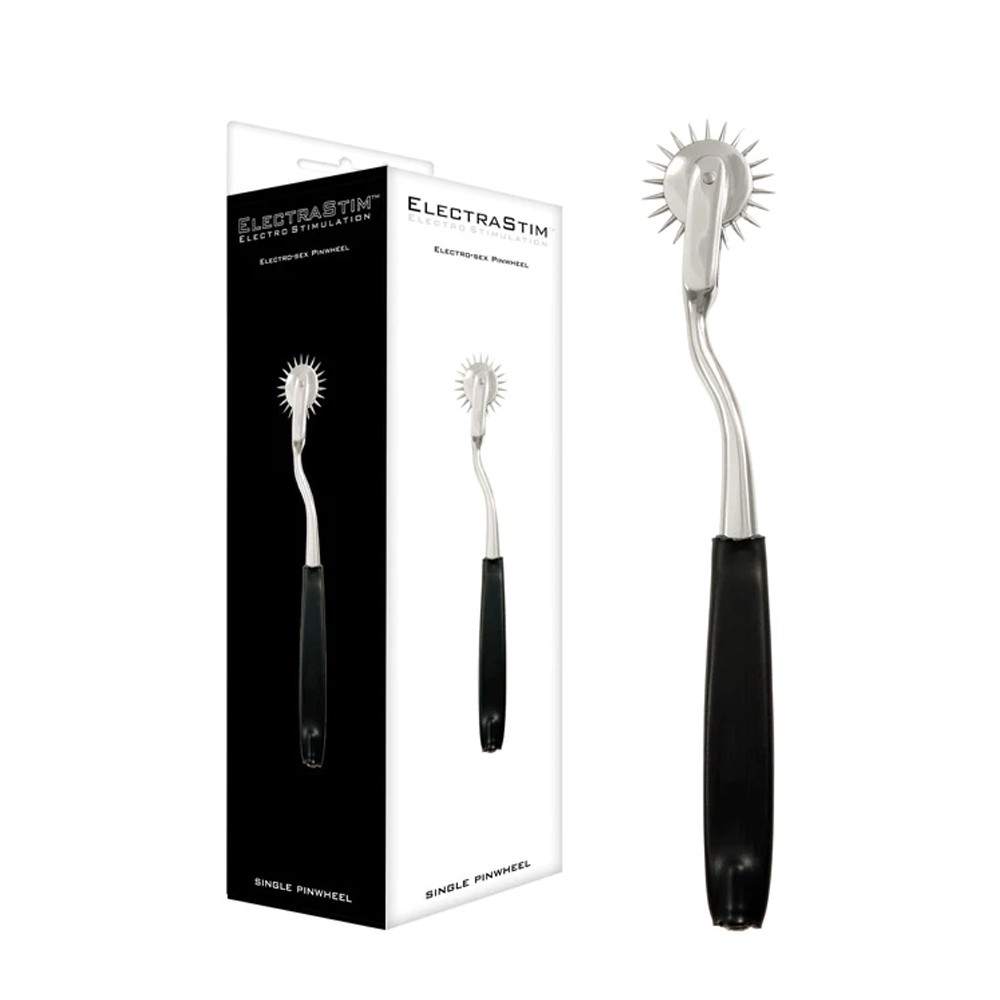 GUARANTEE
1 Year Product Guarantee. If DOA(Dead On Arrival), please contact us within 72 hours of delivery.