Introduction
Elevate your BDSM play with this visually captivating and highly functional collar and leash set. Designed with both aesthetics and durability in mind, this collar is constructed from premium materials that not only feel luxurious against the skin but also stand the test of time.
This eye-catching set includes a comfortably padded collar adorned with vibrant, rainbow-colored accents, making it easily visible even in the dimmest settings. Attached is a robust metal leash that complements the collar, offering a secure grip and unmatched control.
Whether you're new to the world of bondage or a seasoned player, this Collar & Metal Leash set is versatile enough to suit a variety of play scenarios. Ideal for those who want to combine fashion with function, this stunning set promises to add a splash of color and excitement to your intimate moments.
Features
• Enhances BDSM play visually.
• Superior man-made materials used.
• Couture-designed hardware.
• Adds color to your playground.
Parameter
Zize:
19.8 x 1.61 x 0.59 in / 50.29 x 4.09 x 1.50 cm
Product Weight:
6.42 oz / 183.4 g
Standard Configuration
1x Spectra Bondage Collar & Leash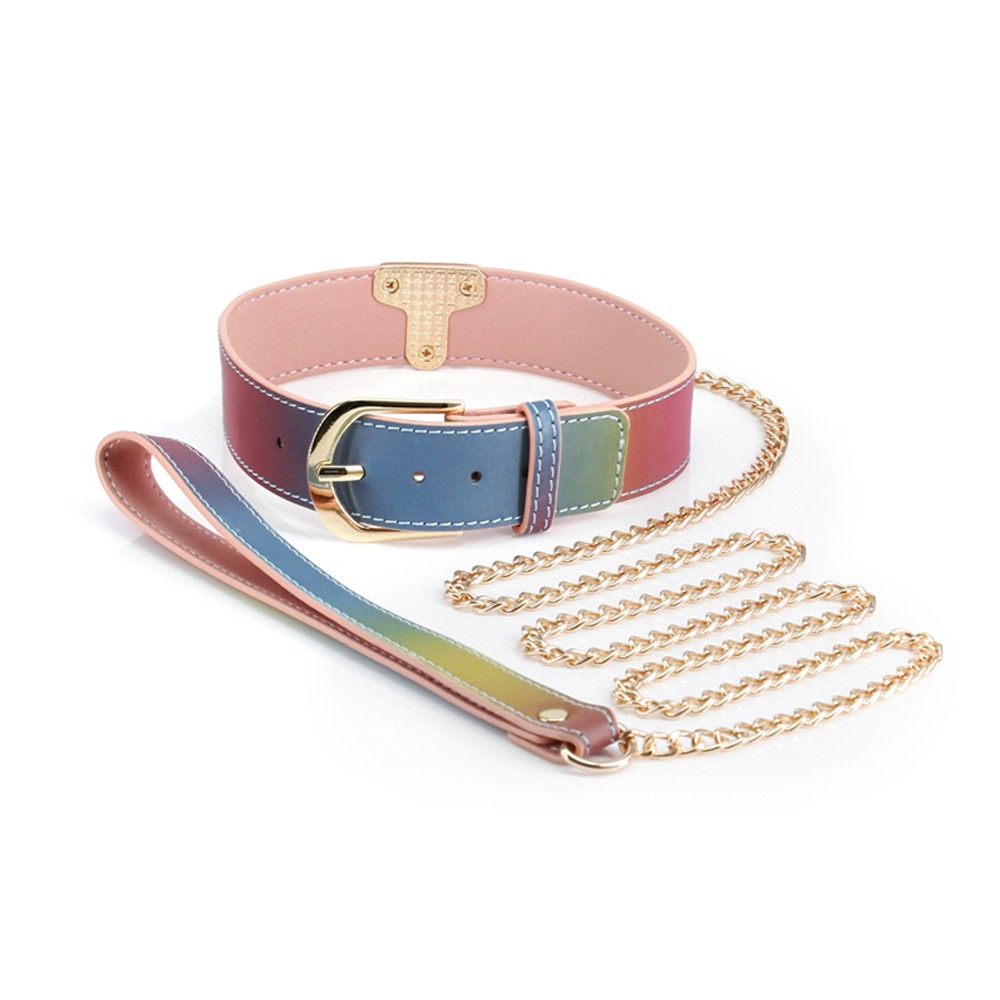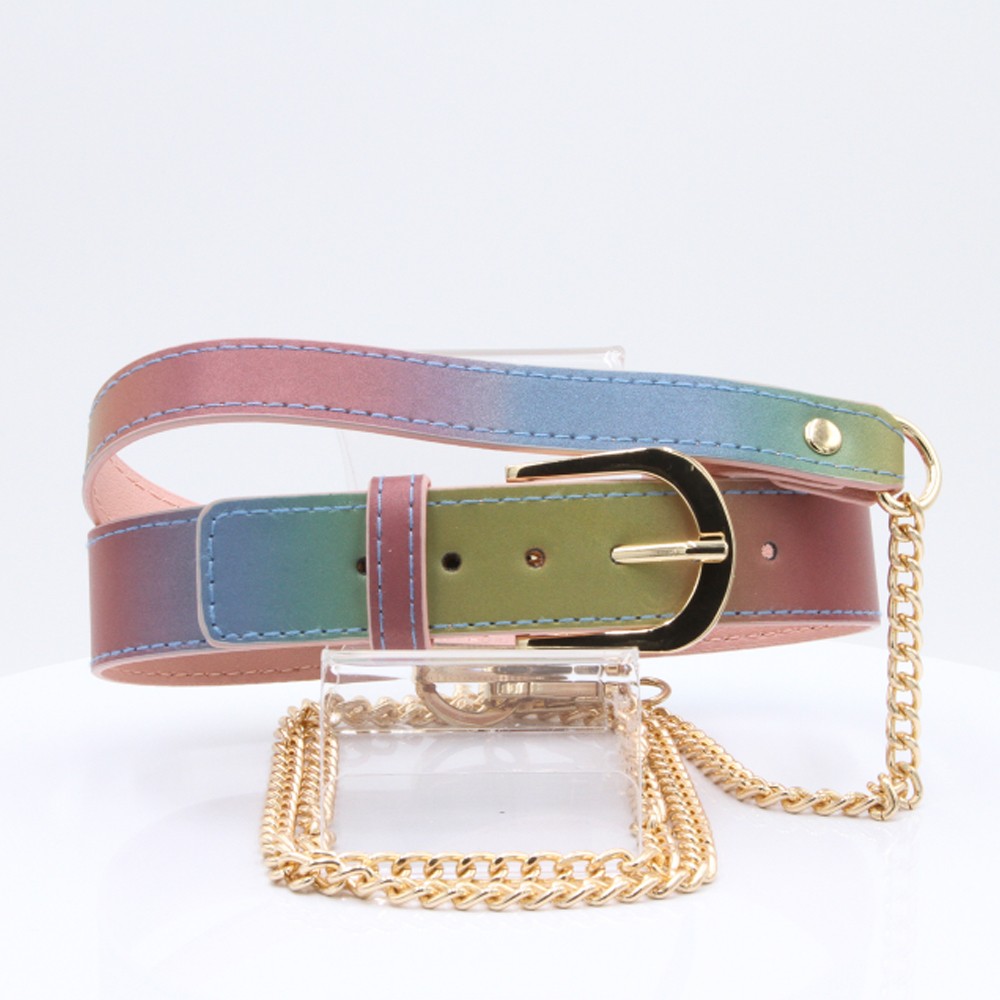 GUARANTEE
1 Year Product Guarantee. If DOA(Dead On Arrival), please contact us within 72 hours of delivery.