Introduction
Elevate your allure with the exquisite Orbit Day Collar for an enchanting touch that leaves your partner captivated. Crafted from opulent faux leather, this collar boasts a dynamic rainbow pearlescence, casting a luminous iridescence that rivals the stars. Experience the sensual caress of the sleek, pliable material against your skin, while the reliable buckle guarantees a confident and snug fit.
Whether it's a striking fashion accessory you seek or a cherished emblem of your profound connection, the Orbit Day Collar is your ultimate choice. Its presence is a magnetic force, effortlessly drawing attention and evoking a sense of being at the very heart of the spotlight.
Indulge in the euphoria of donning this masterpiece, allowing the shimmering hues to dance in the light and wrap you in an aura of sheer elegance. With its unparalleled craftsmanship and unparalleled aesthetic, the Orbit Day Collar beckons admirers and whispers promises of unparalleled satisfaction. A testament to your taste for the extraordinary, it transforms every moment into an occasion worth celebrating.
Features
• Stunning rainbow shine reflects off the leather in the light to add a touch of astral mystique
• Features gold buckles and rivets for an elevated look
• Adjustable length to fit necks 13.75" to 20.75"
Parameter
Materials:
PU Leather / Iron
length:
13.75 - 20.75 in / 35 - 53 cm
Standard Configuration
1x Sportsheets Orbit Day Collar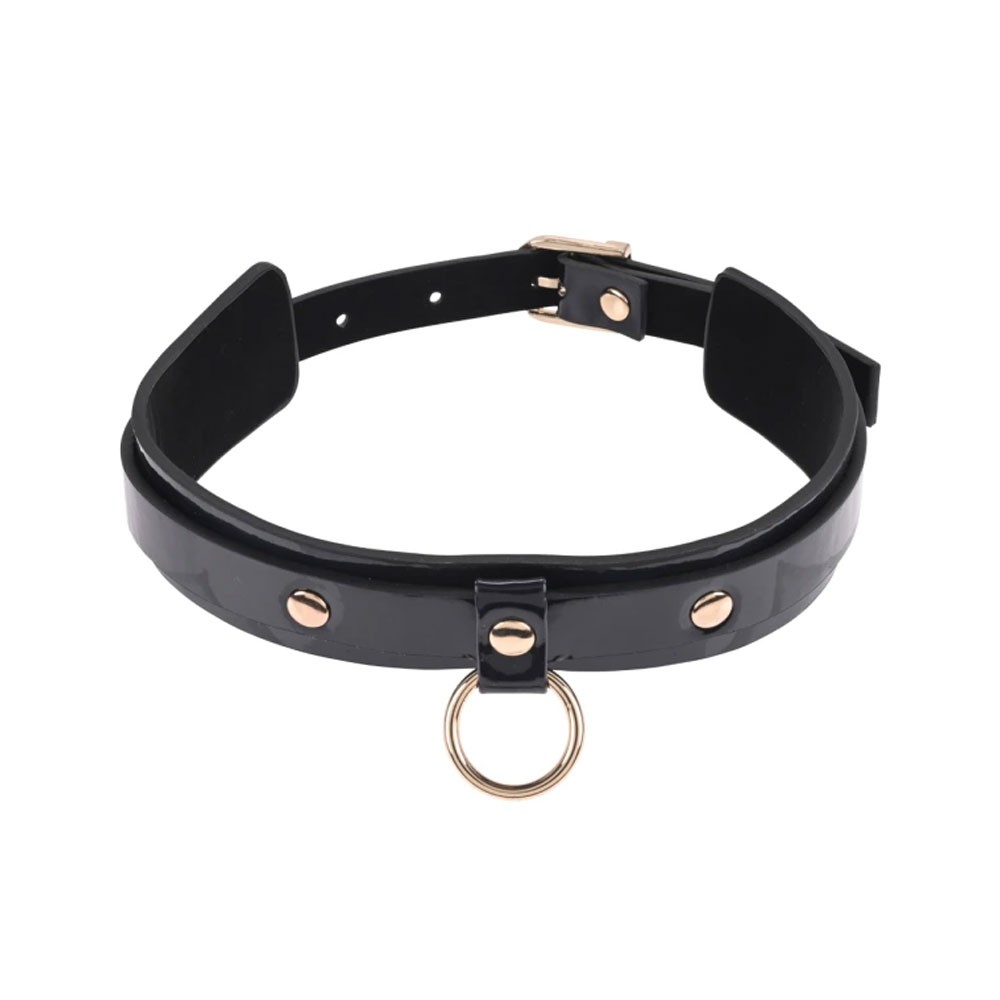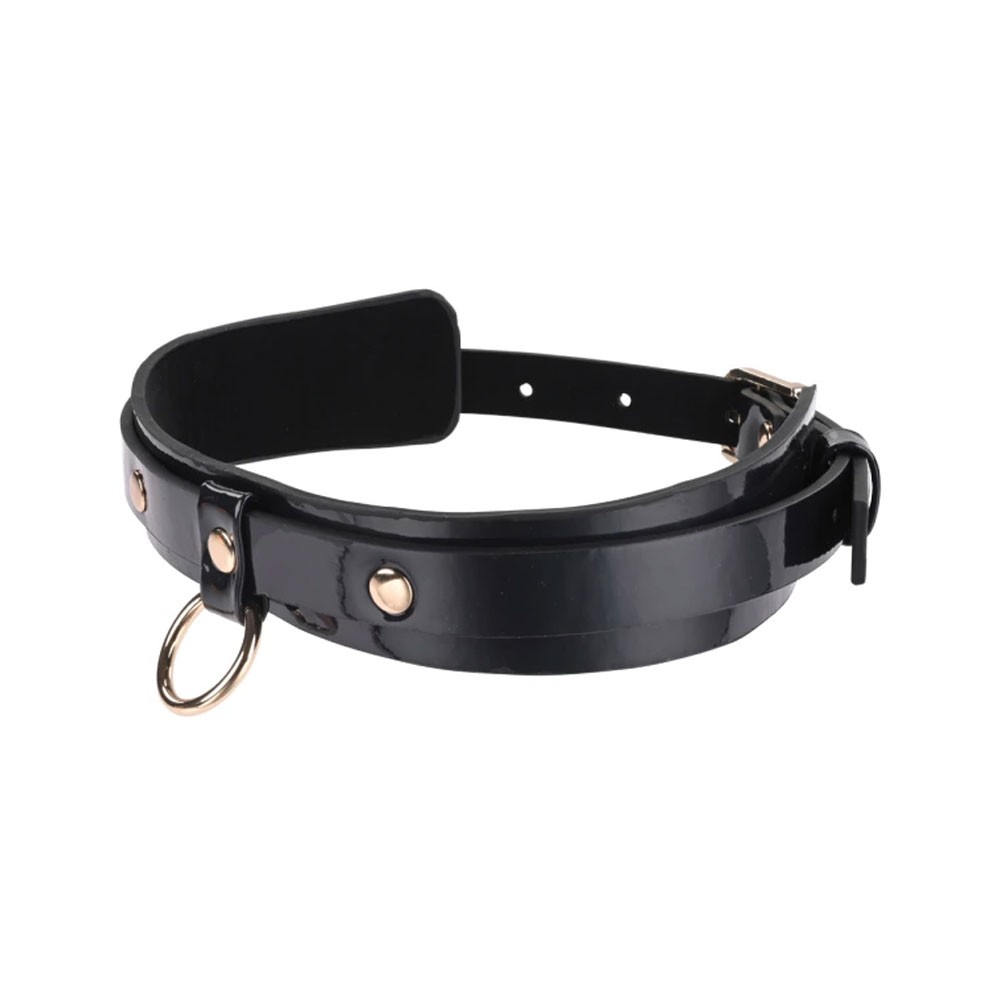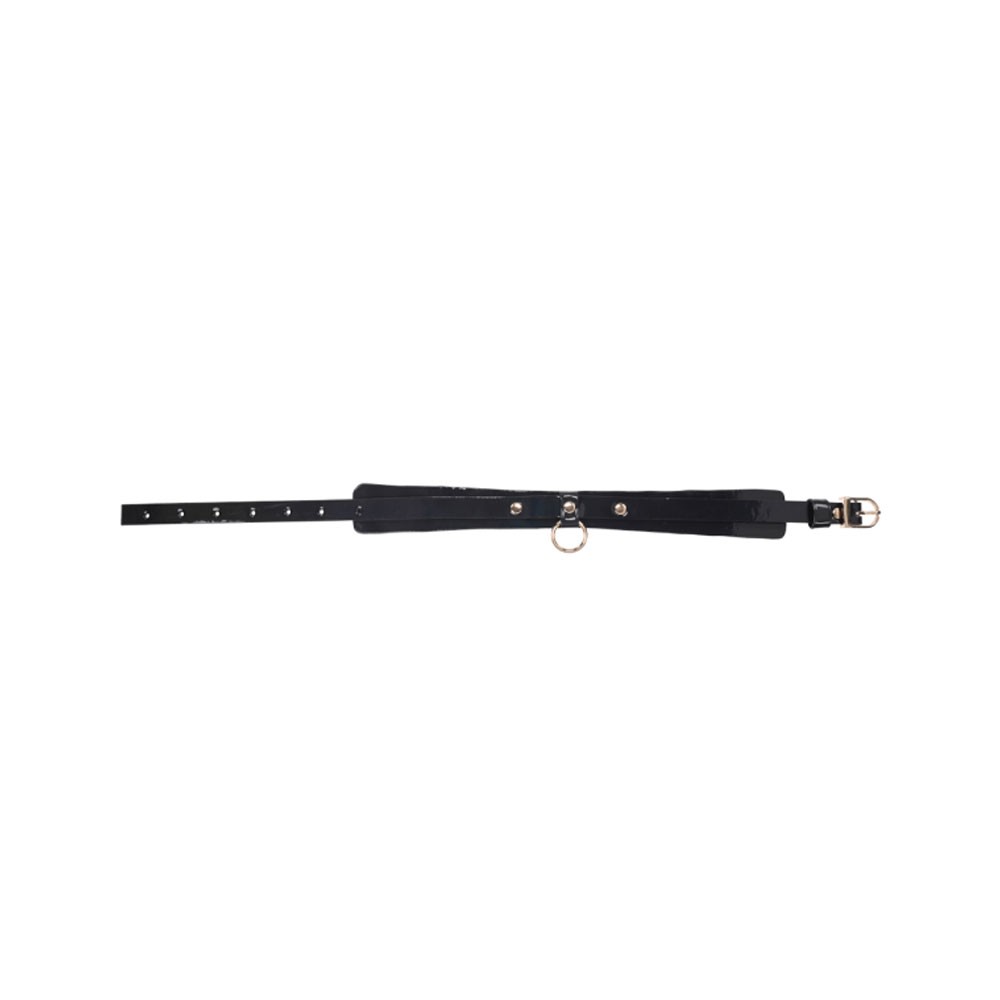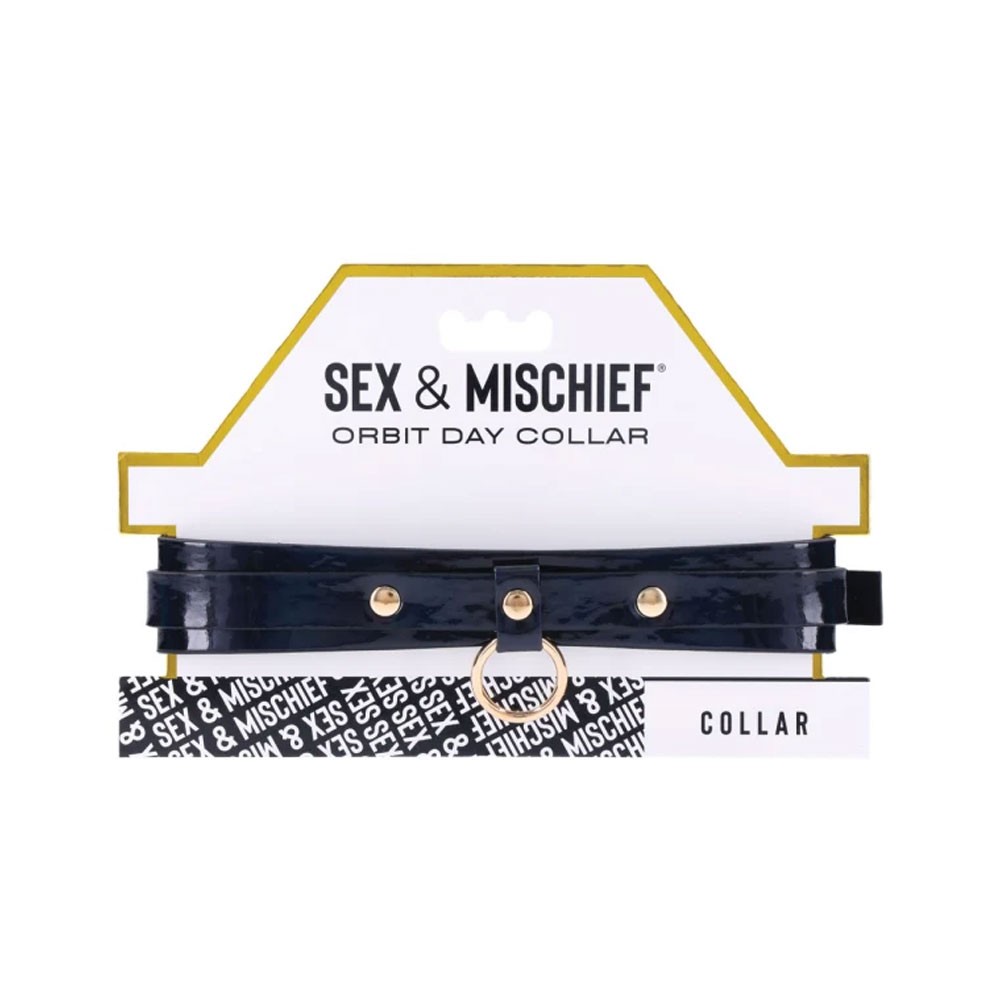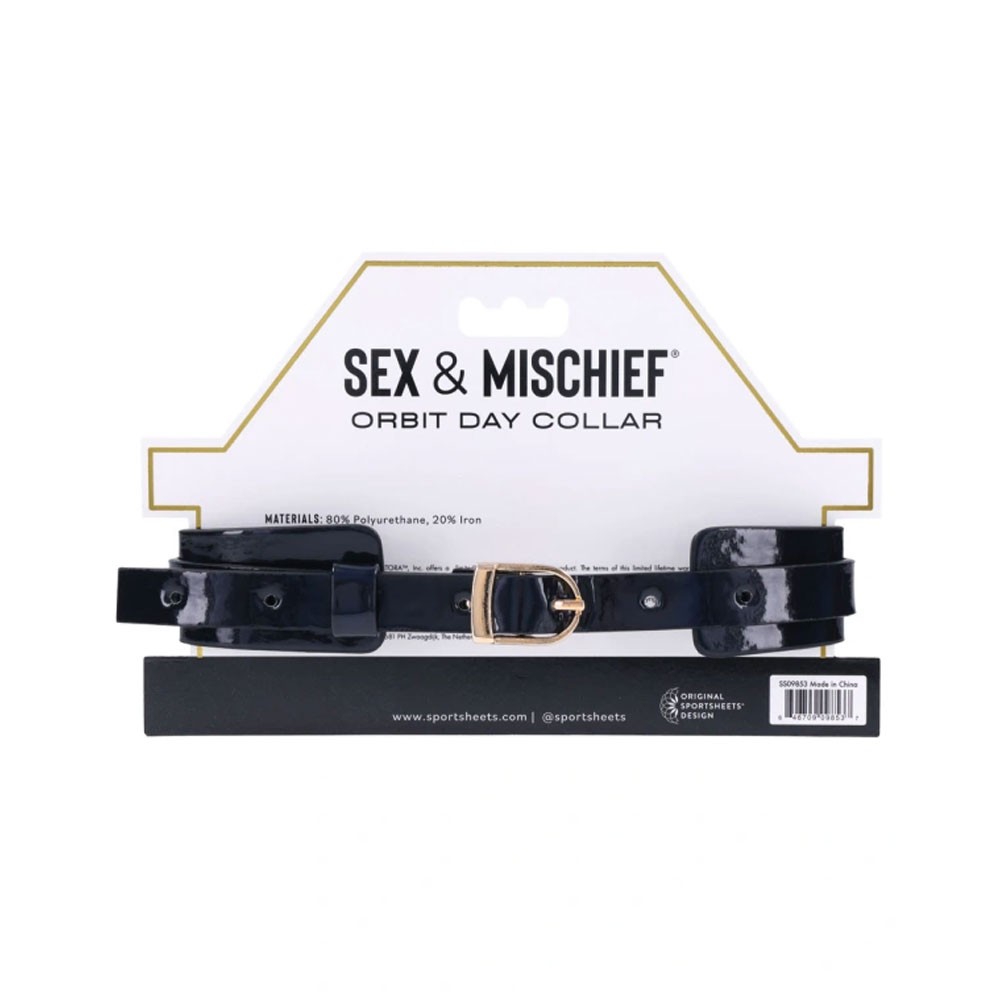 GUARANTEE
1 Year Product Guarantee. If DOA(Dead On Arrival), please contact us within 72 hours of delivery.